The supermarket card aisle is the best place to find the most cloying poetic mush you'll ever read. The problem is, your dad already knows that he lovingly taught you / The lessons you would later need / And his wisdom helped shape / The life you would later lead. Probably. Actually, maybe you've never had a thorough discussion about how you really, truly feel. But that's fine. Don't start now.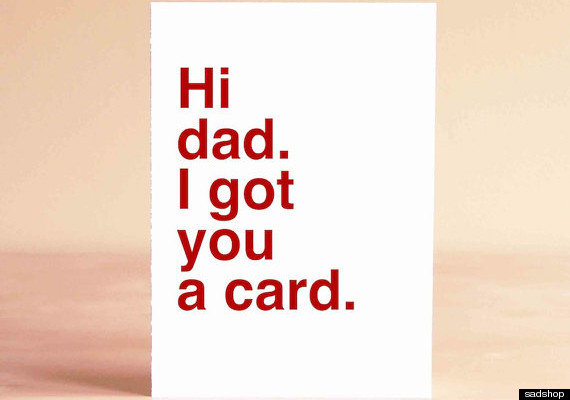 All you need to do is send a nice card ...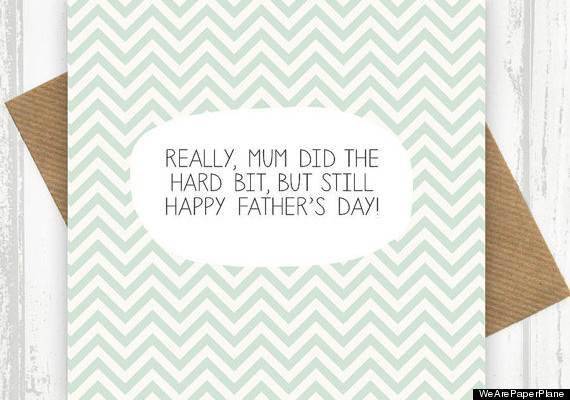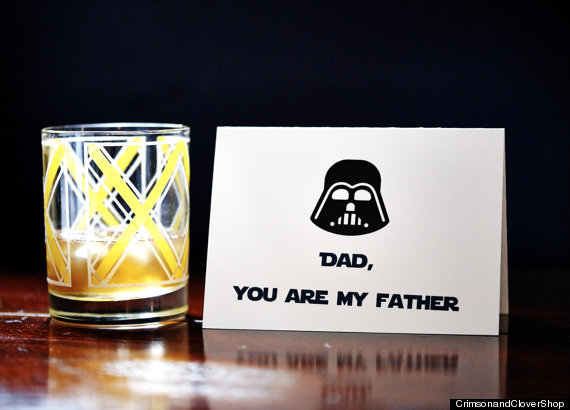 Just something short and sweet ...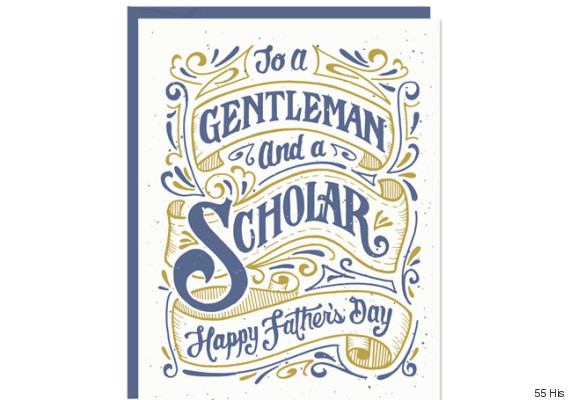 To let Dad know you appreciate him ...
And the stuff he's done for you.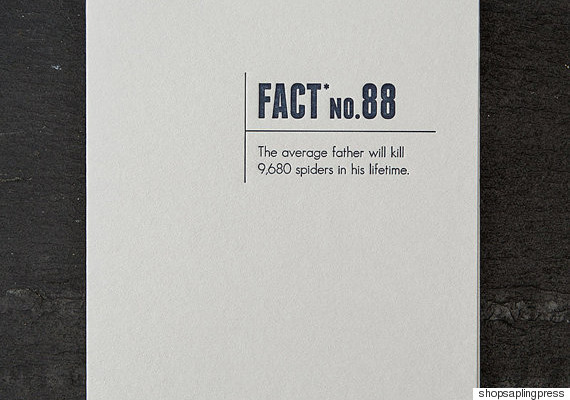 Especially if you were a horrible kid ...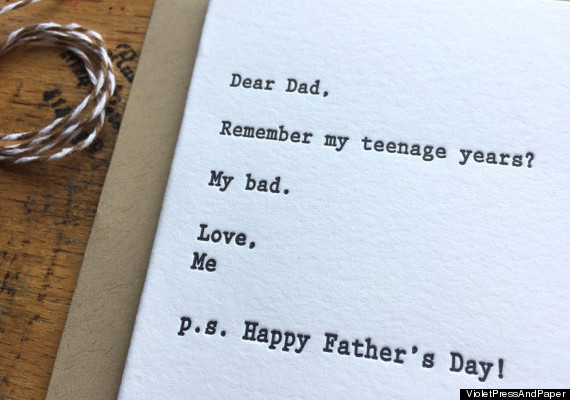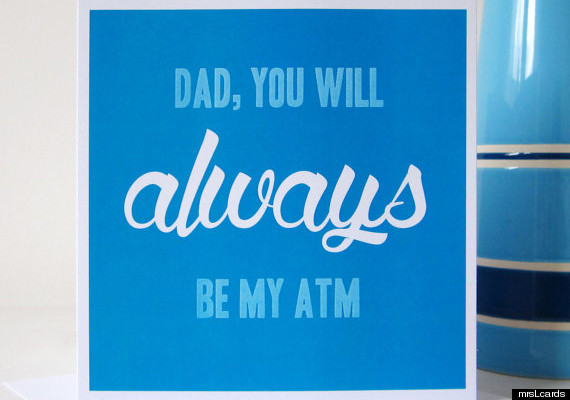 Because dads are great. Just like moms are great. Parents, you know? Great. Each in their own way.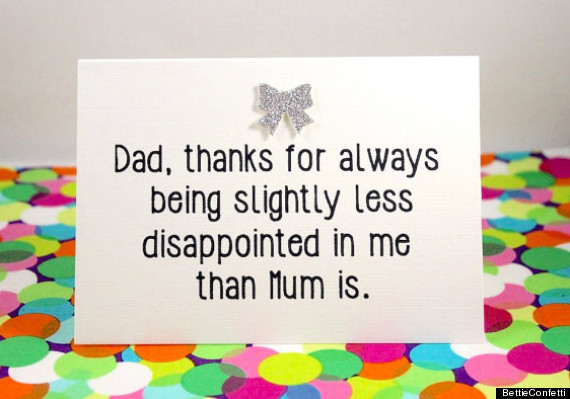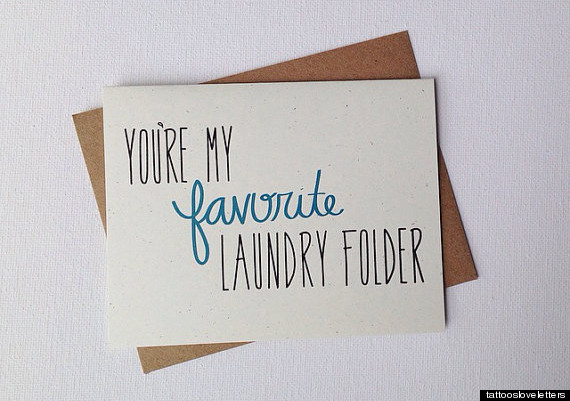 If we were seahorses, though, our dads would have carried us around and brought us into the world.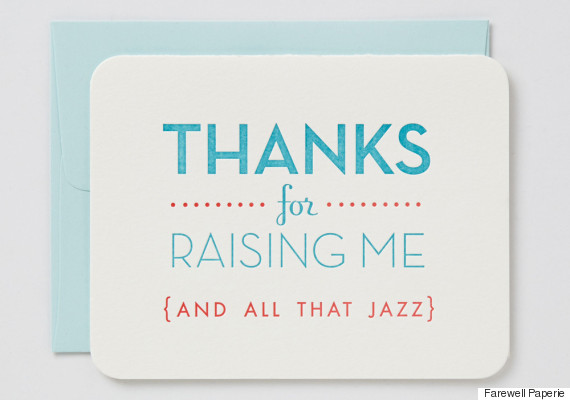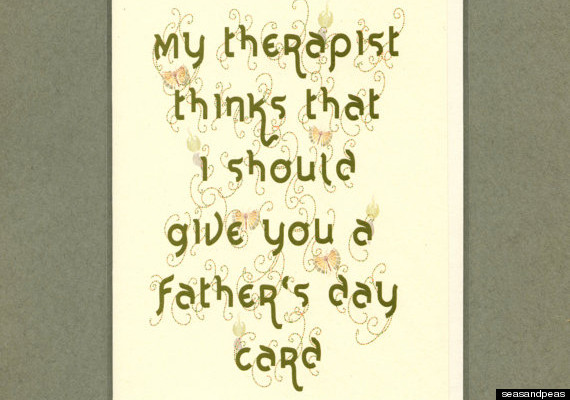 Anyway, we can definitely all agree on the significance of the contribution fathers have made to the comedy world.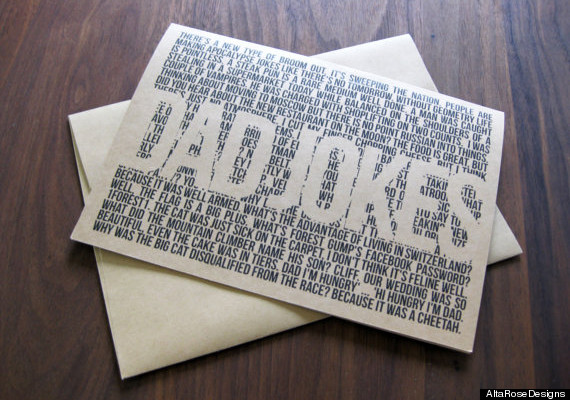 And that's certainly a reason to celebrate.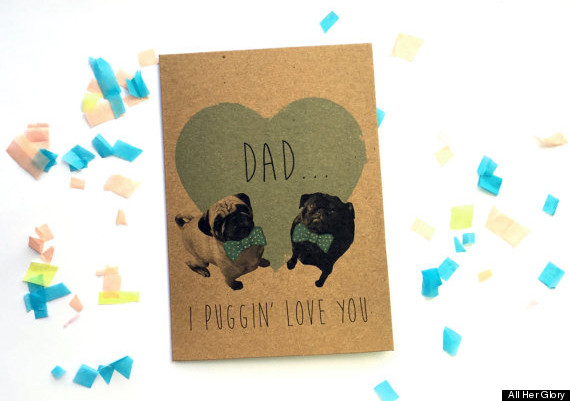 So give Dad a call. Take him to dinner. Talk about the weather, or his parenting skills ...
Because despite your lack of gushy sentiment, Father's Day is nice.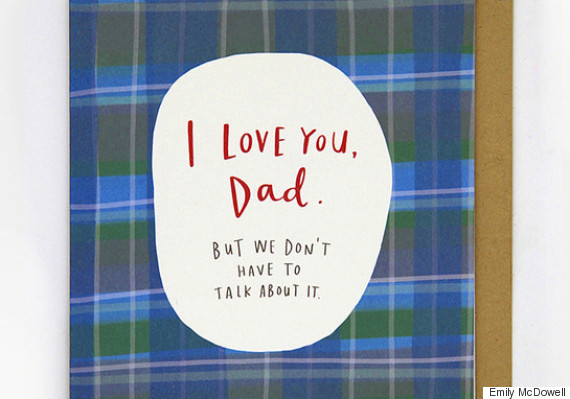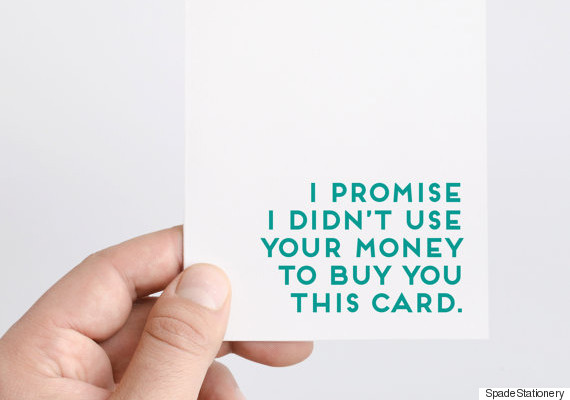 Before You Go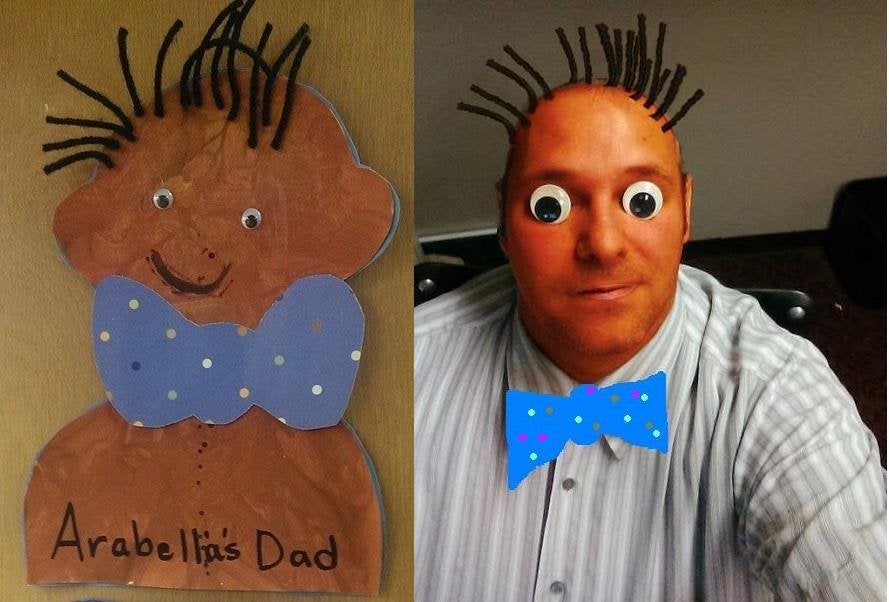 Kids Know How To Keep It Real On Father's Day
Popular in the Community