Title: Happy Father's Day
No but(t)s about it: Trophies and love notes aside, sometimes laughter is the greatest gift of all.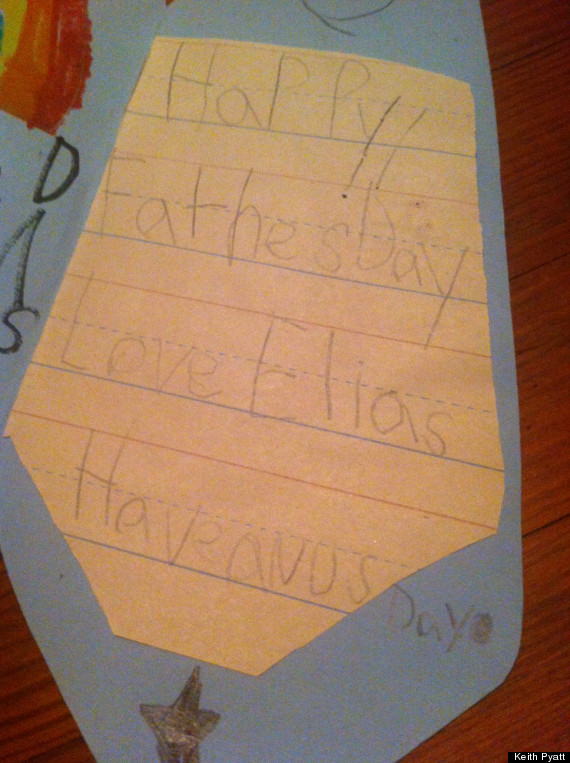 Has your child made a funny or cute card for Dad? Send a photo, along with your child's name and age, to kidnotes@huffingtonpost.com or via Facebook or Twitter -- and it may be featured as our Cute Kid Note of the Day Father's Day roundup!