The moment a dad-to-be learns he's going to become a parent typically involves an overwhelming rush of emotions.
Dove Men+Care celebrates this powerful time in a dad's life with a new Father's Day-themed ad. Titled "First Fatherhood Moments," the video features personal clips from 13 real dads, as they share "their authentic authentic and unfiltered reactions" to this life-changing news.
As part of Dove Men+Care's #RealStrength campaign, the ad showcases masculinity in relation to caregiving and features the caption, "Real strength means showing you care even from the very first moment."
Before You Go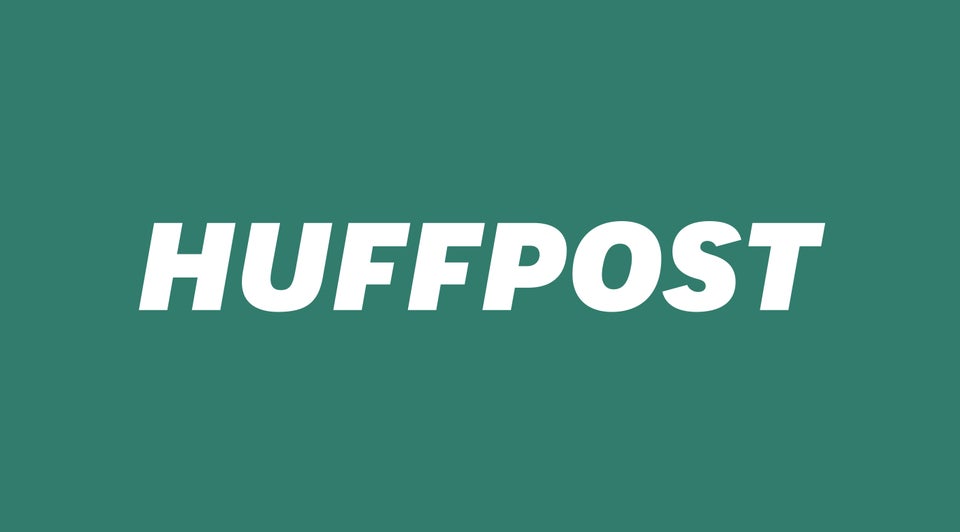 Tear-Jerker Commercials About Moms & Dads