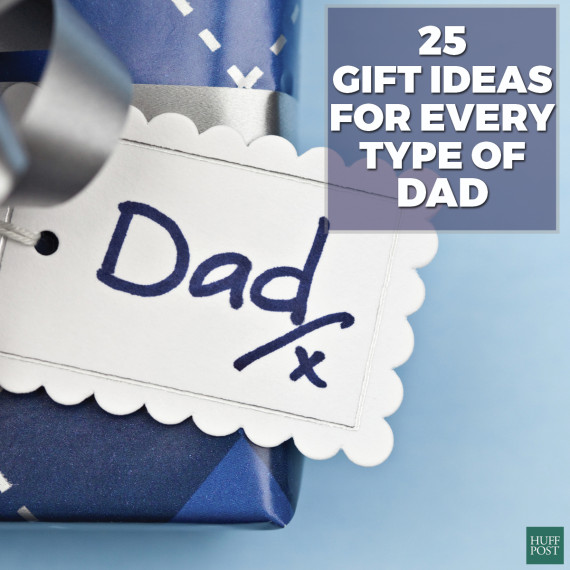 Photo credit: Catherine Lane
Skip the tie; step away from the socks.
This Father's Day, avoid gifting a generic, last-minute present and give your dad something he will love. Check out the list below for creative ideas you can either buy or make.
And remember, a Father's Day gift should celebrate the man and his interests -- even if one of those interests happens to be potato chips.
Potato Chip of the Month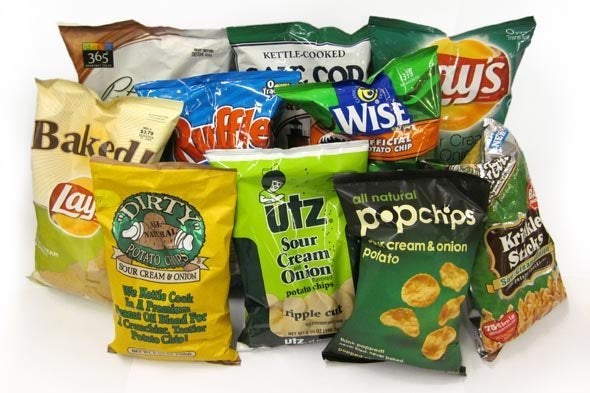 Personalized Whiskey Barrel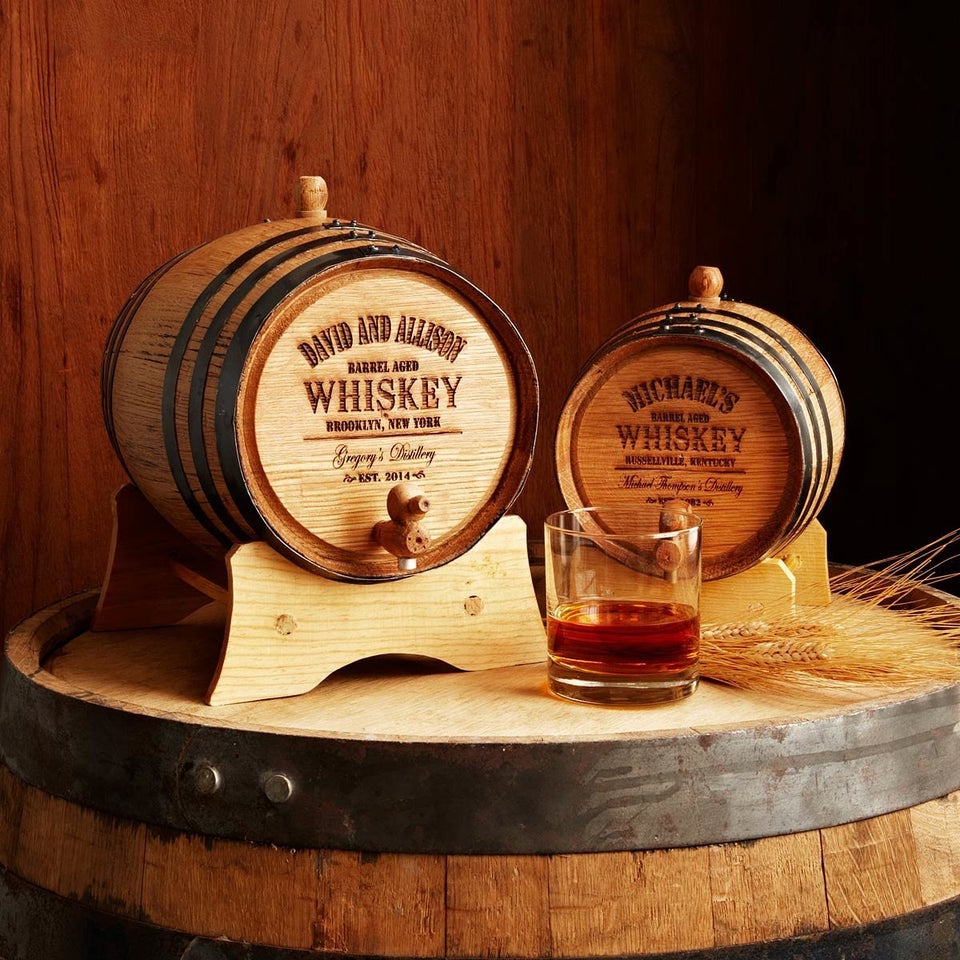 Working Man's Hygiene Kit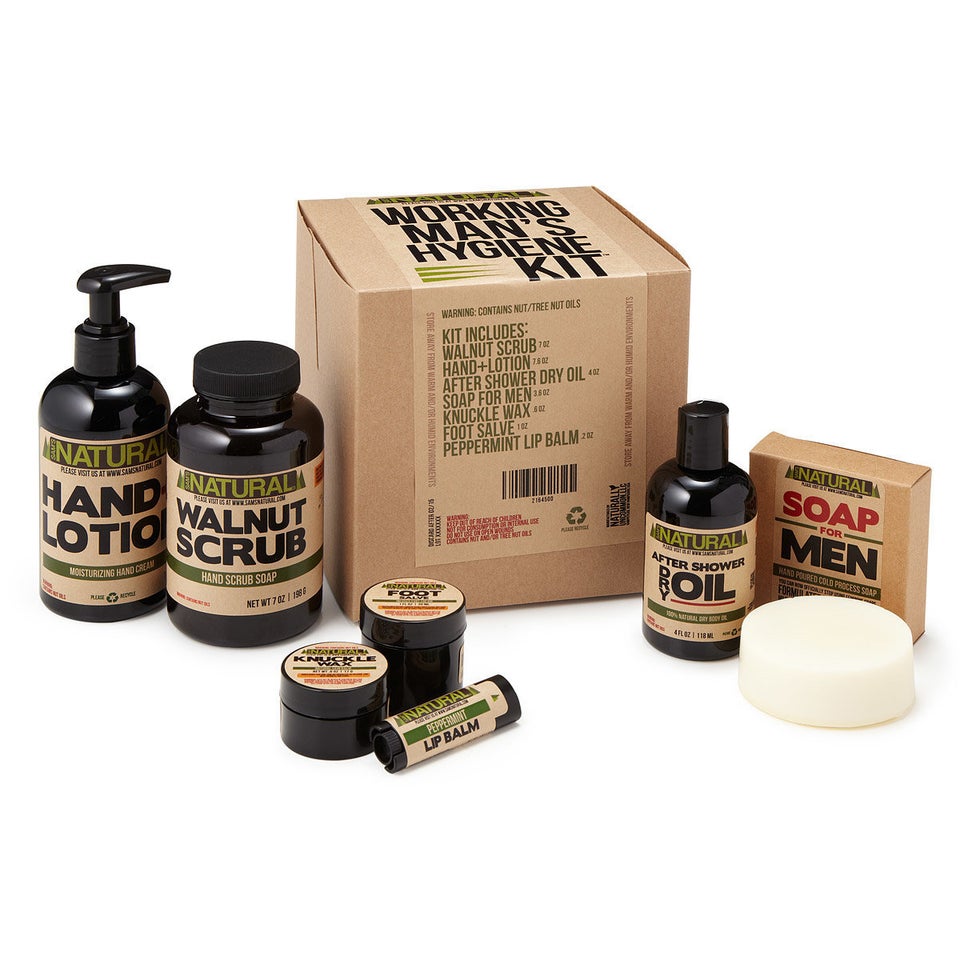 Bialetti Moka Express 6-Cup Model 6800 Espresso Machine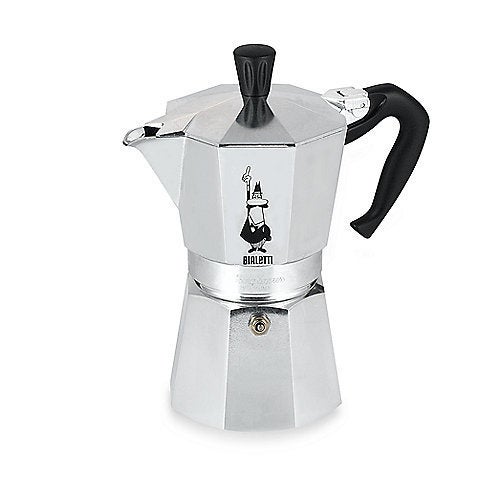 An Easy Father's Day Photo Gift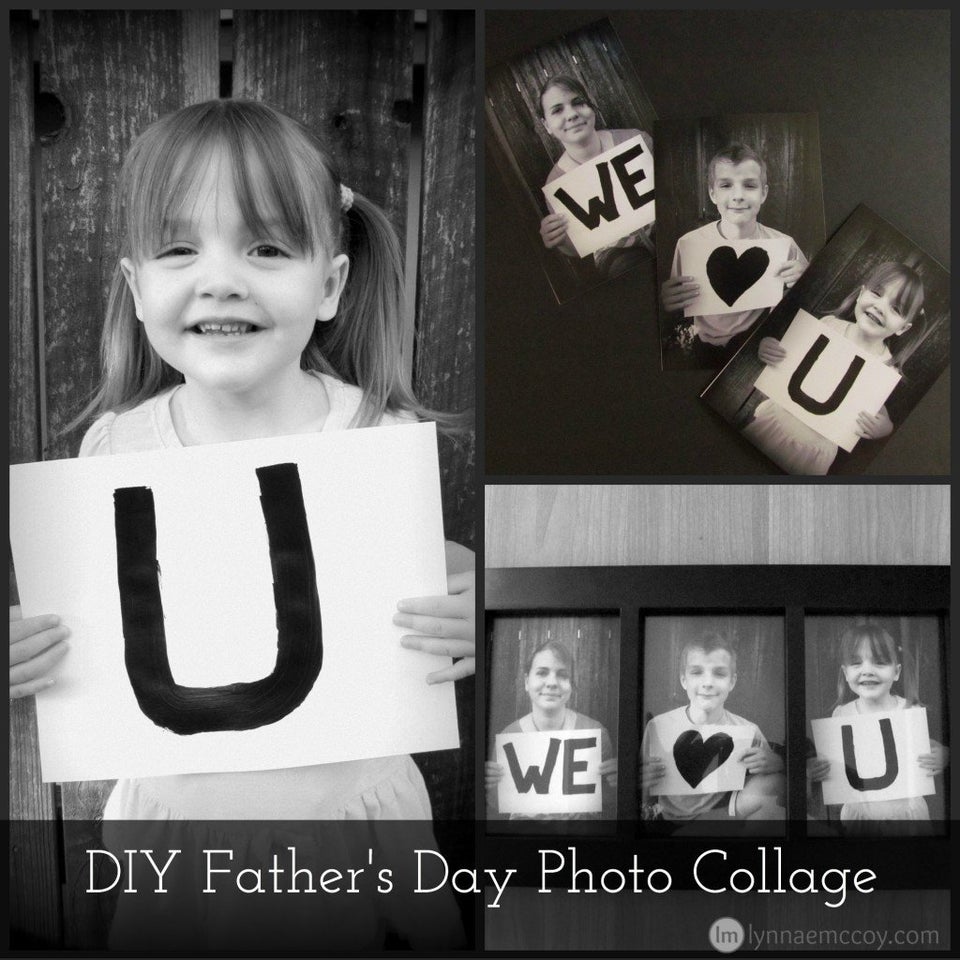 Funny T-Shirt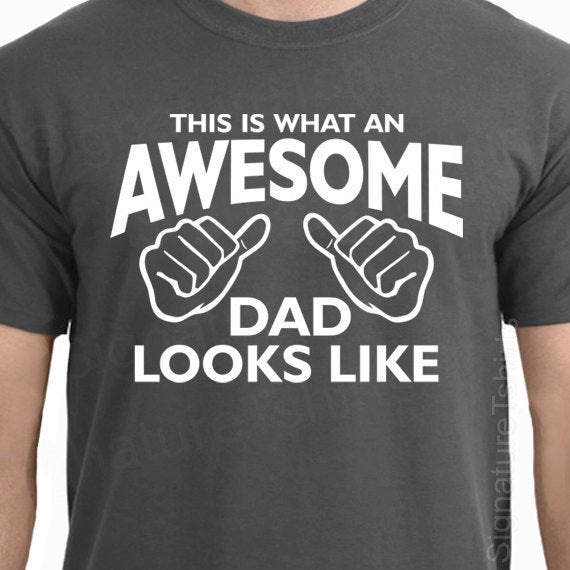 Handmade Gray Sea Salted Caramels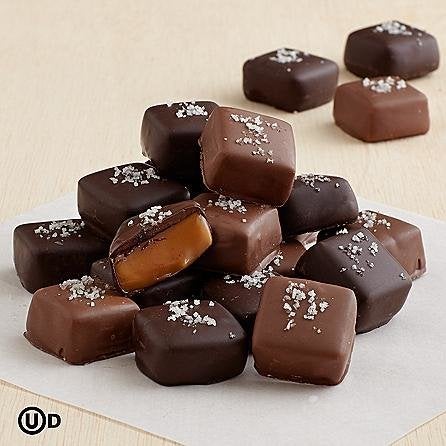 Portable Briefcase BBQ Grill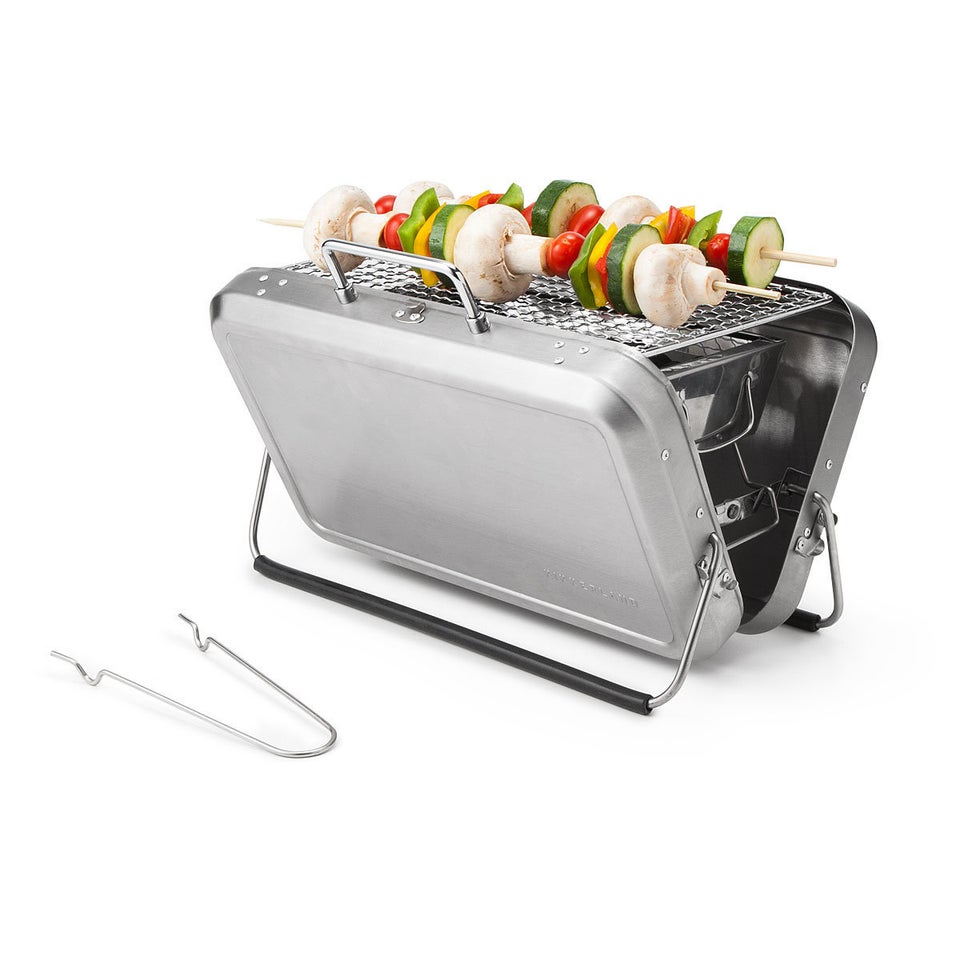 Father's Day Pop Box Set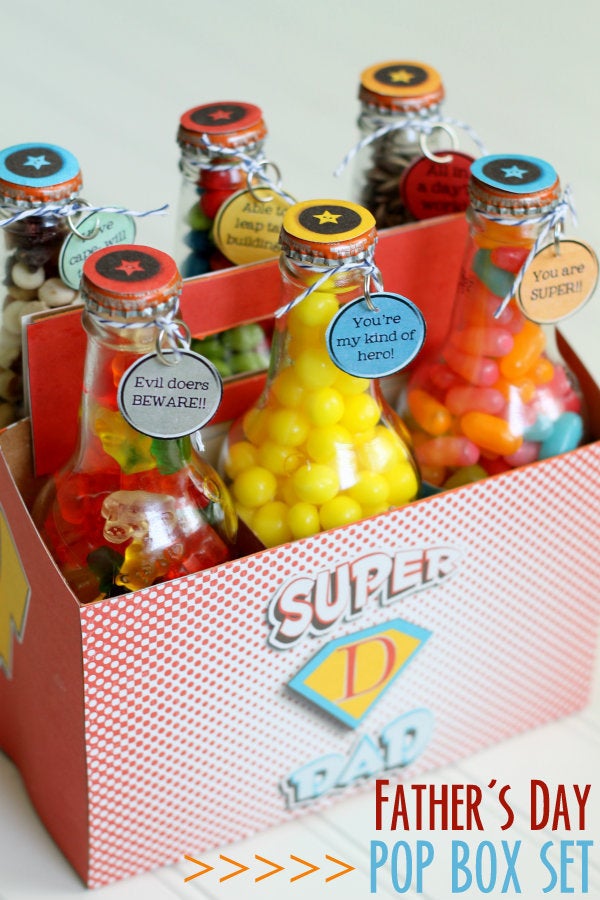 Gardener's Tool Seat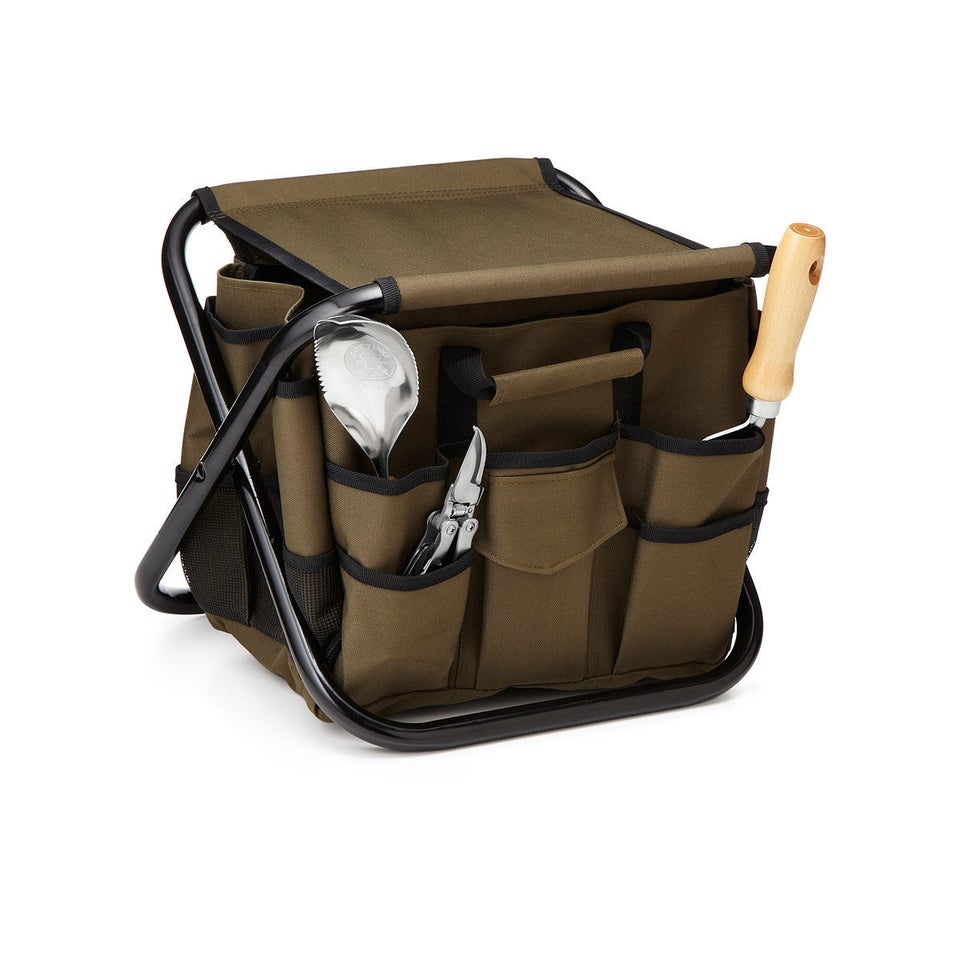 Pick Punch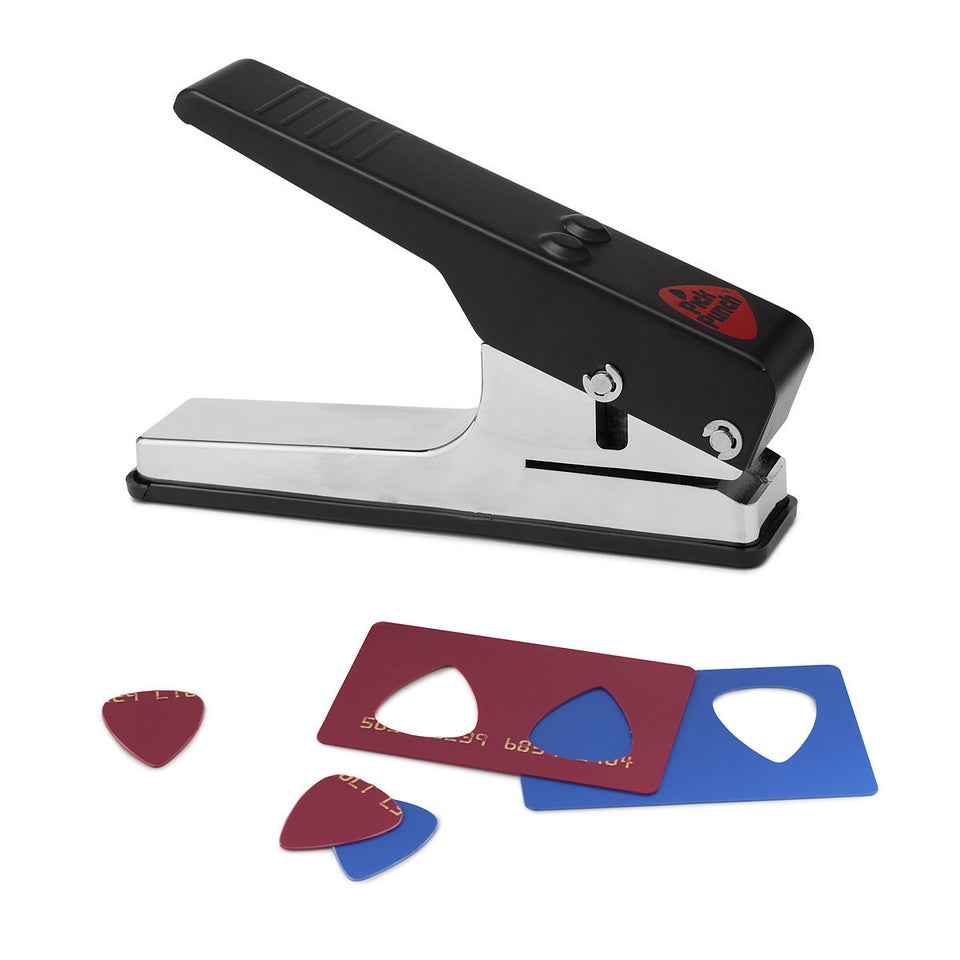 Homemade Gin Kit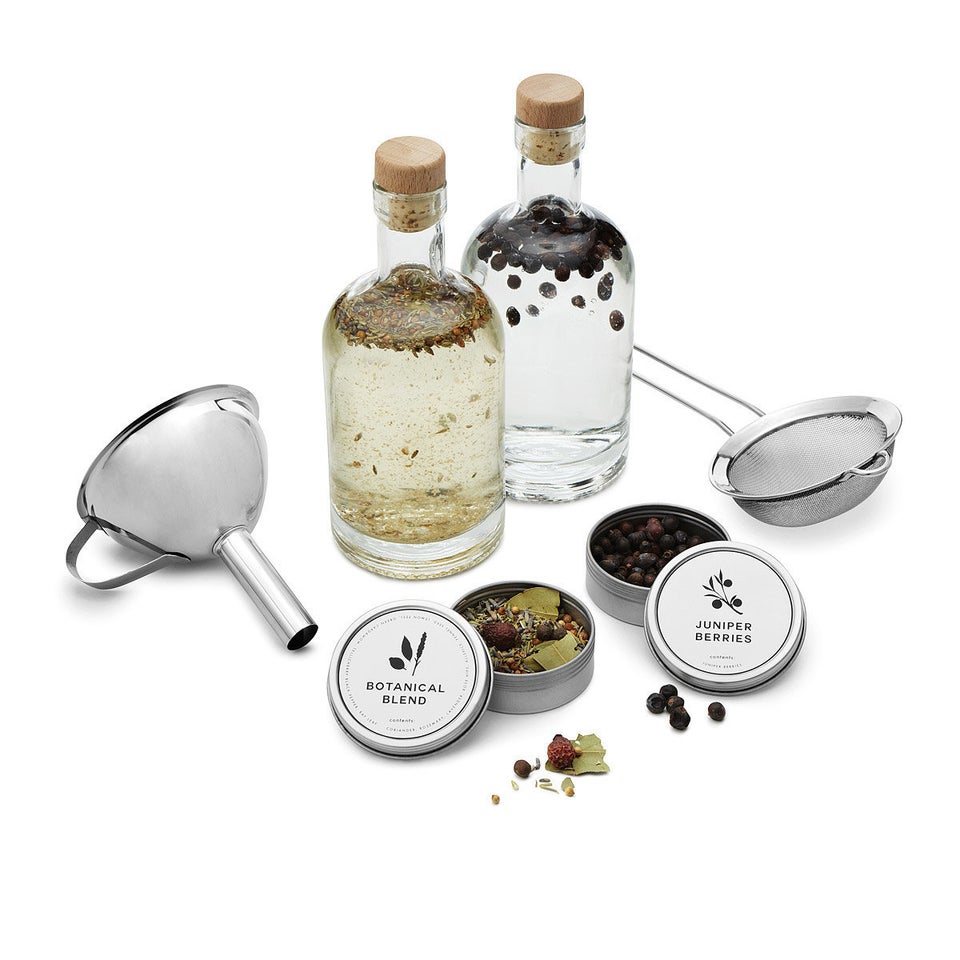 Child's Drawing on Keychain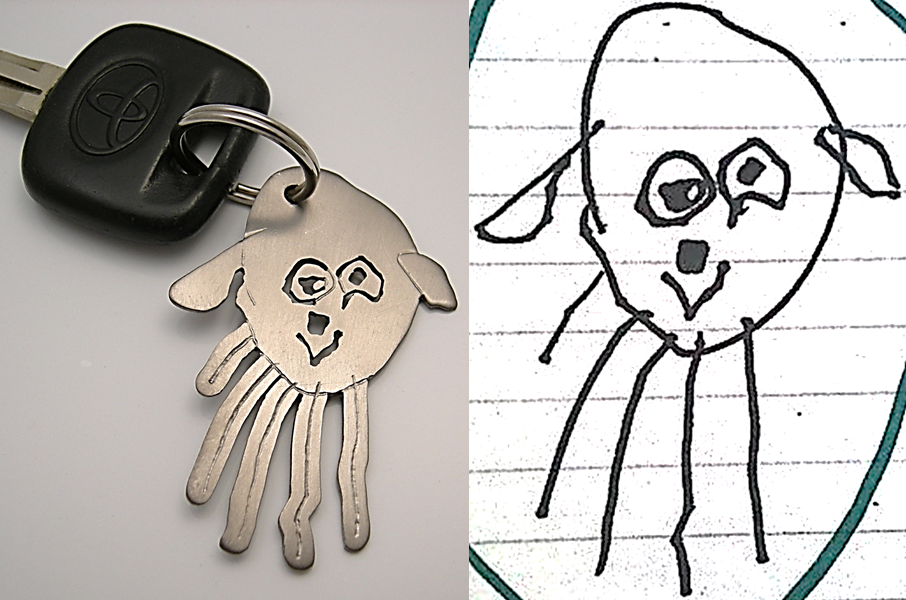 Custom Map Coaster Set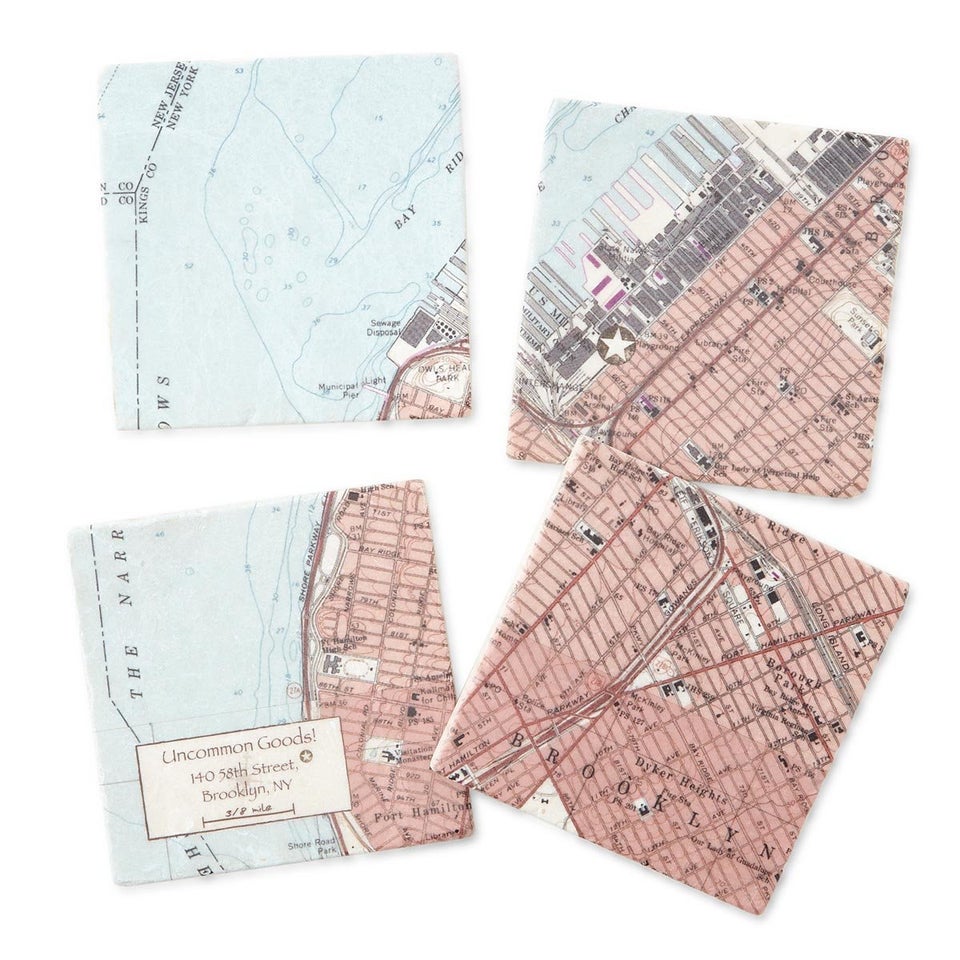 Slim Wallet Bottle Opener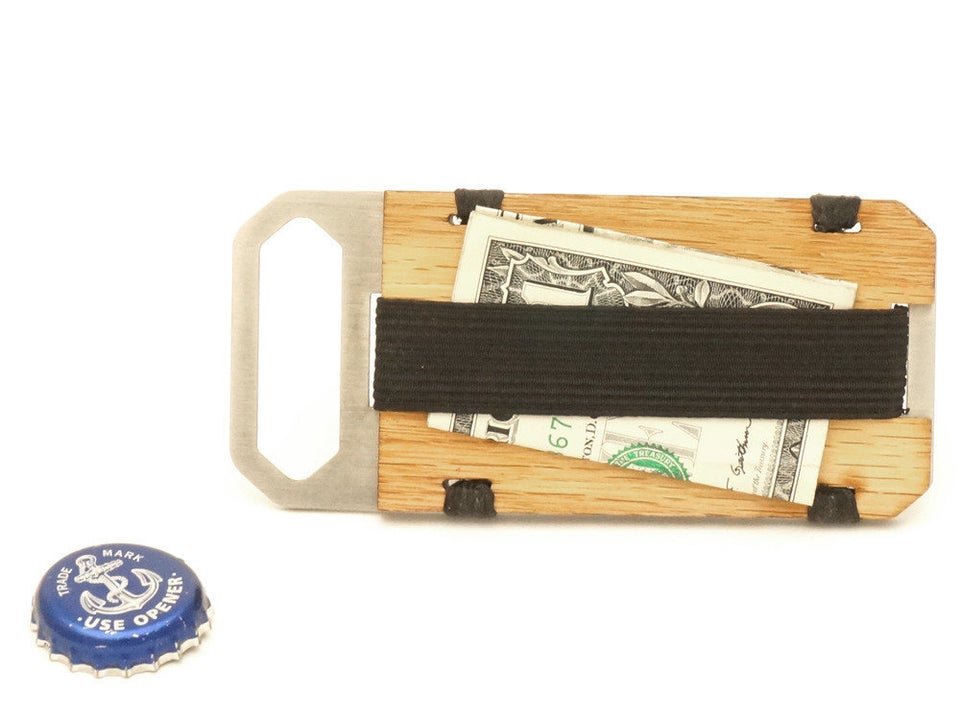 Hershey's Kiss-Shaped Rice Krispies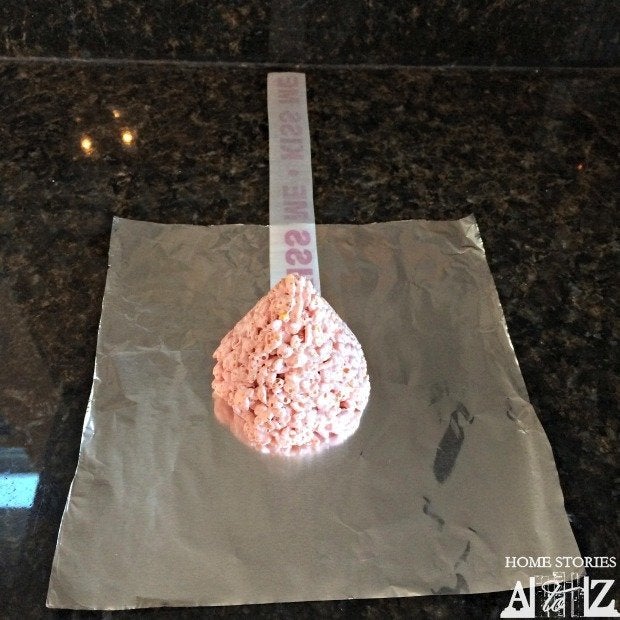 Custom All About My Dad Book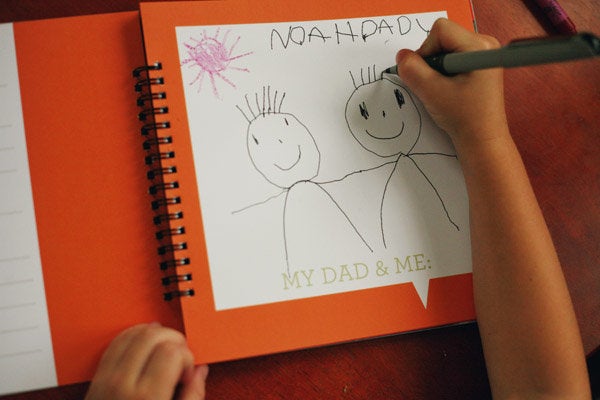 Canvas and Leather Duffle Bag with Luggage Tag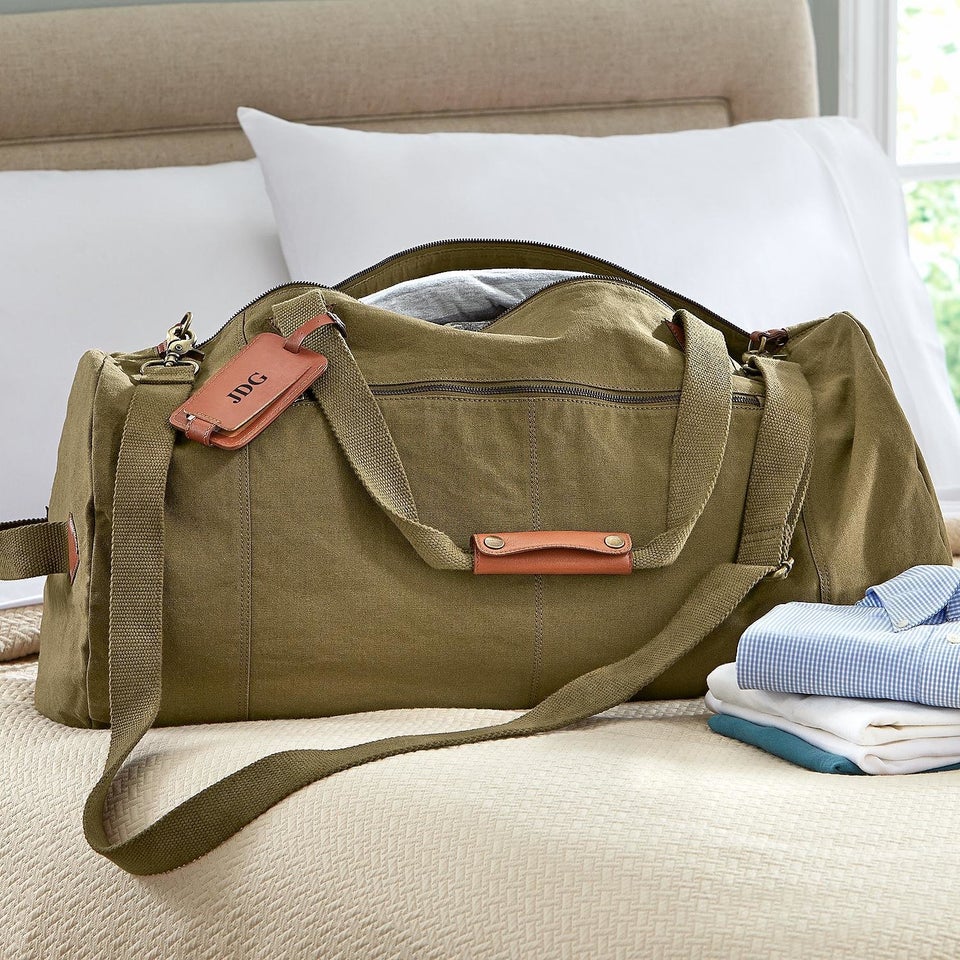 Father's Day Scribble Mug Kids Craft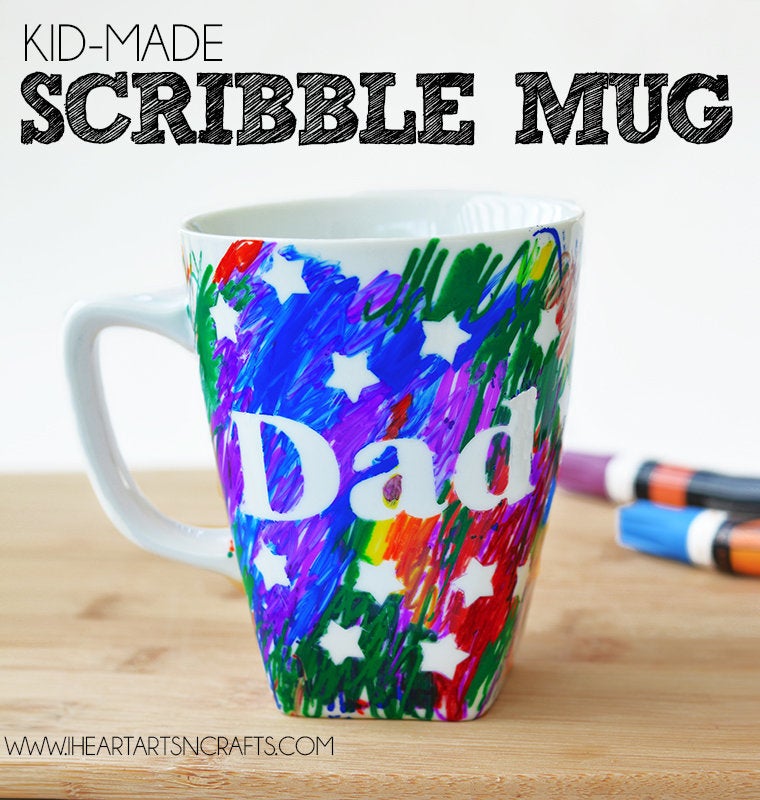 Wood Pizza Box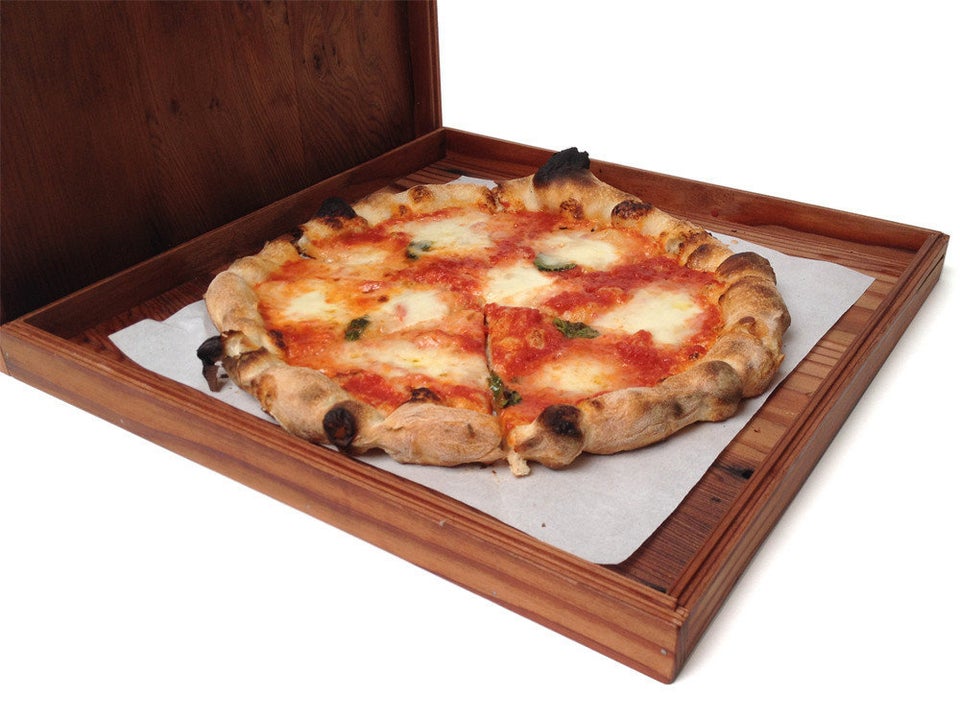 Before You Go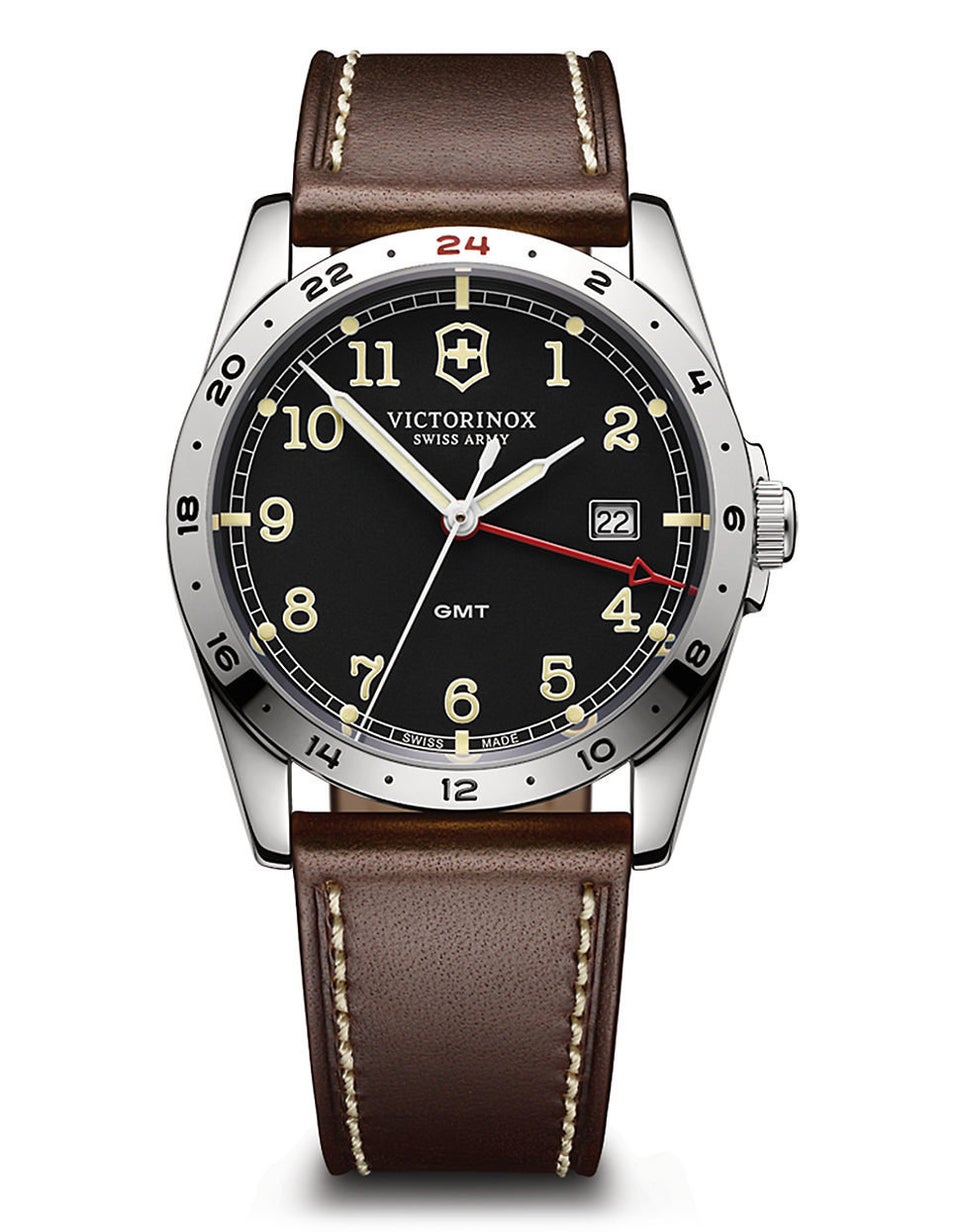 Stylish Father's Day Gift Ideas
Popular in the Community