It's time to mark your calendars for Father's Day on June 19th. The holiday will be here before you know it. The good news is that there is still plenty of time to figure out what to get for the dads in your life. Below is a list of my top Fathers Day gift ideas for 2016.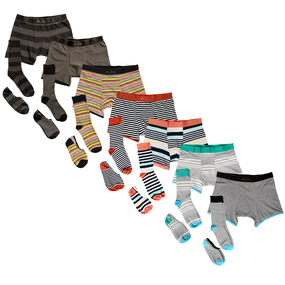 This is an awesome gift for any guy with great style. Related Garments is the new way for men to chicly match their boxer briefs and knee-high socks. These sets are sharply tailored & extremely comfortable. They vary from neutral shades to brighter pops of color. These sets also include a second set of no-show socks that are perfect to wear with shorts in the spring and summer months. I personally love the package options. Related Garments offers weekend packages all the way through long week packages. My favorite is the week package, offering options for everyday of the week! This is a great way to dress you man under his daily wear.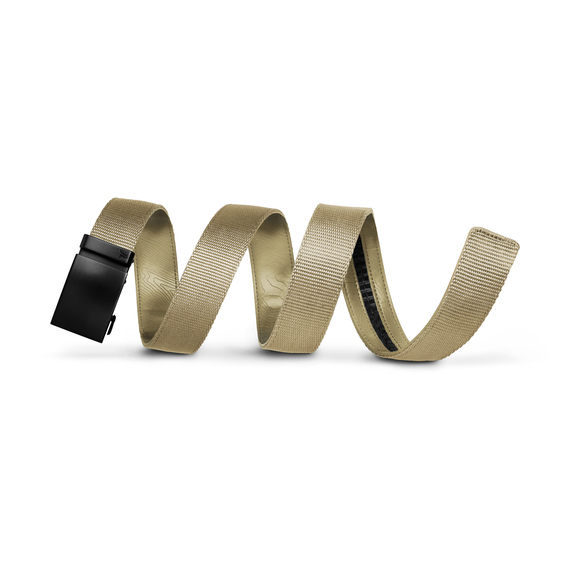 This is a no-holes belt that is great for the no fuss guy. Mission Belts adjust every 1/4" unlike traditional belts that only have holes every 1". Because of the release lever this belt is easy on and easy off every time.
The best part about the Mission Belt is that a dollar from every belt sold goes to fight hunger and poverty worldwide through micro-lending.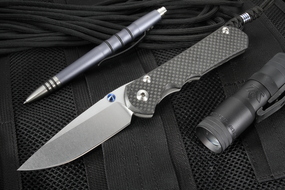 Do you know a dad that likes to DIY everything? For some, Father's Day is all about cool new tools and accessories to add to their collection. The Sebenza 25 is a great gift for the outdoorsy and handyman dads. I am particularly impressed by the build quality and attention to detail that is put into this knife. This is the type of knife that will last forever.
CLINIQUE for men is a new line that is made especially for the beloved men in our lives. This set features incredible hydrating products from exfoliating tonic, to cleanser, and moisturizing lotion. Help dad get that skincare routine going for a fresh and rejuvenated face!
This is a thoughtful gift idea for anyone who is into watches. These are actually working skeleton watches with jewels and moving gears! These eye catching cufflinks are the perfect eye candy for dads dress shirts.
Related