Forget the ties, the gift cards and all those other boring presents. This year, get the dad in your life something super fun -- an item that he can use doing something he loves with his family and his buddies.
1. Xbox One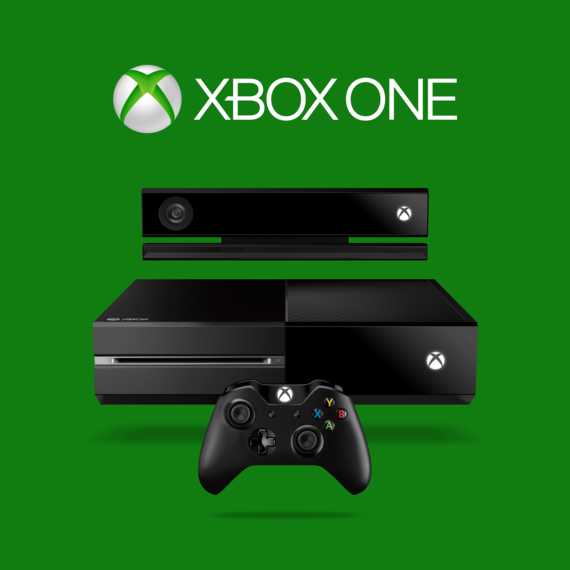 For dads who love video games, the Xbox One may the one of the best items to put in your shopping cart. Dads and kids can play their favorite games together and engage in terrific multiplayer experiences. While not in game mode, the Xbox One has hundreds of apps, including NFL apps and fitness apps. And one of my favorite features is the fact that the device is voice activated. The Xbox can turn on dad's favorite TV station or launch Netflix -- all without him having to pick up the remote. ($499, Bestbuy.com)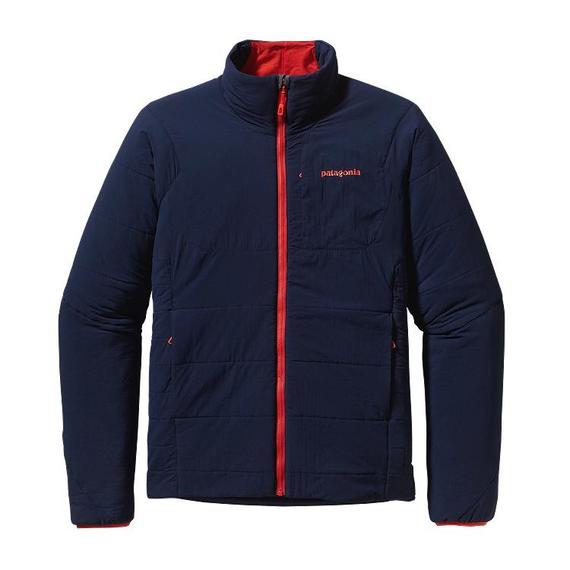 For dads who love both hiking and drinking, Patagonia has introduced two complementary products. If you are planning on packing hot chocolate for the kids or cold beer for a group, Patagonia's 64-ounce growler is just what you need. It is vacuum insulated, leak-proof,and environmentally friendly. ($60, Patagonia.com) While dad's drinks remain at the ideal temperature, keep him equally insulated with a Nano Air jacket. The jacket uses the latest in technology to create outerwear that has everything dad needs for running around. It is lightweight, stretchy, super-breathable and stays warm even when wet. ($249, Patagonia.com)
3. Braven's BRV-X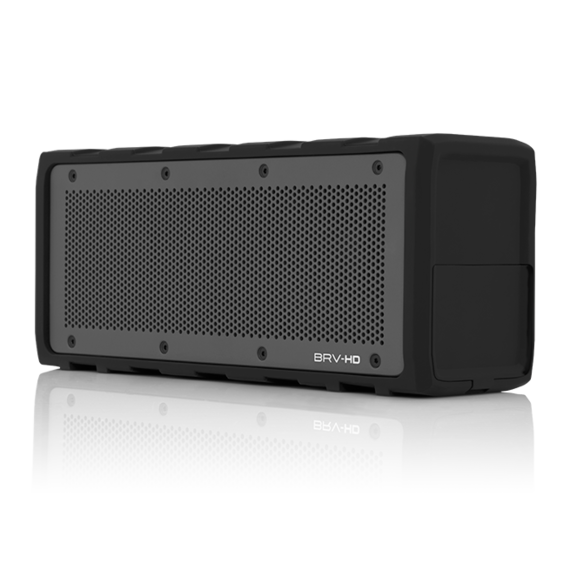 The best way to get the party going is to throw some music in the mix. No one has to worry about the durability of outdoor speakers any longer. Braven's BRV-X incorporates a IPX7 certified waterproof, shock absorbent body. While it is not recommended that you throw the speakers in the water, they can withstand three feet of water exposure for up to half an hour. Even better, its outdoor setting maximizes sound quality for family picnics and barbeques. ($199, Braven.com)
4. Bluetooth Smart meat thermometer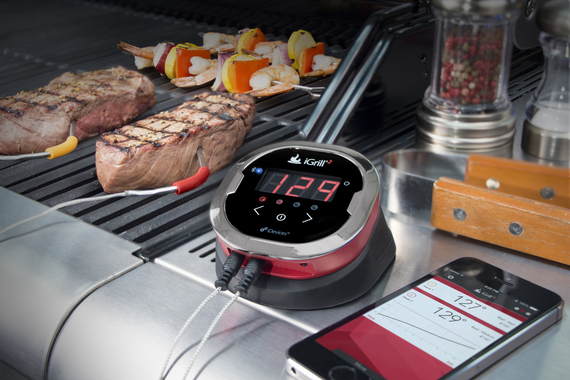 One thing we love most about dads is their uncanny ability to make the perfect burger and all other things that can be thrown on the grill. An ideal gift for those in charge of the barbeque is the iGrill. Dad no longer has to be stuck hovering over the burning coals, checking to see if dinner is cooked. This Bluetooth Smart meat thermometer tells your phone when the meat has reached the perfect temperature. Two "probes" means that you can monitor both the chicken and the ribs. ($99, idevicesinc.com)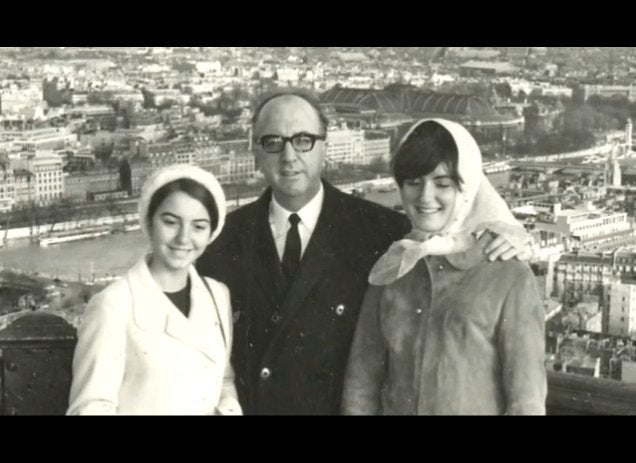 Happy Father's Day To Our Stylish Dads!