Forget the standard grill set or a basic mug from the drugstore: You can't give the guy who raised you to be as cool as you are just anything this Father's Day.
HuffPost may receive a share from purchases made via links on this page.
Major League Ballparks Scratch-off Chart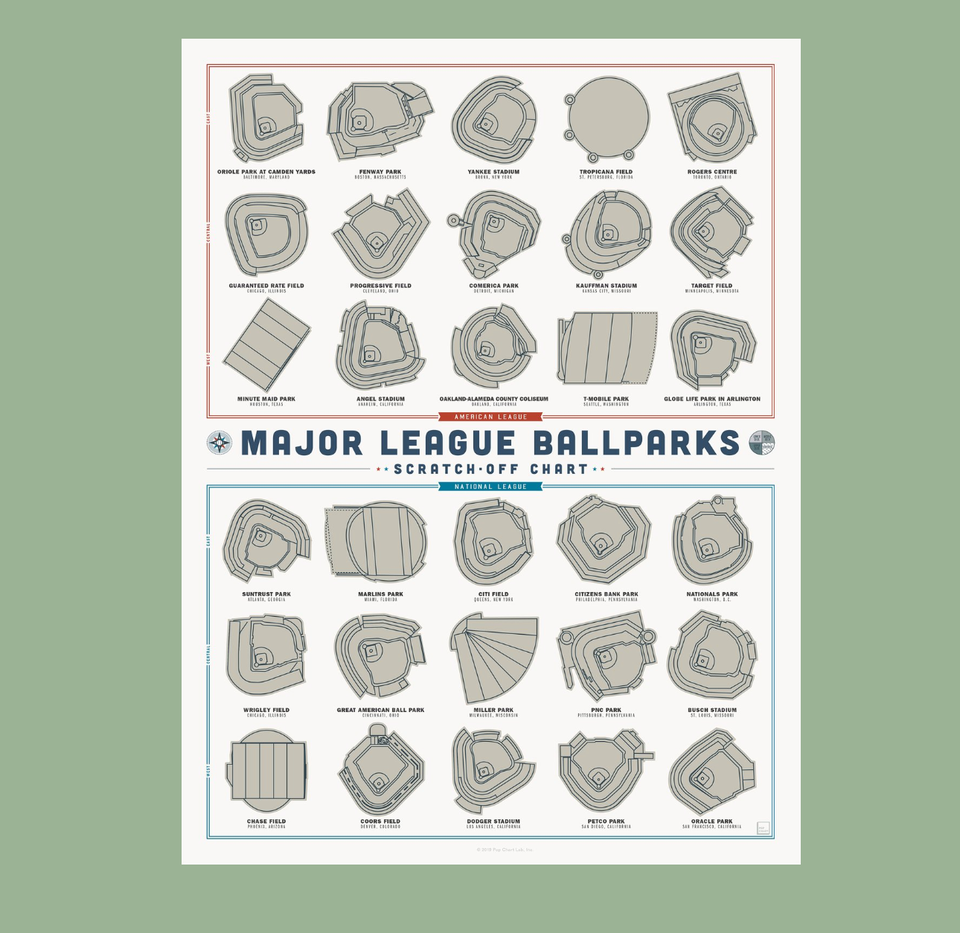 For The Tea Drinker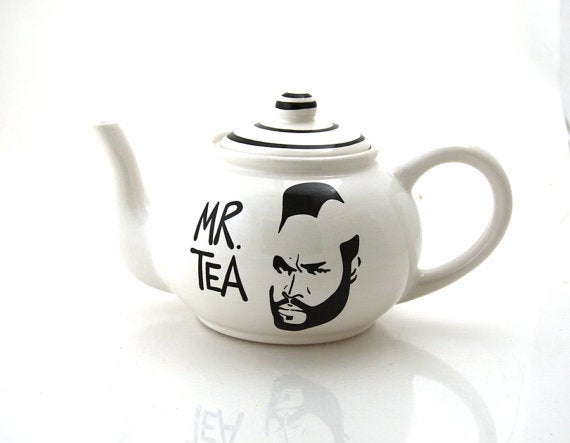 Exotic Meats Crate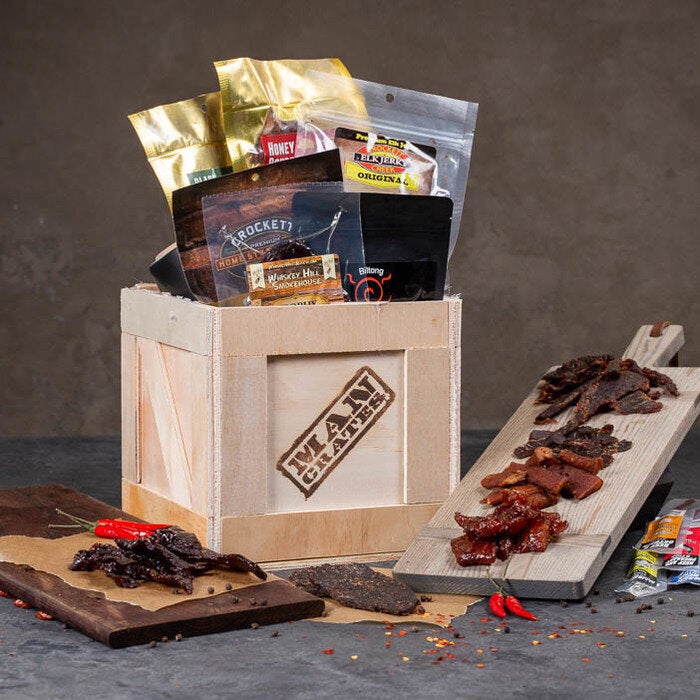 For The Boss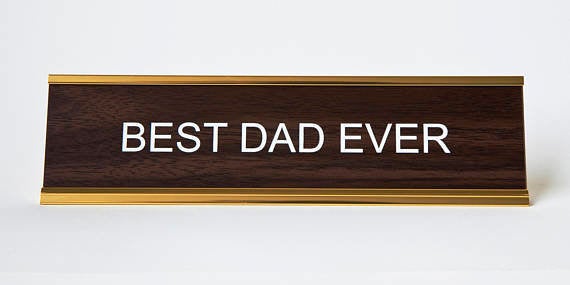 For The Record Collector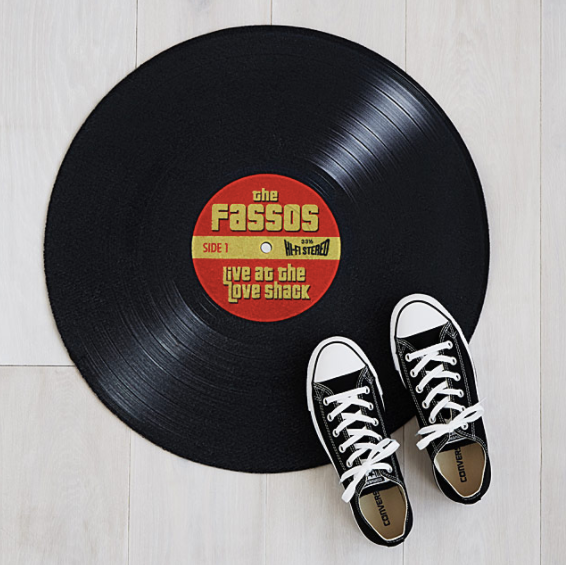 For The Dad On A Diet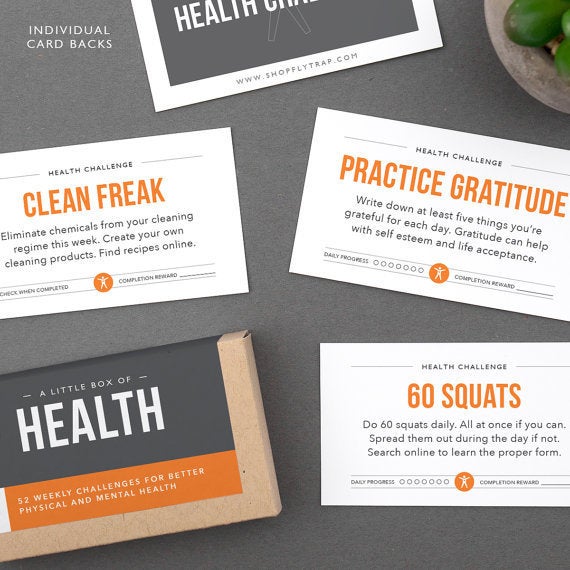 For The Furry Father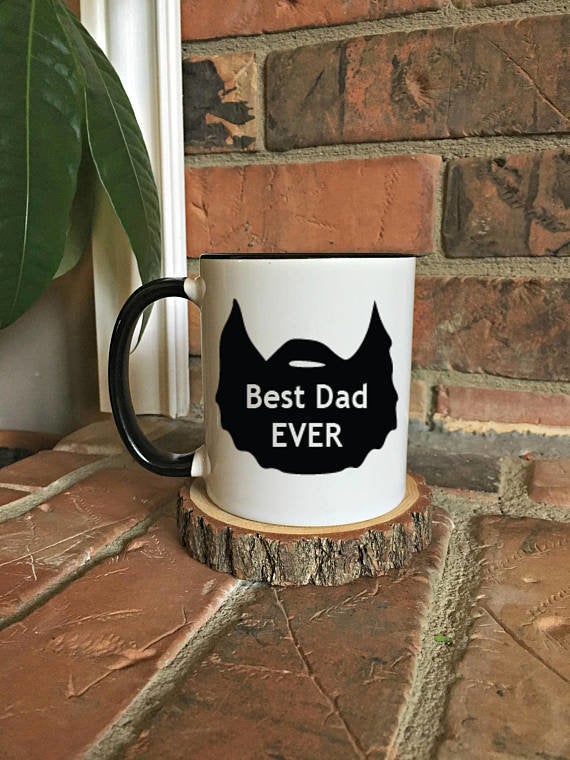 For The OG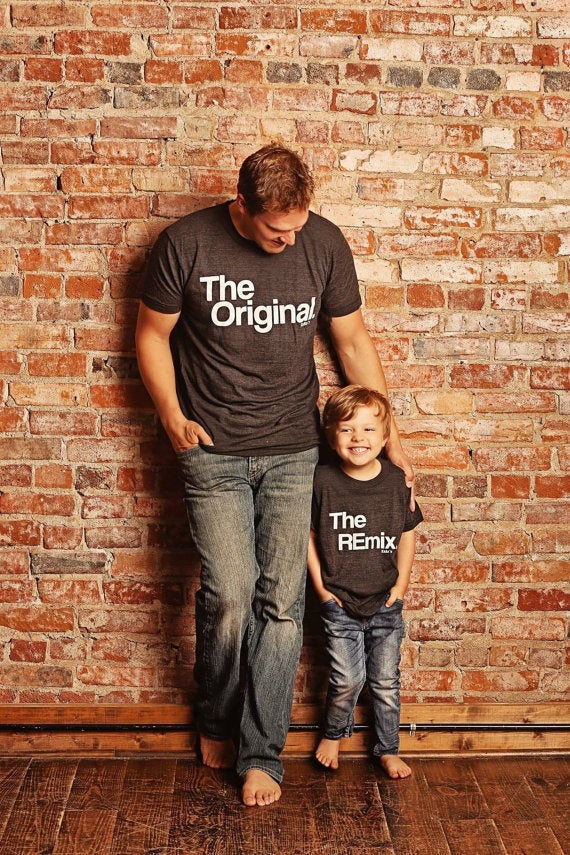 For The Potty-Mouthed Papa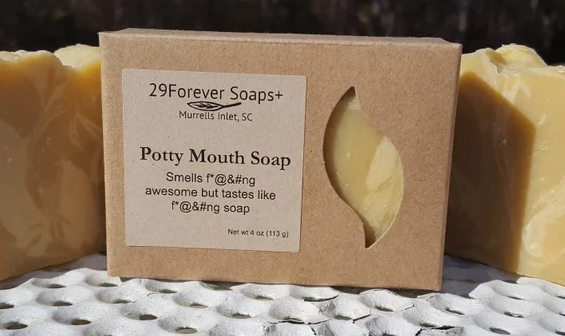 For The Proud Nerd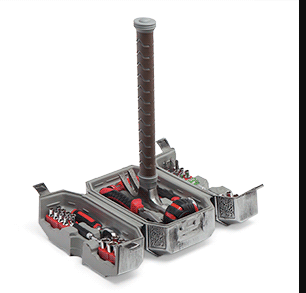 For The Man Who Has Everything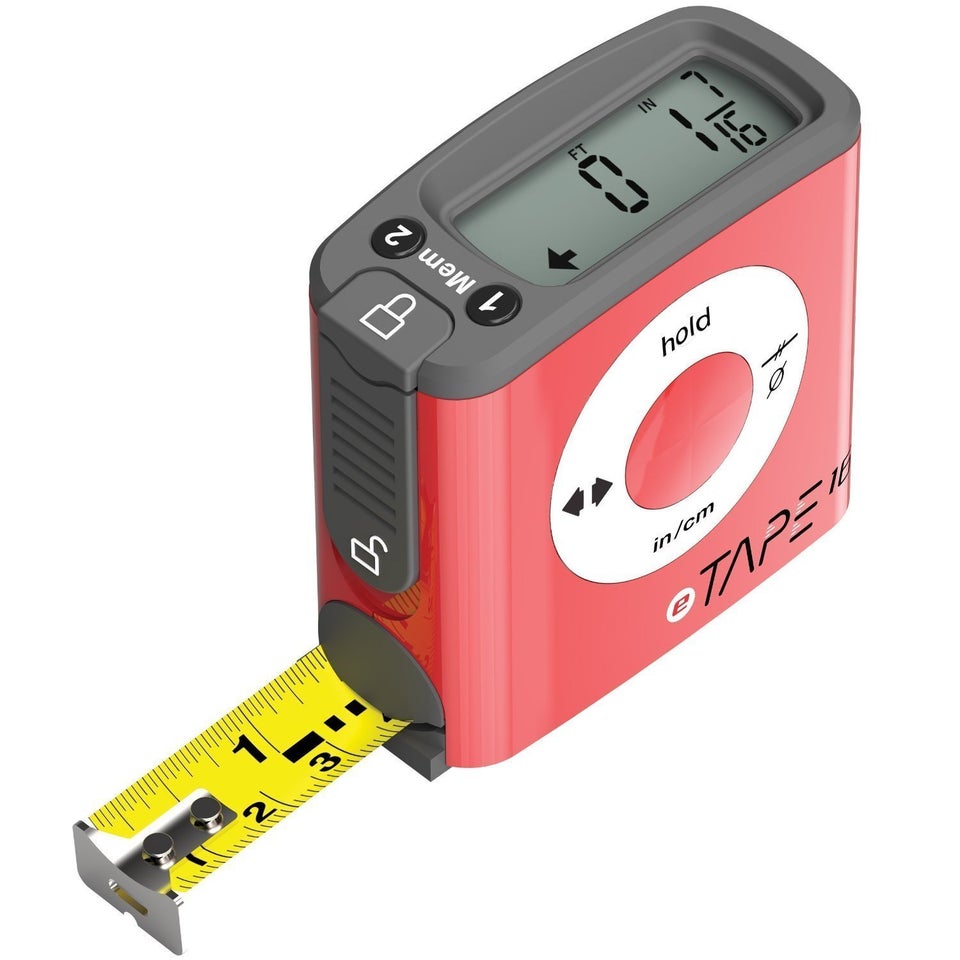 For The Fixer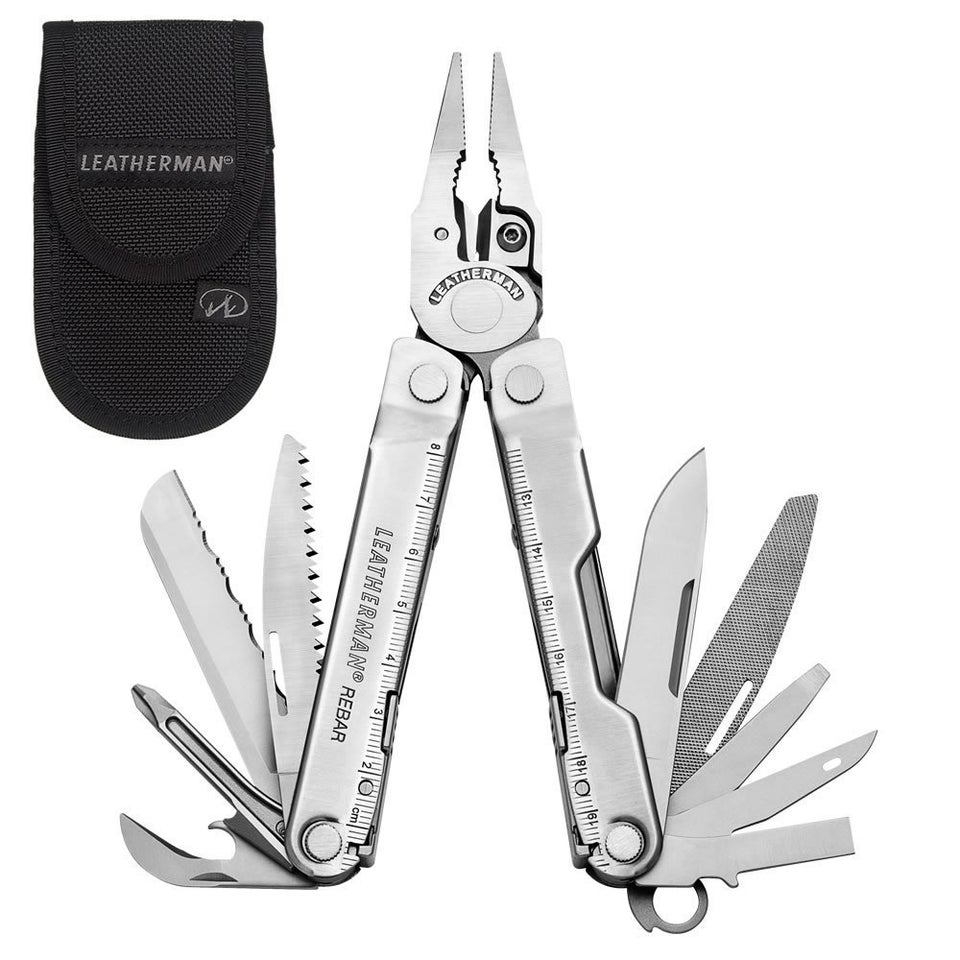 For The Dad Who's Kind Of A Big Dill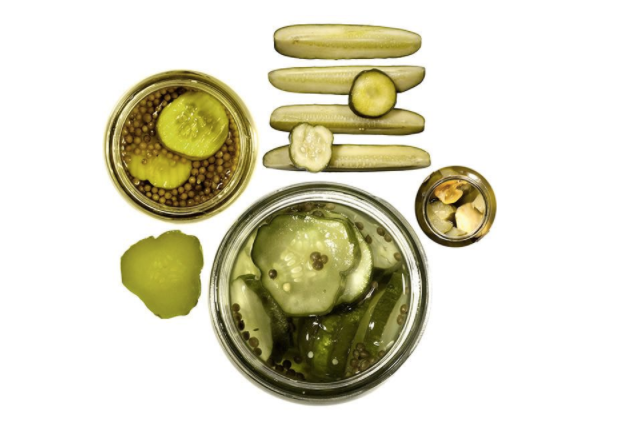 For The Saint Of A Man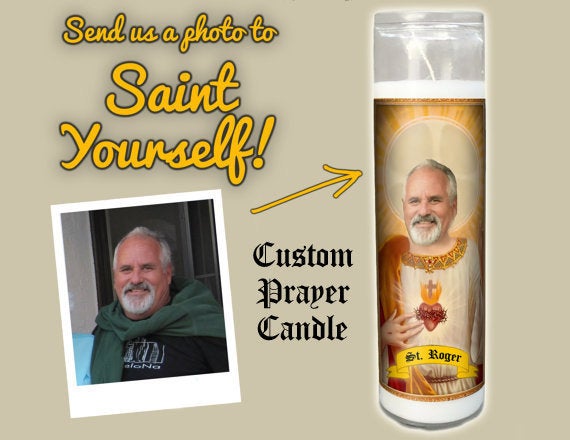 For The Original Dad Bod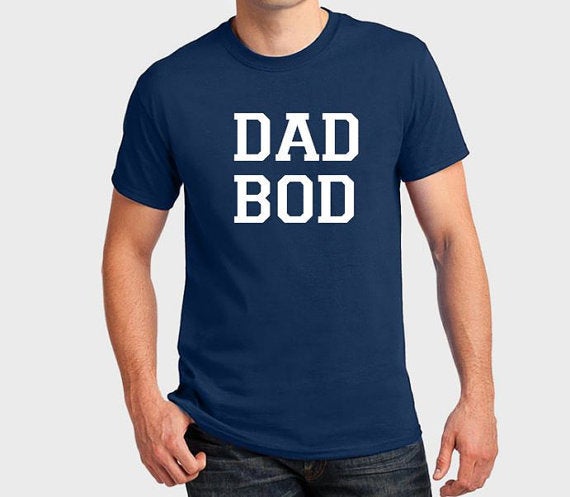 For The Dad With A Man Cave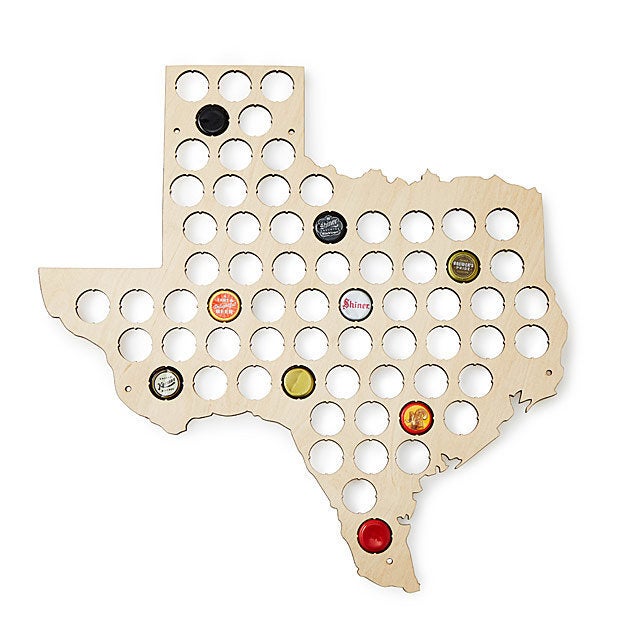 For The Sports Lover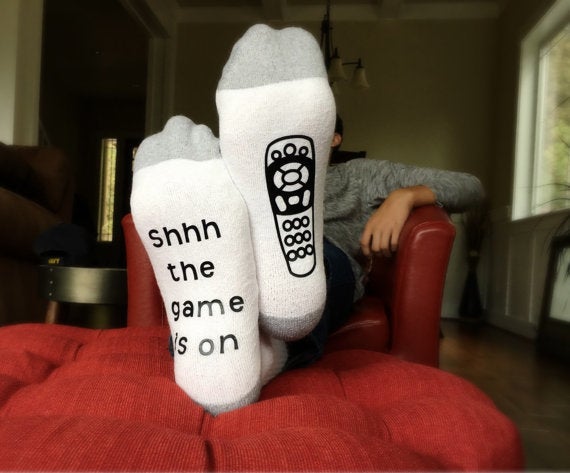 For The Dad Who Made You Who You Are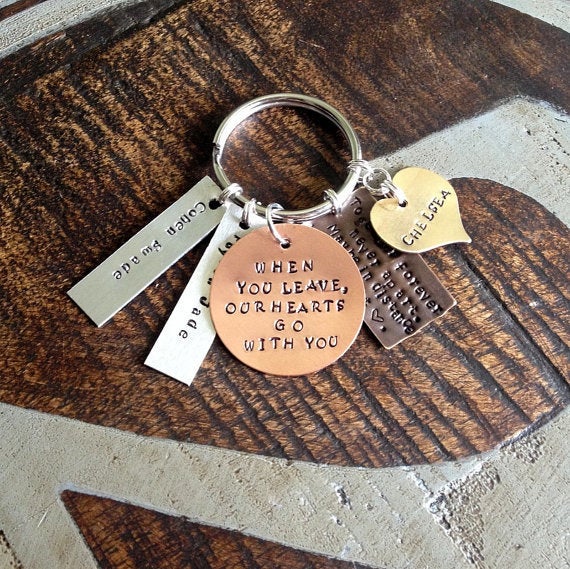 For Guy With All The Jokes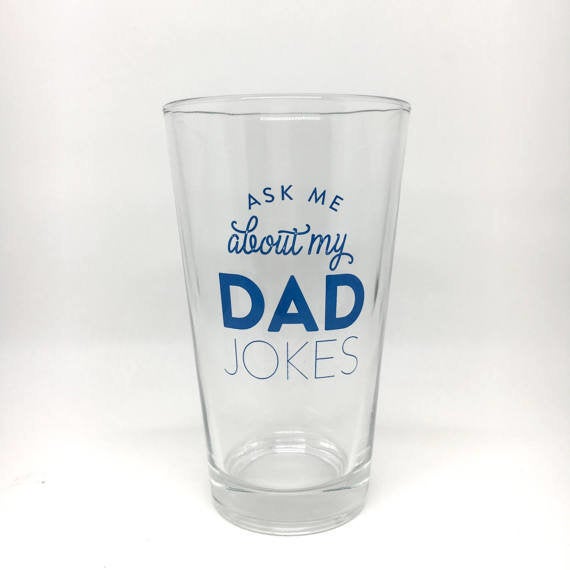 For The #1 Dad In The Game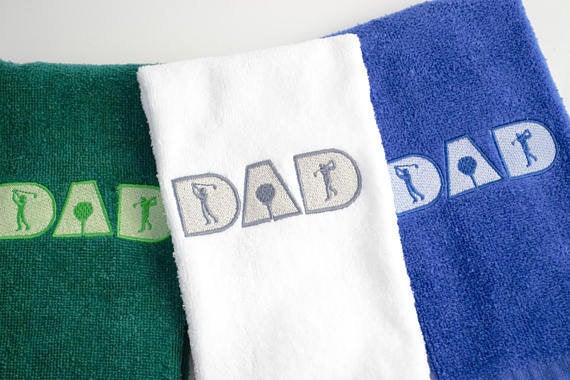 For The Chocolate Fiend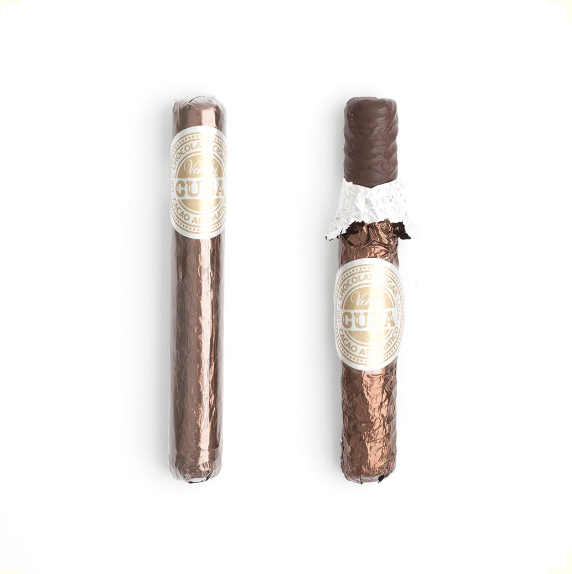 For The Protective Papa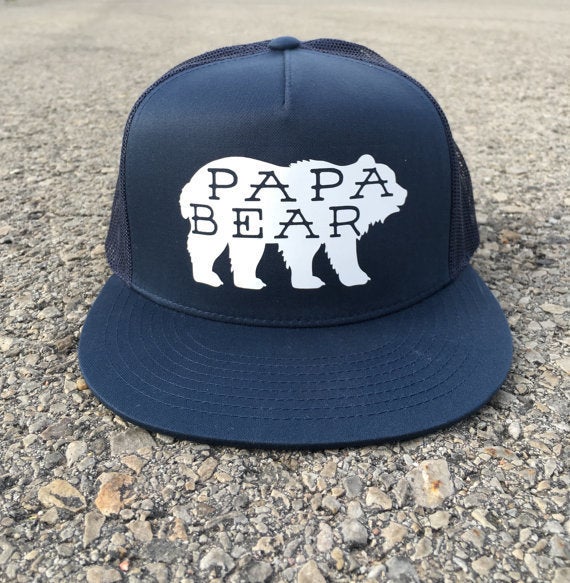 Looking for the best deal before you buy? Take a look at HuffPost Coupons where we have hundreds of promo codes from brands you trust.