While traveling across the country to research my latest book, Here Is Where: Discovering America's Great Forgotten History (Crown), I was on the look-out for historic sites that are nationally significant and yet unmarked and virtually unknown. I was especially surprised by how many of these places were linked to great "fathers" of various innovations, inventions, and social movements. So, in honor of this Father's Day, I picked out my ten favorite "forgotten places" and the extraordinary individuals to whom they're somehow connected.
1. Philo Farnsworth's Farm
Rigby, Idaho
Farnsworth, "the father of television," was 14 years old when the idea for TV came to him on this rural farm in 1921. There's also his apartment on North New Hampshire Street in Hollywood where he conducted the first experiments that led to the invention of t.v., and that building is also unmarked.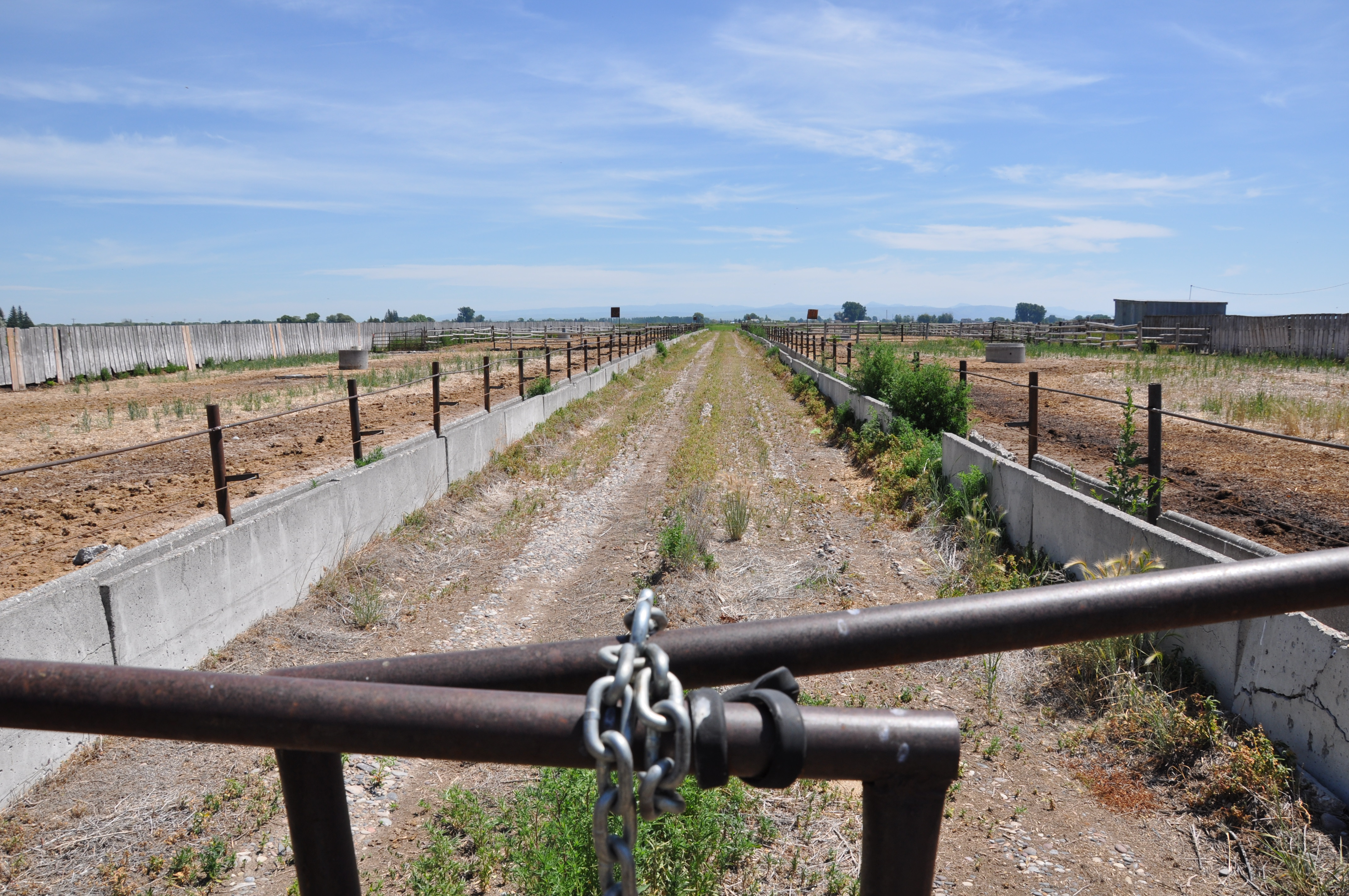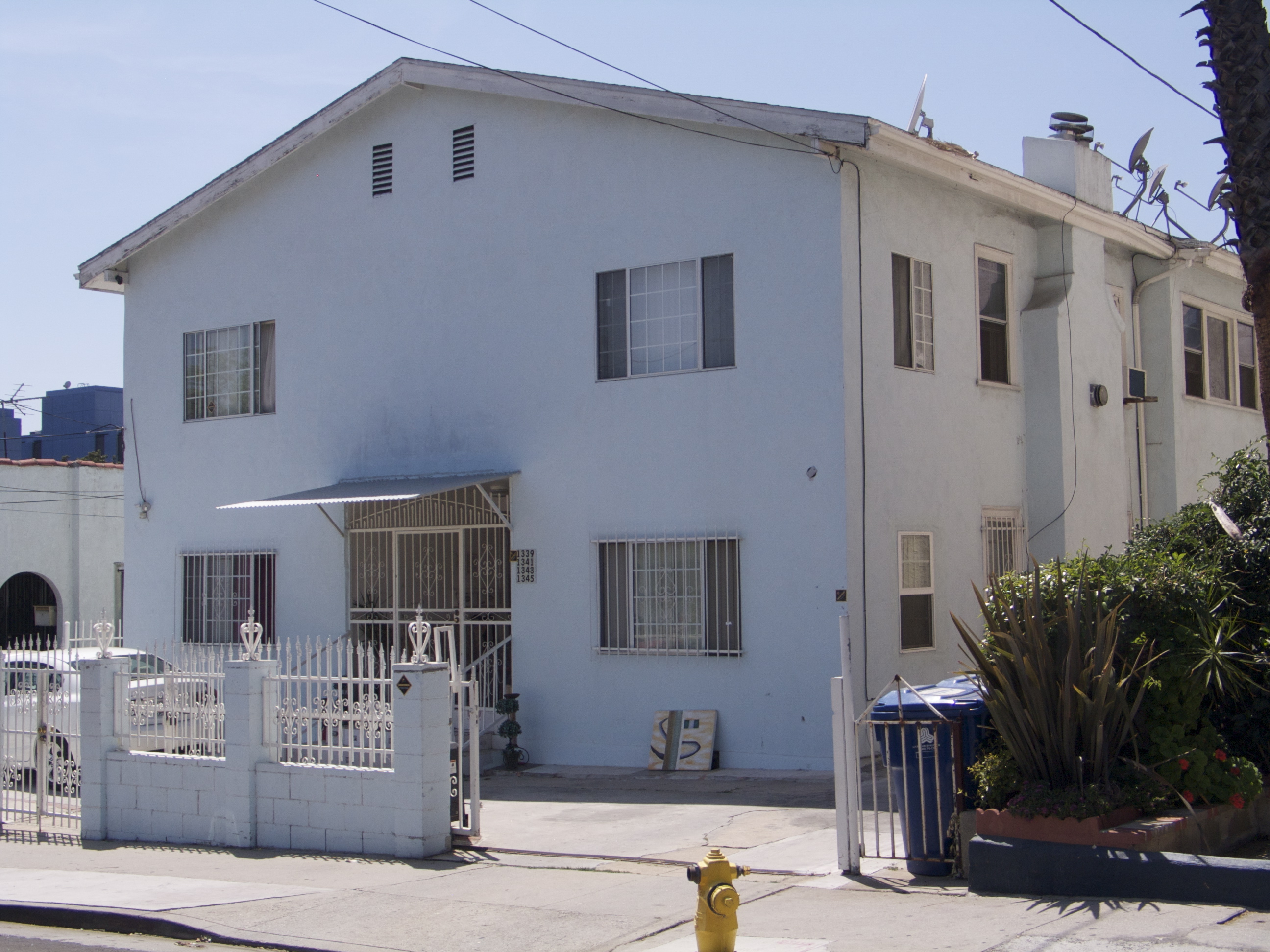 2. H.H. Hay Drugstore
Portland, Maine
In front of this building, which was a drugstore in the early 1800s, local resident Neal Dow saw an inebriated child begging for money. Already a teetotaler, Dow decided then and there to dedicate his life to the prohibition of alcohol, and when he became Portland's mayor in 1851, he helped push through a major prohibition law that other states would later copy. The "father of the Prohibition movement," Neal Dow was also called the "Napoleon of Temperance," due to his short stature and tenacious manner.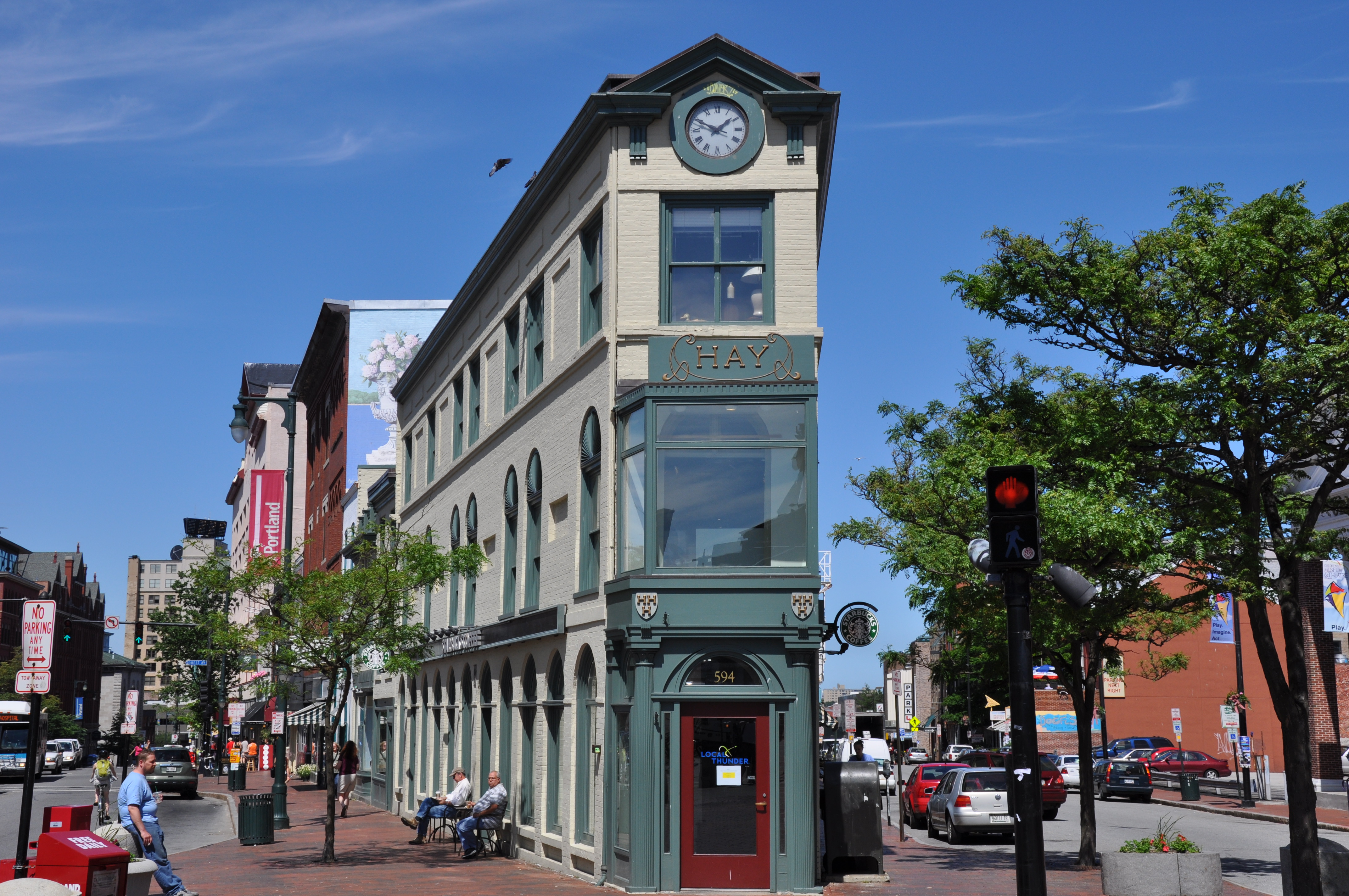 3. William Morrison's Laboratory
Des Moines, Iowa
The first car in America was invented by William Morrison in 1890, years before Henry Ford introduced his Model T to the general public. What's even more extraordinary is that Morrison's car was electric; the first cars in the U.S. were powered by batteries, not fuel.
4. Elisha Otis's Birthplace
Halifax, Vermont
Called "the father of the modern elevator," it was Elisha Otis who invented the elevator safety brake that prevented "lifts" from plummeting. Before Otis's time, few buildings were larger than three or four stories. (People didn't want to walk much higher than that, and no one trusted the old "lifts.") Because of Otis's invention, skyscrapers began appearing all over the world.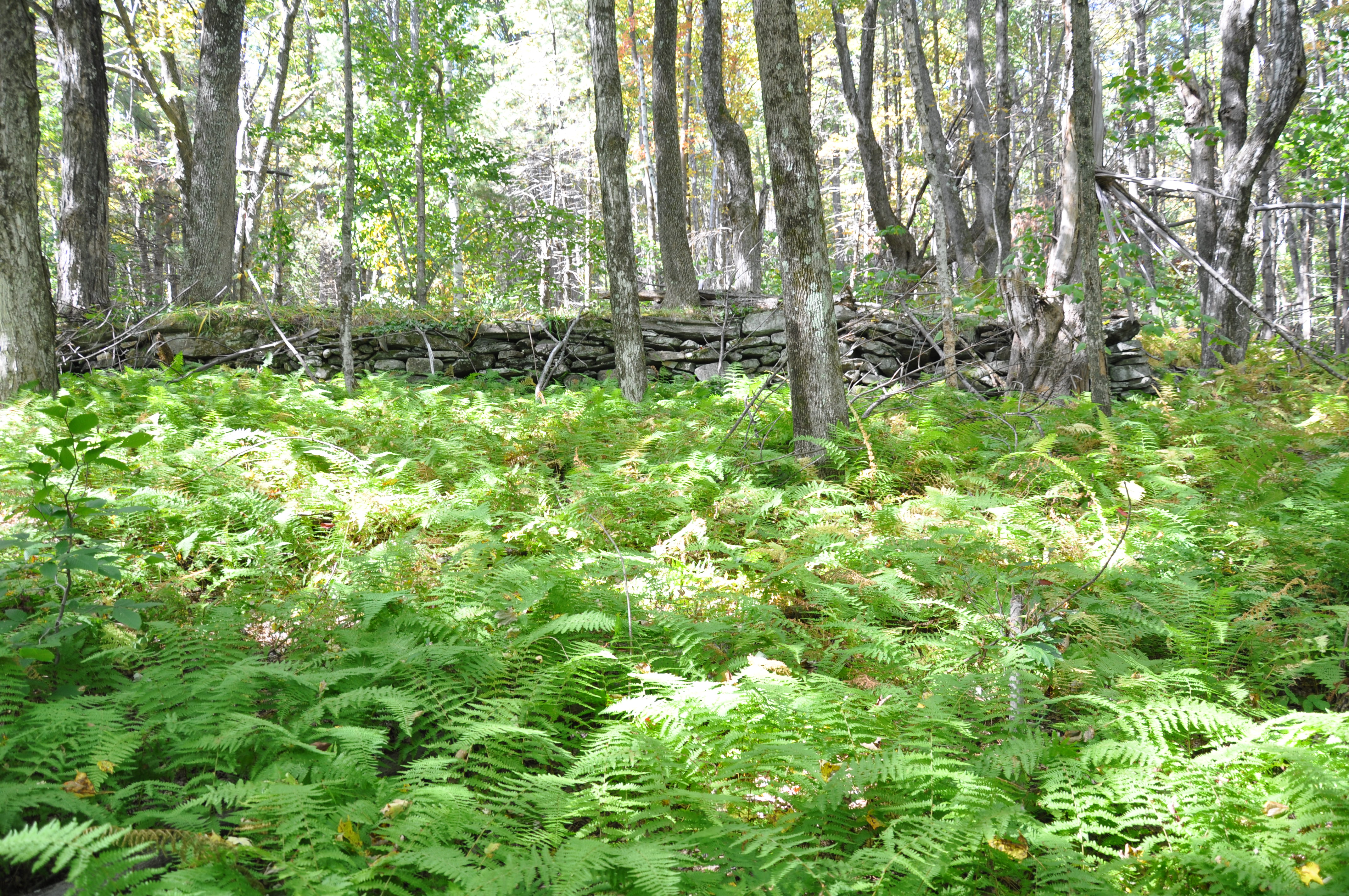 5. Caledonia Correctional Facility
Caledonia, North Carolina
A former bootlegger, David Williams was an inmate at Caledonia when he invented (with the warden's permission) the M1 Carbine, a rifle that revolutionized warfare in the 1940s. According to General Douglas MacArthur, the M1 was a huge factor in helping U.S. troops win the Pacific campaign during WWII.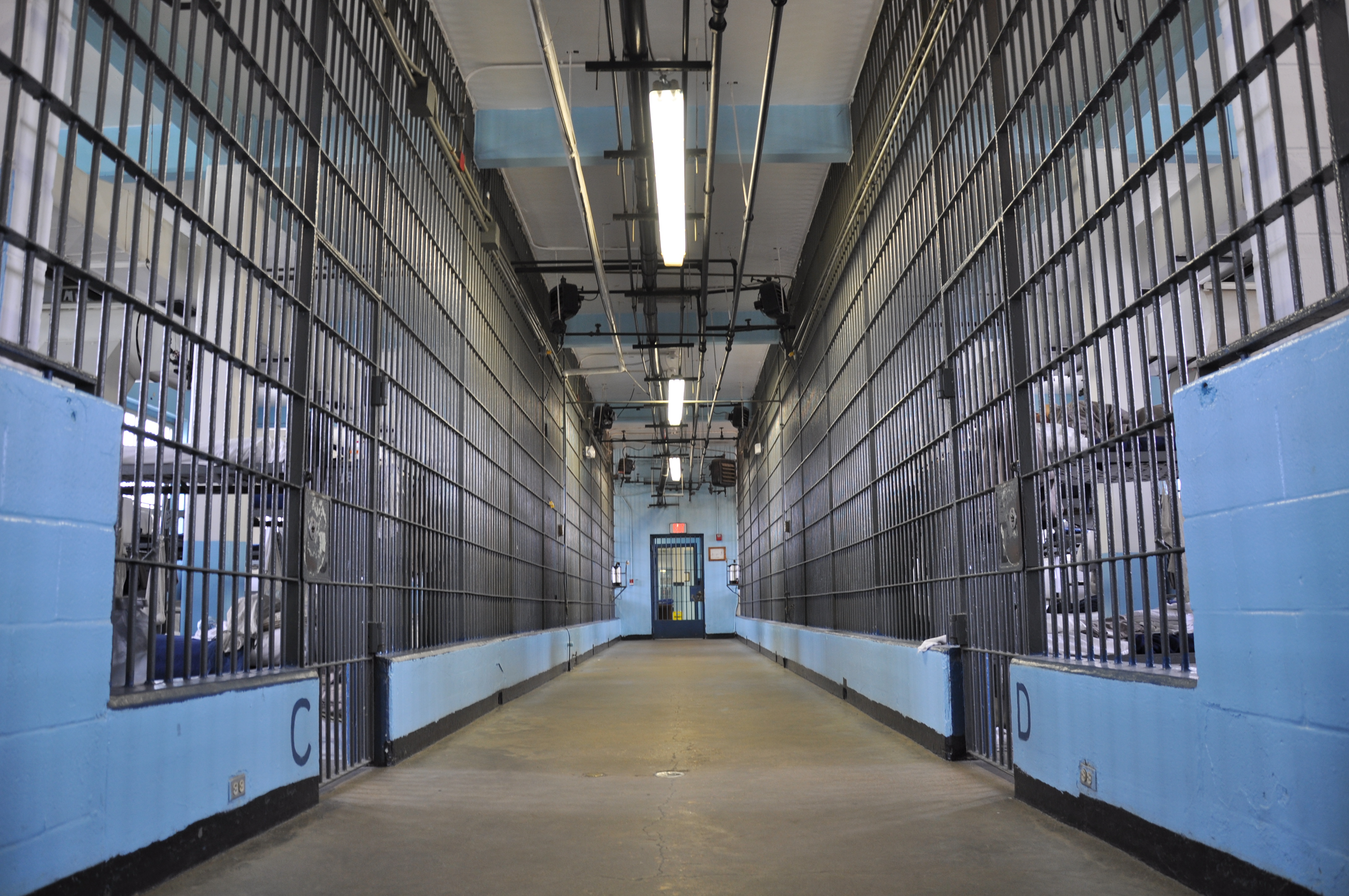 6. Ralph Teetor's Home Laboratory
Hagerstown, Indiana
Ralph Teetor is "the father of cruise control," and what makes Teetor so remarkable is that he invented cruise control in his basement laboratory in 1958, despite the fact that he was completely blind. (No photo available; this is still a private residence.)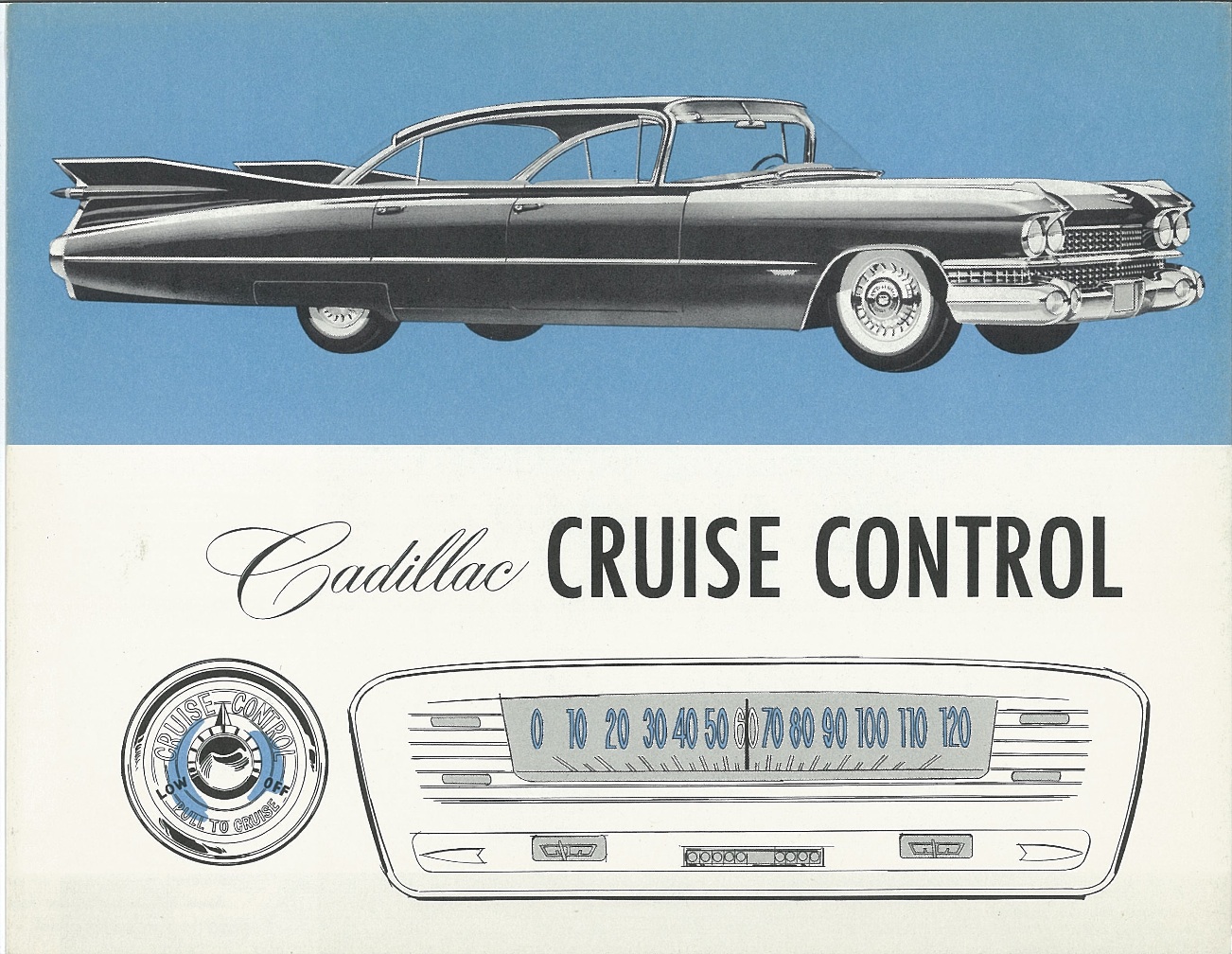 7. Nikola Tesla's Final Residence/The New Yorker Hotel
New York, New York
Guglielmo Marconi was initially named "the father of radio," and he won the patent for it in 1903. But the Supreme Court reversed the decision in 1943 and said that Nikola Tesla was the true "father of radio." Sadly, Tesla had died months earlier penniless and alone in the New Yorker Hotel.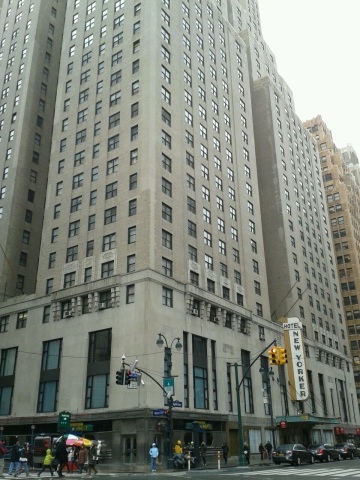 8. Maurice Hilleman's Birthplace
Miles City, Montana
Hilleman is virtually unknown, but he is the inventor of almost half of all the vaccines that most of us receive in life. Hilleman never named the vaccines he discovered after himself (he did name the "Jeryl Lynn" mumps vaccine after his daughter, but, out of modesty, he specifically kept their last name off), and his vaccines are believed to have saved tens of millions of lives.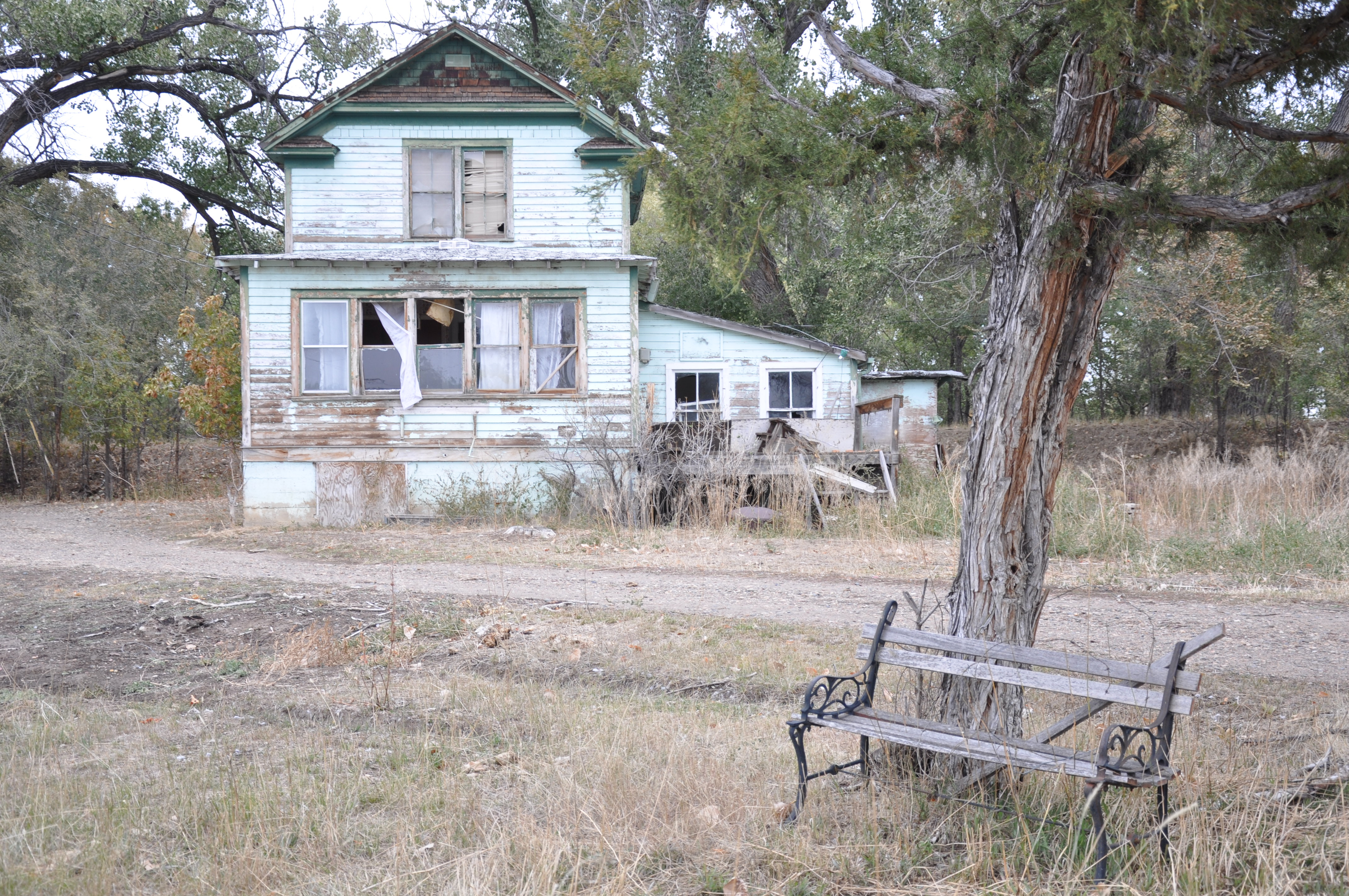 9. North Hall Dormitory
University of Wisconsin, Madison
According to his own autobiography, it was outside this dormitory that John Muir -- the "father of the environmental movement" (and founder of the Sierra Club) -- had his epiphany to spend his life in nature and promote the importance of preserving the great outdoors.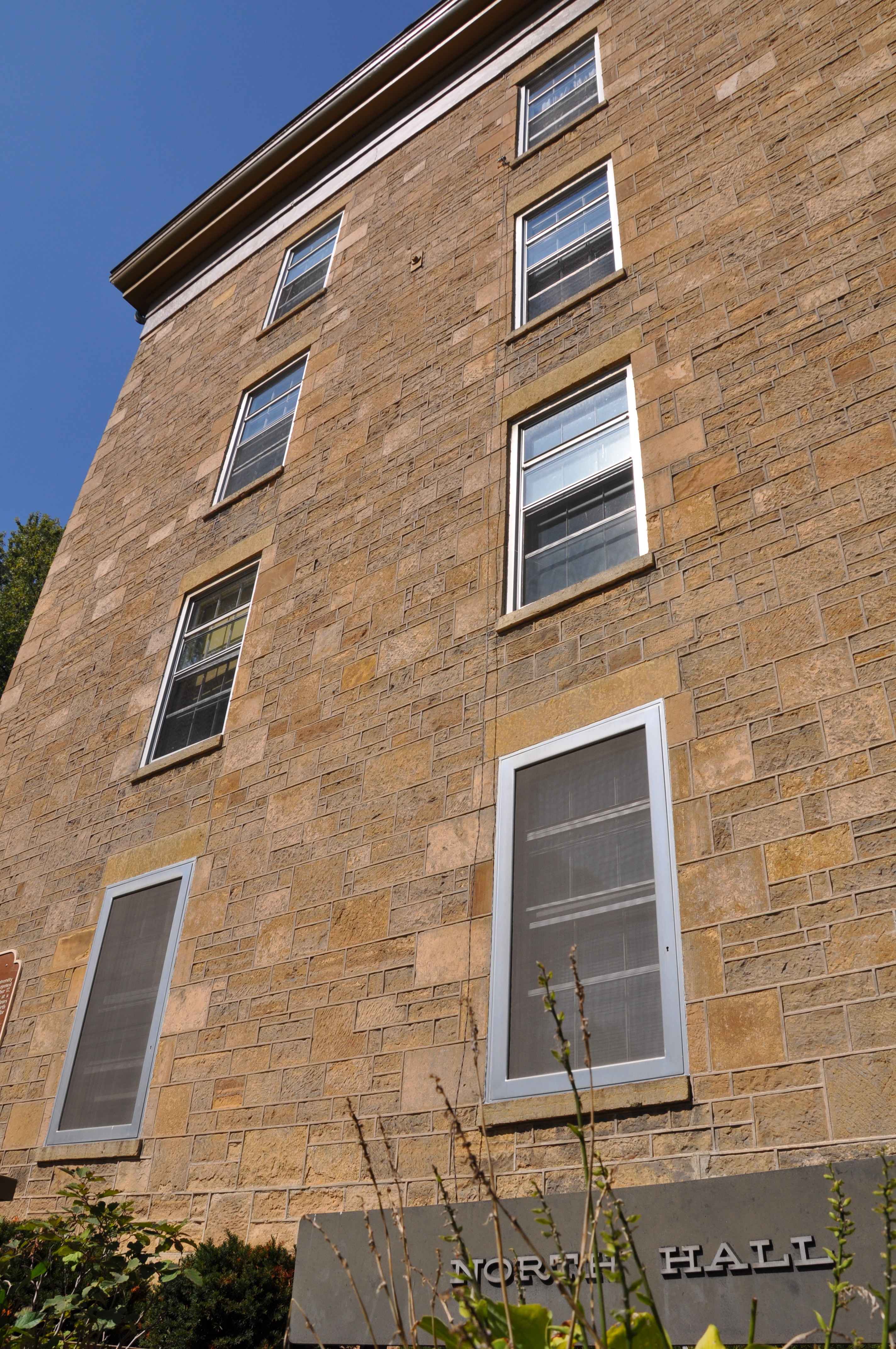 10. Robert Goddard's Backyard
Worcester, Massachusetts
Although Wernher von Braun is often called "the father of America's space program," von Braun himself said that Goddard preceded him and was the real pioneer. Goddard, at the mere age of 16, had his vision of sending rockets into space while sitting in a tree in the backyard of his childhood home in Worcester. He went on to create the patents for the first multi-stage booster rockets, and the rest, as they say, is history...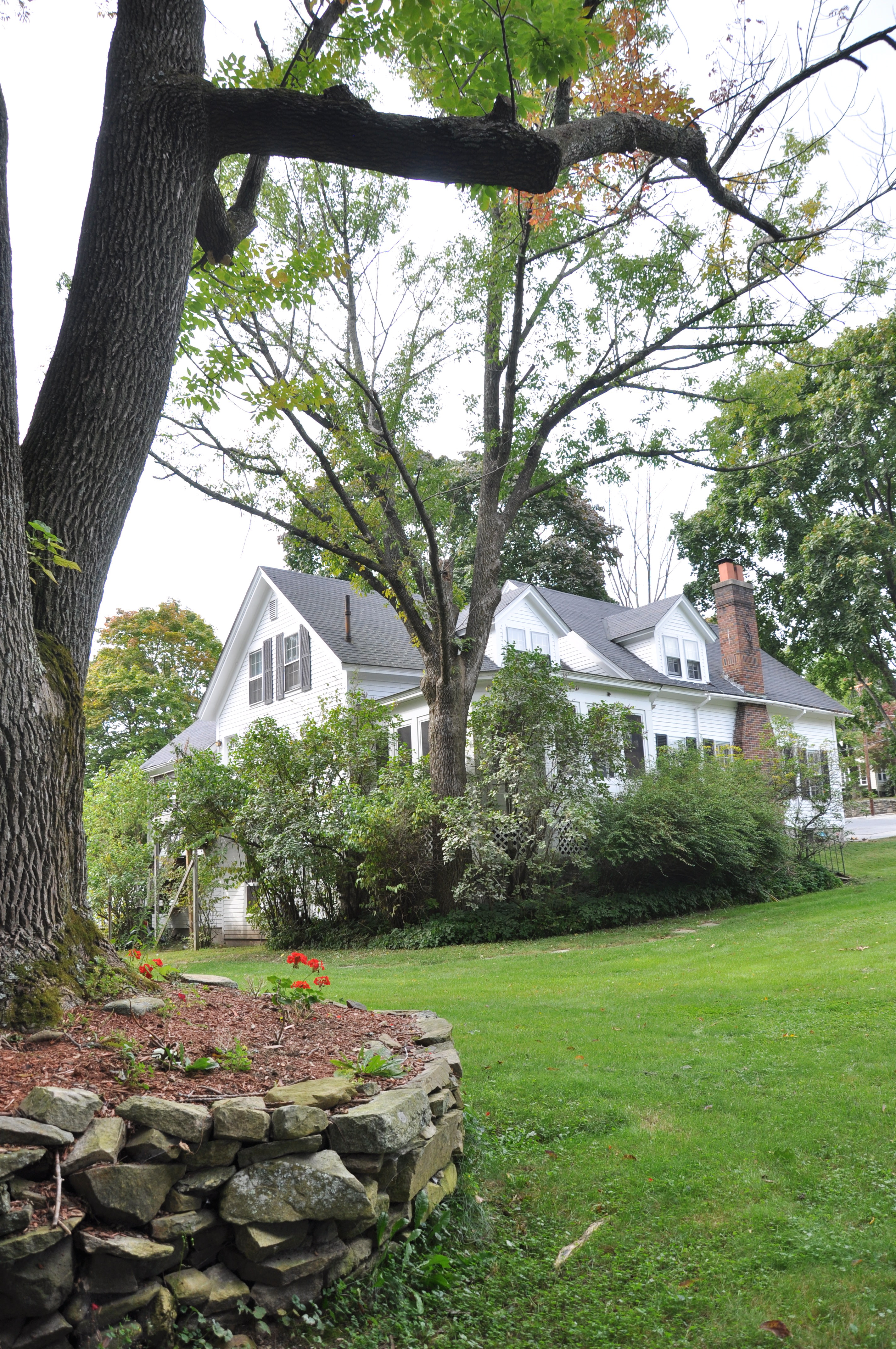 For more information or to recommend your own favorite historic site that has gone overlooked and unmarked, visit: www.HereIsWhere.org.