Some of the dads who deserve particular recognition this Father's Day are those who day in and day out risk their own lives to protect their children and seek out a safer future for them.
War and instability in countries like Syria and Iraq have prompted millions of people to pull together a few belongings and flee with their children in tow.
Refugees face incredible hardships when they leave their homes -- smugglers who charge thousands of dollars for a spot in a dinghy boat headed to Europe; refugee camps where people live outdoors in squalor; and increasingly slim chances at being granted asylum in a safe country, to name a few .
Through the adversity, these fathers display unbounded courage and stoicism, all in the name of offering their families a better life.
Scroll down to see some of the heartwarming moments caught on camera of dads protecting their kids along this often perilous and terrifying journey: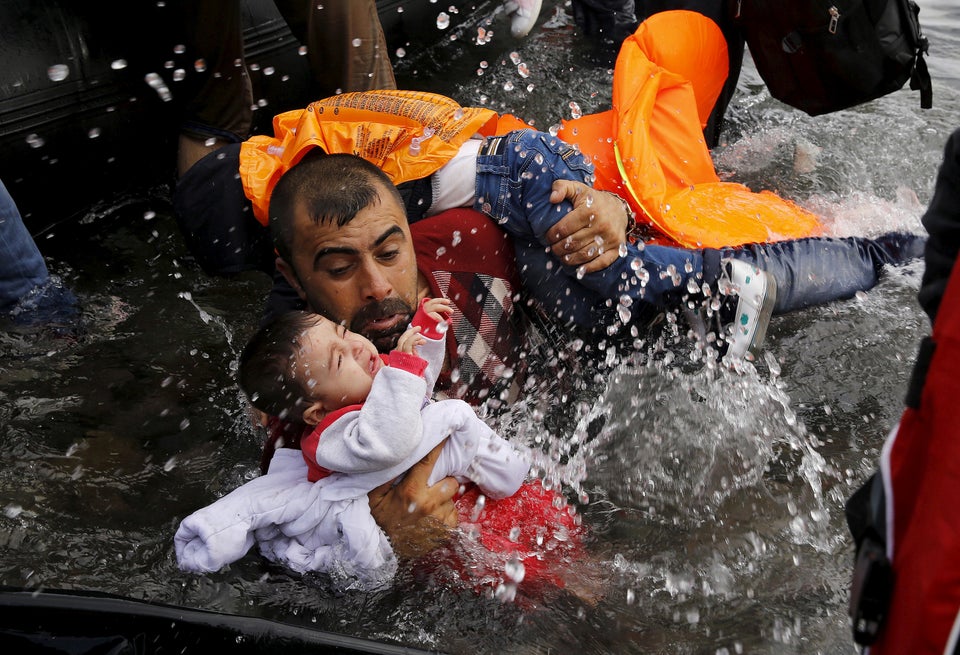 Yannis Behrakis / Reuters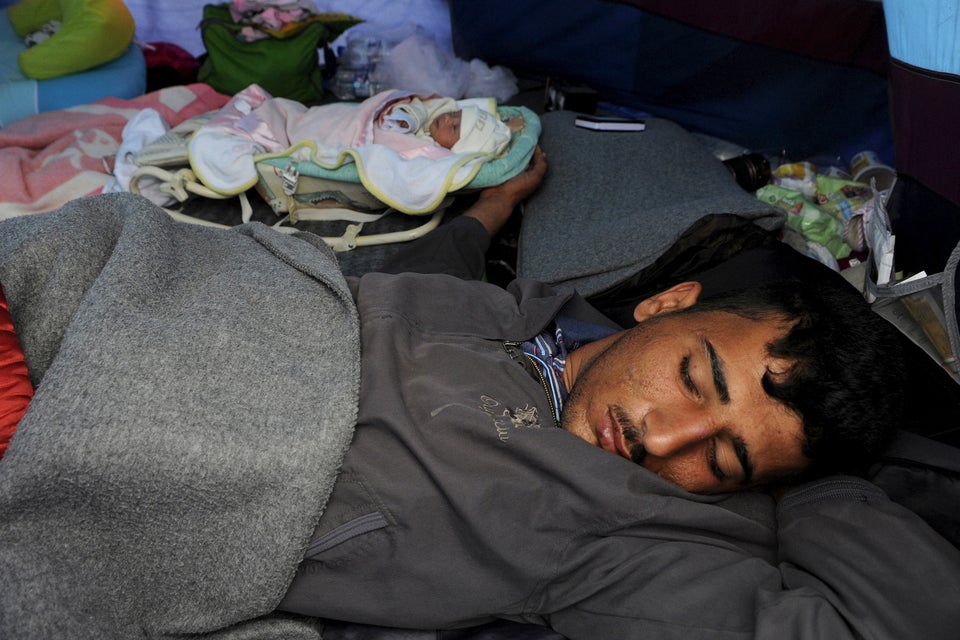 Alexandros Avramidis / Reuters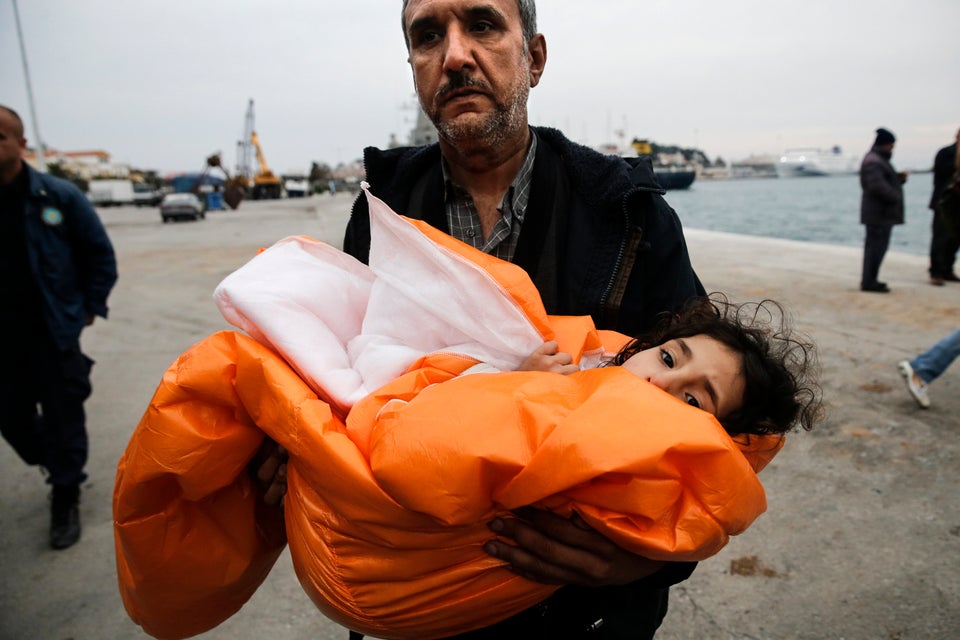 Alkis Konstantinidis / Reuters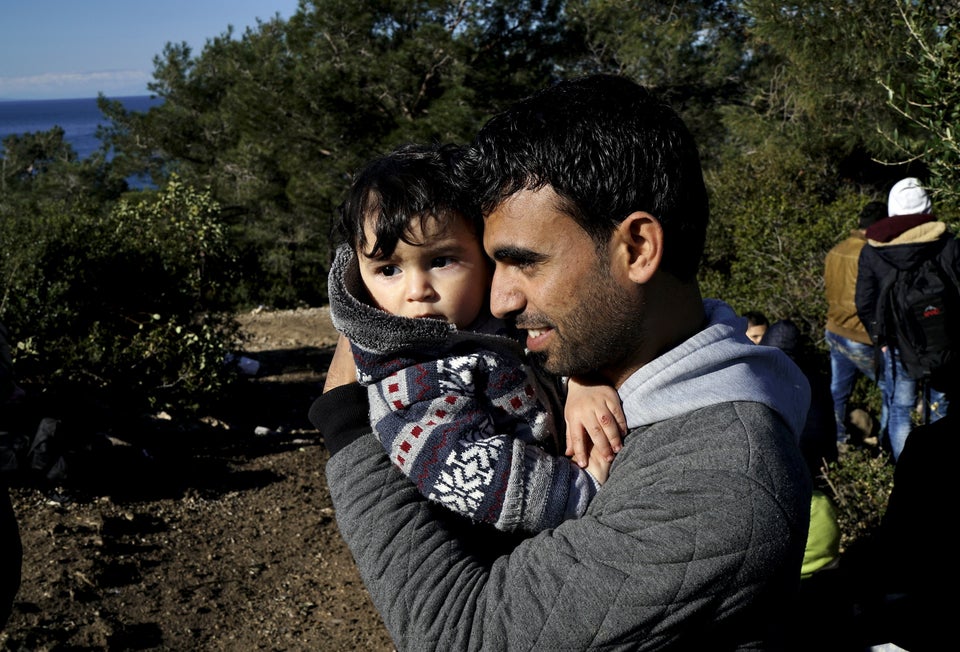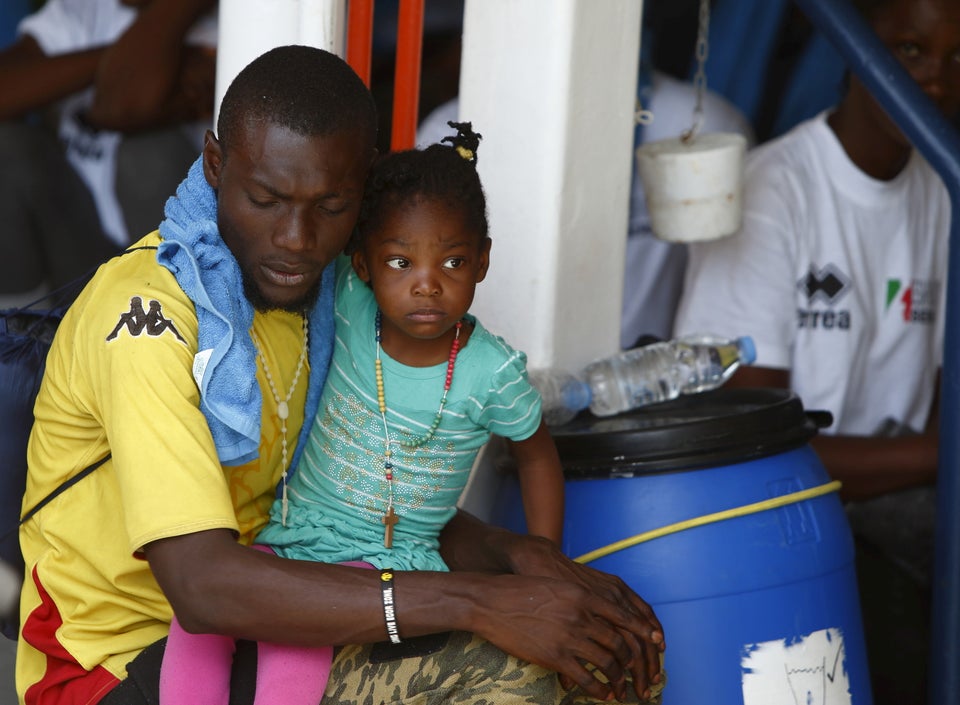 Darrin Zammit Lupi / Reuters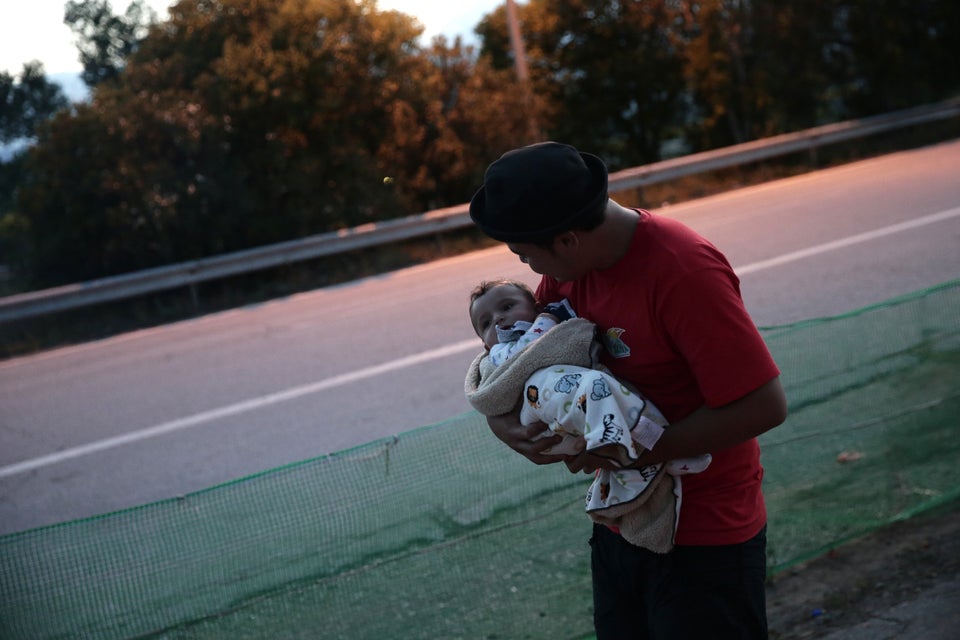 Anadolu Agency via Getty Images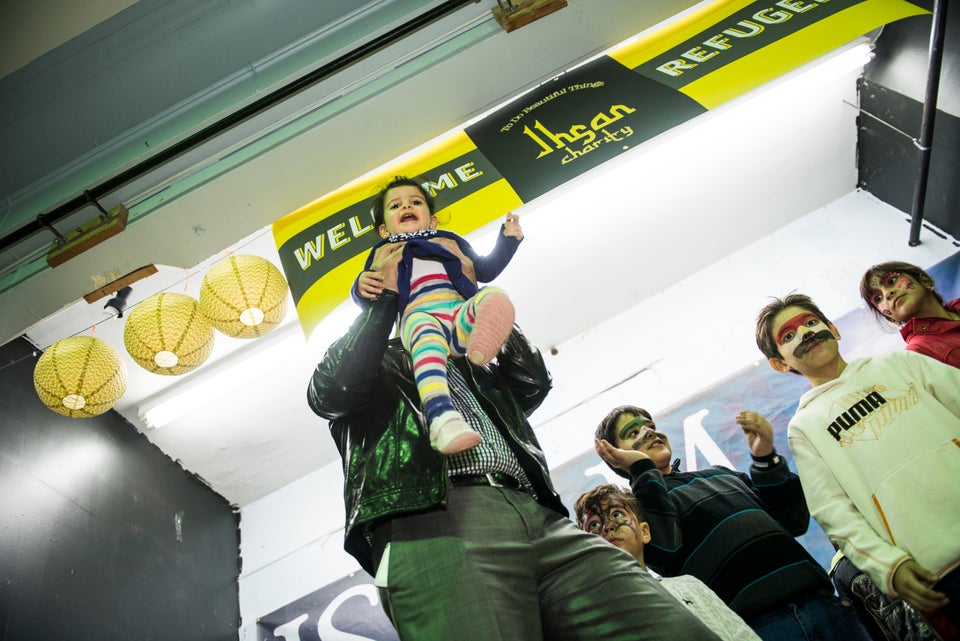 Damon Dahlen/Huffington Post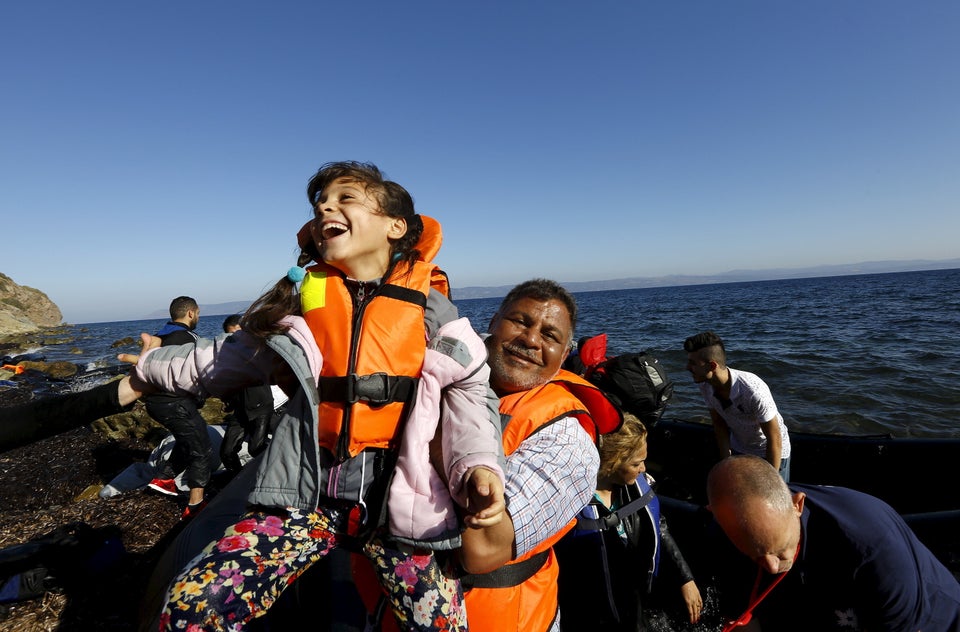 Yannis Behrakis / Reuters
Related