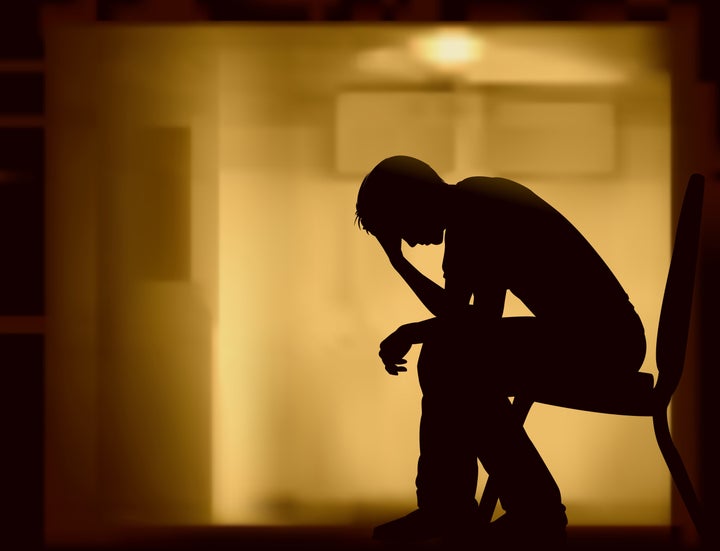 Here at the Ronald McDonald House® of Memphis, our fathers are just as important as our mothers. You see a lot of our fathers bring their families to be treated, and then they have to return home to work in order to pay the bills and keep their household running. These fathers are always concerned about the safety and security of their wives and children and are always comforted by the fact that families are provided a safe and secure environment. This helps ease the burden they face by having to go back home and work while their family is far from home. In some cases, fathers are able to work from Ronald McDonald House of Memphis or have enough time off that they are able to stay with their family.
One such father comes to mind as I write this. His name is Larron King. He was an amazing man and a dear personal friend as well as a huge supporter of the Ronald McDonald House of Memphis. Larron and his wife Anita had a daughter 16 years ago. At only a few hours old, she was diagnosed with cancer. Larron often said it went from being the best day of their life, to the hardest, to the most tragic. But now it has become the biggest part of their lives through the Ronald McDonald House of Memphis. Their daughter lived one year and eight days before passing away. They -- along with their then-five-year-old son Wes -- called the Ronald McDonald House of Memphis their home during that year. After their daughter passed away, they formed a group called Lauren King Ministry in memory of their daughter. This group drives two hours each month to come to the Ronald McDonald House of Memphis and spend a day with the families. They returned because they wanted to give back and understood what the families were going through -- because they had been through it themselves. Larron was recently in a car accident and passed away early on May 14. The impact Larron made on not only the families and Ronald McDonald House of Memphis staff and volunteers, but also on his small community of Selmer, Tennessee, was never more apparent. Over 900 people attended his visitation and several hundred were at his funeral. The men that spoke at his funeral spoke from their hearts about the type of man and father Larron was and how their lives were changed because of him. His focus was always on faith first, his family and the Ronald McDonald House of Memphis. I can only imagine the reunion that happened in heaven when he saw his baby girl.
On this Father's Day, we honor all dads who have had to sit by their child's side as they fought for their lives, as well as fathers all over the world.
REAL LIFE. REAL NEWS. REAL VOICES.
Help us tell more of the stories that matter from voices that too often remain unheard.