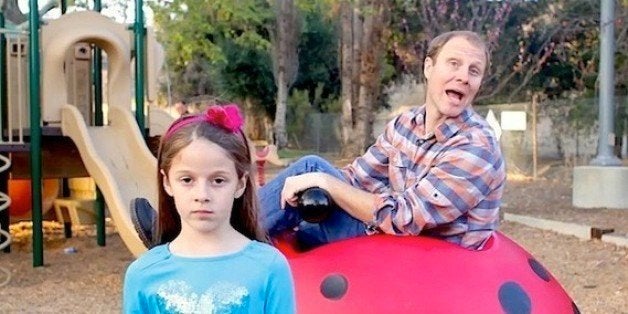 Ryan O'Quinn and Todd Wilkerson live in suburban Los Angeles with their wives and children, and, like many parents across the country, Disney's Frozen has taken over their lives. Between them, their families purchased close to 30 tickets for about eight different in-theater viewings of Disney's hit animated movie. Now that the DVD is out, all bets are off as to how many times this movie will play in their minivans or living rooms for the rest of their lives.
"...because I know that I will never
get these songs out of my head.
Because they'll be singing them forever,
long after I am dead..."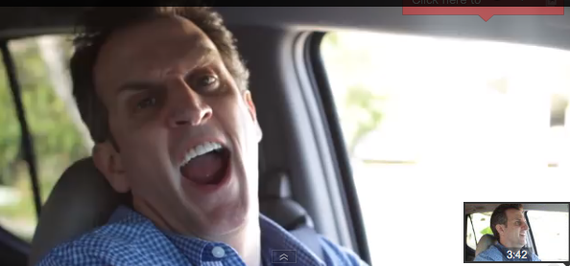 Ryan shared that 8 of every 10 birthday parties his preschool daughter has attended this year have been Frozen-themed. After sitting around riffing about this Frozen frenzy, O'Quinn and Wilkerson -- family friends as well as comedic actors -- decided to put together a fun video that has been viewed this weekend by hundreds of thousands of sympathetic parents looking for a good laugh.
Ryan went to college with the Oscar-Winning writer of Frozen, Kristen Anderson-Lopez. Ryan and Kristen hadn't connected since their days as undergrads at William & Mary College, but when she saw the parody, she posted it to her social media outlets with much approval. Kristen Anderson-Lopez says that she loves the video and considers it an homage to the feature film.