Popular "Top Chef" contestant Fatima Ali said Tuesday that she has just a year to live, now that her cancer cells "are back with a vengeance."
Ali, voted fan favorite on Season 15 of the Bravo cooking reality show that finished airing in March, wrote a poignant note about her dire diagnosis for Bon Appetit.
"My oncologist has told me that I have a year to live, with or without the new chemotherapy regimen," she wrote. "I was looking forward to being 30, flirty and thriving. Guess I have to step it up on the flirting. I have no time to lose."
"I am desperate to overload my senses in the coming months, making reservations at the world's best restaurants, reaching out to past lovers and friends, and smothering my family, giving them the time that I so selfishly guarded before," she added.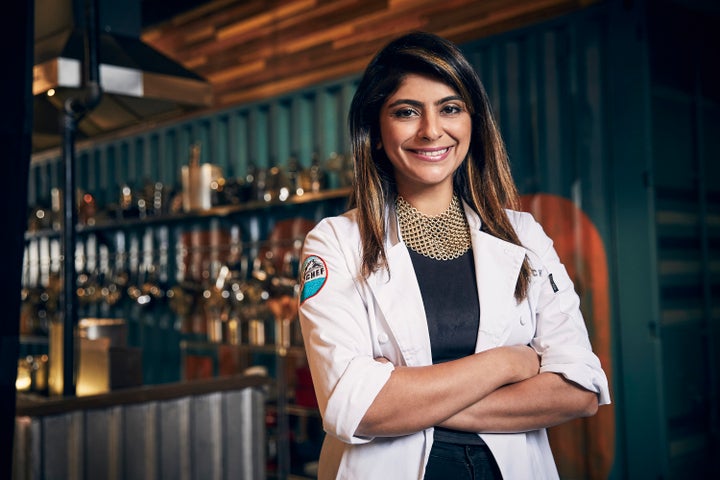 Ali, 29, said she once dreamed of opening her own restaurant. According to her "Top Chef" bio, she arrived in the U.S. from Pakistan at age 18, attended the Culinary Institute of America and climbed the ranks through the New York City restaurant scene.
She also won an episode of the Food Network's "Chopped," a cooking competition featuring random ingredients.
She was diagnosed with Ewing's sarcoma in late 2017, and later said she was cancer-free after undergoing chemotherapy and surgery. But she said she was told in September that the cancer had spread.
"I'm scared. I suspect I won't last very long," she wrote. "There's a faint feeling deep inside my gut like a rumble of passing air, ever expanding and filling slowly until, one day, I'll pop."
Before You Go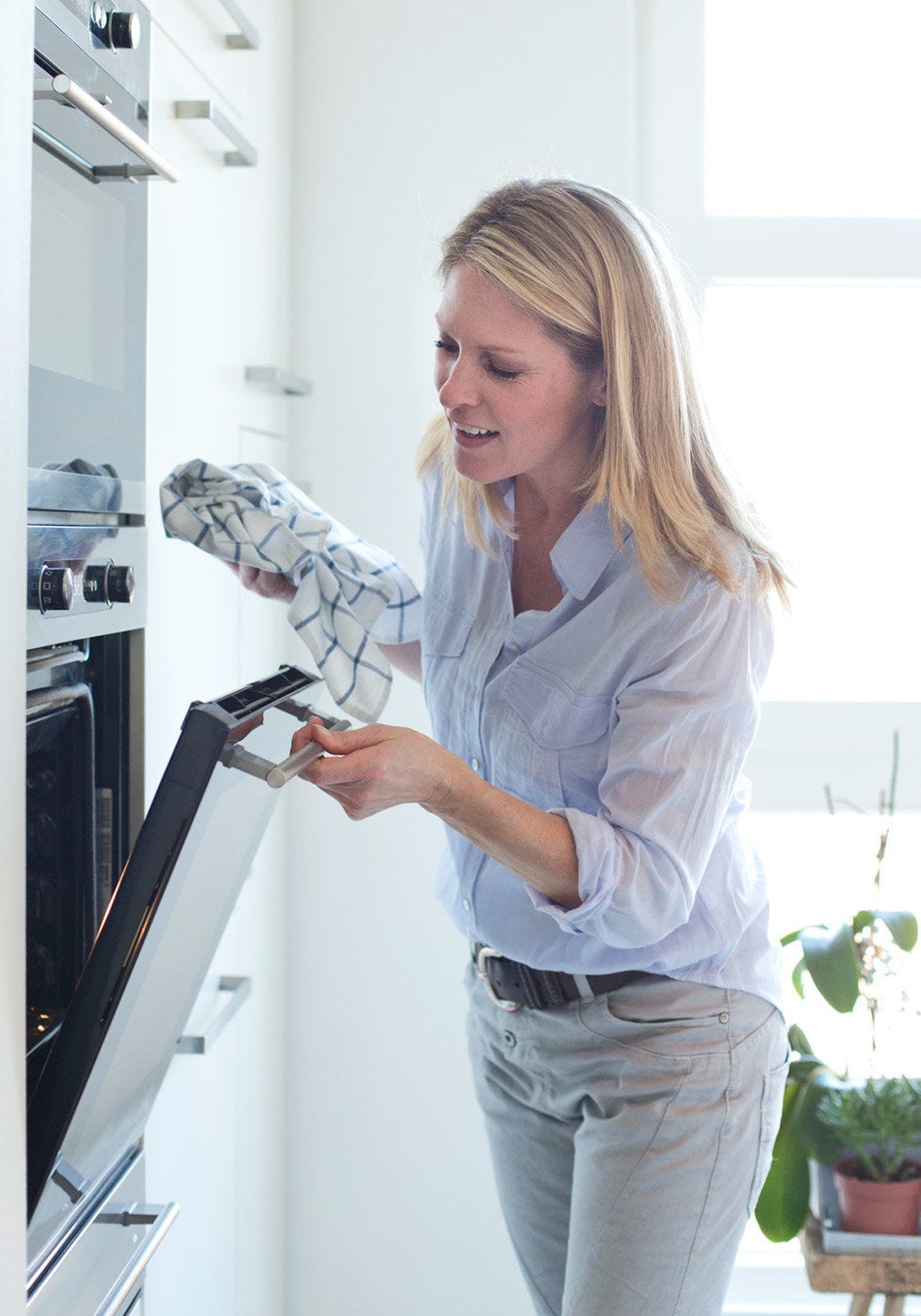 4 Chefs On The Best Cooking Advice They've Ever Received
Popular in the Community