Passengers on an international flight from Johannesburg, South Africa, to New York City witnessed a miracle Saturday, when a 17-year-old woman gave birth at 38,000 feet.
Fatoumatta Kaba, the wife of a Gambian diplomat, had her baby boy, Mamel Joella, with the assistance of two doctors and a nurse that were fortunately aboard the flight. The New York Daily News reports that Kaba went into labor about four hours into the 16-hour flight, when the plane was somewhere over West Africa.
With her brother-in-law acting as translator, Kaba told the Daily News Sunday that she wasn't panicked when she went into labor. "I wasn't scared to have the baby, I was very happy," she said.
Doctors told the newspaper that Kaba delivered her baby in just two pushes -- before the pilot could decide whether to divert the flight.
Although rare, babies have been born in-flight before.
Editor's note: The Daily News reports use various spellings of Fatoumatta Kaba's name, including Fouitoumatta Kaba and Fatawmatt Kaba.
Image courtesy of Joseph Stepansky.
Related
Before You Go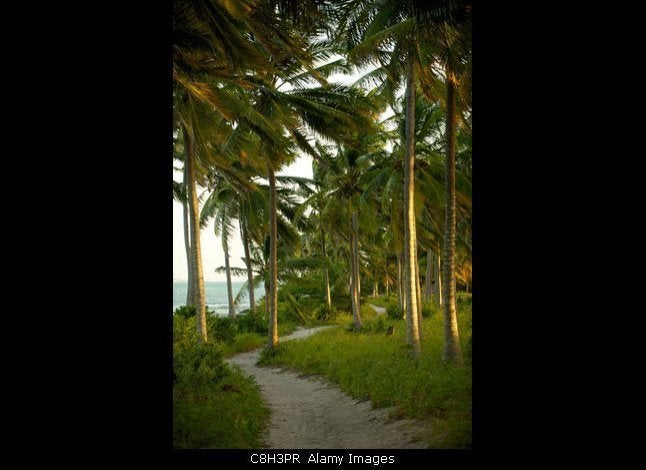 Weirdest Places Women Have Given Birth