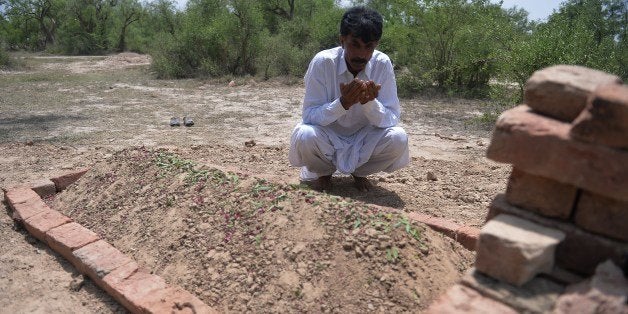 Following the brutal murder of Farzana Parveen Iqbal, the Pakistan Ulema Council of Muslim scholars issued a fatwa condemning "honor killings" as un-Islamic and inhuman, reports Newsweek Pakistan.
The fatwa declared, "killing of girls in the name of honor or dignity is terrorism and viciousness—which has nothing to do with Islam."
Iqbal was 25 years old and pregnant when she was fatally attacked by over two dozen family members, who battered her with bricks. Her father reportedly told police, "I killed my daughter as she had insulted all of our family by marrying a man without our consent, and I have no regret over it."
The Islamic Supreme Council of Canada issued a similar fatwa in 2012, following the honor killing of four women from the Shafia family in Montreal. Syed Soharwardy, the imam who founded the council, explained that the fatwa serves as "morally binding" for all Muslims, though it has no legal teeth.
"So if anybody is thinking that honour killing is allowed in Islam, or domestic violence is OK or misogyny is OK, we are saying no, you are dead wrong," Soharwardy said.
The Pakistan Ulema Council will release a more detailed edict on honor killings on June 5, during a conference of leaders from all sects.
Before You Go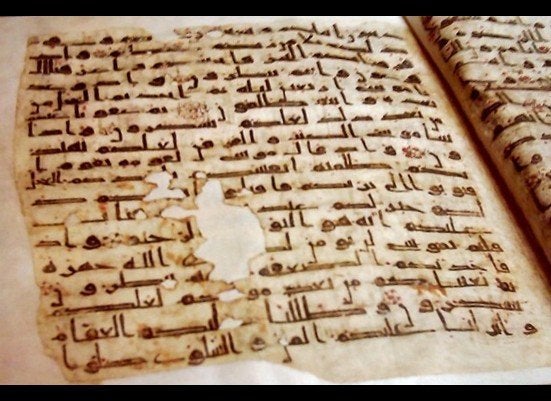 10 Muslim Women You Have To Know
Popular in the Community