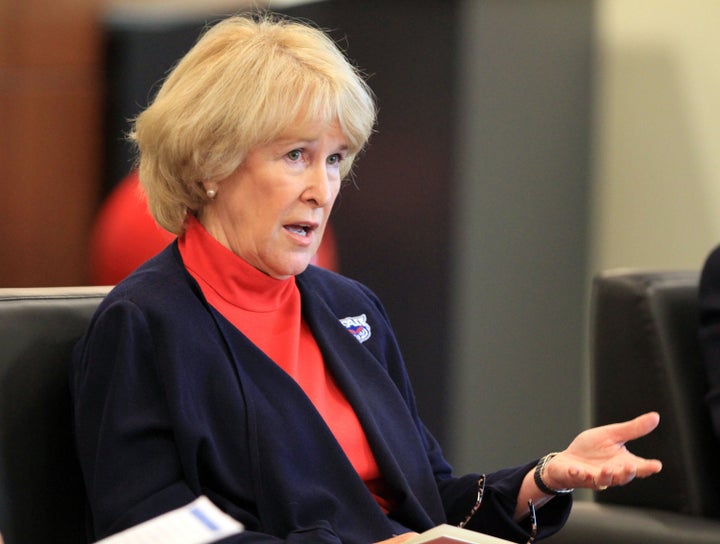 Florida Atlantic University is being accused of retaliating against seven students who protested the school's partnership with a controversial prison group.
The allegation by the American Civil Liberties Union stems from a March 22 incident on the Jupiter campus, in which the side mirror of FAU Mary Jane Saunders' Lexus clipped a student protestor, causing minor injuries. The students wanted to speak to Saunders about their opposition to a now-canceled deal with the Boca Raton-based GEO Group for the naming rights to the football stadium.
The student hit by Saunders' vehicle as well as six others who provided witness statements to police received notices Tuesday that they were being investigated for possible code of conduct violations, the ACLU says.
The timing, a day after GEO withdrew its gift, makes the discipline suspect, ACLU alleges. Although about 20 protestors were on campus that day, only the ones who provided statements received the notices, ACLU lawyer Julie Evenstein said.
"It has a chilling effect on speech and provides a disincentive for students to file a police report when they believe they've been a victim of an administrator's conduct," she said.
FAU spokeswoman Lisa Metcalf responded, "While we can not comment on any individual student disciplinary matters, we categorically deny and reject any allegation that we are retaliating against any students or any other persons."
FAU police and the State Attorney's Office are investigating the incident.
According to an initial police report, student protestors were barricading Saunders' car. She said she felt threatened and was instructed by an officer not to stop after she clipped the student.
Anthony Barbar, chairman of the FAU board of trustees, said the protestors owed Saunders an apology.
"The university shouldn't be intimidating these students, it should be thanking them for sparing the university from embarrassment" surrounding the partnership, said Howard Simon, executive director of ACLU of Florida.
stravis@tribune.com or 561-243-6637 or 954-425-1421 ___
(c)2013 the Sun Sentinel (Fort Lauderdale, Fla.)
Distributed by MCT Information Services
Related
Before You Go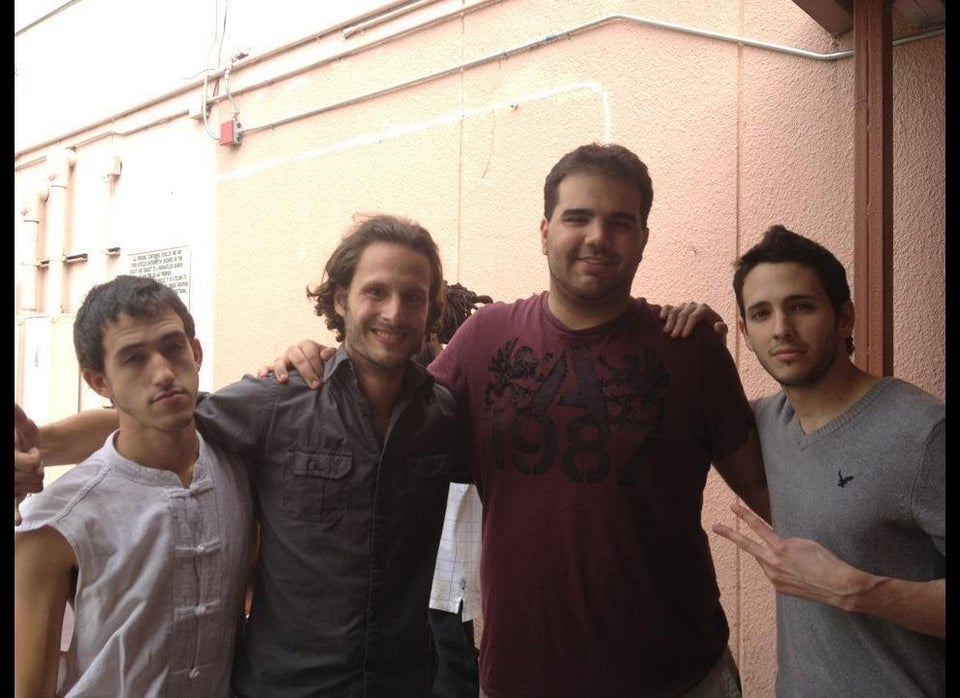 Occupy FIU Arrests
Popular in the Community