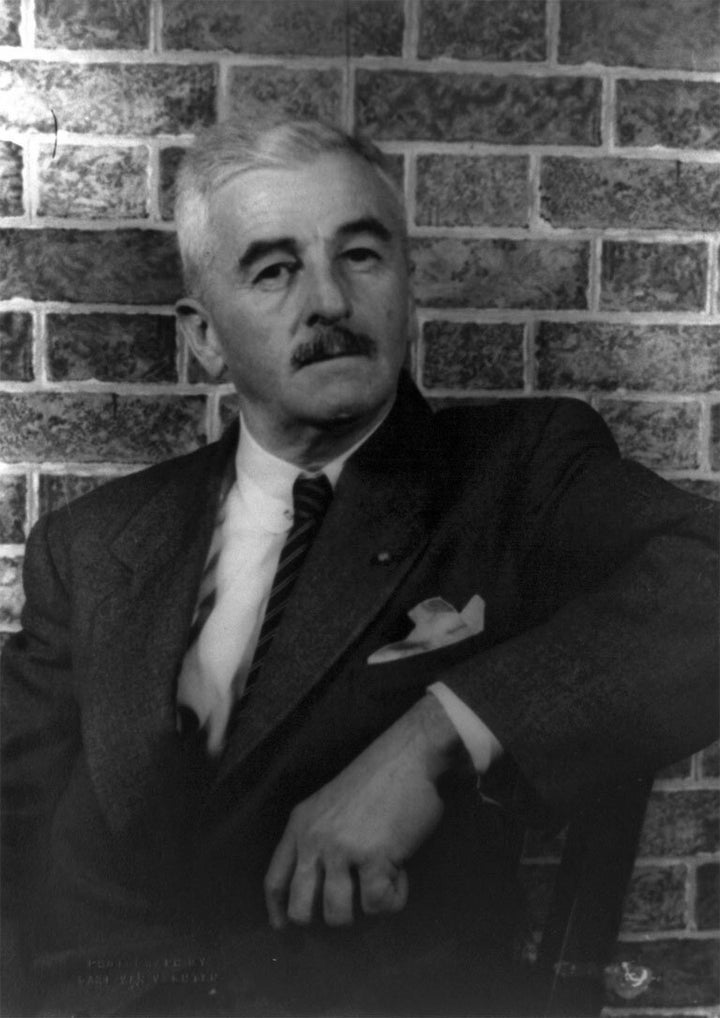 William Faulkner: Coming soon to a TV near you.
According to a press release, writer/director David Milch's production company, Redboard Productions has just completed a multi-year exclusive television deal with HBO, as well as an agreement with Faulkner's literary estate to create both films and television series based on any of Faulkner's 19 novels and 125 short stories, excepting those already contracted. HBO will have the first shot at any project that emerges from the work.
"We are especially pleased to continue our longstanding relationship with one of the industry's most talented contemporary writers," says Michael Lombardo, president, HBO Programming, "and we know that whatever David brings to the HBO table will be exciting and innovative."
Milch will work with the executor of the William Faulkner Literary Estate, Lee Caplin, to pick the works, with both acting as executive producers on these potential projects. Milch will serve as the executive writer, with Olivia Milch as coordinating producer on the projects.
"I'm delighted to expand my longstanding relationship with HBO to encompass the adaptation of some of the most important literary works by any American writer into television films and series," Milch said. "As we embark on this ambitious project, our first commitment is to serve the material, and we look forward to identifying and collaborating with the best screenwriters and filmmakers to help each of the pieces find its ideal form onscreen."
Faulkner, who won the Nobel Prize in 1949, is best known for novels including "Light in August" and "The Sound and the Fury." In a notoriously baroque prose style, Faulkner explored the moral, racial and political undercurrents of Southern society, the experience of history, and the complications of the human mind, all while helping to pioneer his specific brand of stream-of-consciousness writing technique.
But while Faulkner is one of the most influential, and most celebrated American writers of the past century, his work has seldom been adapted, at least not memorably, as in the 1959 film of "The Sound and the Fury," which bore little resemblance to the original book. In January, James Franco also stepped forward to announce his plans for writing and directing the film version of "As I Lay Dying."
Milch is perhaps best known for creating shows including "Deadwood" and "NYPD Blue." He also co-created the forthcoming HBO series "Luck," starring Dustin Hoffman as a horse racing obsessed gambling addict. The deal struck for the Faulkner material also covers his services on "Luck."
Calling all HuffPost superfans!
Sign up for membership to become a founding member and help shape HuffPost's next chapter