We love faux-fur. It gives the look of real fur, without the animal cruelty and it's easier on our wallets. While we wear this material all the time, most of us don't know much about it.
What is faux fur made of exactly?
Faux fur is made of synthetic fibers. According to an article in the Los Angeles Times, "faux fur is sheared to make fibers the right length, and heat is often applied... to coax it to lie in a certain direction (similar to the way a blow dryer works on hair)." The faux fur is then dyed and brushed, giving it a softness akin to real fur.
Is this always how fake fur is made?
Why is real fur mislabeled?
In recent years, demand for faux fur has increased, as consumers are becoming more conscious about where their clothes come from and how they are made. This has left manufacturers scrambling to meet high demands and thus resulting in the mislabeling of products. The penalties for violating the Federal Trade Commission Act are serious, "selling animal fur as fake fur is a violation... and carries a civil penalty of up to $16,000 per violation."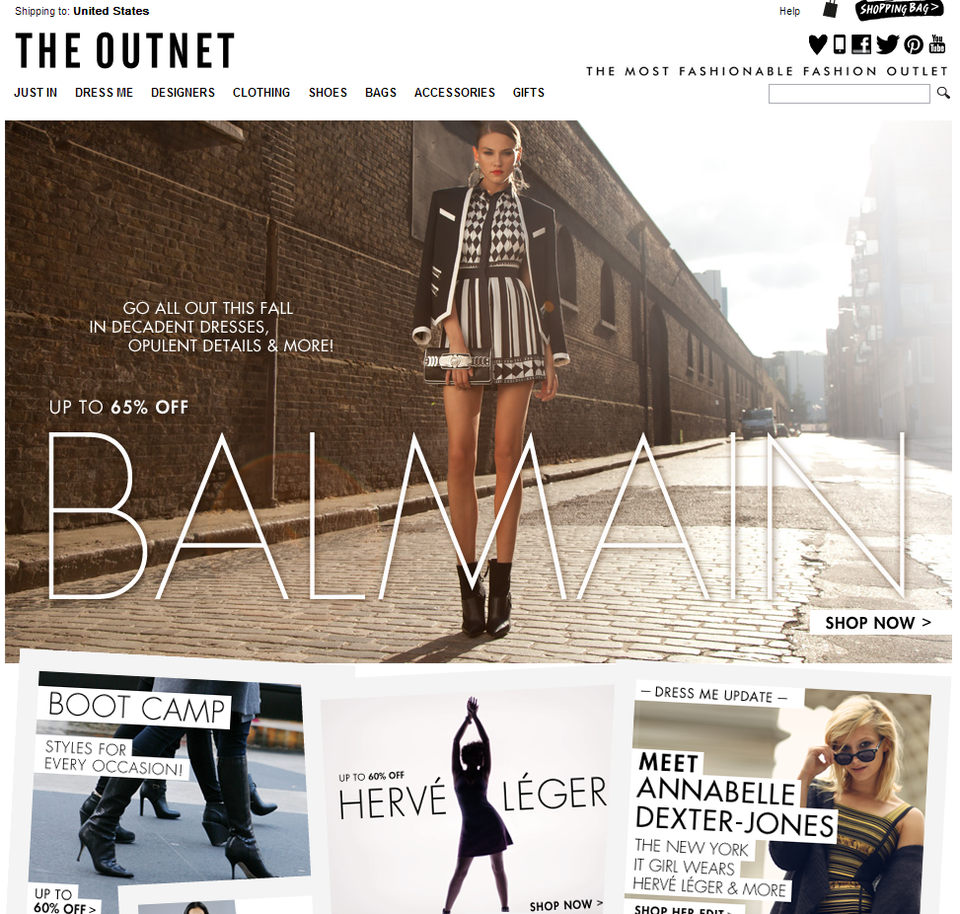 Our Favorite Online Shopping Sites