Black is a color that will never go out of style, but depending on the season, fabrics and finishes on the classic hue change. And this autumn it's all about faux black leather.
The artificial material is great for a variety of reasons. Mainly, if you're eco- and/or animal-friendly, faux leather is an awesome alternative to the real thing. And honestly, who wants to shell out $400 for an authentic piece when there are similar looking items for half the cost?
So, keep your cool this fall and try an artificial leather pant or jacket to pair with anything in your wardrobe: from basic white tees to some brand spanking new Chelsea boots.
For more inspiration, look through Rank & Style's list of the best faux leather goods to buy this season. Based on editor reviews and popularity, it won't hurt to add at least one of these rad items to your closet!

Banana Republic Sloan-Fit Faux Leather Ankle Pant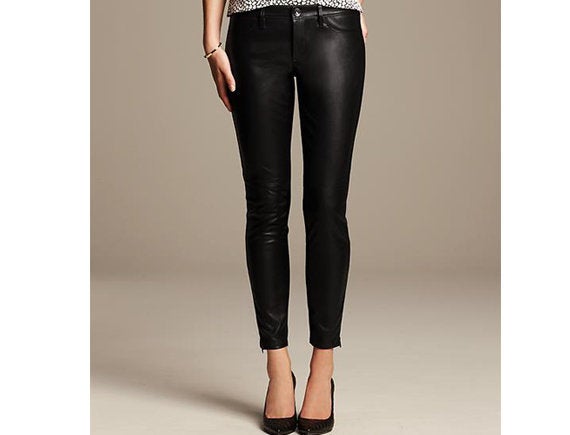 David Lerner Faux Leather Leggings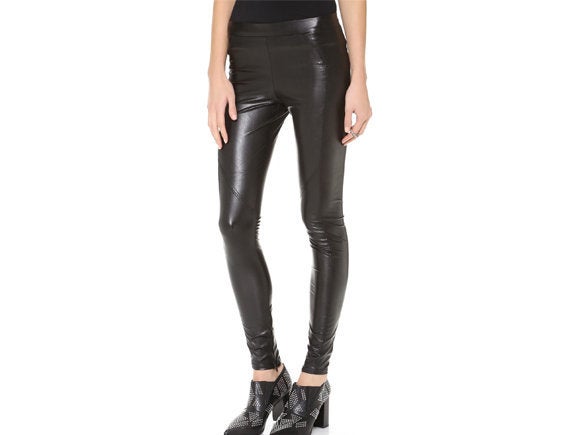 BlankNYC Quilted Faux Leather Jacket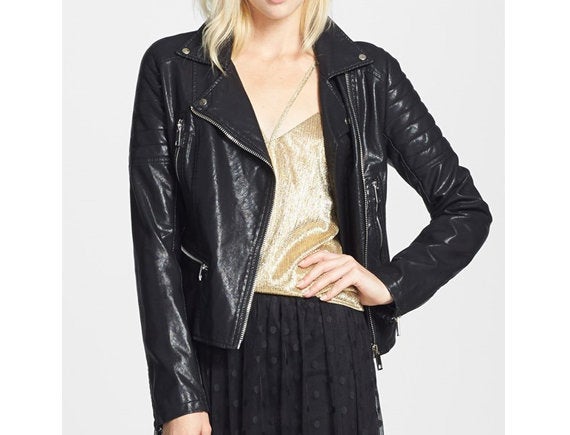 Tbags Los Angeles Faux Leather Dress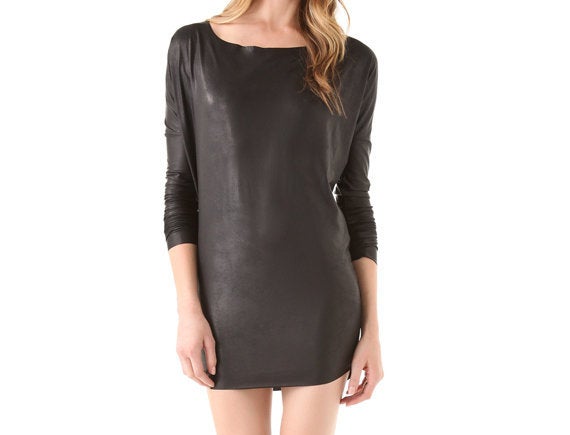 The Kooples Faux Leather Skinny Pants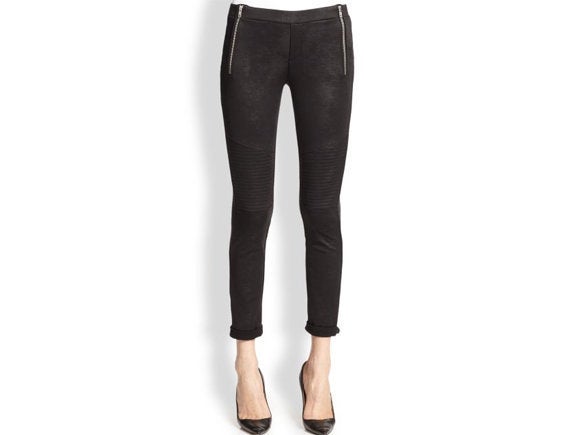 Popular in the Community