Faux leather leggings. They look great, they're comfy and they don't cost a fortune -- so why isn't everyone wearing them? We're not entirely sure, but we have a feeling it could be because they seem hard to style. Should they be treated like leggings? Like leather pants? Can everyone wear them? Yes to everything.
Not only do they look good on everyone, but you can basically style them like a pair of black skinny jeans -- meaning, they match everything (and are way more comfy than skinny jeans).
For a little style inspiration, check out a few fashionable ladies on Instagram who have the faux leather legging figured out.
Shop some of our favorites below: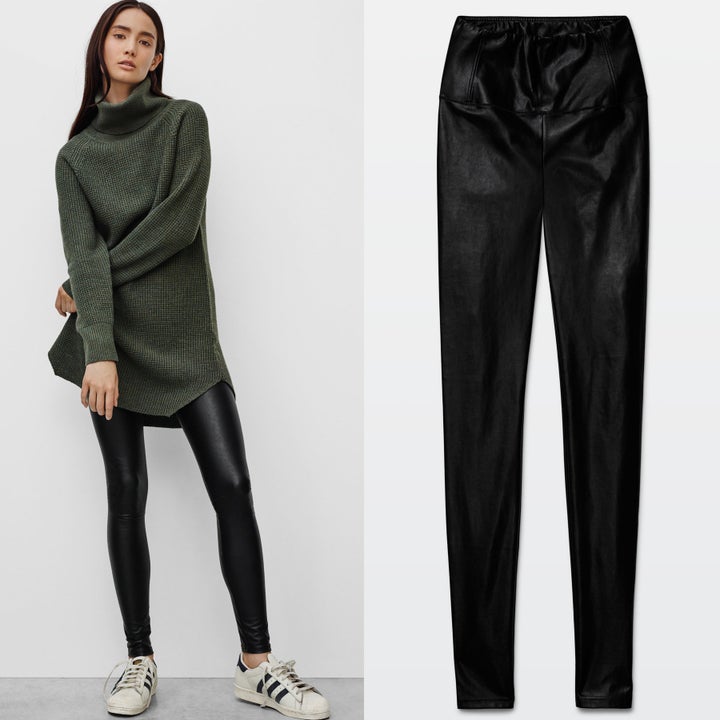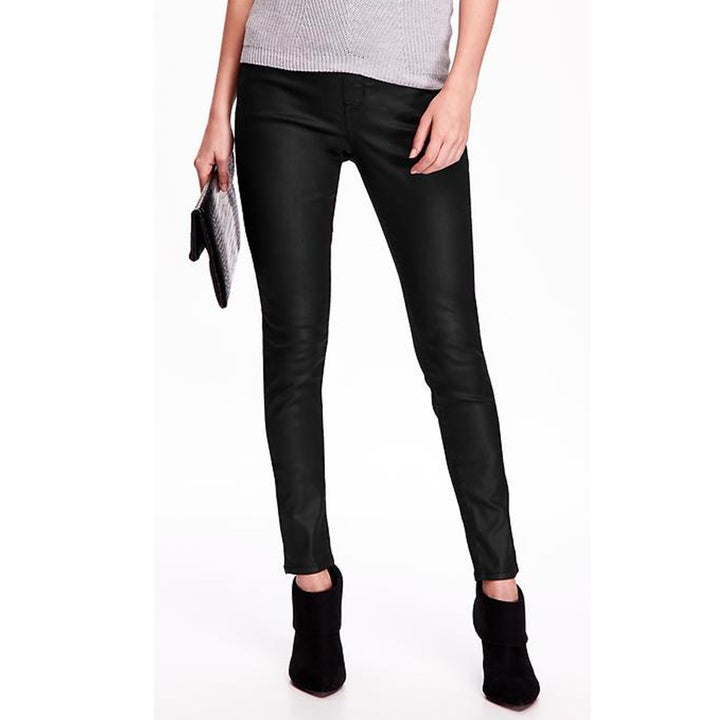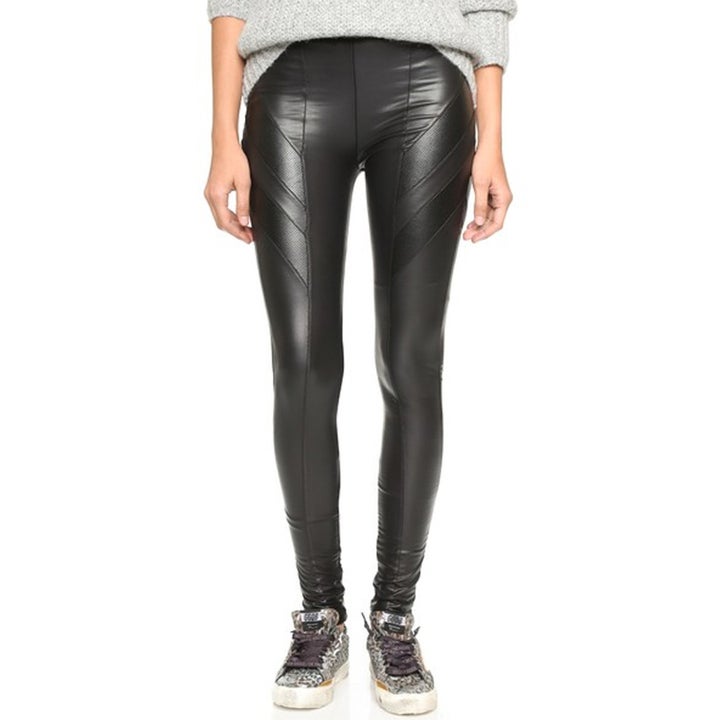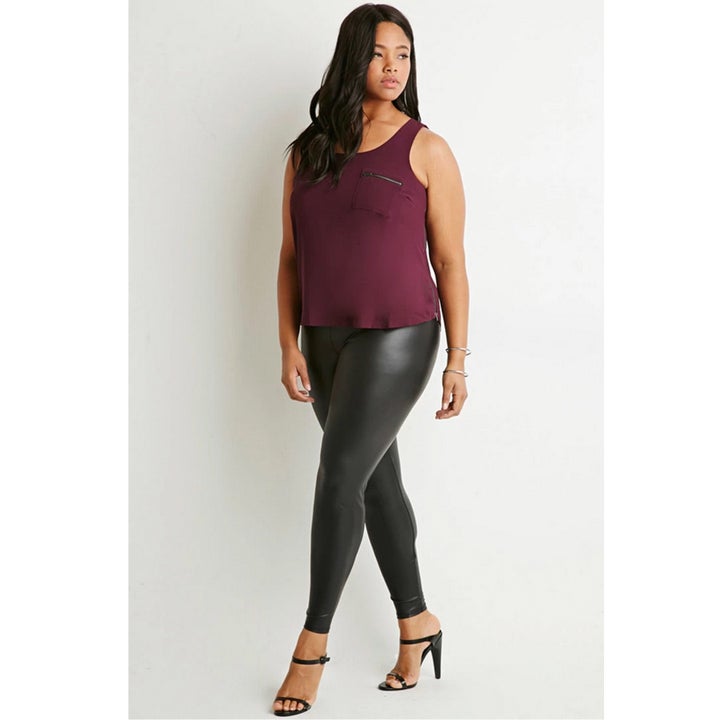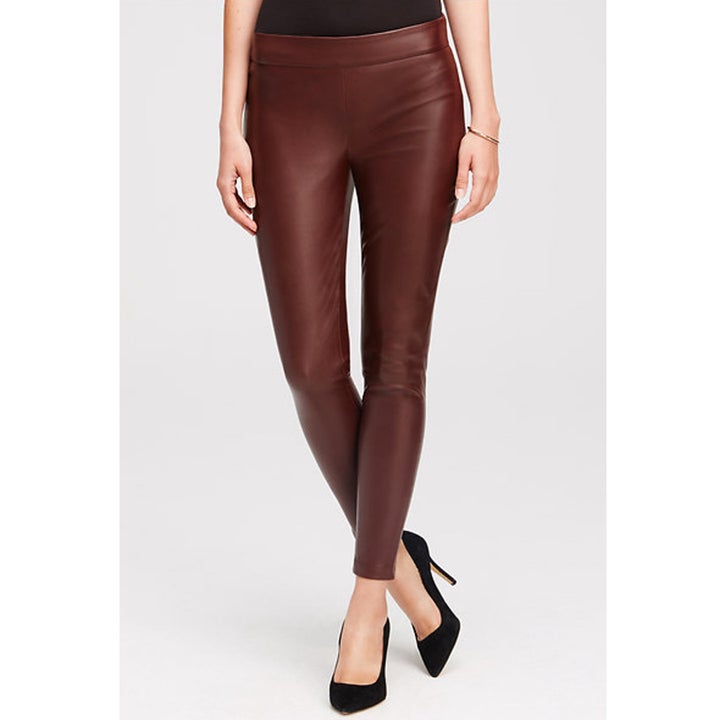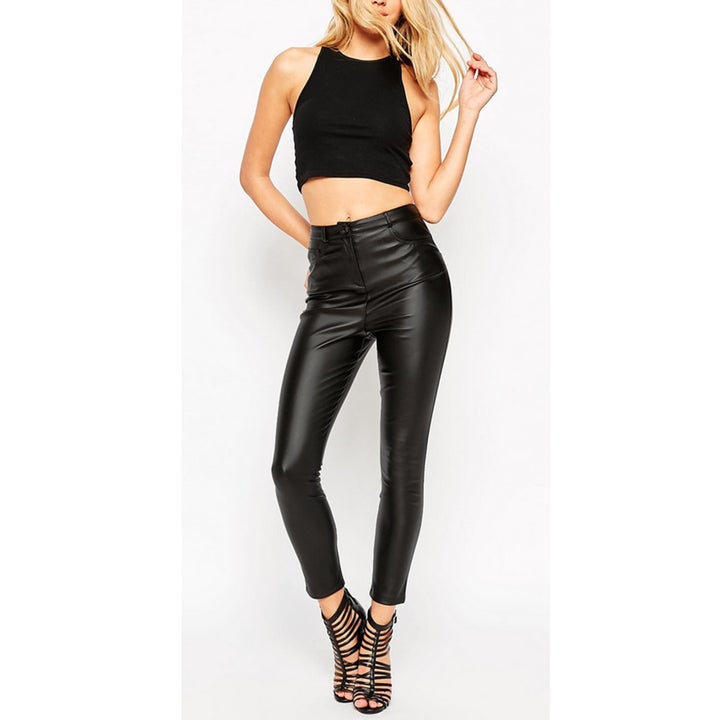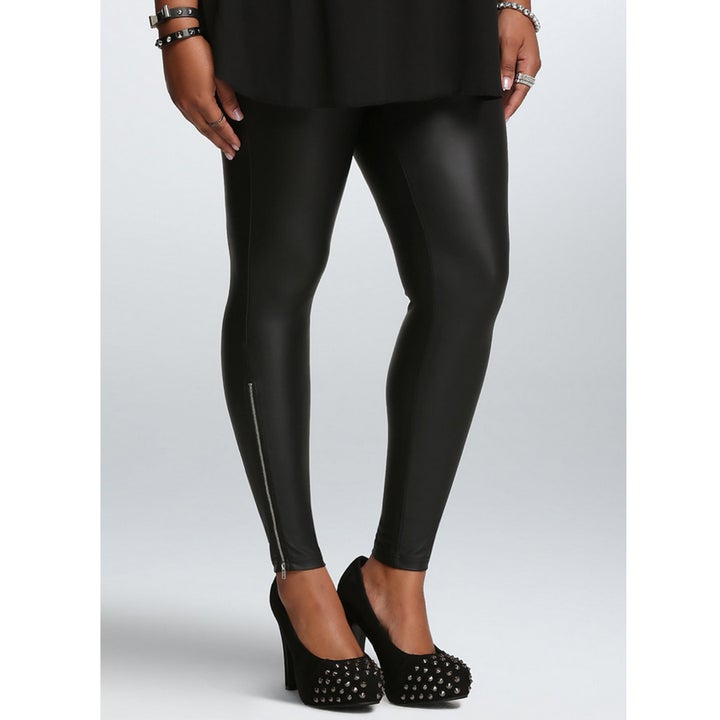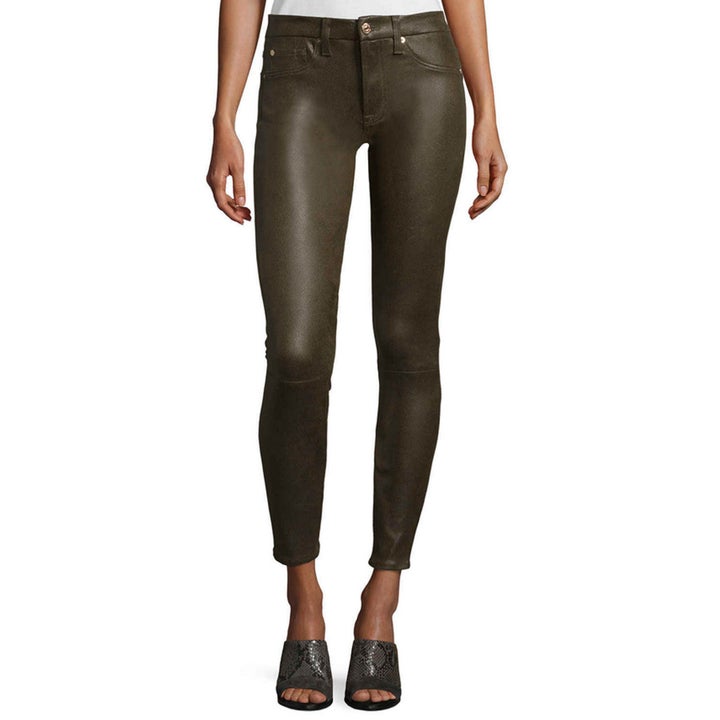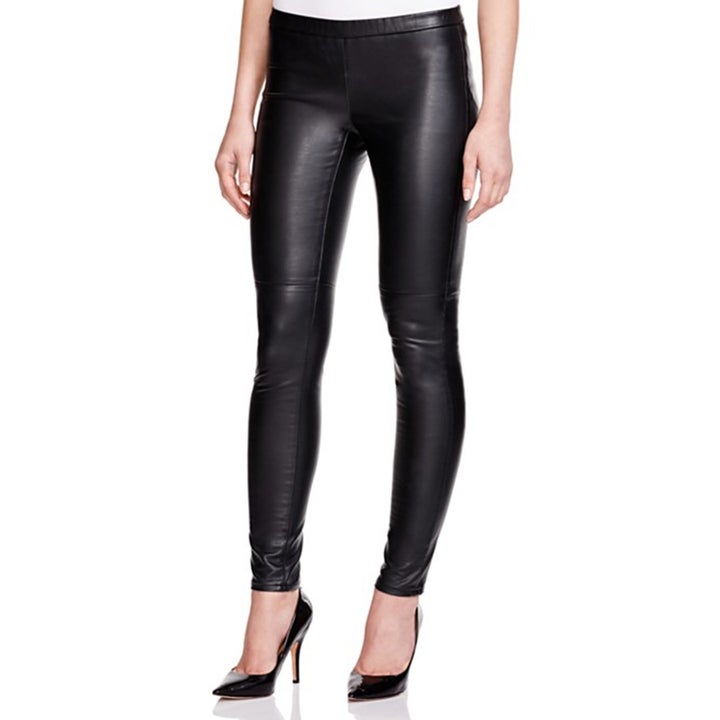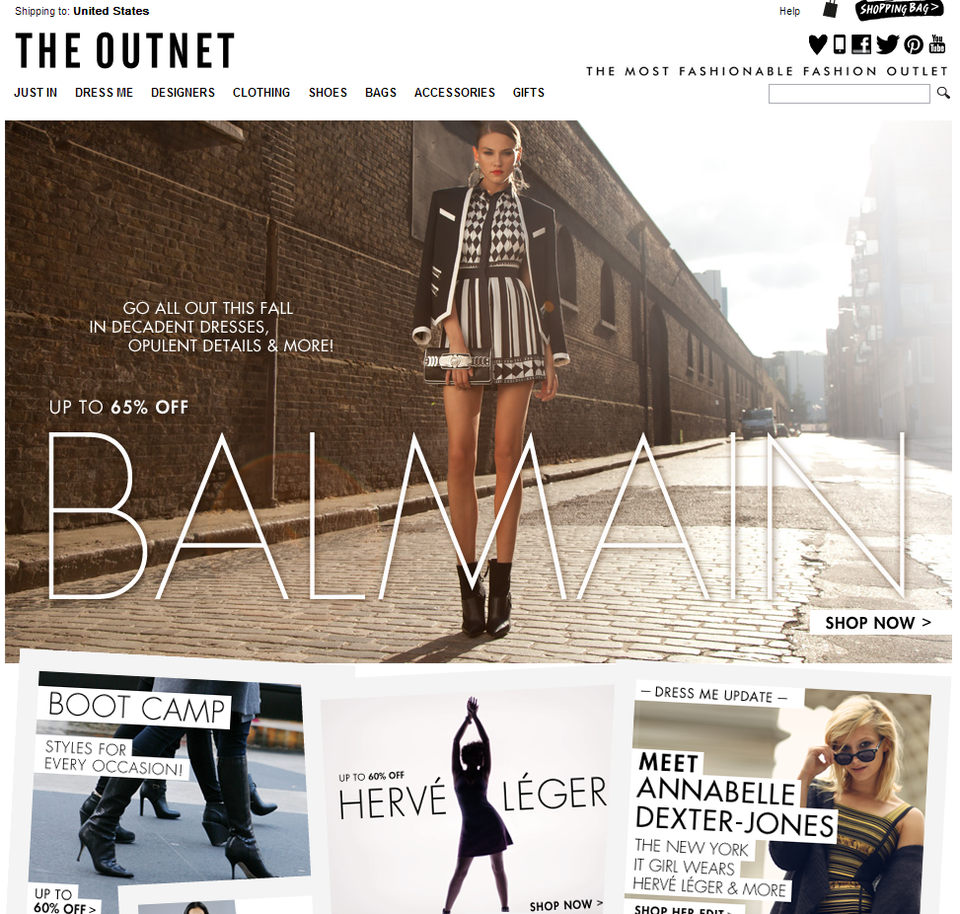 Our Favorite Online Shopping Sites