Cocktails, cheese, books, footwear -- who knew the faintest detail of a personal preference could reveal so much about our personalities? So, we thought: If our favorite milk products and children's literature can be so illuminating, what about our favorite pieces of art...?
Thus began our investigation into the character-revealing aspects of everyone's most loved masterpieces. Because a picture's worth at least a few revelatory sentences, right?
Gustav Klimt's "The Kiss"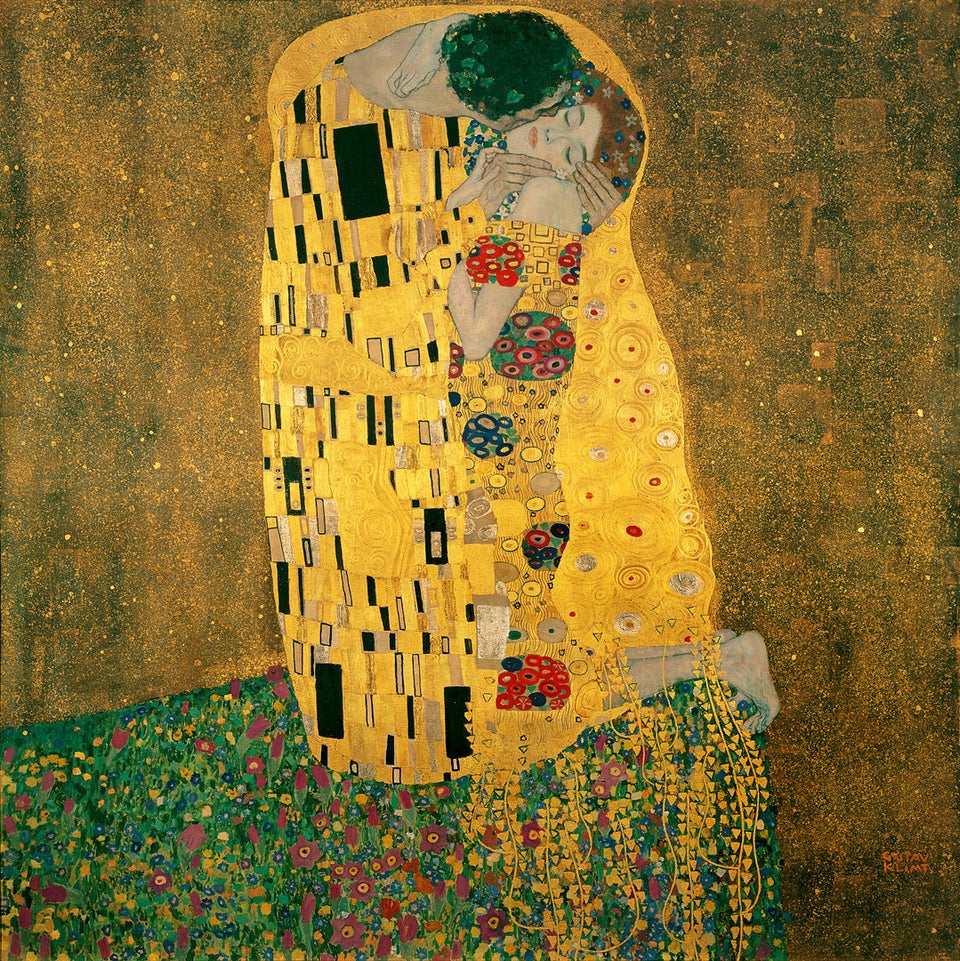 Vincent van Gogh's "Starry Night"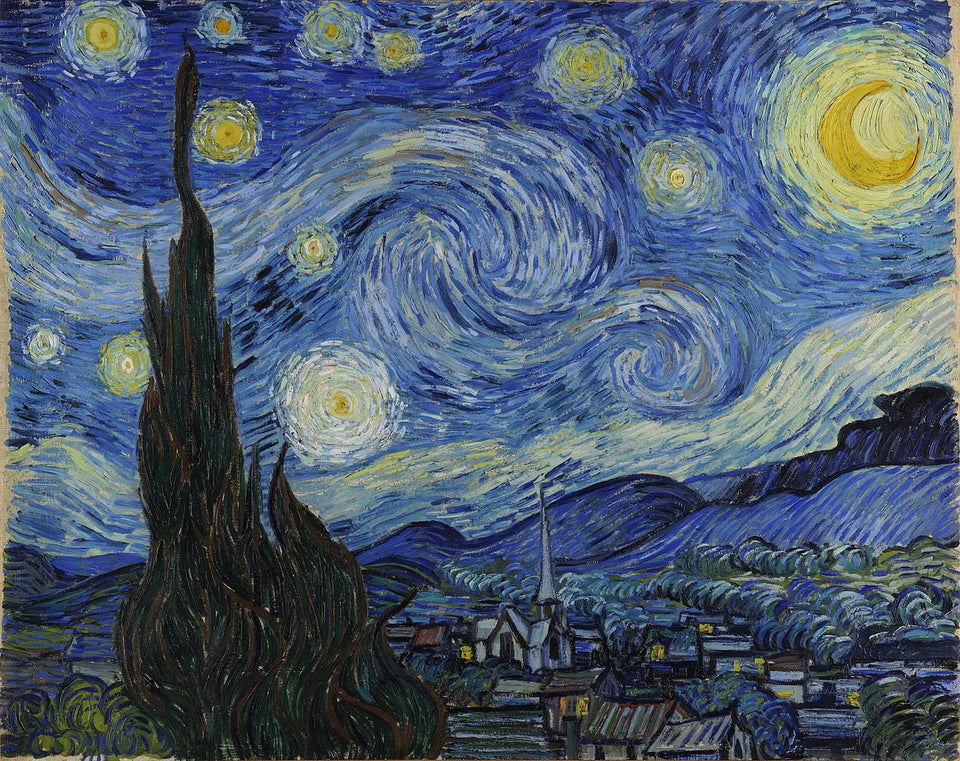 Edvard Munch's "The Scream"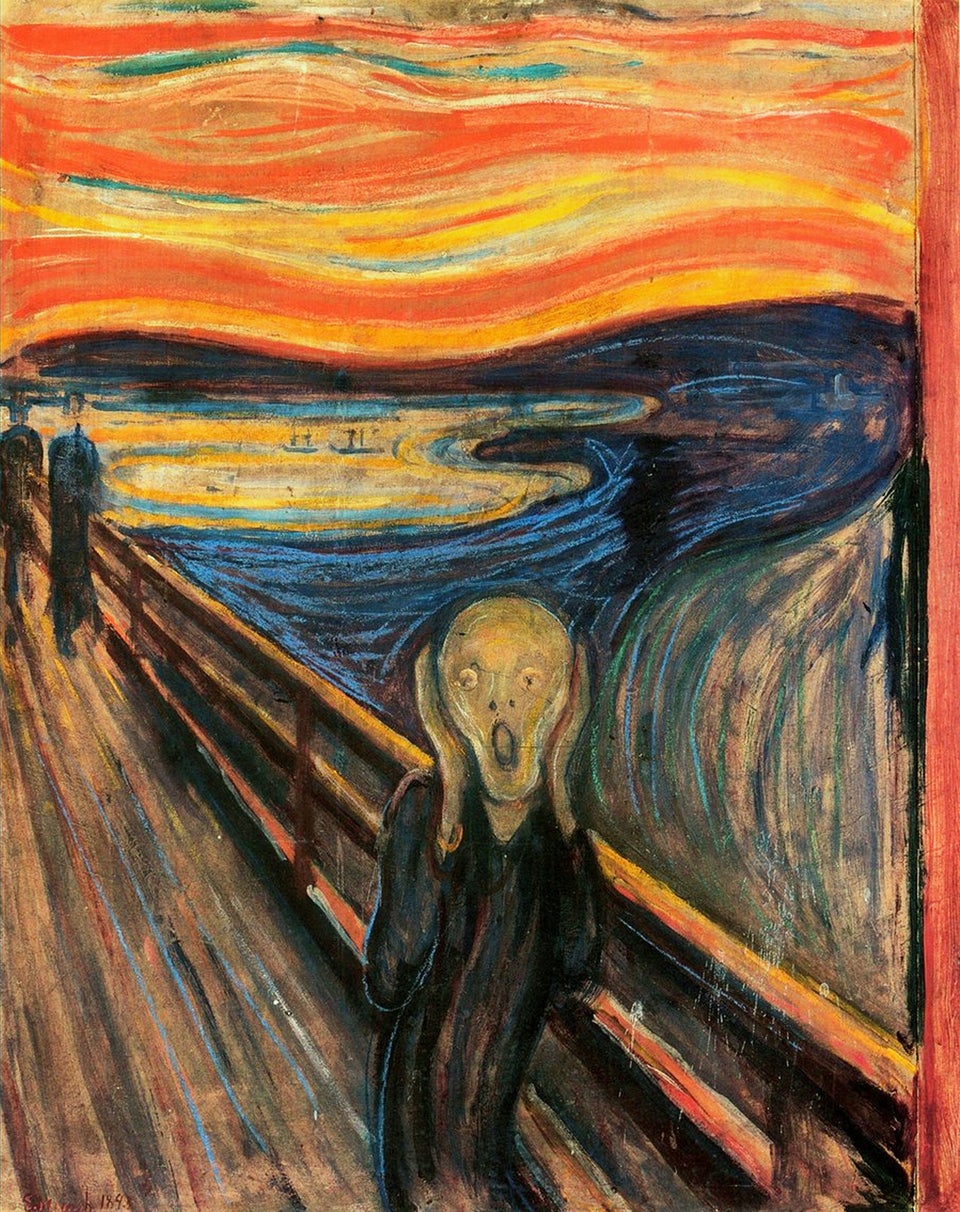 Frida Kahlo's Portraits (Any of Them)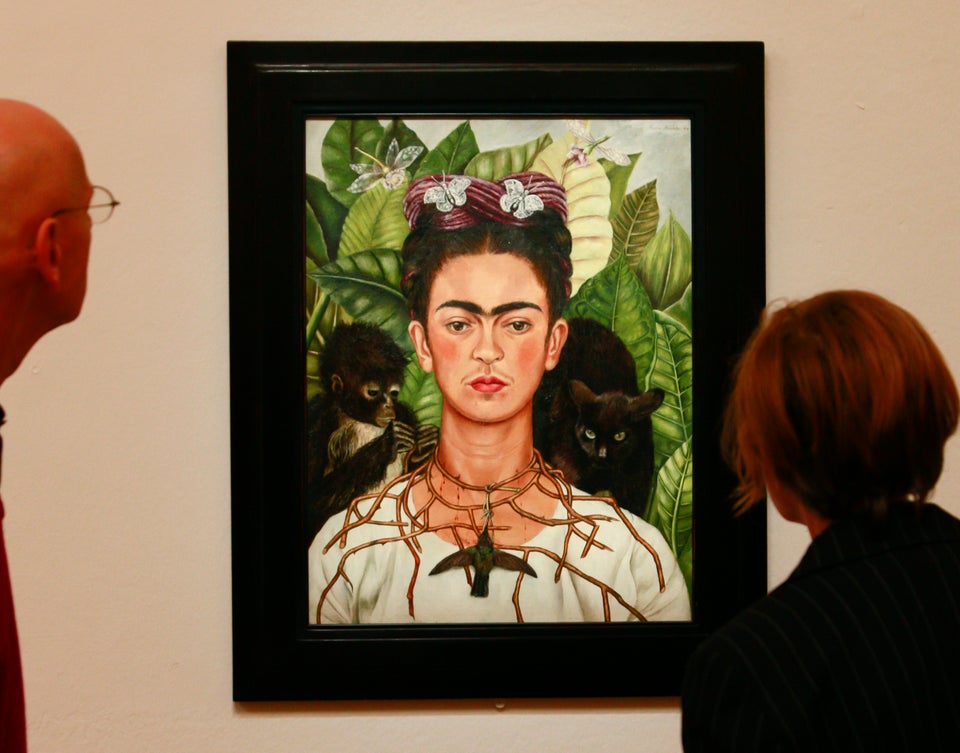 Leonardo da Vinci's "Mona Lisa"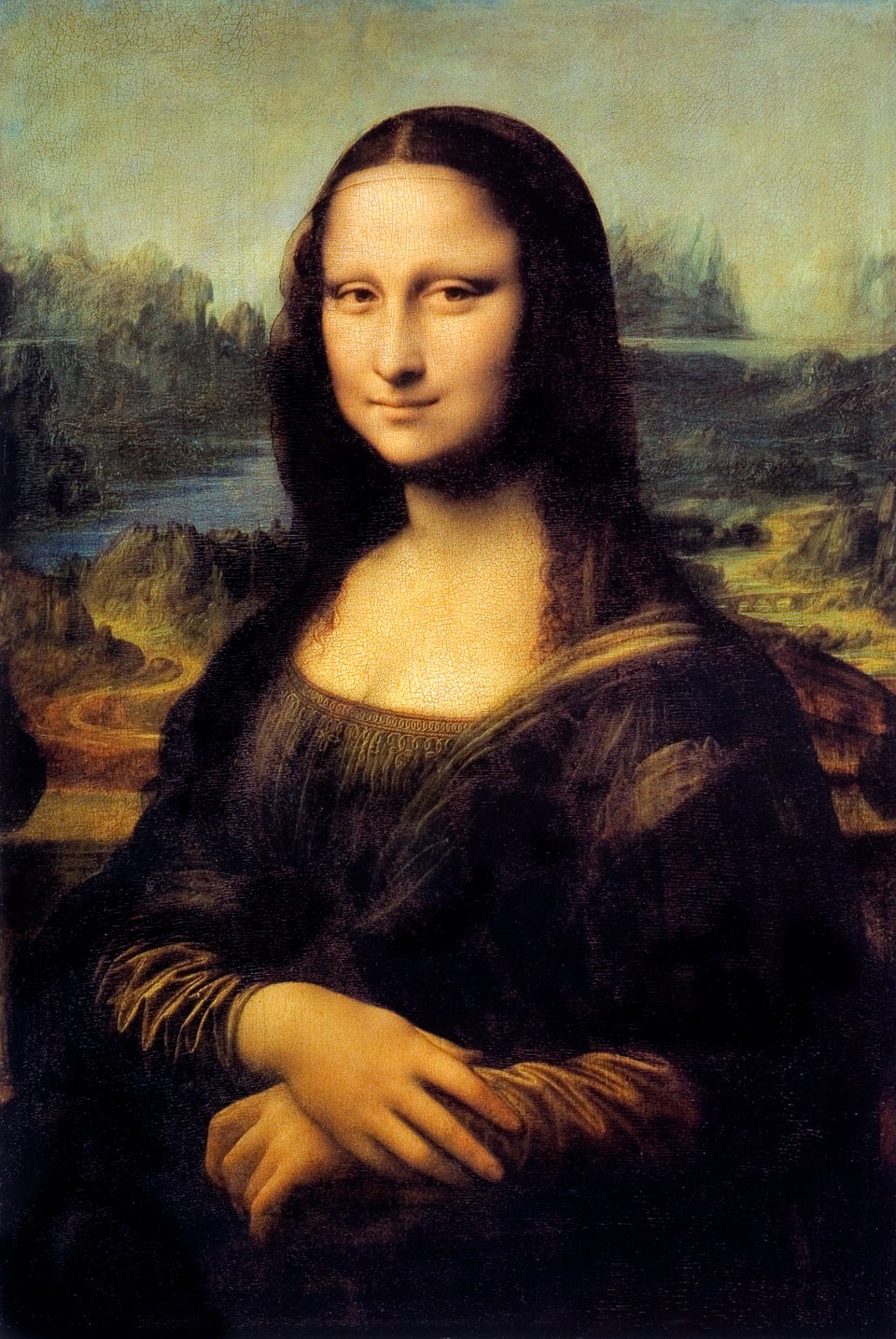 Jean-Michel Basquiat's "Dustheads"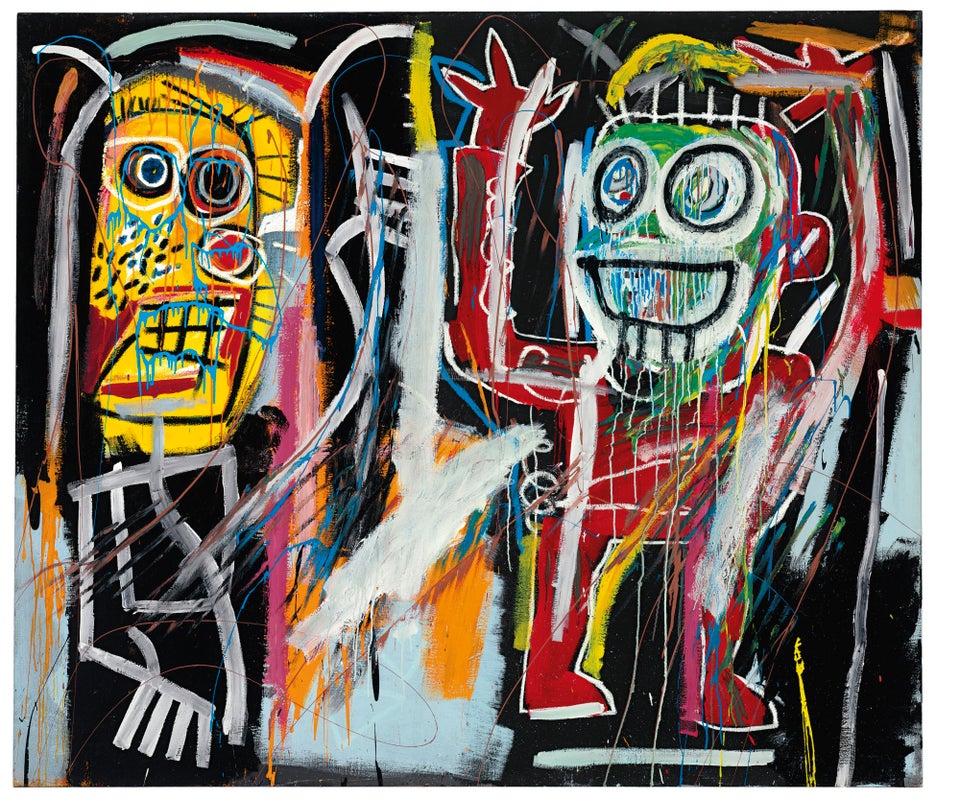 Georgia O'Keeffe's "Pink Tulip"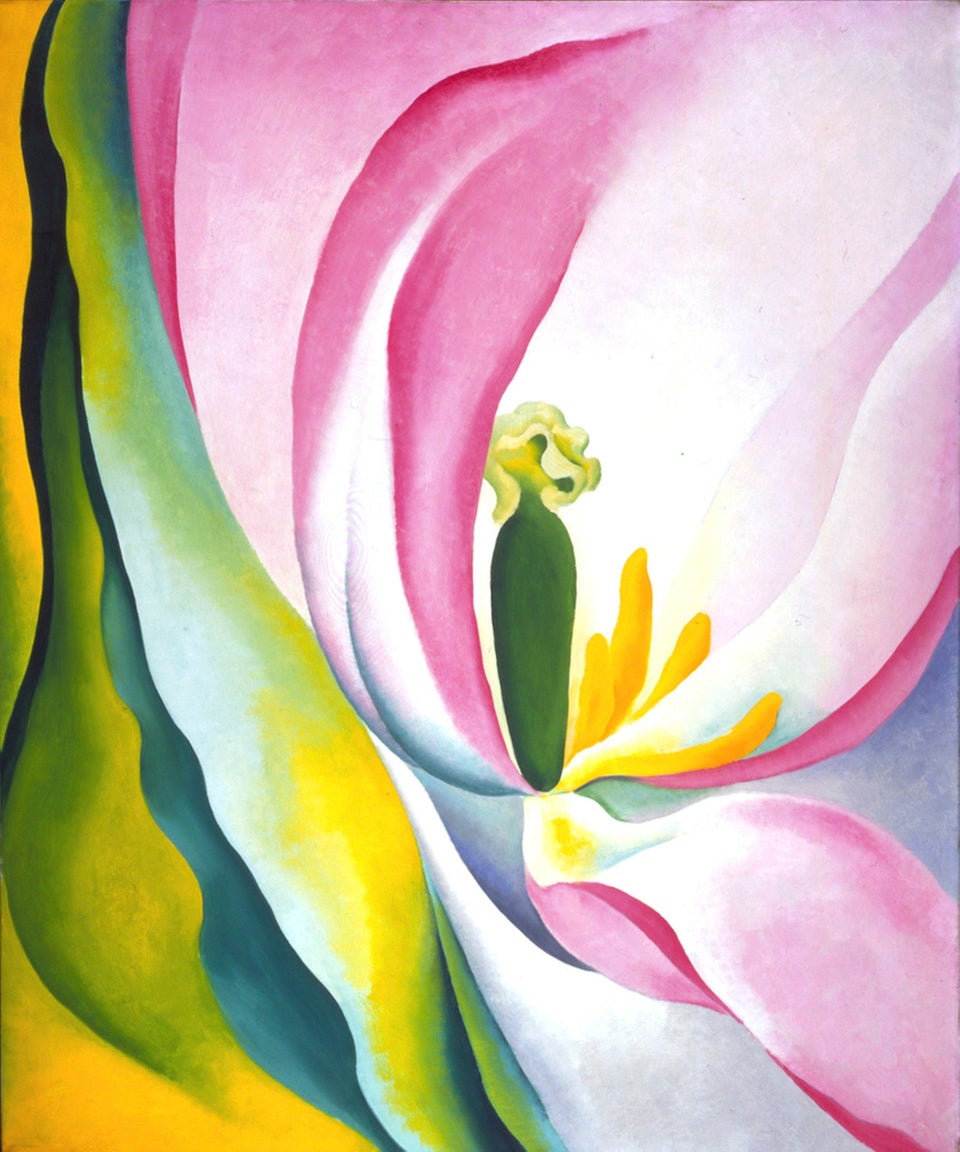 Jackson Pollock's "Number 19"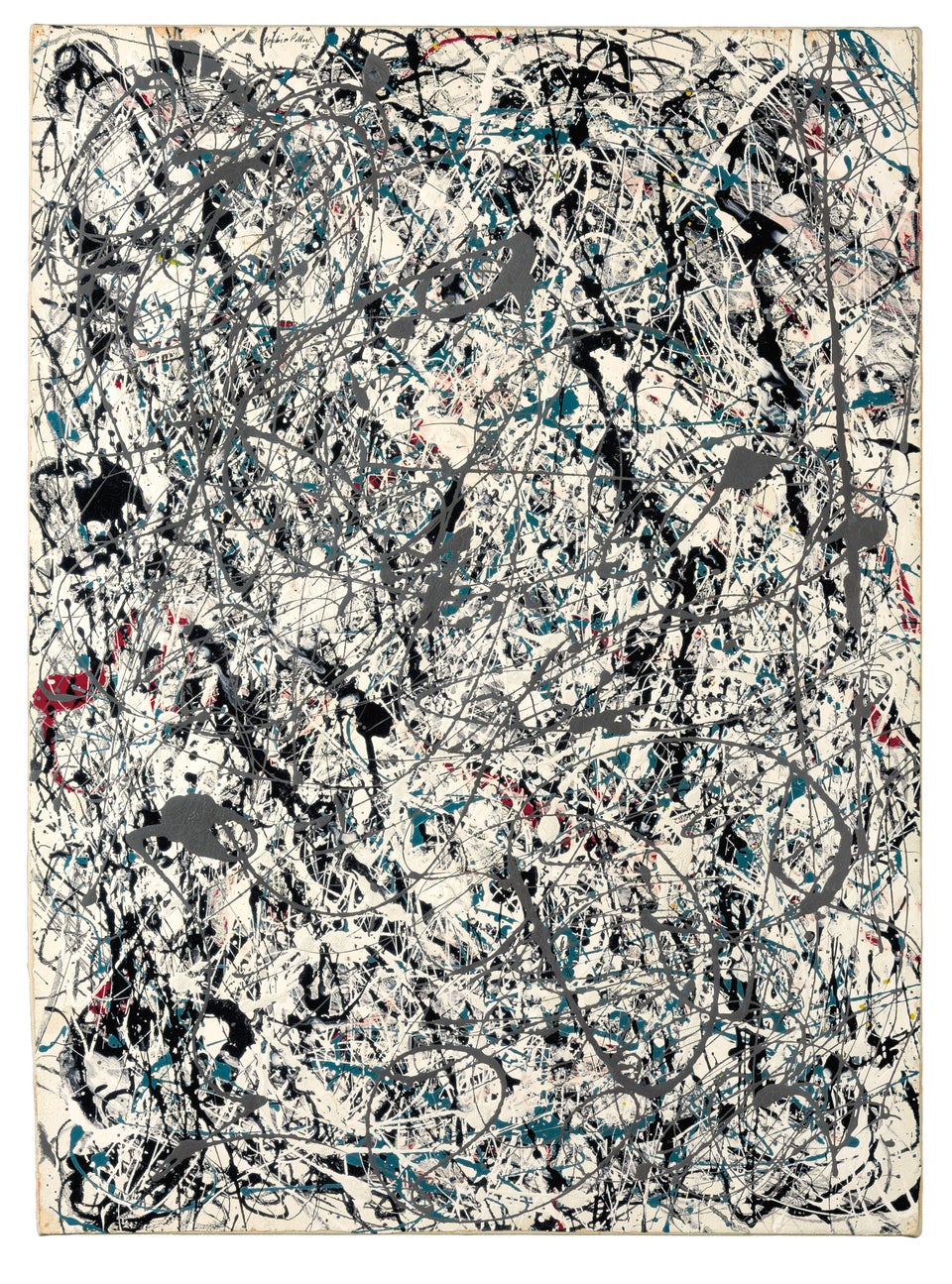 Salvador Dali's "The Persistence of Memory"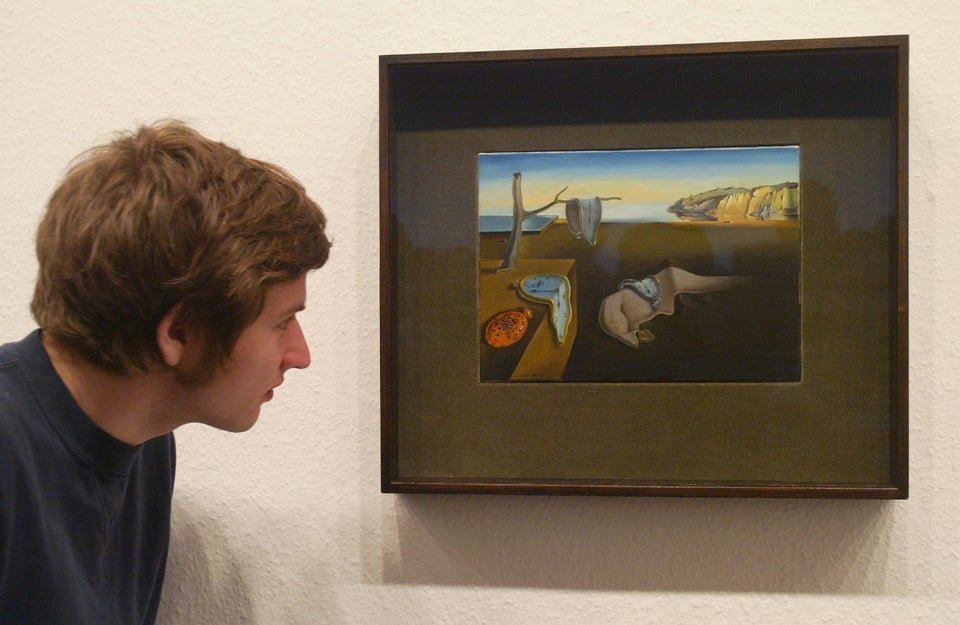 Photo Sean Gallup/Getty Images
Andy Warhol's Campbell's Soup Screenprints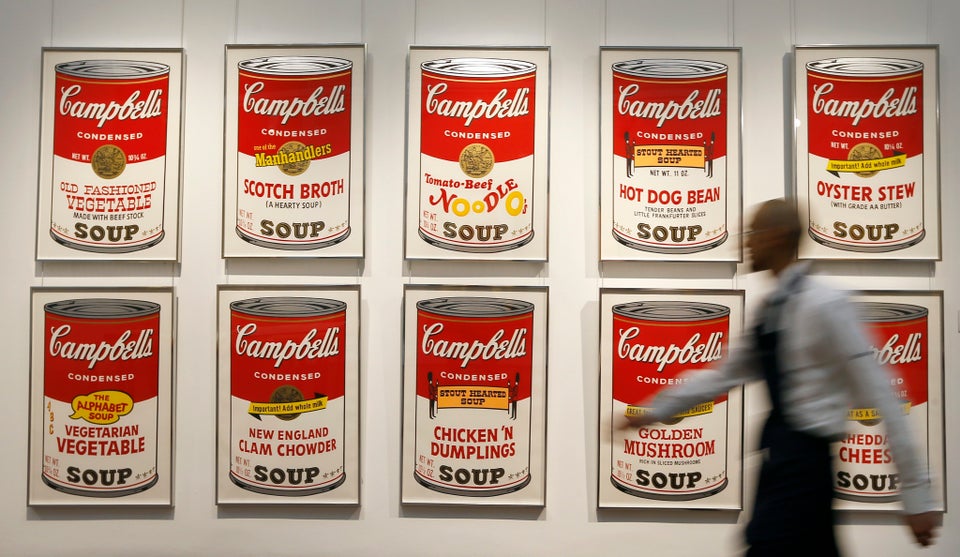 Hieronymus Bosch's "The Garden of Earthly Delights"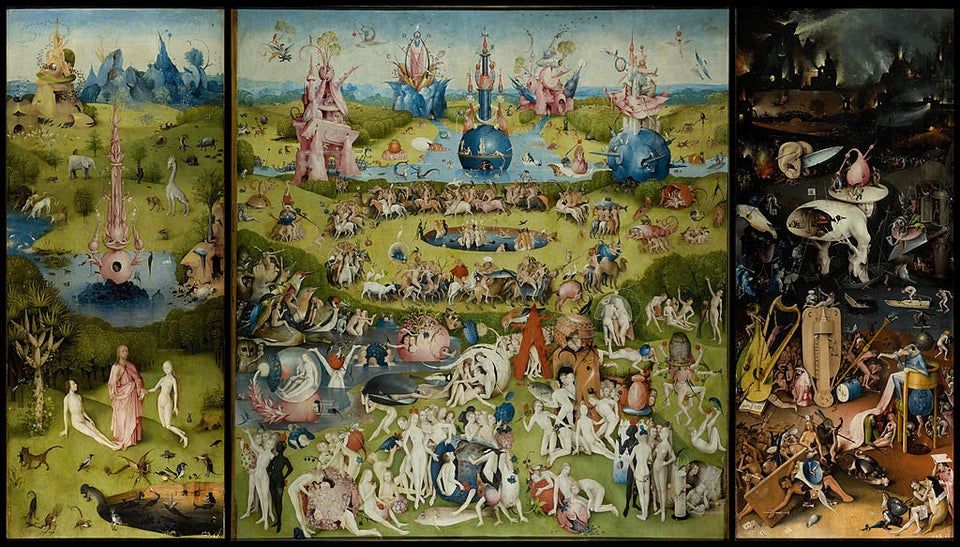 Marcel Duchamp's "Fountain"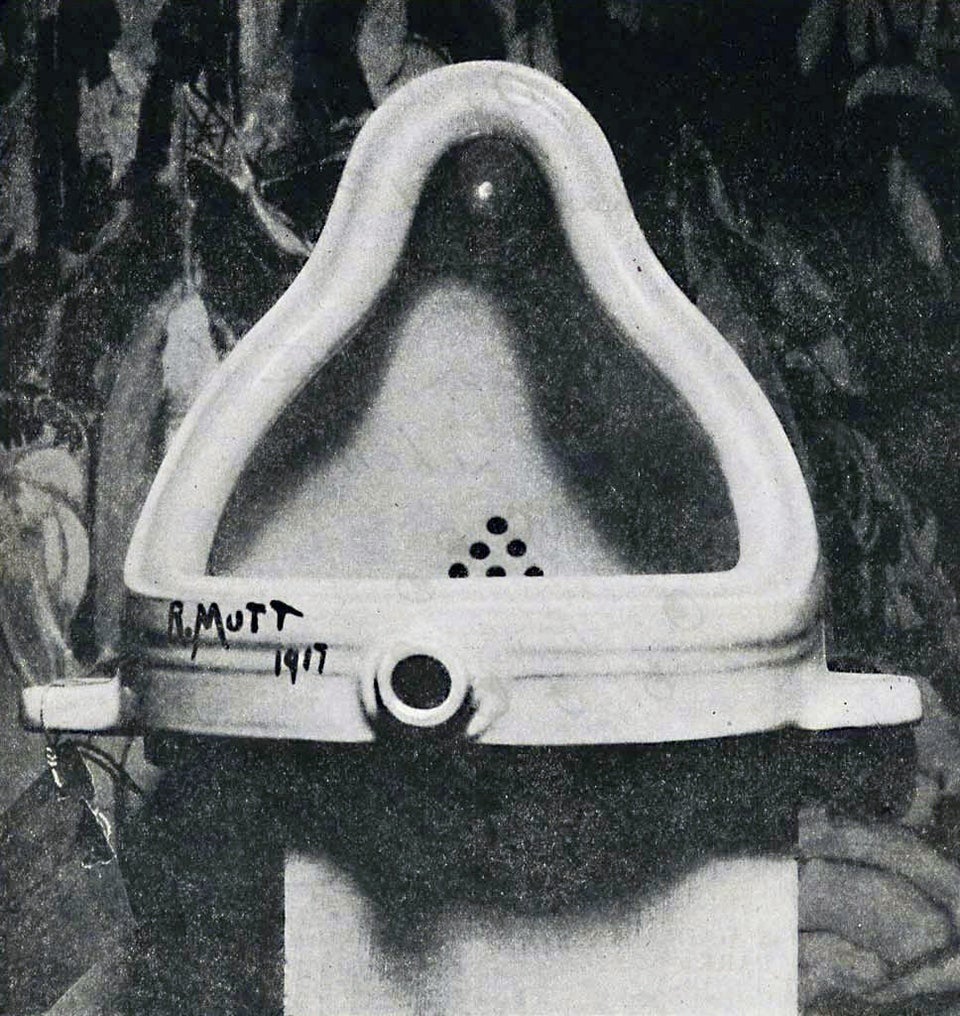 Katsushika Hokusai's "The Great Wave off Kanagawa"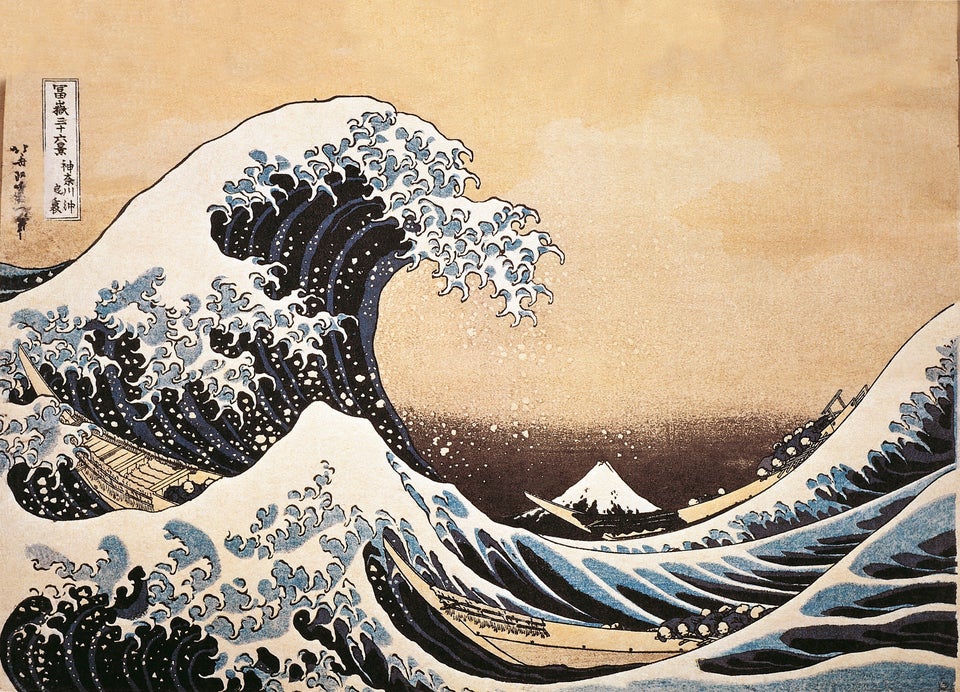 Cindy Sherman's Self Portraits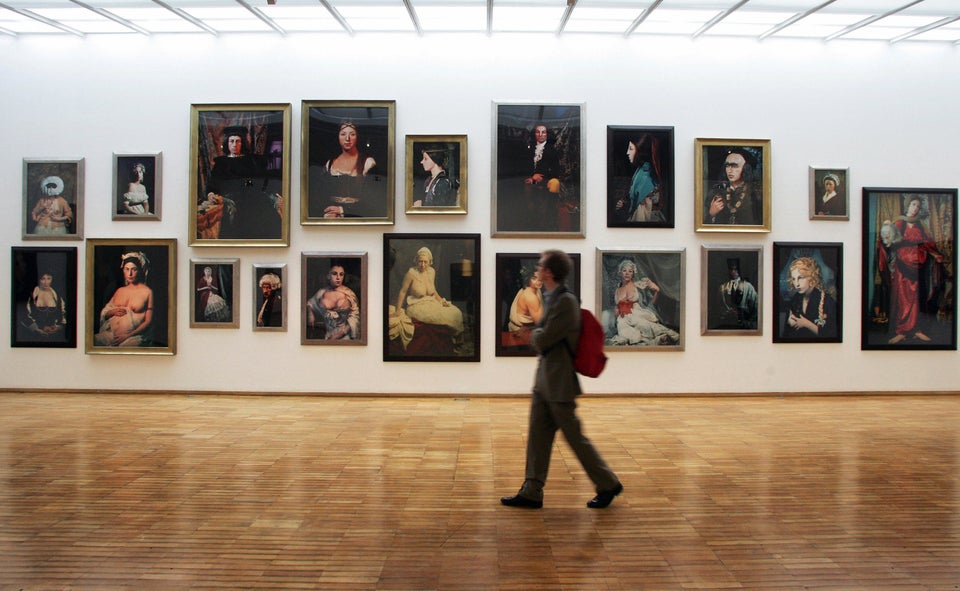 PIERRE VERDY/AFP/Getty Images
Damien Hirst's "The Physical Impossibility of Death in the Mind of Someone Living"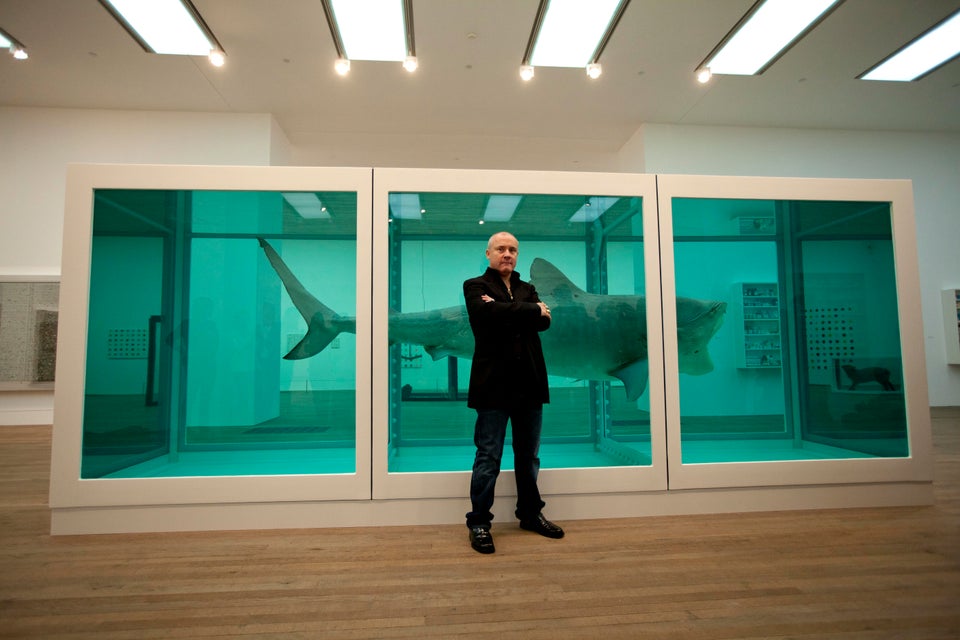 Barbara Kruger's "We Don't Need Another Hero"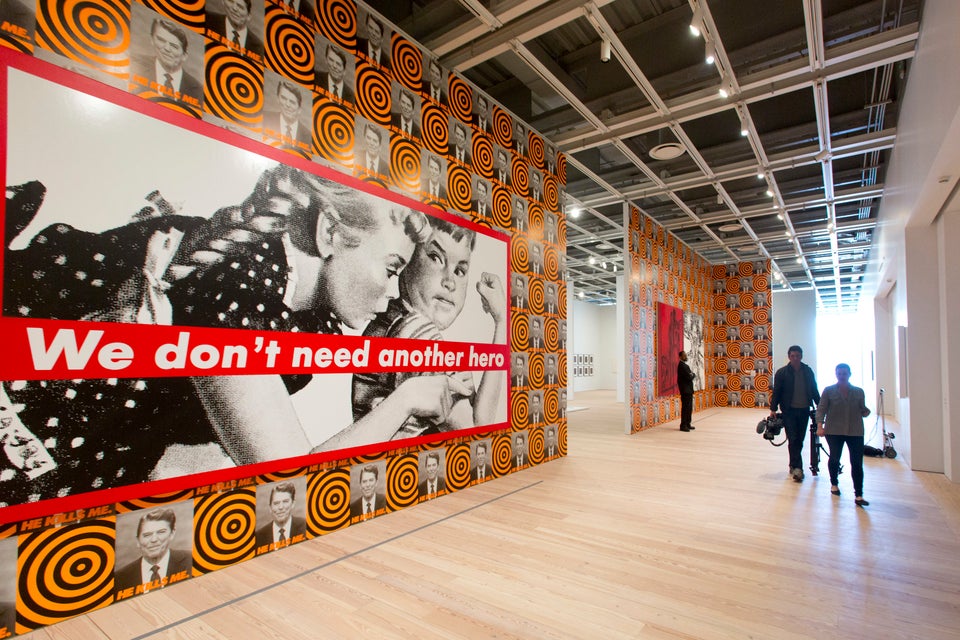 Kara Walker's "A Subtlety"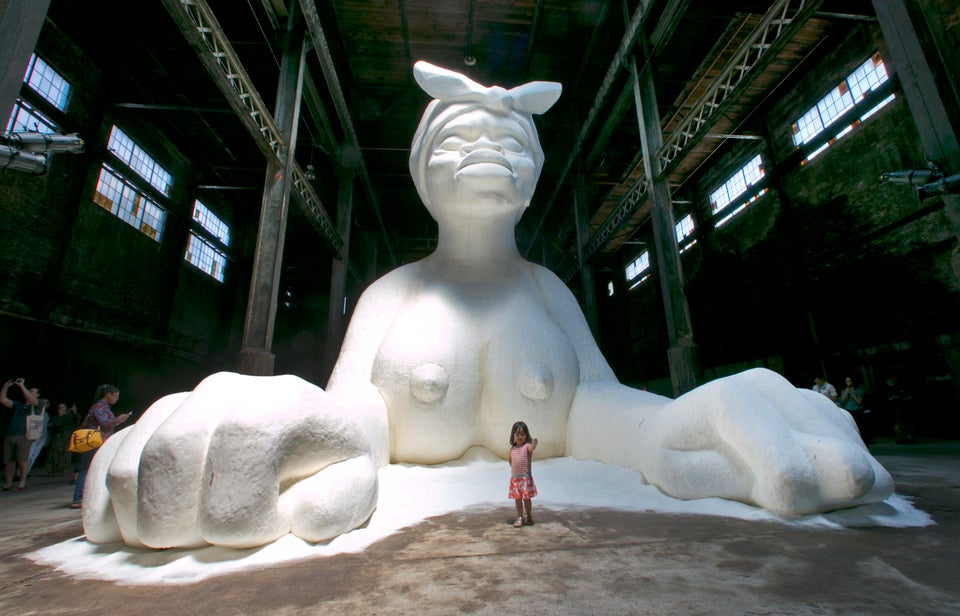 Yayoi Kusama's Infinity Rooms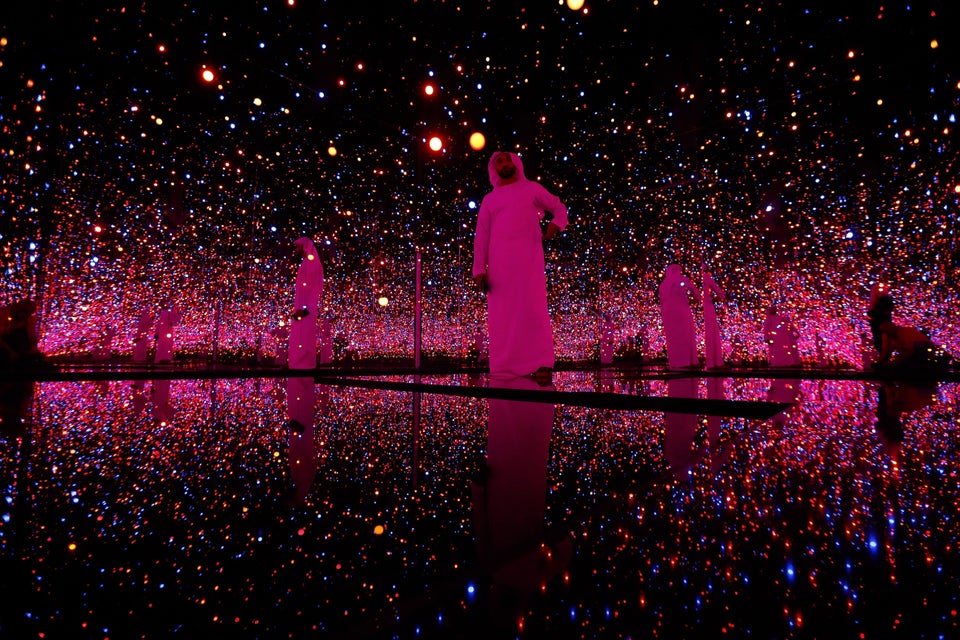 (Photo credit should read KARIM SAHIB/AFP/Getty Images)
Banksy's "Riot Green"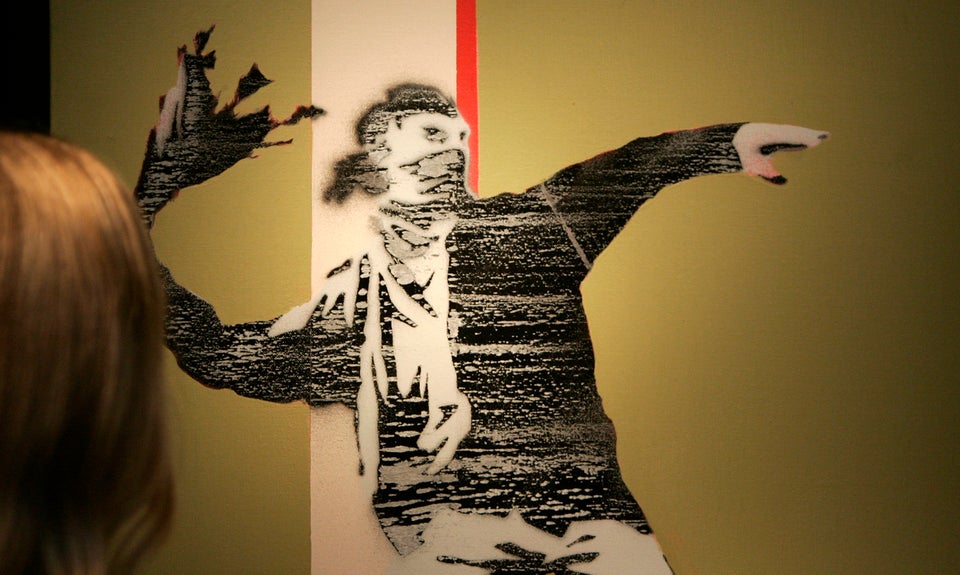 (AP Photo/Alastair Grant)
A version of this post was originally published in January of 2014.
Support HuffPost
The Stakes Have Never Been Higher
Related
Popular in the Community