In the name of body love, these men and women are sharing what they like the most about their physical selves.
In the second part of the "Real Women, Real Bodies" project from the University of Wyoming Union, students celebrate everything from their freckles to their scars.
"The images are meant to illustrate how, in a world of negativity and self-doubt, there are those who accept things about themselves and want to be positive," project leader Sydney Stein told The Huffington Post.
Here are nine awesome pictures from the project: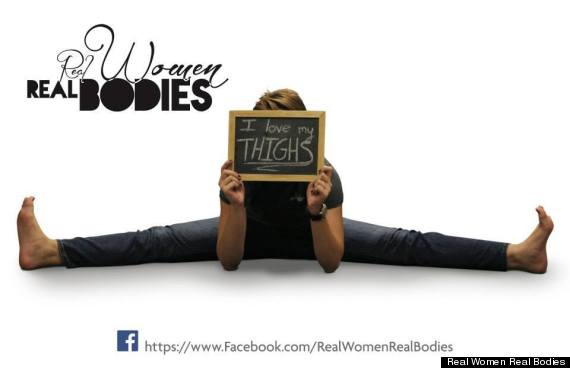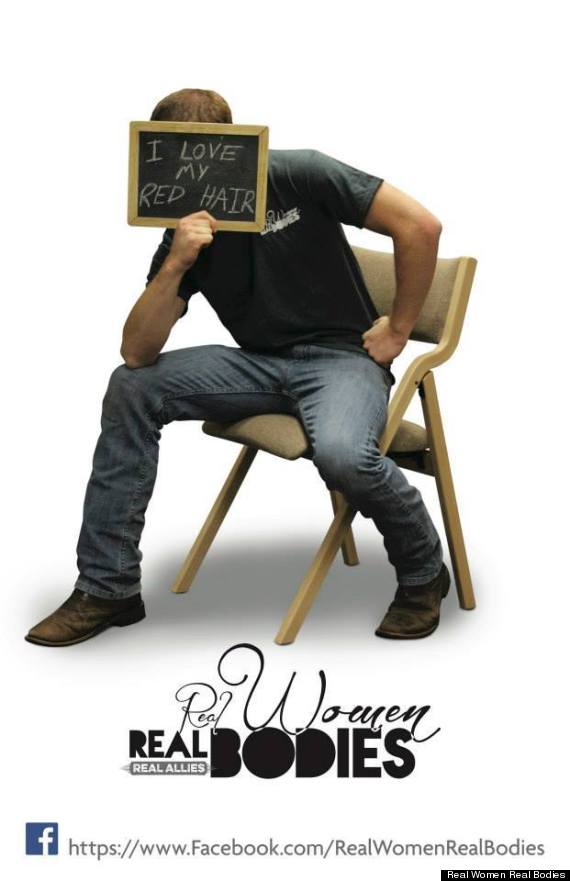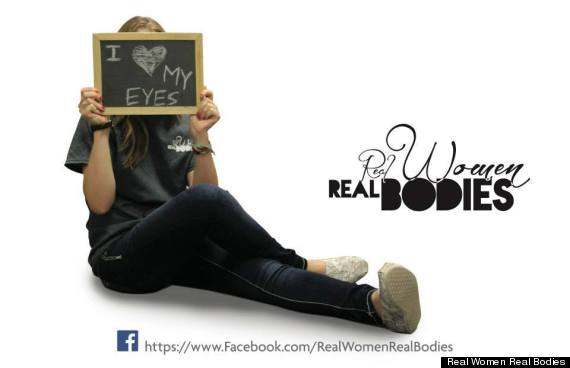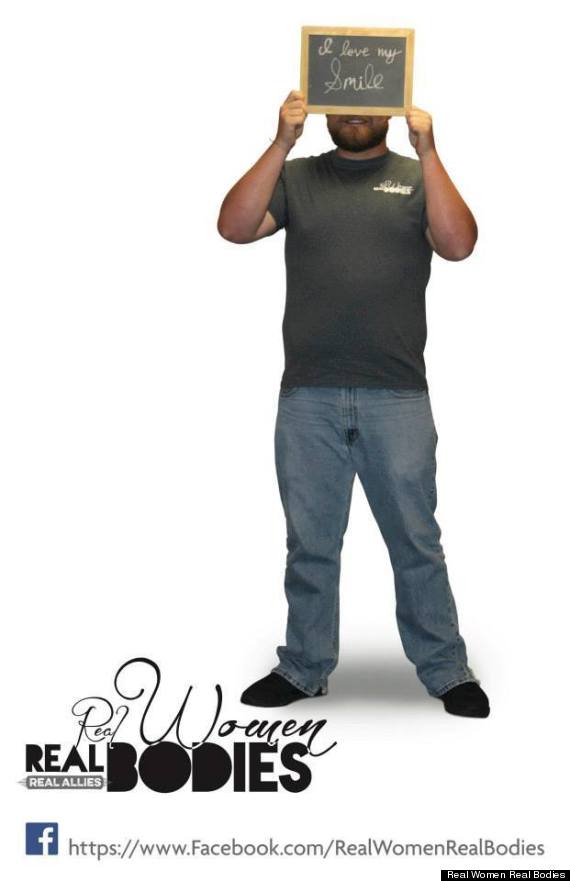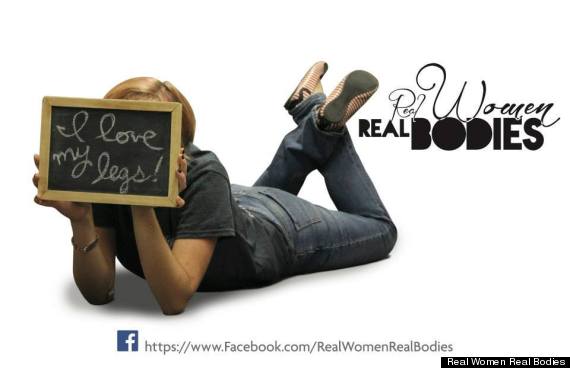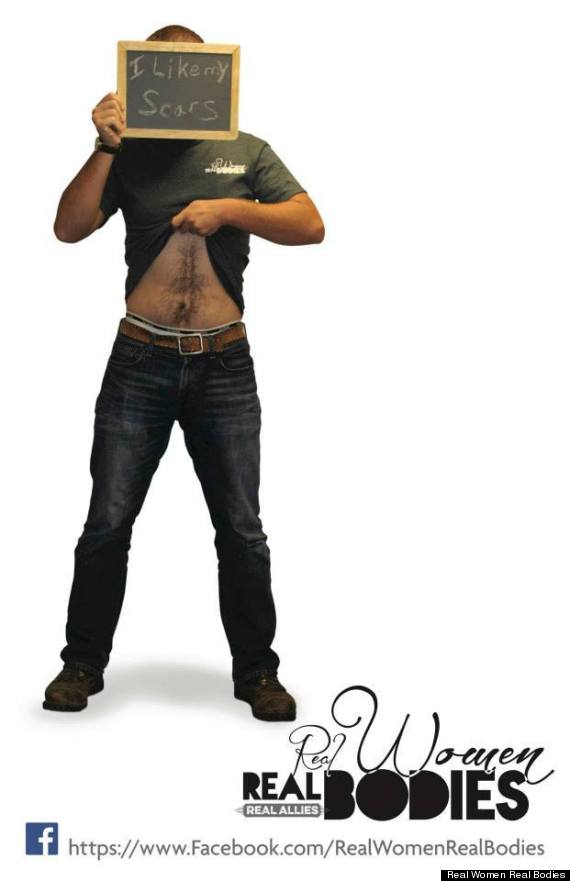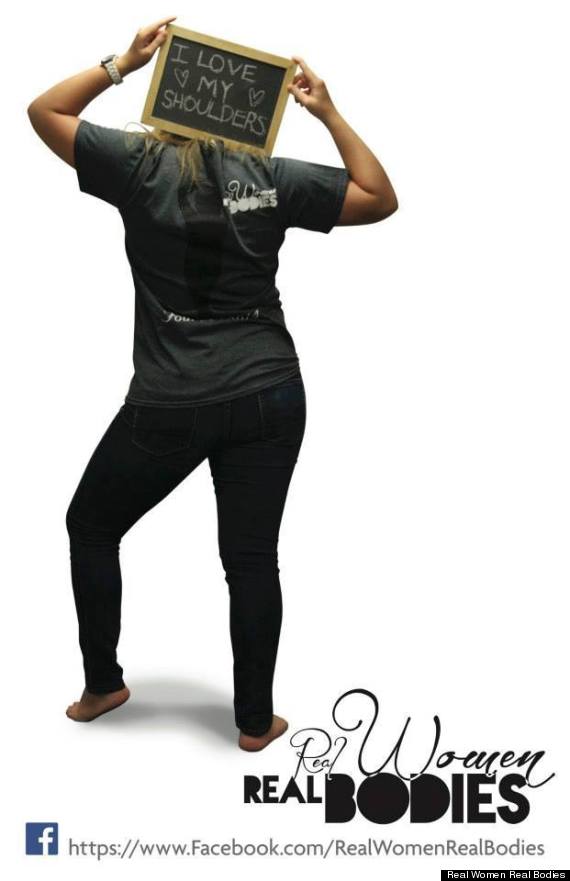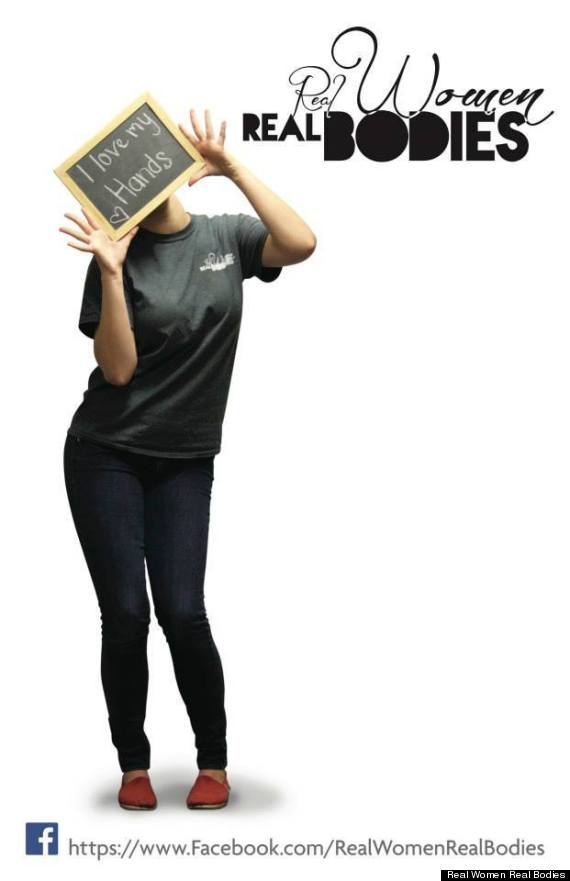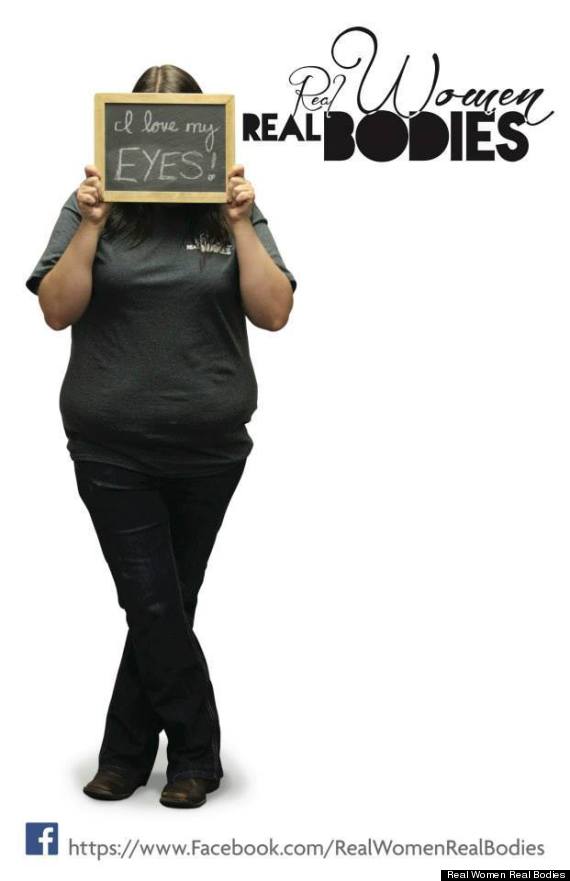 More inspiring images from the project can be found here.
Before You Go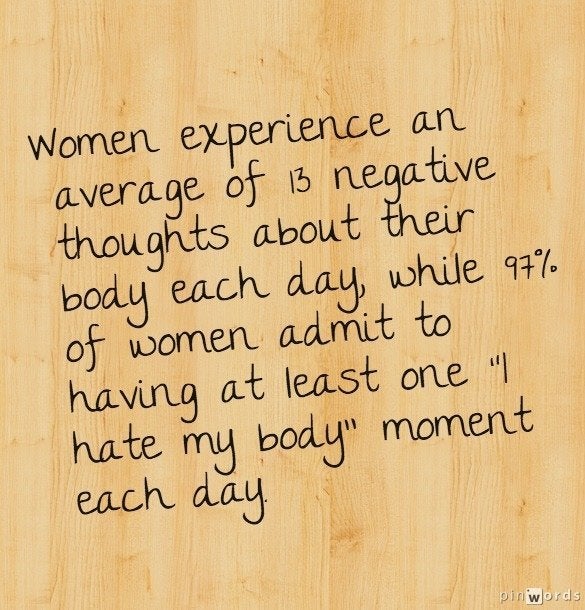 Facts About Women And Body Image
Popular in the Community