At some point in your life, someone has probably asked you one of those dumb end-all, be-all questions: "If you had to choose, which animal would you be?" We hate those questions, but regardless, we're asking you one of them right now.
We took to Facebook to ask our followers this question: What one dish would you eat every day for the rest of your life? Practicality is not a factor, nor is health. Our readers answered, and below we've ranked their choices, from the brilliant to the ridiculous. We realize this is not life's most important query, but we do enjoy gaining some insight to your brains. (Editor's note: We cannot express enough disappointment that no one mentioned NACHOS. Come on, guys.)
And the ranking, from your best answers to your worst:
1. Macaroni and Cheese (BEST ANSWER)
This is an example of a solid, solid answer. Just watch our readers' integrity start to slide as you work your way down this list.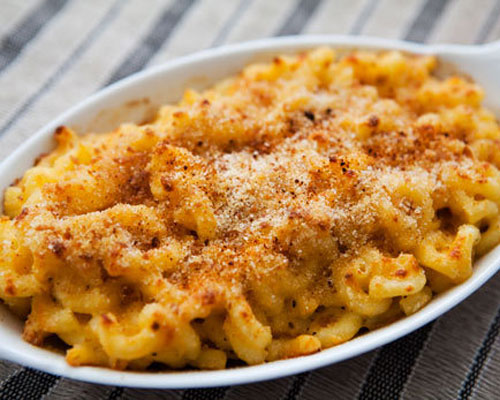 Photo credit: Simply Recipes
2. Pizza
We all learned this important lesson at a young age.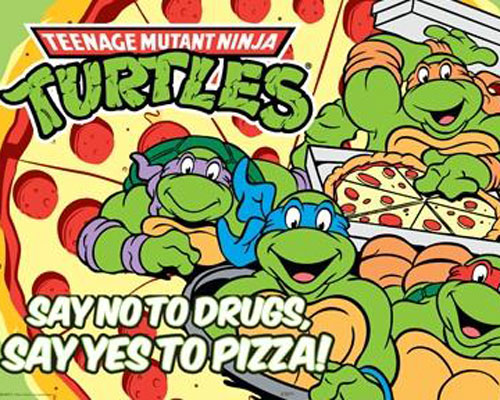 Photo credit: turtlepizza.tumblr.com
3. Grilled Cheese
It's only natural that the top 3 selections would include cheese.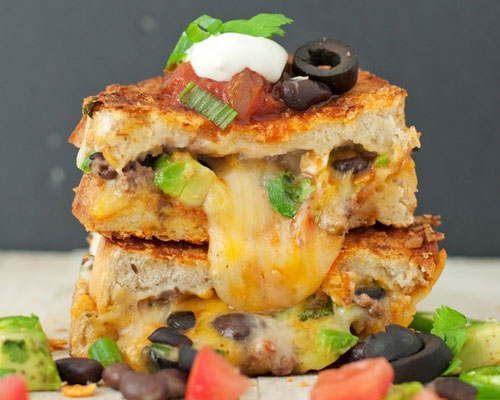 Photo credit: BS In The Kitchen
4. BLTs
They have bacon AND they (probably) won't kill you.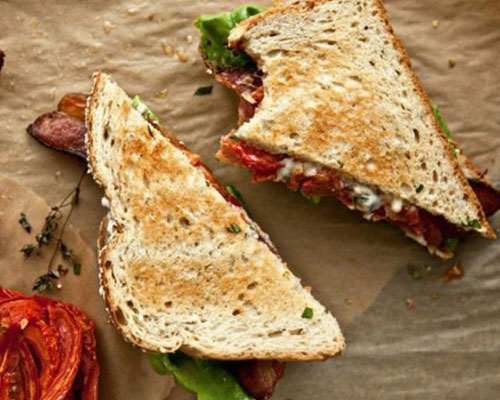 Photo credit: Not Without Salt
5. Bacon and Eggs
Food's greatest love story. Great choice, guys.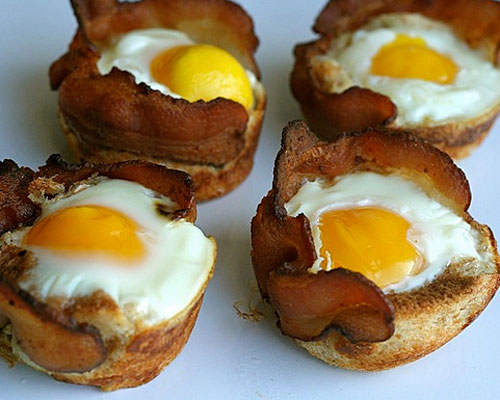 Photo credit: Annie's Eats
6. Burritos
One of our coworkers calls them "backpacks of food" and he could not be more correct.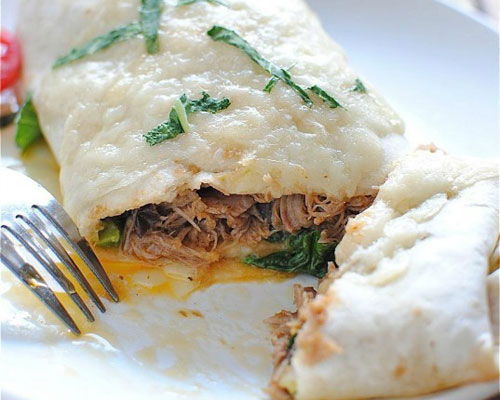 Photo credit: BevCooks
7. Lobster
To our readers who chose lobster, money is clearly not an object. Way to go.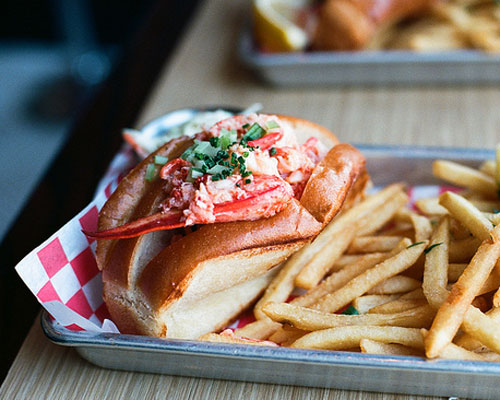 Photo credit: Flickr: neil conway
8. Lasagna
We let cats vote.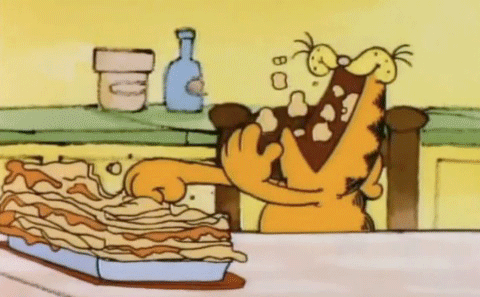 Photo credit: constant.shakes.tumblr.com
9. Cheese Fries
Is this a wise choice health-wise? No. But is this a wise choice? Yes.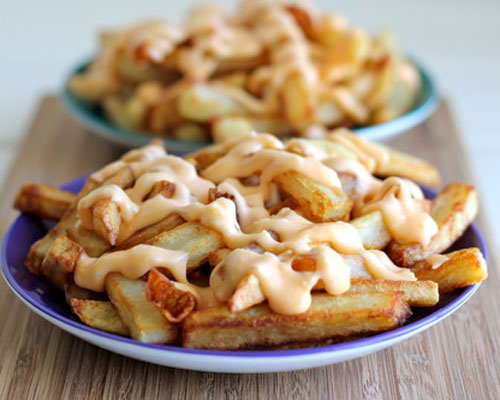 Photo credit: Damn Delicious
10. Frosting
This is in the dead middle because we can't decide whether this is the best answer or the worst answer in the world.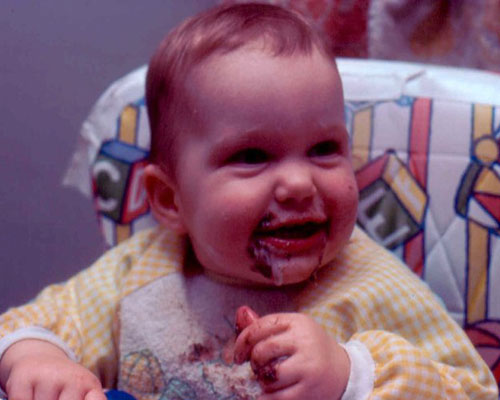 Photo credit: Kristen Aiken
11. Soufflé
Who are you trying to impress?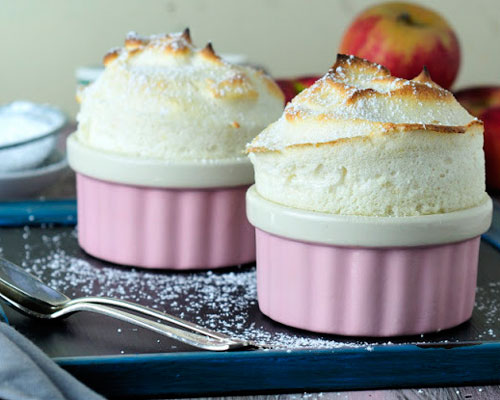 Photo credit: haiela's
12. A Bowl Of Cereal
This is great -- if you want to spend the rest of your life in your PJs watching reruns of "M*A*S*H." (Actually that doesn't sound that bad to us ...)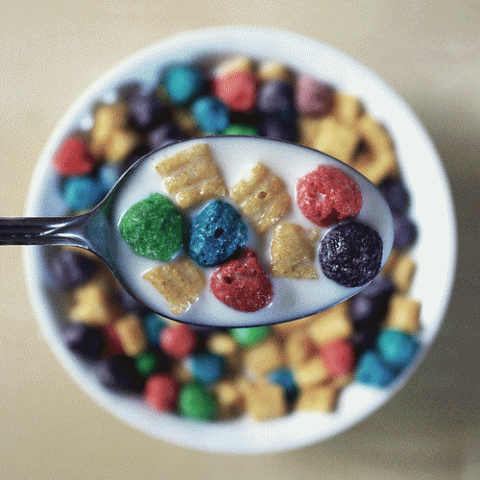 Photo credit: pointlessirony.tumblr.com
13. Grilled Salmon Caesar Salad
Things are starting to look down, guys.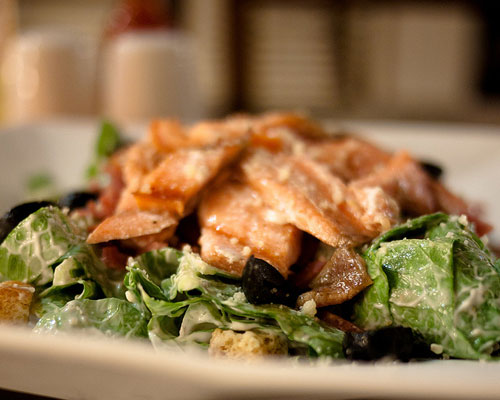 Photo credit: Flickr: nseika
14. Turkey Tacos
Guys, WHY TURKEY?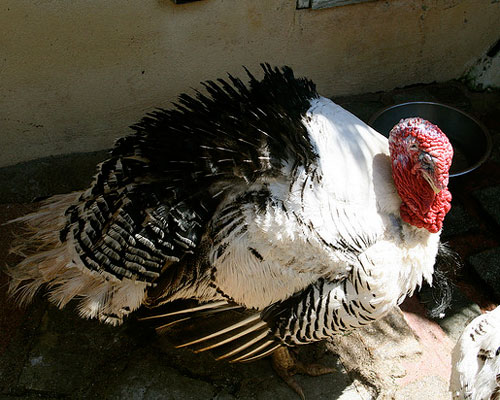 Photo credit: Flickr: nathamanath
15. Beans And Brown Rice
While tasty, this is basically what they feed the contestants on "Survivor."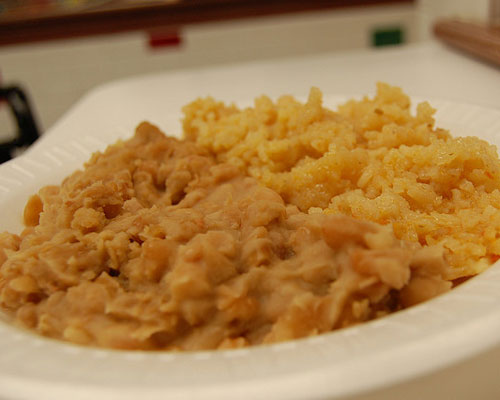 Photo credit: Flickr: stuart_spivack
16. Oysters
Get ready for a lifetime of puking.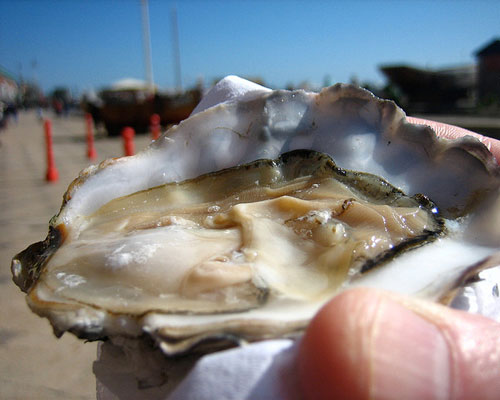 Photo credit: Flickr: adactio
17. Kale
We get that you're all healthy and virtuous. Enough already.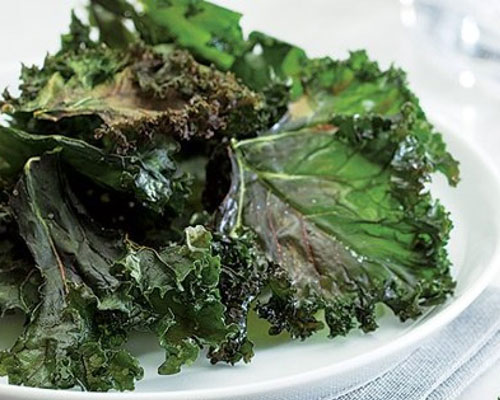 Photo credit: EatingWell
18. Oatmeal
This is basically gruel, a.k.a. what they punish people with in fairytales and Harry Potter.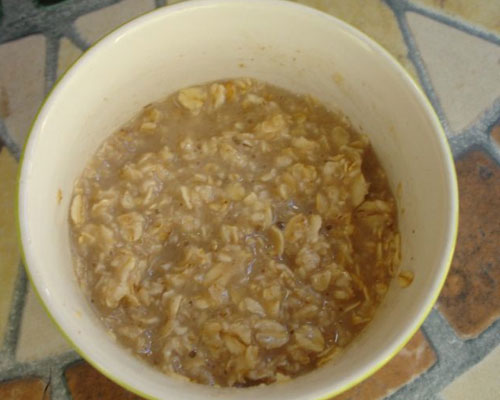 Photo credit: Flickr: theimpulsivebuy
19. Tofu
Oh stop it.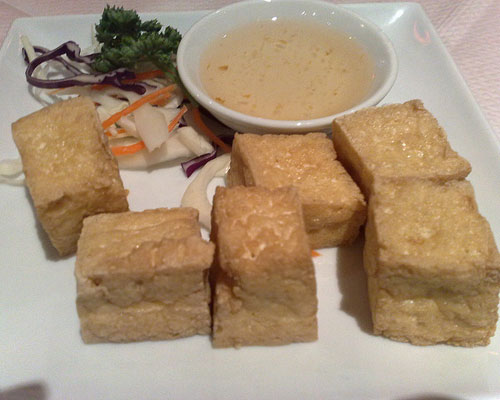 Photo credit: Flickr: secretlondon
20. Water (WORST ANSWER)
Water is not food. The end.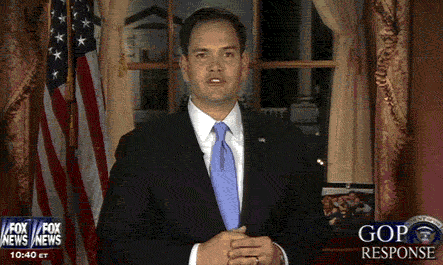 Photo credit: huffingtonpost.com