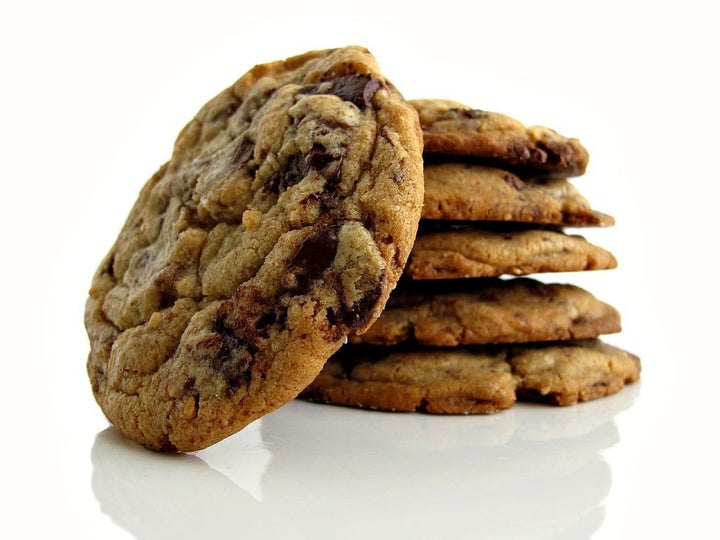 In spite of the tumultuous stress that unfortunately precedes and accompanies the holidays ie the necessary shopping for gift lists that seem to grow longer each year; designing, writing and sending holiday cards; dashing through the snow to get last minute stocking stuffers etc. etc., this season is also a time for reflection and I like to reflect on my favorite foods and see the images dancing in my head like sugar plum fairies. So, here are a few of my favorite things... to eat!
At our home, Christmas wouldn't be the same without blinis and Russian Osetra Caviar from Fairway, where my dutiful husband makes his annual pilgrimage to buy me a tin at an affordable price. It's always my favorite present and because he loves me he lets me eat ¾ of it all by myself. It's like my very own little party. I get him Foie Gras Terrine from D'Artagnan on which we like to put quince or fig jam and then slather them both on toasted brioche. Then there is of course our favorite seasonal Vacherin cheese, also available at Fairway, which is an annual must. This Swiss Alp imported cheese of all cheeses is indescribably good; you eat it with a spoon and drizzle the runny goodness on a crusty country bread while drinking an earthy Bordeaux and watch the eyes roll to the back of your head and thank the Good Lord for giving us taste buds to enjoy such earthly delights.
Before the end of the year I like to try to eat all my New York favorites and meet friends at various spots to share my delicious treasures. When I am craving a truly amazing hit-the-spot burger, there is only one place for me -- JG Melon! I crave the Cheddar Cheeseburger cooked RARE with their griddled onions and pickles. They are just the right size, the bread is soft but holds up to the juicy meat, which oozes with every bite -- they never disappoint!
I dream about the Green Tagliolini with Langoustines and Black Truffles at Armani Ristorante and love to go there for lunch for this luxurious treat and then gaze at the beautiful collection of shoes, clothes and sweets displayed in their Dolci Chocolates boutique. Its all eye candy and I always leave feeling privileged, like a movie star, elated to have spent time in this elegant and chic address.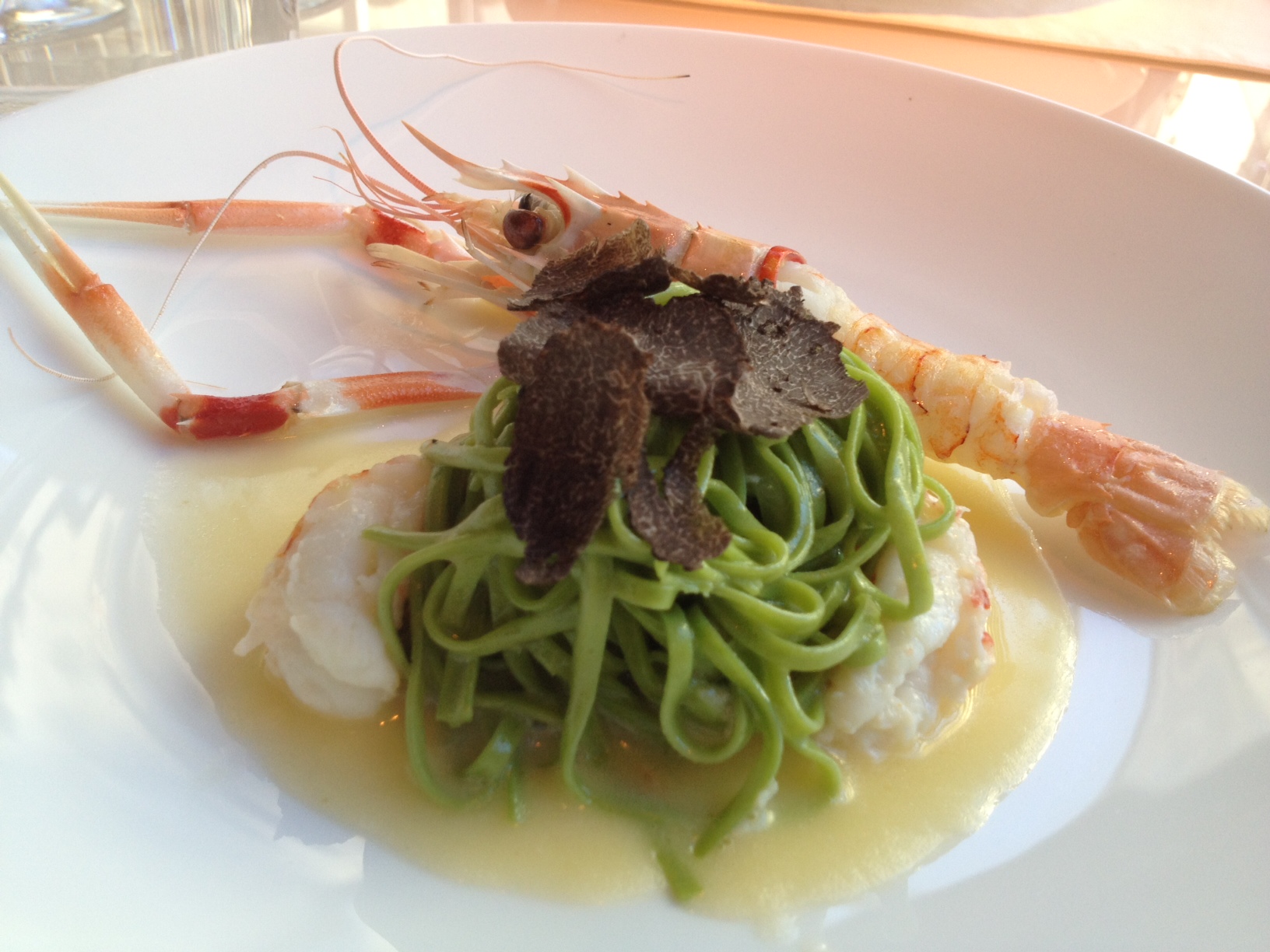 Now that Francois Payard has finally reopened on the Upper East Side with FP Pâtisserie a Bûche de Nöel will once again grace our Christmas table. We've always been keen on the chestnut varietal, but you really can't go wrong with Payard so if chocolate, vanilla or caramel are your thing, FP's has you covered.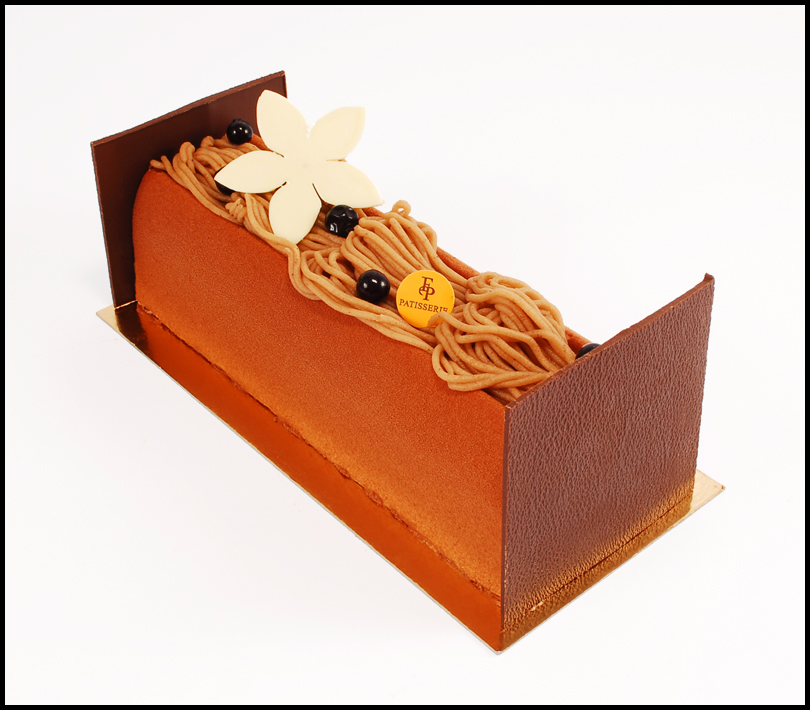 When I'm in the mood for some serious comfort, I head to my pal Massimo's restaurant, Mediterraneo for a Fettuccine al Porcini fix and Veal Chop Milanese - they go great together. I used to order only a half portion of the Fettuccine al Porcini, trying to be reasonable about the calories, but as my nine year old daughter would practically devour the whole thing and then ask for more I conceded to the full portion split into two dishes... a tactic to make sure we both get enough of this delectable dish.
My husband and I are both obsessed with the Farm Roasted Chicken (among many other dishes) at La Mangeoire prepared by master chef Christian Delouvrier. Words alone cannot describe just how amazingly satisfying and perfectly prepared this golden crispy skinned and remarkably juicy chicken is. It comes whole in a clay dish with golden fries and natural jus and a crisp green salad. It's easily one of those meals you might say you want to eat when the firing squad asks "any last wishes?"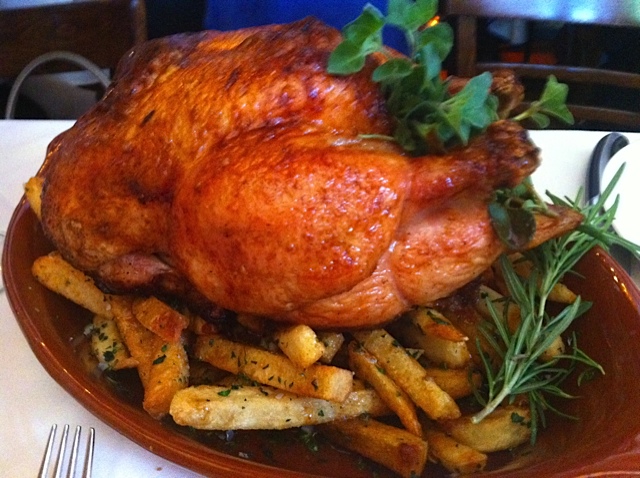 Christmas wouldn't be the same without Popovers; my mom always used to make them for me when I was little and I still make them every year for Christmas Eve dinner, but they do require work and attention and they take too long to cook for my impatient tummy. Luck for me, Laurent Tourondel is back on the UES with his new restaurant Arlington Club so my popover cravings can be satisfied regularly. I have to admit, his are much bigger, although not better, than mine. (wink, wink) (And check out my full review of Arlington Club for Downtown Magazine here!)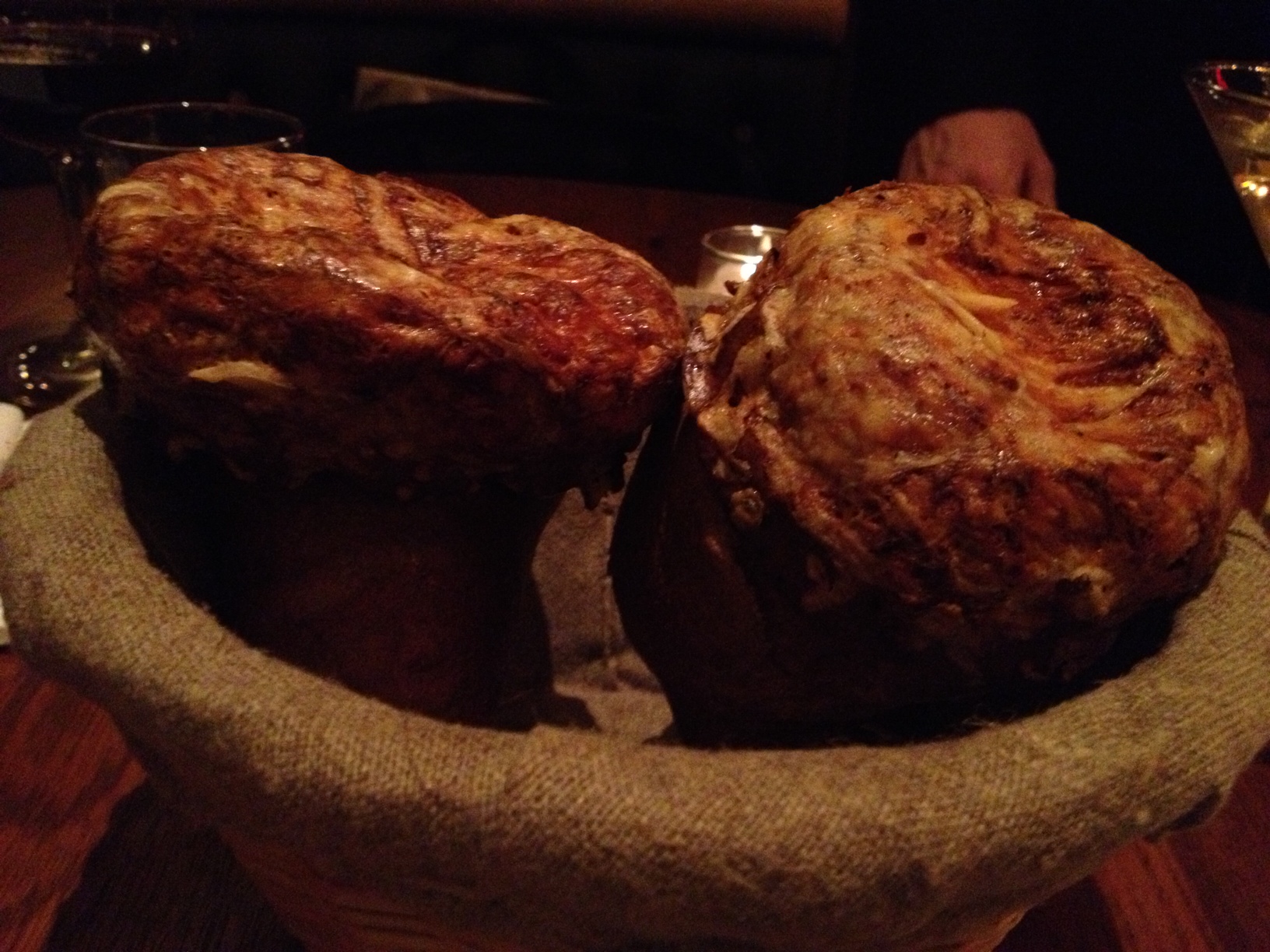 I know I am truly obsessed with a dish when I think about it over and over again and as soon as it pops into my head I can practically taste it. My mouth begins to water and I just concede to the taste memory and I let it transport me to an ethereal place. The oven roasted Short Ribs at Il Buco Alimentari e Vineria is one of those dishes. I have only, sadly, had it twice but I think about it almost every day. The same goes for Quenelles de Brochet from Jean-Louis Dumonet at The Union Club. I am not a member so my days of eating them are pretty much over (sob) with the exception of this year at food event Le Taste of France where he served them. I almost forgot I was there to emcee and made a beeline to his stand where I admittedly had 4 or 5 plates of it (What can I say? Who knows when I would have that great pleasure again?). I was smiling, ooohing and aaahing for the rest of the weekend.
My first and only trip so far to M. Wells Dinette proved to be well worth the hike and the Uber bill from NYC to Long Island City. The menu is short and sweet so we pretty much ordered everything on it, all of which was excellent, but it is the Blood Pudding that lingers in my mind and is drawing me to return as soon as possible.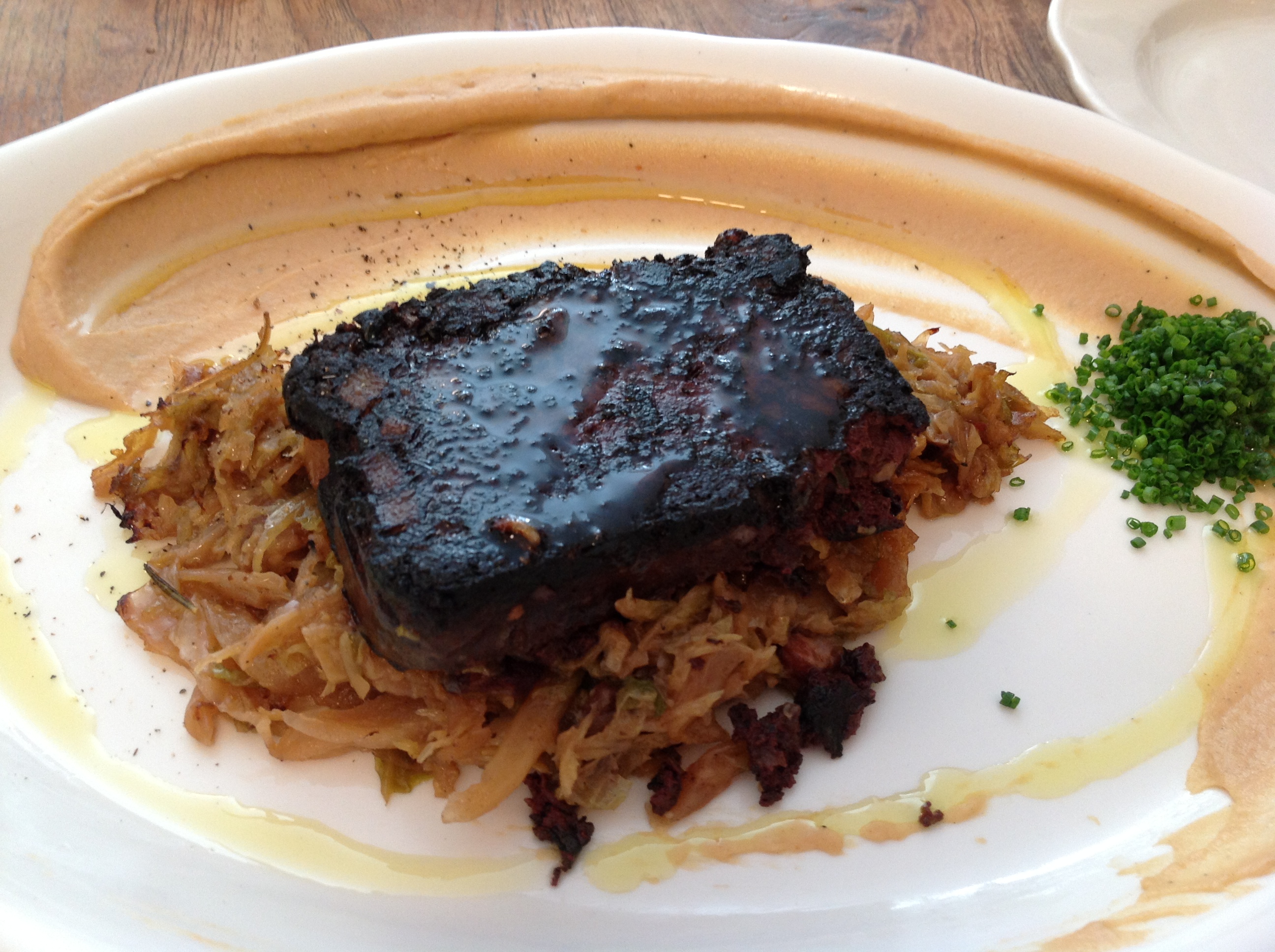 I could go on forever as I now realize I have many more than a few favorite things to eat, but we will cover them in 2013. For now I will leave you with one of my newest favorite things, which are the Salt of The Earth Bakery Chocoholic Cookies and The OMG Brownie, a caramel salted fudge brownie that would bring even a sweets neophyte to their knees. One bite will say it all and you too will be adding it to your list of favorites.


Happy and Delicious Holidays to all!