You might be surprised to find out what some of the world's top travelers' favorite iPhone apps happen to be. Ironically, many of their apps of choice have little or nothing to do with actually traveling. And as for the types of apps that have been deemed worthy, all have one thing in common -- an immediate sense of satisfaction and entertainment value.
While Francis Ford Coppola waits for his Gulfstream to depart from whatever fabulous destination he is visiting, you might find him tapping away on The Elements, his favorite application for the iPhone and iPad. Since he does fly in a private jet the $9.99 cost of the application is not an issue to him.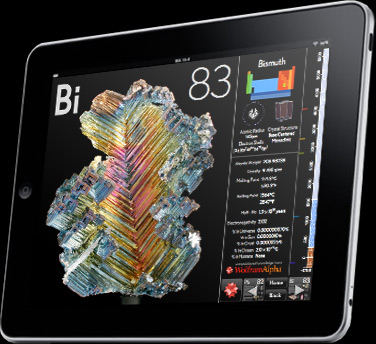 Peter Greenberg, the icon of travel journalism and travel editor at CBS doesn't even have an iPhone, but when he gets a chance, you'll find him using the free iPhone application Shazam. He says, "I don't even own an iPhone, but whenever I am anywhere with someone who has one and I hear a song I like, I ask them to use Shazam. Just put the iPhone up to the music and in seconds it will give you the title and artist. I owe almost my entire playlist to Shazam."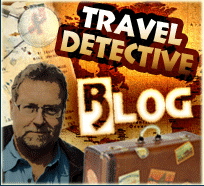 John DiScala a.k.a. Johnny Jet, lives on a planes, so it makes sense that his favorite app has something to do with air travel: "I don't have an iPhone because their calling plans are not ideal for traveling internationally yet, but I do have an iPod Touch that I keep handy in my carry-on. My favorite app is Flight Aware's Flight Tracker. It's free to download and I can track the real-time status and even the exact position of flights in the United States. It's so cool and usually more accurate than the airline's own website. Other cool features include the aircraft speed, altitude and weather."

For Josh Steinitz, founder of NileGuide.com, he couldn't find a travel application that was to his satisfaction, so he created his own he called "What's Next." "What's Next" offers access to top global destinations with in-depth, personalized, and interactive content in a single application for a whopping $2.99. Designed for spontaneity, travelers can arrive at a destination, turn on their device, touch the "Near Me" button, and find recommendations for nearby activities, restaurants, nightlife, hotels and more. Within seconds, travelers can refine these recommendations by filtering with preferences such as "romantic," "business" or "off the beaten path," or by searching based on activity type such as museums, spas or golf courses."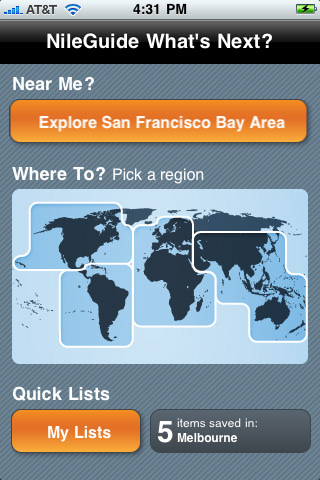 Then there is Michaelangelo L'Acqua, the jetsetting Global Music Director of W Hotels; he loves the free iPhone application Pageonce Personal Finance. "It syncs up all my airline accounts and hotel stays, car rentals, cell phone, bank accounts, credit cards, e-mails, music accounts all in one place."
Gina Pell, the globetrotting fashionista and founder of Splendora.com, started one of the first Internet blogs in 1999. She went from writing web content to creating an iPhone application called Splendora SalesCast, She explains, "This free app is a must-have for travelers who don't have time to pay attention to member sales alerts in their inbox. They can shop these private sales at their convenience and learn about the latest travel deals like 50% off suite rates at a trendy New York hotel at the touch of a button."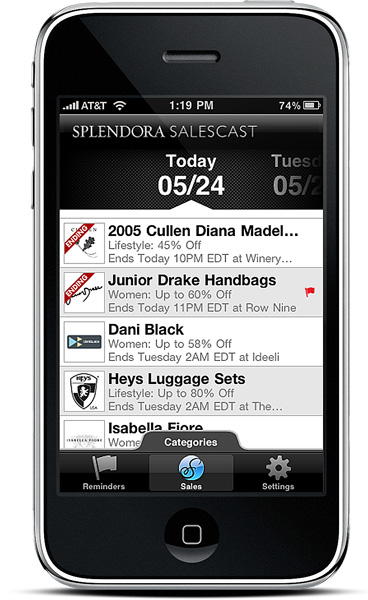 Personally, my favorite iPhone app is UrbanDaddy's Next Move. It is a free application where you answer a few cheeky questions about where you want to go, with whom, when, and what kind of mood you are in. Press "Results" and a host of sexy venues near you pop up with detailed information and a map.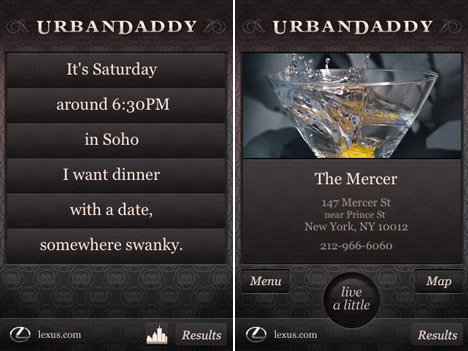 For those who are looking for iPhone apps that will really help you with everything from packing to translating, you might want to check out these Top Ten Winners.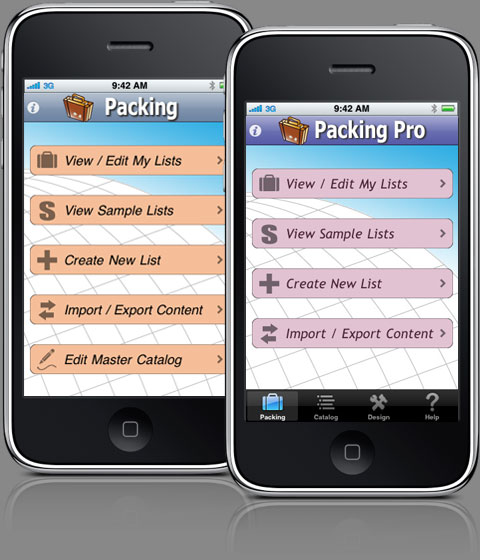 Related
Popular in the Community