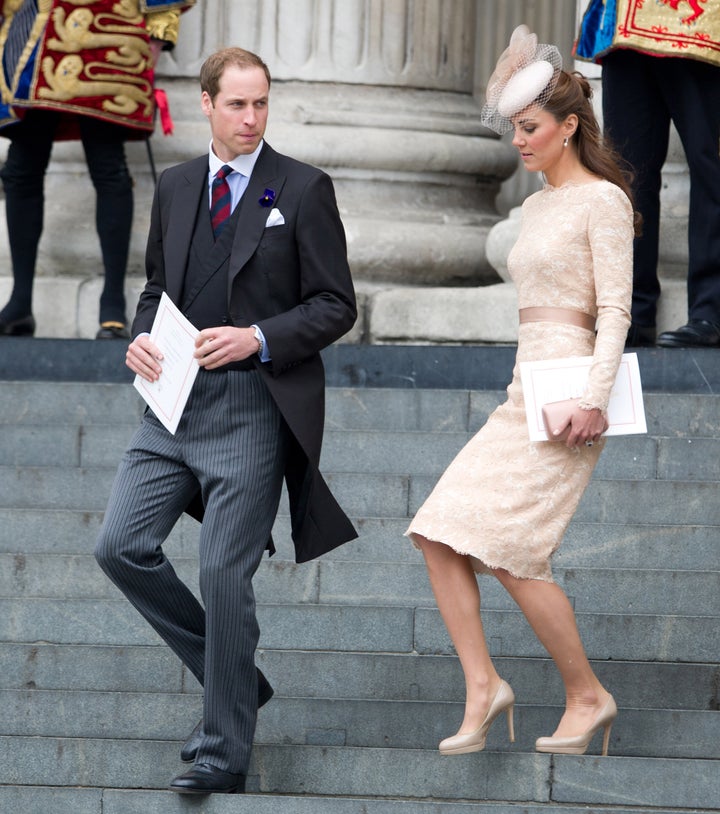 Because, tired as we are of those basic heels, Catherine is just like us. We've also got our favorite footwear, the pairs we'll never stop wearing no matter how beat up they get. We asked our editors: what are your L. K. Bennett pumps, the shoes you just can't quit?
Check out our favorites... and send us your own!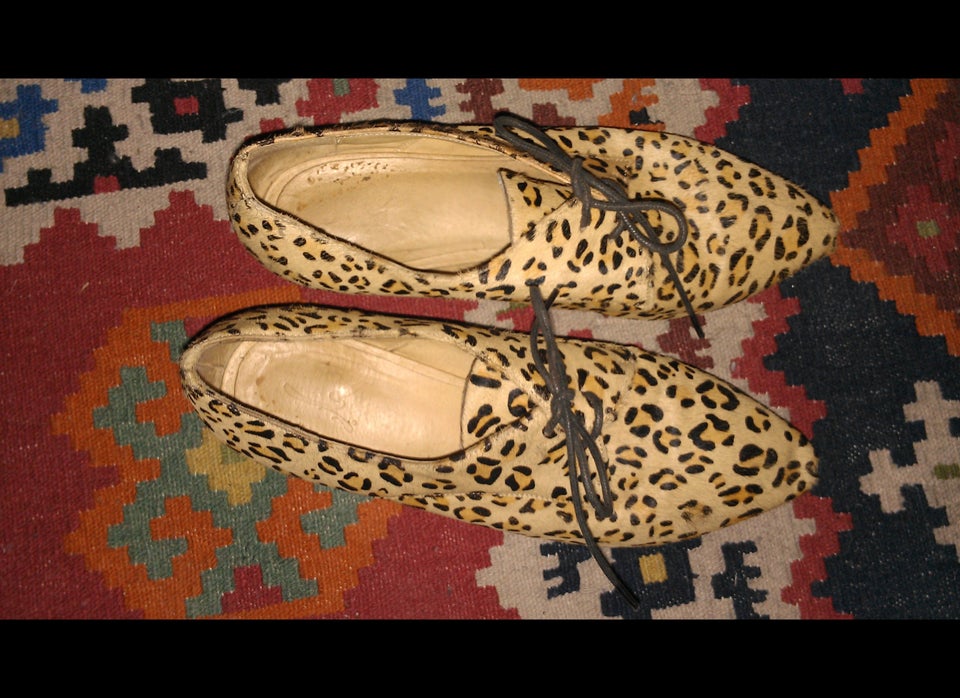 Kate's Got L.K. Bennett, We've Got...