Bohemian retailer Urban Outfitters recently made a point of renaming their home section to "Apartment," meaning the pieces they feature are stylish and functional for small-space living. That's music to those of us who are struggling to add storage and tranquility to tiny apartments.
Though there are obvious ways of creating storage in small spaces, like by adding functional wall shelves and versatile coffee tables, sometimes you're looking for more innovative (and Insta-worthy) ways to get a little more space out of seemingly less.
Below are our 16 favorite small-home finds from Urban Outfitters:
Stackable Storage Box Set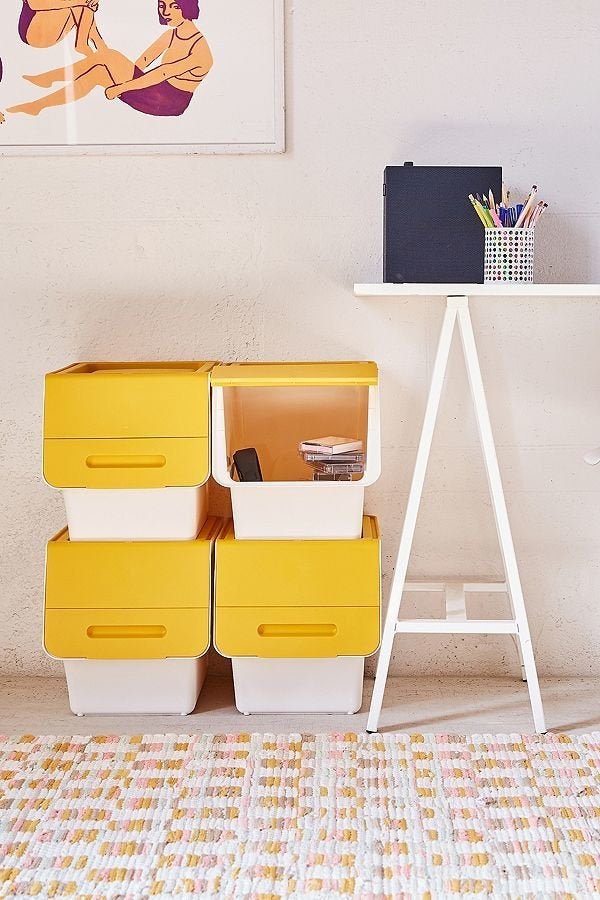 Drum Storage Side Table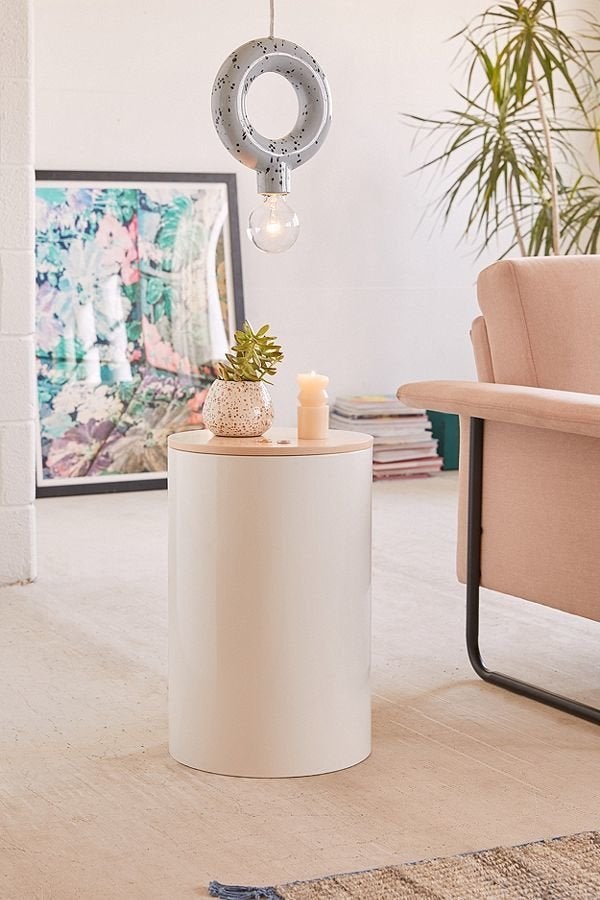 Haskall Breakfast Bar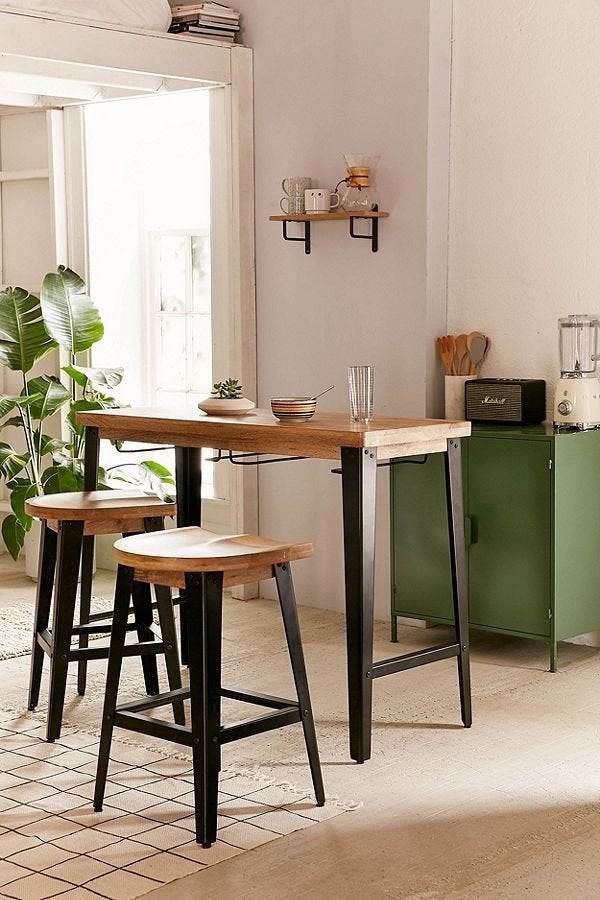 Maddox Shelving Unit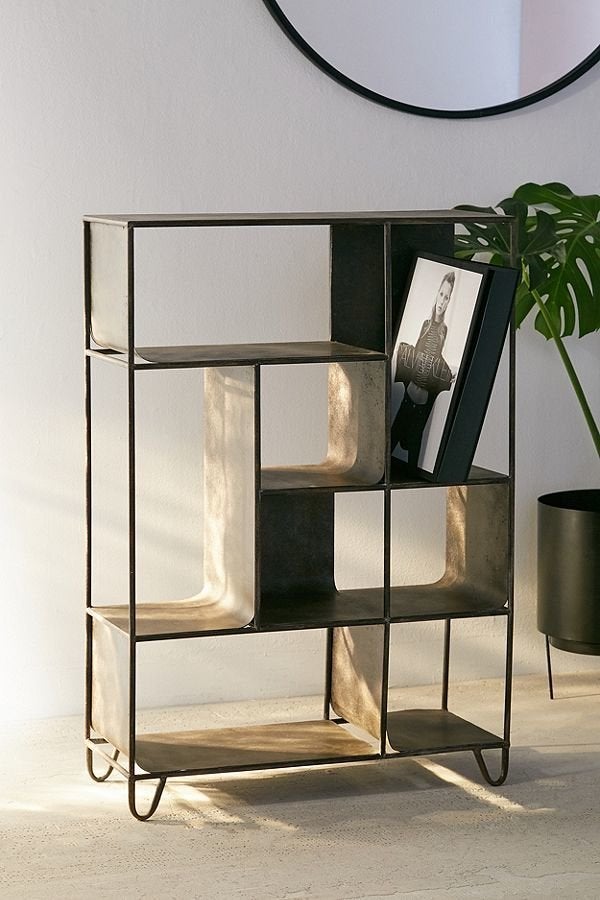 Slim Perforated Metal Storage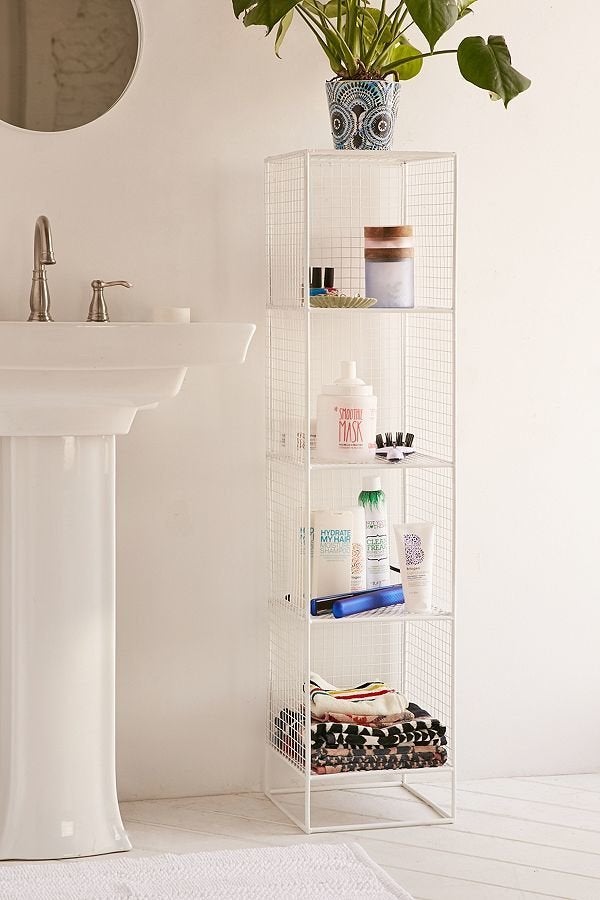 Leni Leaning Mirror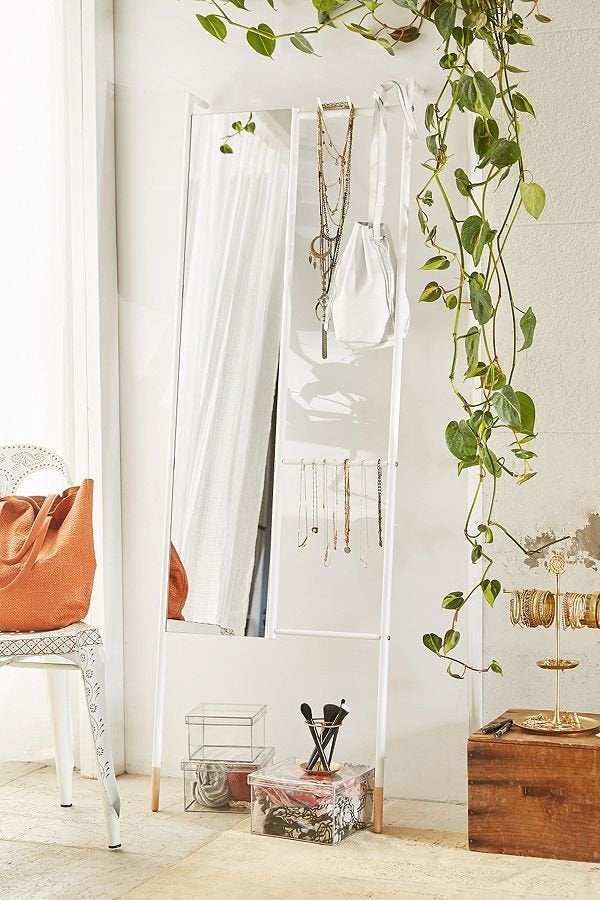 Pipe Clothing Rack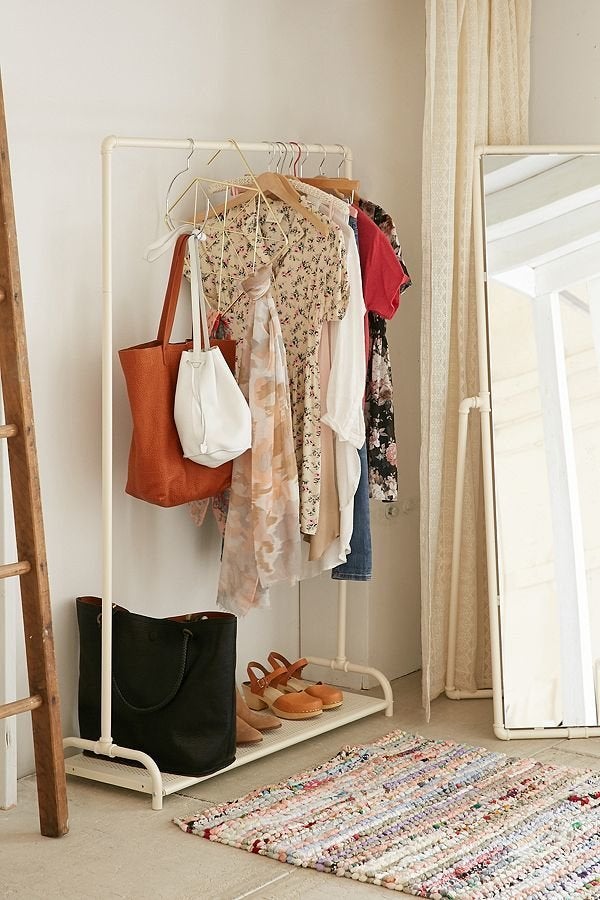 Maggie Corner Wall Shelf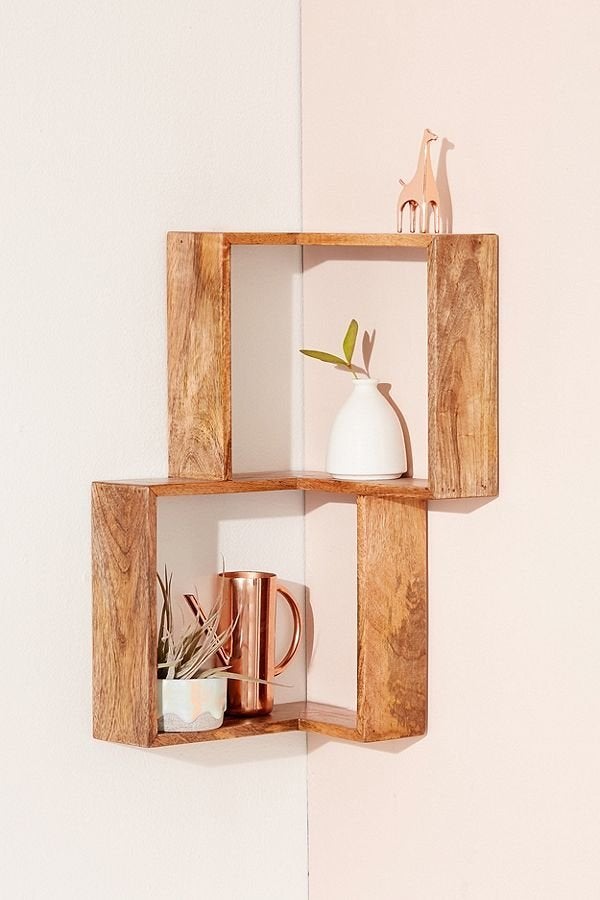 Bamboo Shoe Storage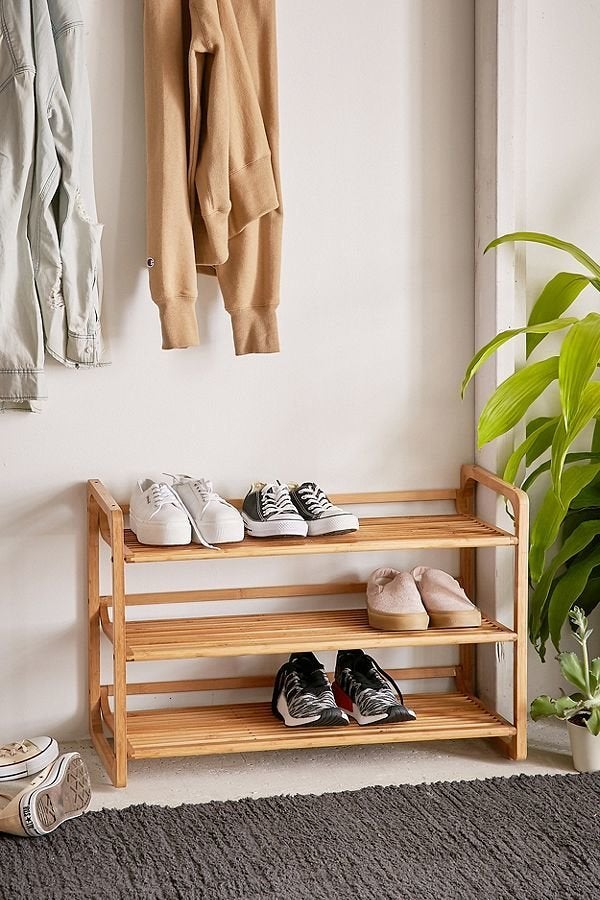 Deco Convertible Sofa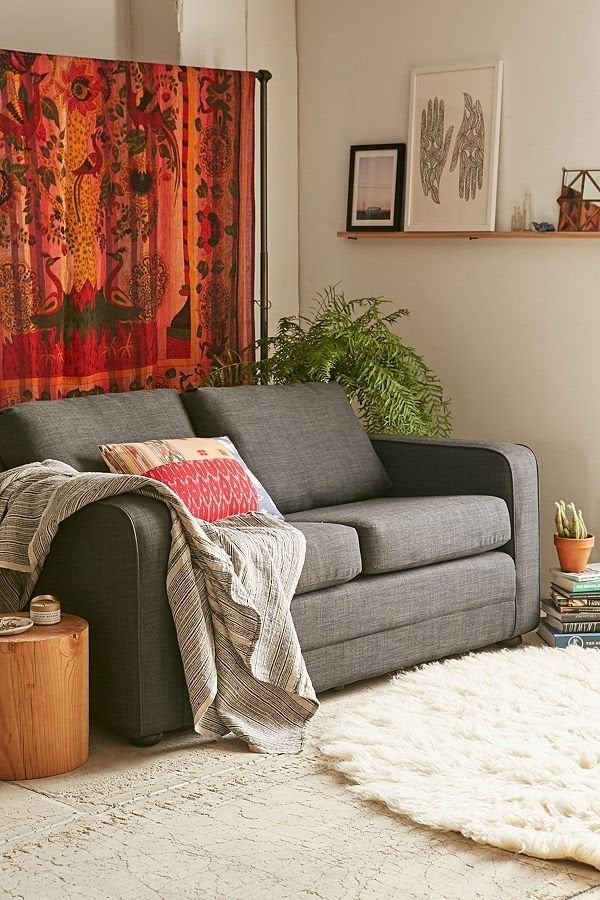 Wire Wall Rectangle Grid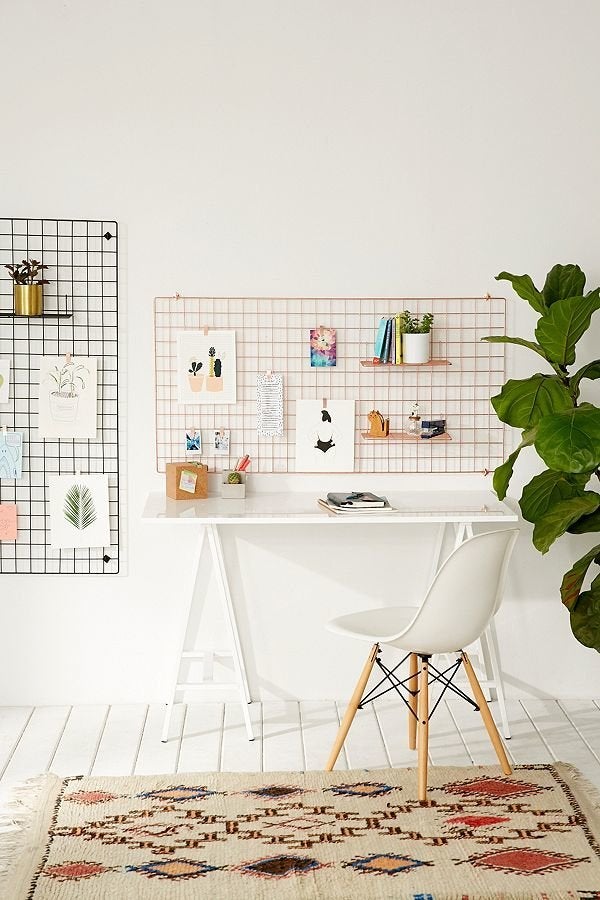 Cameron Adjustable Desk Storage System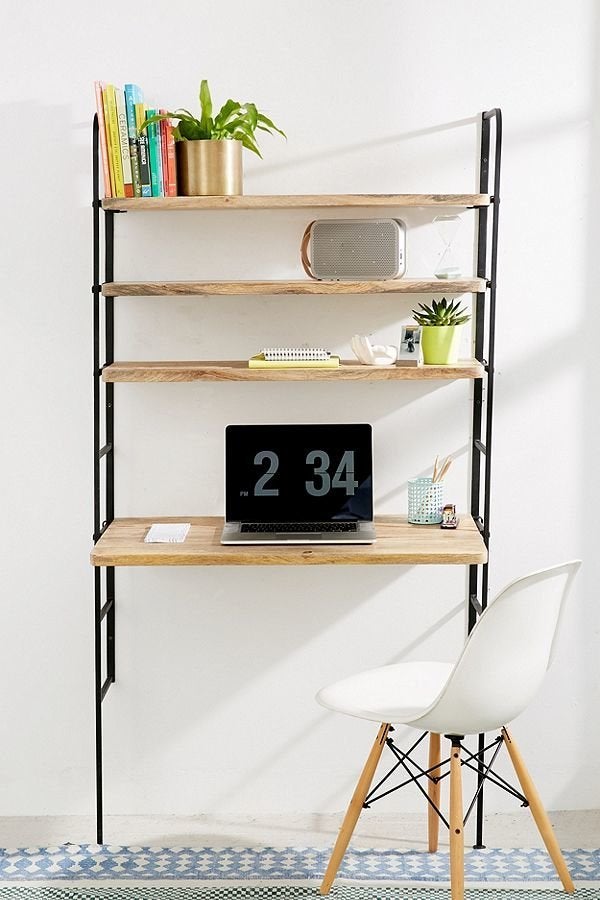 Plymouth Sliding Storage Mirror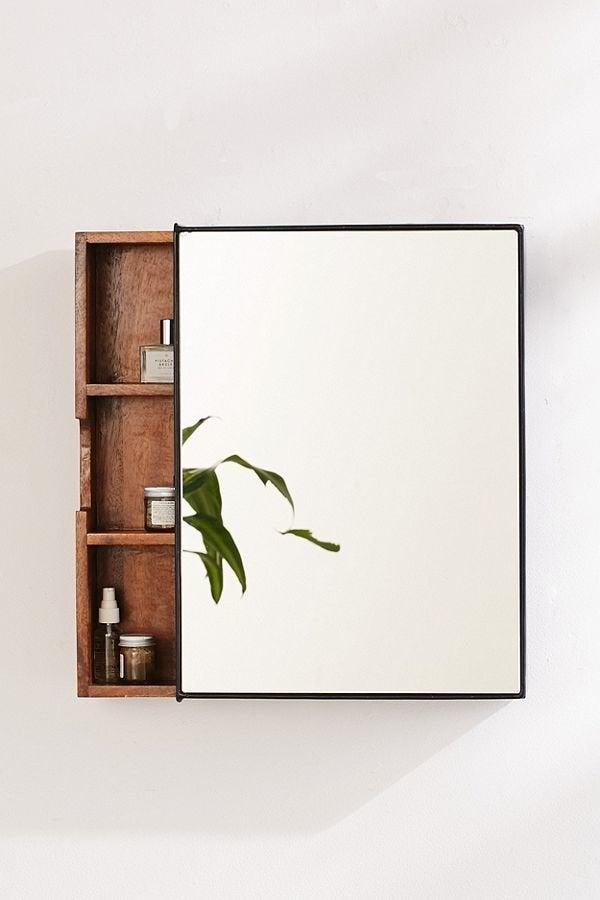 Tri-Seat Mango Wood Bench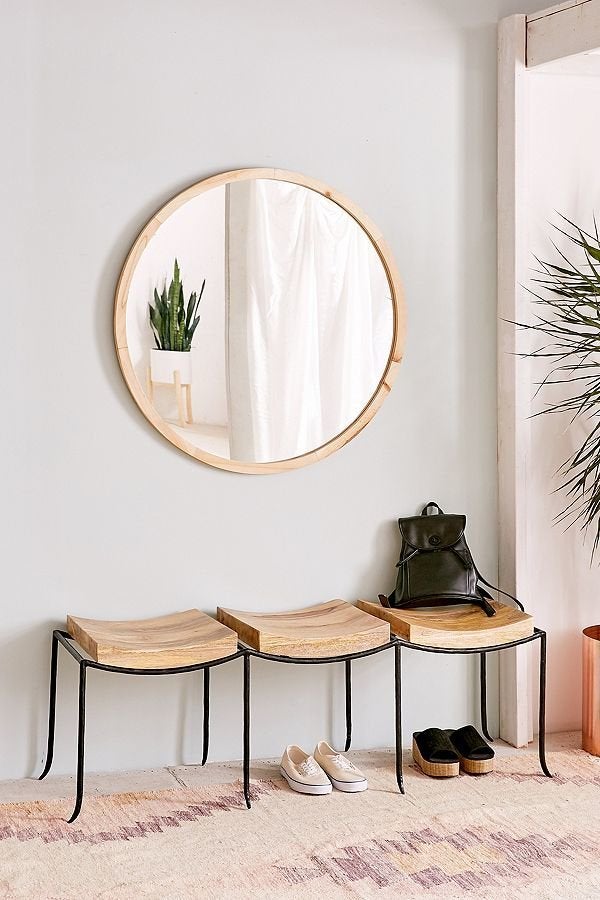 Ari Counter Table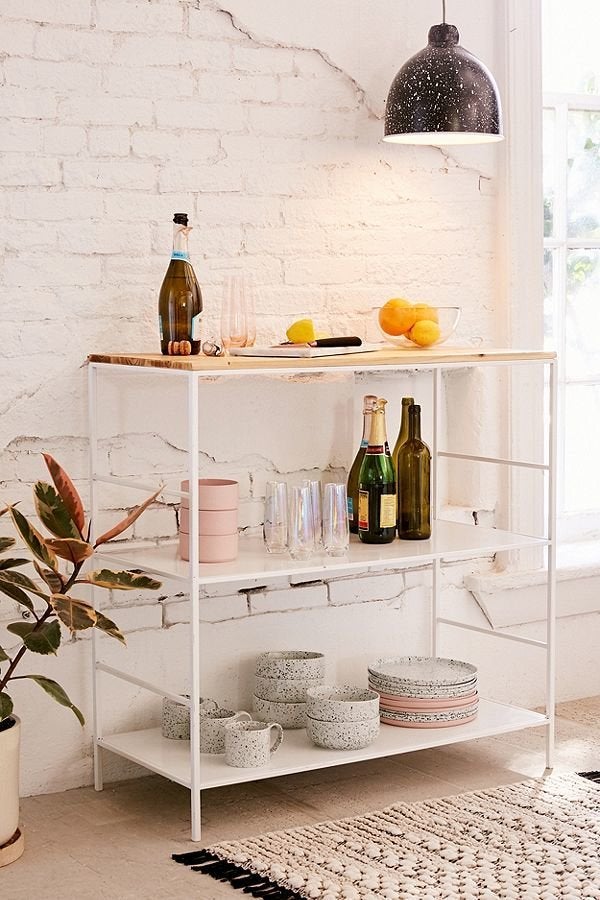 Elliot Mirrored Coffee Table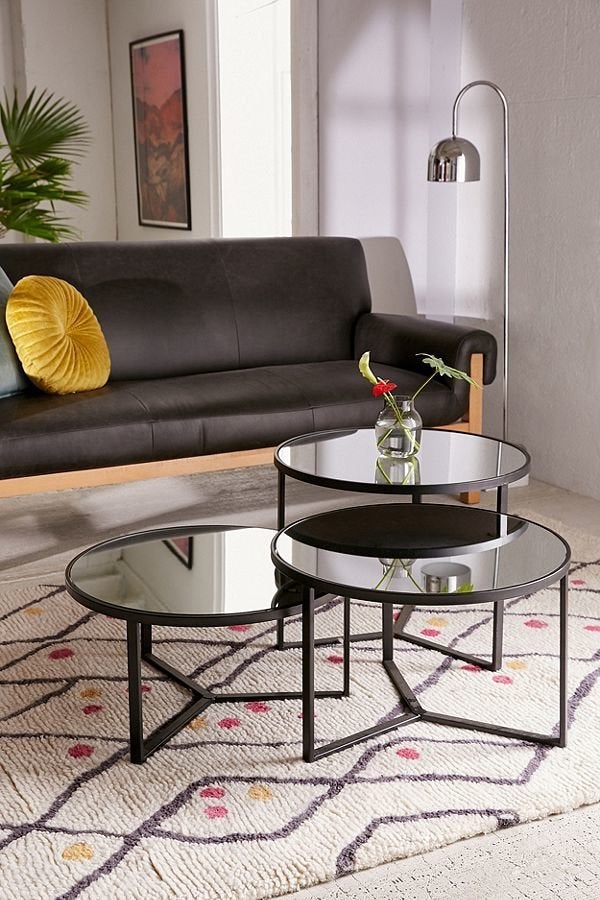 HuffPost may receive a share from purchases made via links on this page.