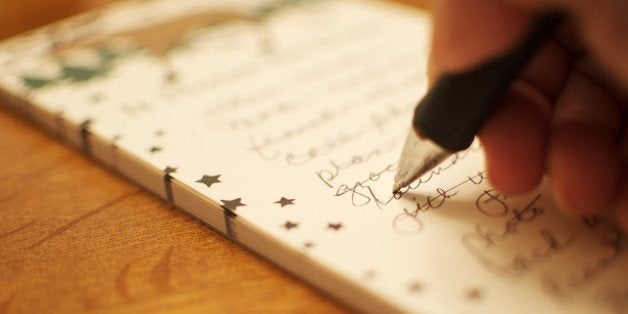 Here are a few of my favorite things. Actually, Sound Of Music is one of them. As is Julie Andrews in her prime. From here on I will list them as they occur to me -- not in order of importance or pleasure.
A meal consisting of a thick slice of hot boiled tongue and creamed spinach... (this is called starting out on the wrong foot).
Lying on the couch with Iris. We are in opposite directions and we are both reading. Stroking a leg adds to the warmth.
Watching my 15-year-old grandson, Eric, play basketball.
Riding my bike in the country. I alternate among five different routes. About forty-five minutes, mostly flat, a few hills and some of my most productive thoughts.
Taking a nap, often an hour, usually between three and four pm. Lying on the chaise lounge in the bedroom, covered by a quilt, numbing heat from a radiator nearby.
Getting in bed around eleven, reading a good book for 15 minutes before turning out the lights, heading for the big sleep. Iris is beside me. We are holding hands as off we go.
Playing tennis on Wednesday mornings with my two sons and a fourth. For 25 years I was a regular in this game. Now, at 88, I am a sub, hanging on.
Playing paddle tennis in the country on winter weekends. I feel much more confident in paddle than I do in tennis.
My acting class.
Reading The New York Times in the morning.
Taking some kids and grandkids to one Yale game a season. I started this with my eldest when he was eight. That was 53 years ago. I haven't missed many games over the years.
Going to dinner with friends we enjoy and who enjoy us.
Taking some grandchildren to theater I know they will enjoy. Looking forward to Hamilton this friday.
Visiting my daughter in Portland, Maine. Son-in-law, poodle, two cats. A quiet restful weekend.
I'm a long way from exhausting this topic but I am limited by space. My list is idiosyncratic and age appropriate. It would be different if I were younger; it would be different if I were you.
If you make your own list, it might bring forth gratitude for things you have been taking for granted. That would be, as they say, cool.
Calling all HuffPost superfans!
Sign up for membership to become a founding member and help shape HuffPost's next chapter