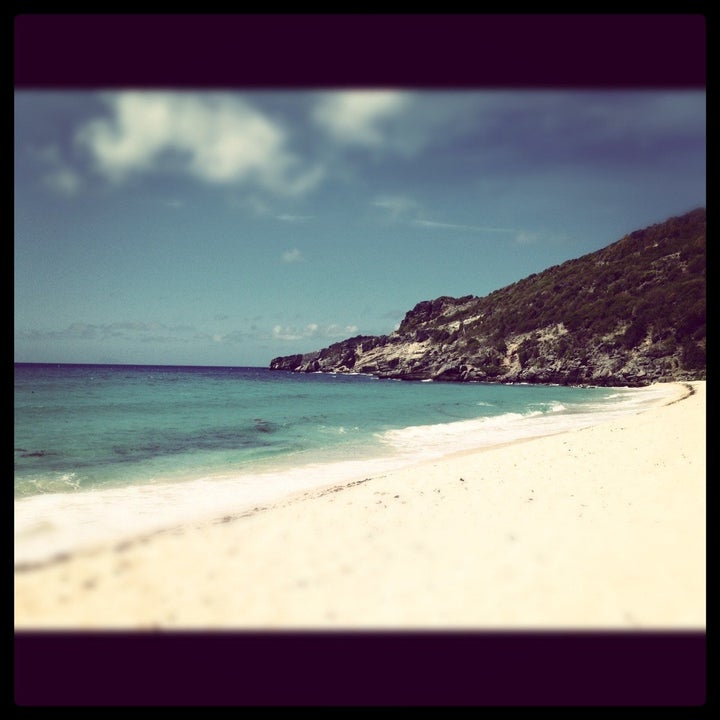 Nothing is more jealousy-inducing than a great travel photo. Sunsets and snow-capped hills alike, it's difficult to see a gorgeous vacation pic and not burn with the need to be there now. All year we've been subject to brilliant travel snapshots and now it's time to highlight the best of the best.
Here at HuffPost Travel we asked our editors and readers to share their favorite travel moment of 2012. From Auckland to Disney, these photos personify one singular moment of happiness and emphasize the beauty of the world through the eyes of even the most amateur explorer.
What was your favorite travel moment of 2012? Were you on a beach, or in a city? Did you stay at the home of an old friend or meet some new ones? Check out our photos below and add your own to the collection.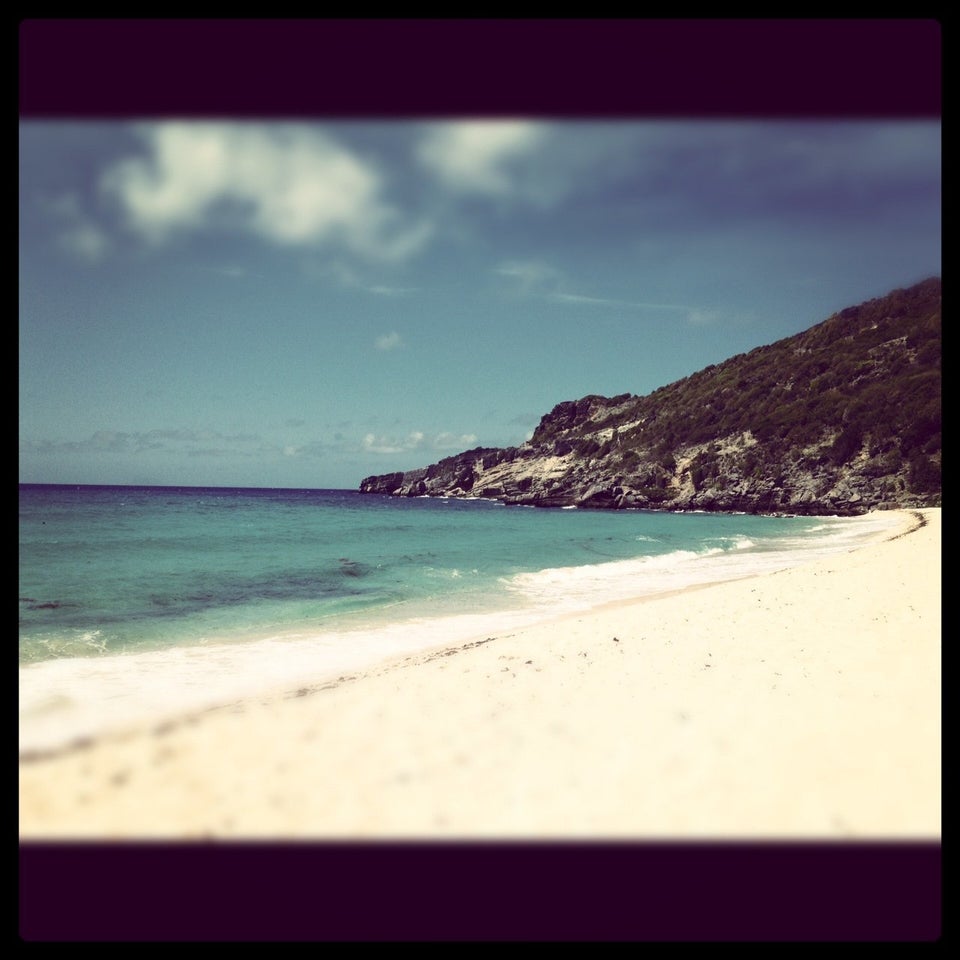 Best Travel Photos of 2012