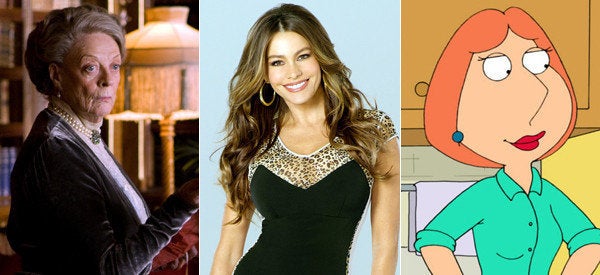 On Mother's Day, we honor and celebrate the strong women who brought us up and advised us on how to make our way in the world -- and we couldn't help but think of all the moms on TV who have done the same.
From the hilariously blunt Gloria Pritchett (Sofia Vergara) on "Modern Family" to some heart-warming words of wisdom from Lorelei Gilmore (Lauren Graham), we compiled a slideshow of motherly advice -- both the good and the bad -- from some of our favorite TV moms.
Click through our gallery to see what they had to say ... and Happy Mother's Day!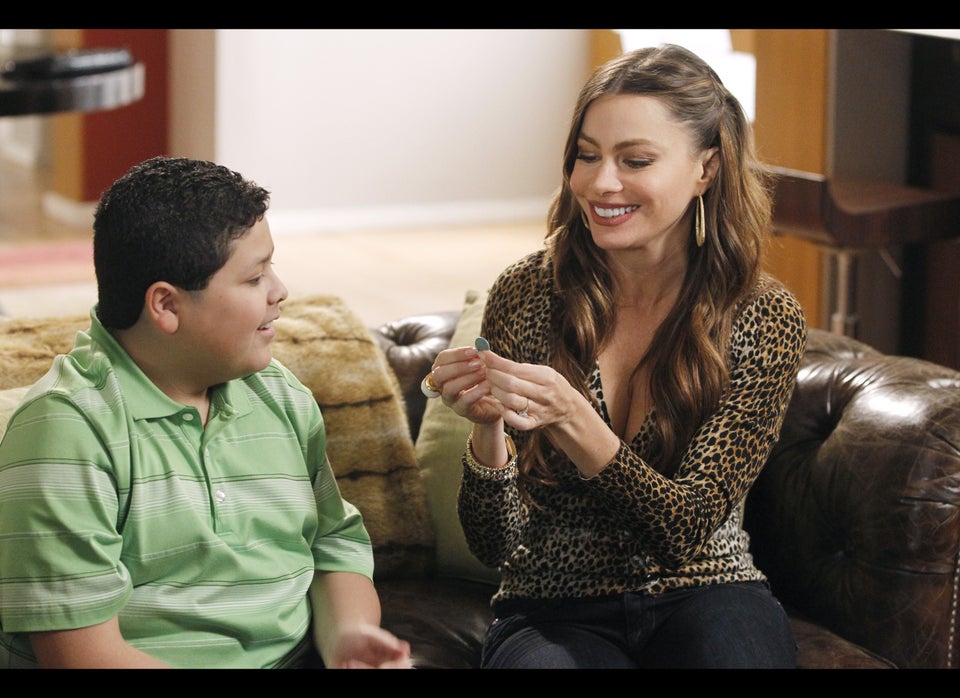 Motherly Advice From Our Favorite TV Moms