Faye Dunaway has been a part of some of the most iconic fashion moments in film. From the memorable berets and short-sleeve sweaters in "Bonnie and Clyde" (1967) and the unabashed glamour of "The Thomas Crown Affair" (1968) to the slyly sexy workwear in "Network" (1976), Faye has worn some of Hollywood's best on-camera fashion.
But the actress, who turns 72 on January 14, is no slouch when it comes to off-duty dressing -- or rather, she's a total slouch. Nobody wears a slouchy, oversized blazer like Dunaway, who dons her menswear-inspired pantsuits at award shows, red carpets and Vanity Fair parties alike. While her decades-long career has taken her in all sorts of directions, her style has always stayed admirably straightforward, chic and dare we say iconic.
Happy birthday, Faye -- here's to another year of pantsuits!
See Faye Dunaway's style evolution: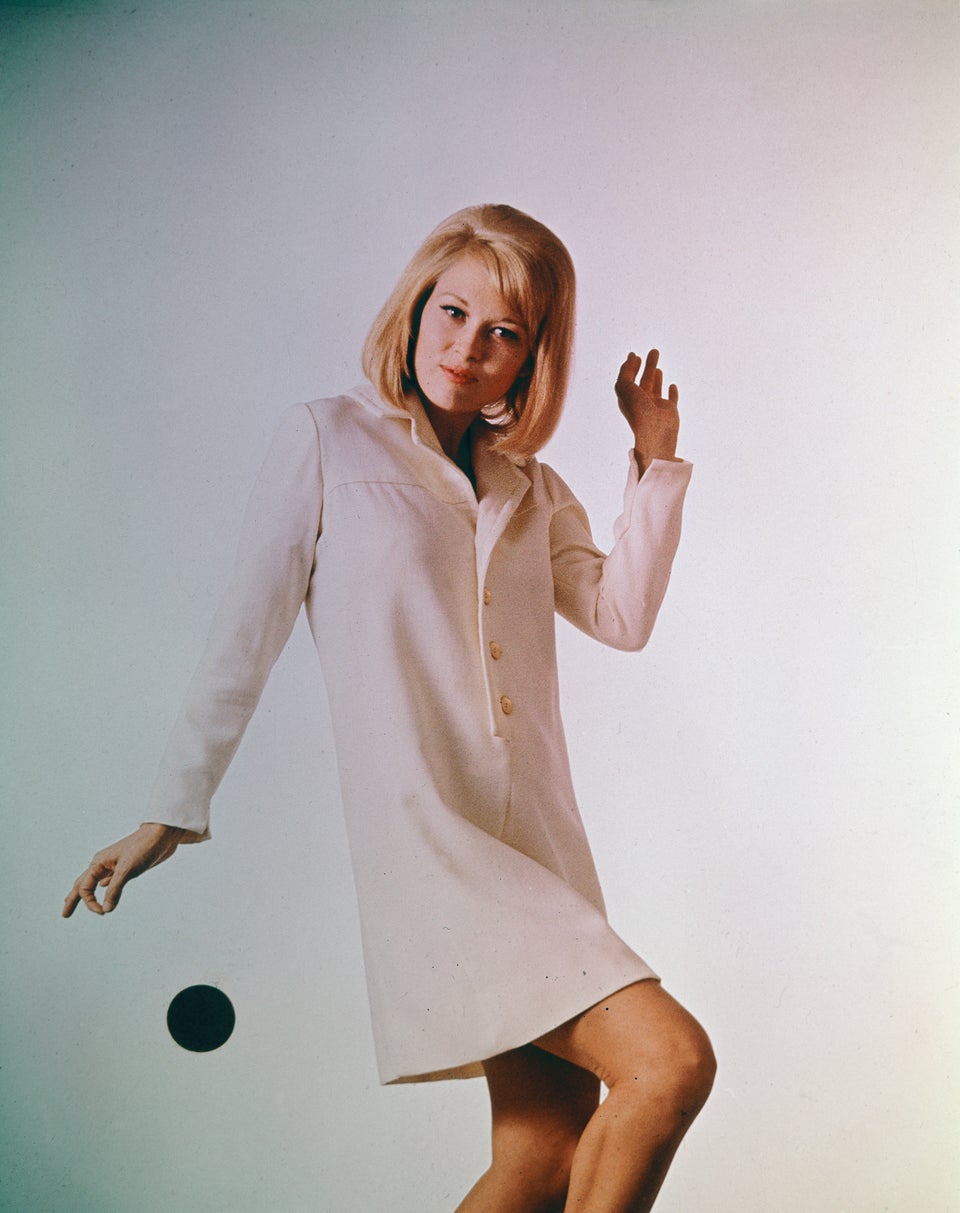 Faye Dunaway Style Evolution