Three suspected neo-Nazis were arrested after allegedly discussing plans to show up to a pro-gun rally in Virginia next week where they anticipated a race war might ensue, according to The New York Times.
One of the men, 27-year-old Patrik Mathews, is a suspected neo-Nazi and former reservist in the Canadian Army. Mathews fled Canada and entered the U.S. illegally last August after he was fast-tracked out of the military following his alleged ties to the white supremacist movement and The Base. Mathews, who trained as a combat engineer, is suspected by authorities of being a top recruiter for The Base.
Also arrested were Brian M. Lemley Jr., 33, and William G. Bilbrough IV, 19, according to the Times. The latter two suspects were charged with transporting and harboring aliens along with conspiracy. Mathews and Lemley were charged with transporting a firearm with intent to commit a felony. Mathews was also charged with being an alien in possession of a firearm and ammo.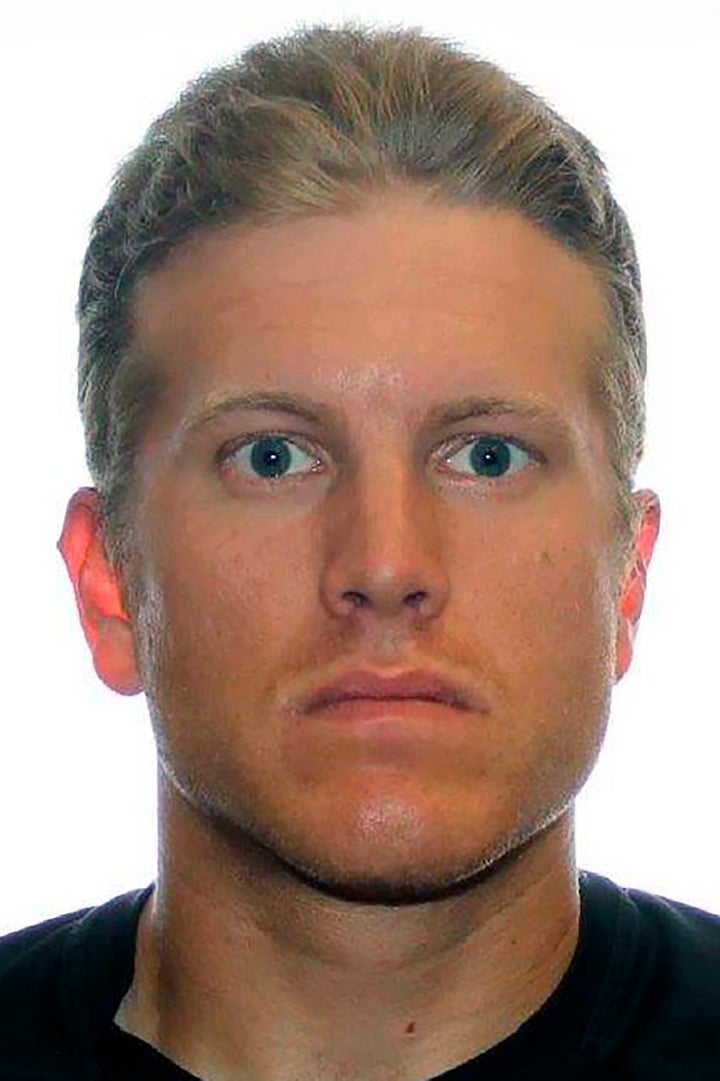 Bernie Farber, chairman of the Canadian Anti-Hate Network, told CTV News in October that authorities had not been treating Mathews disappearance seriously enough.
"He seemed to slip right through their fingers and he's ― poof ― gone," Farber told the station. If Mathews had been a suspected member of the Islamic State, he would have been found "in the space of 15 minutes," Farber added.
In a statement to HuffPost, Farber said called The Base "one of the most dangerous and violent extremist groups" along with Atomwoffen.
"The arrest of Patrik Mathews leaves more questions than answers," Farber said. "He has been charged with no crimes in Canada so what happens when he is returned here?"
Monday's pro-gun rally in Richmond is expected to draw thousands of people in protest over recent gun control bills introduced in the state Legislature, including one that would require universal background checks for firearm purchase and another that would limit people from buying no more than one handgun per month.
"We have received credible intelligence from our law enforcement agencies of threats of violence surrounding the demonstration planned for Monday, January 20," Northam said in a tweet. "This includes extremist rhetoric similar to what has been seen before major incidents, such as Charlottesville in 2017."
Northam was referring to the deadly violence that broke out in August 2017 in Charlottesville when white supremacists and neo-Nazis flocked to a rally protesting the push to remove Confederate monuments. A white supremacist drove a car into a group of counterprotesters, killing 32-year-old Heather Heyer and injuring several others.
Militia groups including The Oath Keepers have expressed their intention to join Monday's rally. The Oath Keepers operate under a false premise that the federal government is actively working to destroy American liberties.
Suspected militia groups have also chatted online about Monday's rally being the "boogaloo," a white supremacist slang term for an upcoming race war they hope to start.