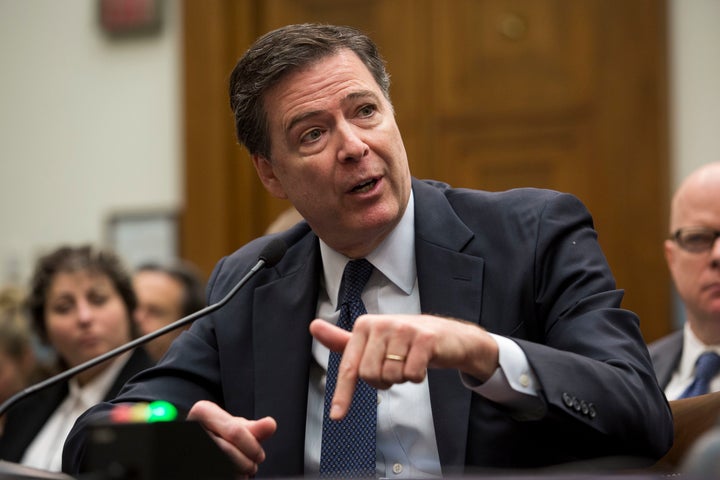 WASHINGTON (Reuters) - U.S. Federal Bureau of Investigation Director James Comey told Congress on Tuesday that he understands the outcome of the San Bernardino iPhone encryption case will set a precedent for other cases.
Apple Inc has said complying with a court order to grant the FBI access to data on an iPhone used by one of the San Bernardino shooters would set a dangerous precedent that would require it to weaken security in other phones.
Comey said last week that forcing Apple to unlock the phone was "unlikely to be a trailblazer" for setting a precedent for other cases.
On Tuesday, Comey said the FBI is asking for access to that specific phone but understood the decision would set a precedent for similar cases.
Asked how many iPhones the FBI would like Apple to unlock, Comey said he could not name a number but that there were "a lot" of phones that hold information needed for law enforcement investigations.
 (Reporting by Julia Edwards; Editing by Bill Rigby)
REAL LIFE. REAL NEWS. REAL VOICES.
Help us tell more of the stories that matter from voices that too often remain unheard.