The FBI has started questioning witnesses about whether New Jersey Gov. Chris Christie's (R) administration threatened to withhold Hurricane Sandy relief money unless Hoboken Mayor Dawn Zimmer (D) agreed to support a billion-dollar development project backed by the governor's office, reports Michael Isikoff at NBC News.
Zimmer first made the allegation in an interview with MSNBC last week. She said Lt. Gov. Kim Guadagno (R) told her the relief funds would be contingent on supporting the development project.
"The word is that you are against it and you need to move forward or we are not going to be able to help you," Zimmer said Guadagno informed her.
Christie's community affairs commissioner Richard Constable also allegedly told Zimmer that if she moved forward with the development project, money would "start flowing to her."
Zimmer said she has been interviewed about her comments by prosecutors in the office of the New Jersey U.S. attorney. And now, according to sources talking to NBC News, FBI agents have also questioned her aides who were witnesses -- Dan Bryan, chief of staff, and Juan Melli, communications director.
When asked for comment, Melli told The Huffington Post he "cannot confirm or deny anything related to the investigation." Christie's office has denied the allegations.
The firm that was seeking the development allegedly being pushed by Christie's office was the Rockefeller Group. At the time, it was represented by Wolff and Samson, the law firm of David Samson, a Christie ally who is chairman of the Port Authority of New York and New Jersey.
Zimmer came forward with her allegations after Christie came under fire for the Bridgegate scandal, when his aides caused massive traffic jams in Fort Lee, N.J., in what appears to be political retribution toward the town's uncooperative Democratic mayor. The two controversies do not appear to be related, other than that they both play into a "bully" image that Christie has been trying to get away from.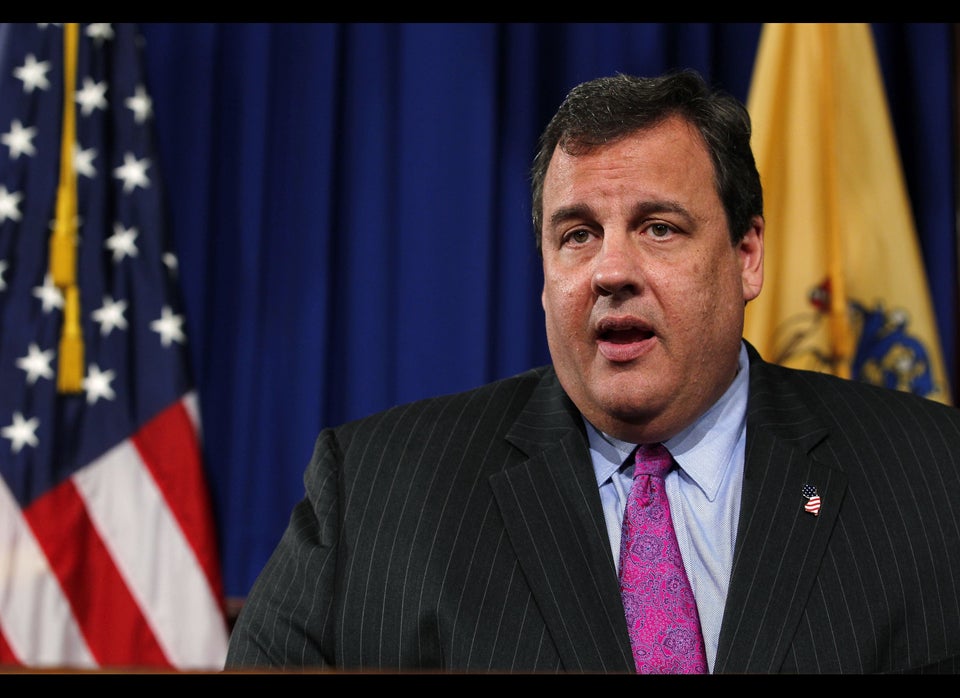 Chris Christie's Greatest Hits