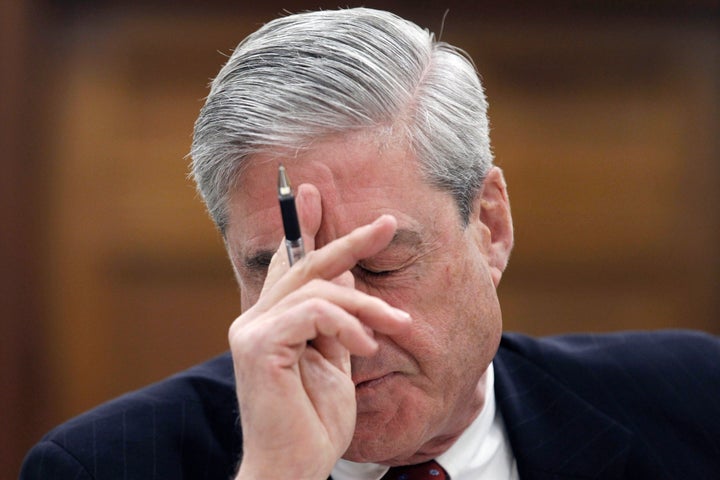 (Reuters) - FBI agents have had trouble investigating cyber attacks involving national security because they lack the needed technical expertise or are often transferred or diverted to other cases, according to a government report released on Wednesday.
Sensitive government computer networks are under regular attack from hackers seeking to steal classified material or to cripple critical operations. About 19 percent of the FBI's cyber agents focus on national security cases.
Some cyber agents complained they did not have the proper experience to investigate such cases, were assigned to other matters or were rotated between offices too often, according to a report by the Justice Department's inspector general.
"Because national security intrusion cases are highly technical and require a specific set of skills, new cyber agents are often not equipped to assume responsibility of a national security intrusion investigation," the report said.
Further, field agents do not have enough tactical analytical support for those cases, "hampering their ability to connect the dots in an investigation and to determine those responsible for intrusions," it said.
The FBI in 2007 issued a plan for agents to become experts for cyber security investigations with 12 core courses and expected them to complete it along with on-the-job training in five to seven years. The number of agents who have completed the coursework was not made public in the report.
The inspector general's office tested 36 cyber agents it interviewed to see if they had the technical skills for national security cases and found that 64 percent did.
Five of the 36 field agents interviewed said that they did not think they were able to effectively investigate national security intrusions and were not qualified to do so, according to the inspector general's report.
The FBI told the inspector general that it was looking into the concerns about transfers and that the cyber division has also begun realigning its career path program to ensure "field offices had qualified agents to investigate national security intrusion matters," the report said.
The inspector general also recommended that the FBI create regional hubs with cyber agents who can deal with the national security cases, an idea the agency said it was considering.
(Reporting by Jeremy Pelofsky, editing by Jackie Frank)
Popular in the Community