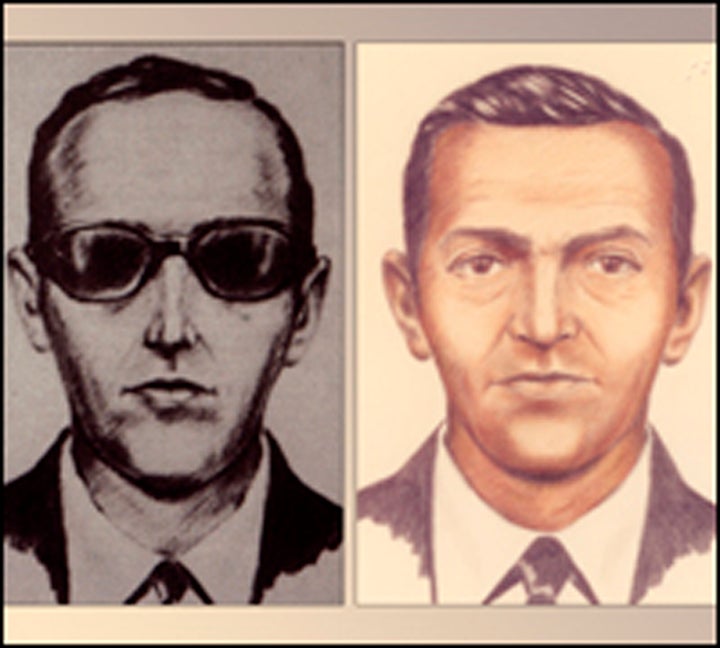 One of the most infamous unsolved criminal cases in U.S. history is no longer an active investigation.
The FBI told Seattle CBS station KIRO that it had "redirected resources" away from the D.B. Cooper case, the notorious 1971 hijacking of a 727 passenger jet by a man who stole $200,000, parachuted out and was never seen again.
While many believed Cooper died in the escape attempt, and that his body was lost in the wilderness, he became a part of the nation's folklore. Over the years, there have been reports of sightings, newly discovered clues and even people who claimed to know his true identity.
The FBI didn't mention Rackstraw in its statement, but indicated there were no new leads.
"Although the FBI appreciated the immense number of tips provided by members of the public, none to date have resulted in a definitive identification of the hijacker," Dietrich-Williams was quoted as saying. "The tips have conveyed plausible theories, descriptive information about individuals potentially matching the hijacker, and anecdotes ― to include accounts of sudden, unexplained wealth."
On Nov. 24, 1971, a passenger using the alias Dan Cooper told a flight attendant on Northwest Orient Flight 305 from Portland, Oregon to Seattle that he had a bomb in his briefcase.
Originally, it was assumed Cooper was an expert skydiver. In recent years, the agency said it may have been just the opposite.
"No experienced parachutist would have jumped in the pitch-black night, in the rain, with a 200-mile-an-hour wind in his face, wearing loafers and a trench coat," special agent Larry Carr said in 2007. "It was simply too risky. He also missed that his reserve chute was only for training and had been sewn shut ― something a skilled skydiver would have checked."
As a result, Carr thought the hijacker had died that night.
Still, tantalizing clues have appeared over the years, including a stash of $5,800 of the D.B. Cooper ransom money that was found buried along the Columbia River in 1980. It was not clear if the hijacker buried the money, someone else found the money and buried it or if it was just buried by the river itself, slowly pushing sediment over the bills.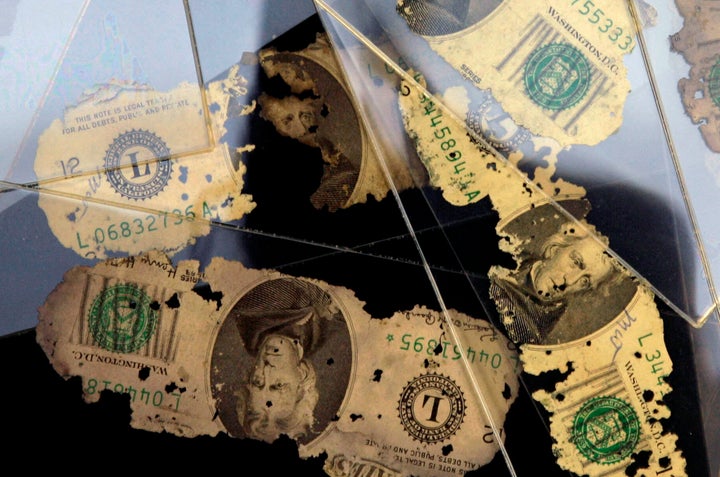 While the case will no longer be investigated, that could change if new evidence came to light.
"Although the FBI will no longer actively investigate this case, should specific physical evidence emerge ― related specifically to the parachutes or the money taken by the hijacker ― individuals with those materials are asked to contact their local FBI field office," the agency told KIRO.
But given that Cooper was believed to have been in his mid-40s at the time of the hijacking, even if he survived the jump ― and all the intervening years since the incident ― he could be in his late 80s or early 90s today.
Related
Before You Go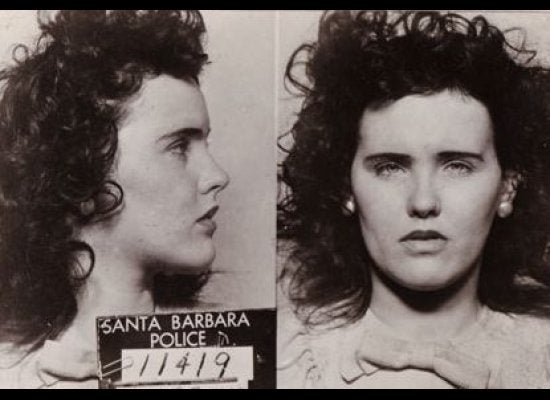 10 Major Crimes That Shocked the Nation (SLIDESHOW)
Popular in the Community