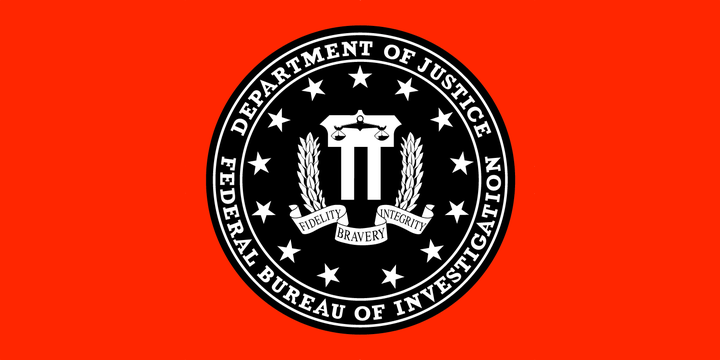 Three days before a historic election, a disturbing twist has emerged: the possibility that agents in the country's preeminent investigative service are attempting to swing the outcome.
Reuters reported on Thursday that FBI Director James Comey wrote his unprecedented letter to Congress last week in part because he feared his own employees might leak word of the Hillary Clinton email investigation to the press. Two sources told Reuters that investigators in the FBI's New York field office are "known to be hostile" to Clinton. On Thursday, The Guardian reported its sources described the FBI as a "Trumpland," where agents have "deep antipathy" toward Clinton.
Those reports follow a whirlwind week of leaks from the FBI that appear intended to cast a shadow over Clinton.
The leaks would be alarming under any circumstances. The Department of Justice typically does not comment on ongoing probes. "Except in exceptional circumstances, the department will not even acknowledge the existence of an investigation," former Attorney General Eric Holder wrote on Sunday. For such leaks to occur so close to an election is a further breach of DOJ guidance, which advises officials with questions "regarding the timing of charges or overt investigative steps near the time of a primary or general election" to contact the Public Integrity Section of the Criminal Division.
While judging the seriousness of an investigation by anonymous leaks may be a fool's errand, the case against the Clinton Foundation does not appear to be strong. According to The New York Times, a key source for the investigation was the book Clinton Cash, which was funded by a group co-founded by Steve Bannon, the former Breitbart executive chairman who is now Trump's campaign CEO.
Public integrity prosecutors were reportedly not persuaded by the FBI's findings. "There's no there there. It's a nothing burger with a side of hot air. There is no case to prosecute," said Tim Weiner, author of Enemies, the definitive history of the FBI. Investigators' "efforts to find criminality in the conduct of Hillary Clinton have come up thus far with nothing and agents don't like it when investigations don't pay off," he said.
While Comey's decision to write to Congress less than two weeks before the election was misguided and unnerving, it's the possibility of a revenge-seeking shadow element within the agency that is much more troubling. That these investigators may have forced Comey's hand suggests that they constitute a threat that will outlast the election. Even if Clinton wins, she will oversee an FBI employing at least a small number of agents who appear to have meddled in an election. The rot will persist.
Ryan Grim contributed reporting.
Before You Go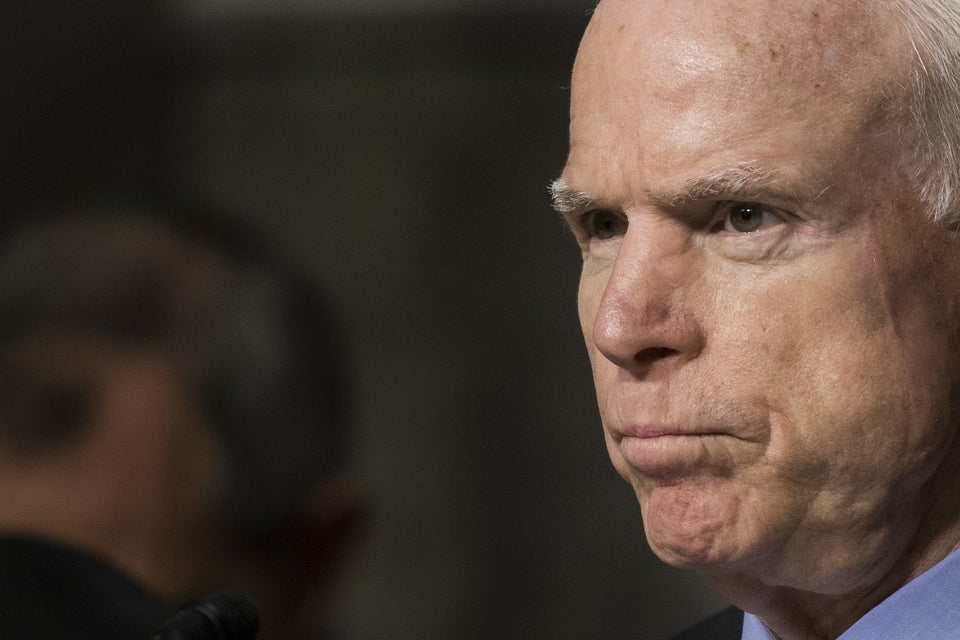 Republicans Who Have Withdrawn Their Support For Donald Trump
Popular in the Community