The court's ruling was creating some issues for the FBI, Weissmann said. The bureau had even had to figure out how to track down and uninstall the GPS devices without turning them on, fearing flipping the switch might violate the Supreme Court's ruling.
But Weissmann said guidance that would clear things up for agents was almost finalized. In fact, he had a draft of the memo with him, and he lifted it up to show the audience.
Nearly a year later, the Justice Department has provided two memos outlining its obligations under the GPS case, known as U.S. v. Jones, to the American Civil Liberties Union, which released them on Wednesday. The memo Weissmann held up addresses GPS devices. The other addresses "additional investigative techniques," which might cover the other location tracking techniques -- cell phones, drones, license plate readers, etc. -- that the Supreme Court didn't mention in its ruling.
Both opinions are almost completely redacted.
Unsurprisingly, the ACLU -- which filed a lawsuit in August seeking the release of the memos under the Freedom of Information Act -- isn't satisfied. The group argues the memos are essential because they reveal how much discretion law enforcement has when it comes to communications technologies the Supreme Court hasn't weighed in on yet.
"Courts are often slow to extend constitutional protections to new technologies," writes ACLU staff attorney Catherine Crump in a blog post to be published Wednesday. "The telephone was invented in the 1870s, but not until 1967 did the Supreme Court hold that the government needs a warrant to wiretap a telephone conversation."
Calling DOJ's decision to heavily redact the memos "unfortunate," Crump writes it "leaves Americans with no clear understanding of when we will be subjected to tracking—possibly for months at a time—or whether the government will first get a warrant."
Josh Bell, an ACLU spokesman, told HuffPost the civil liberties group believes the memos are being withheld improperly and plans to ask a court to force the Justice Department to turn them over.
"The purpose of FOIA is to make sure the government doesn't operate under secret law -– and right now that's exactly what these memos are," Bell said.
Before You Go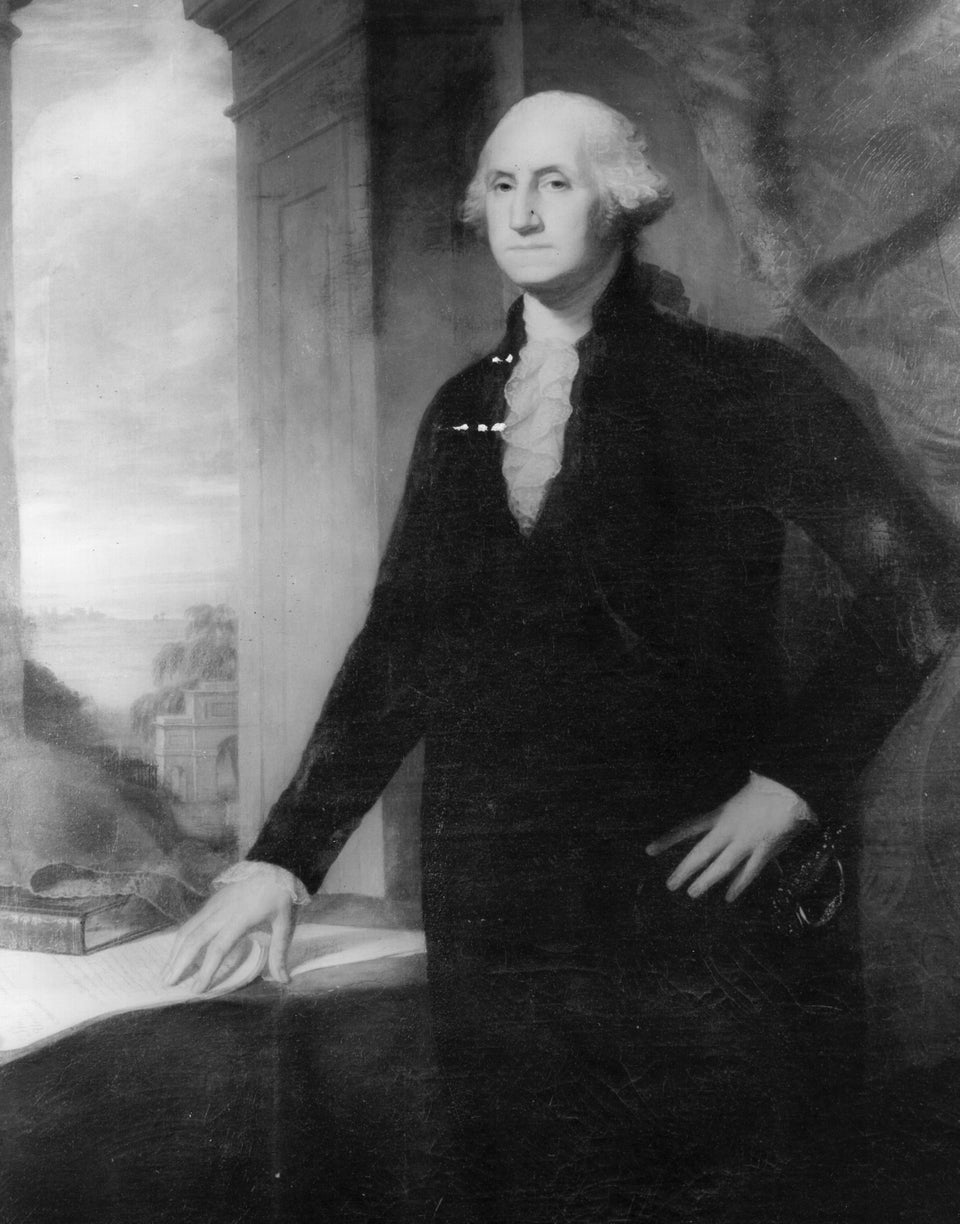 Two-Term Presidents
Popular in the Community