The FBI confirmed Tuesday it is investigating whether unknown hackers posted the personal information of more than a dozen public officials and celebrities, including first lady Michelle Obama and Vice President Joe Biden.
FBI spokeswoman Jenny Shearer told The Huffington Post the bureau is looking into a website with a Russian domain name that claims to have published "secret files" containing the Social Security numbers, phone numbers, previous addresses and credit reports belonging to 17 high-profile figures.
"We're looking into it," Shearer said, but declined to comment further.
One posting on the website for Michelle Obama, for example, claims to list her Social Security number, phone numbers and last known addresses in Chicago, as well as her credit report, which was dated March 11, 2013.
The hackers also claim to have posted personal information of Jay Z, Beyonce, Ashton Kutcher, Mel Gibson, Arnold Schwarzenegger, Donald Trump, Attorney General Eric Holder, Hillary Clinton, FBI Director Robert Mueller and Los Angeles Police Chief Charlie Beck.
Los Angeles Police Commander Andrew Smith told USA Today that hackers have posted the personal data of Los Angeles police officials before. He called the practice "a creepy thing to do."
The hackers did not say how they obtained the information or why they targeted certain high-profile figures. The site had more than 177,000 hits as of Tuesday afternoon.
The website's homepage features a photo of a young girl pressing her index finger over her lips and says: "If you believe that God makes miracles, you have to wonder if Satan has a few up his sleeve."
UPDATE 4:19 p.m. -- Equifax, one of the three credit reporting agencies, said Tuesday that hackers who allegedly posted sensitive data belonging to 17 celebrities and political figures obtained some of that information from a website that allows consumers to access their credit reports.
The hackers entered enough personal identifying information, or PII, on four of the alleged hacking victims to log-in as them on the site annualcreditreport.com and obtain their credit reports, which contain sensitive financial data and Social Security numbers, according to Timothy Klein, a spokesman for Equifax.
"Our initial investigation shows the perpetrators had the PII of the individuals whose files were accessed and were therefore able to pass the required authentication measures in place," Klein said in a statement. "We have launched a full investigation into this matter and we are also working closely with law enforcement authorities on this matter."
Klein said hackers needed specific information about each celebritiy or politician, such as their mother's maiden name or the last payment they made on a credit card. He said the hackers had not broken into Equifax's computer system.
Clifton O'Neal, a spokesman for TransUnion, another credit reporting agency, also said hackers had obtained credit reports by impersonating the victims online.
"The sophisticated perpetrators of these fraudulent activities had considerable amounts of information about the victims, including Social Security numbers and other sensitive, personal identifying information that enabled them to successfully impersonate the victims over the Internet in order to illegally and fraudulently access their credit reports," O'Neal said in a statement. "TransUnion is taking steps to assist the individuals affected to help minimize any potential impact. We are conducting our own internal investigation and working closely with law enforcement."
Credit reports often contain several pieces of sensitive data -- including birthdays, Social Security numbers and detailed financial information -- that can be used by cybercriminals to commit identity theft.
Before You Go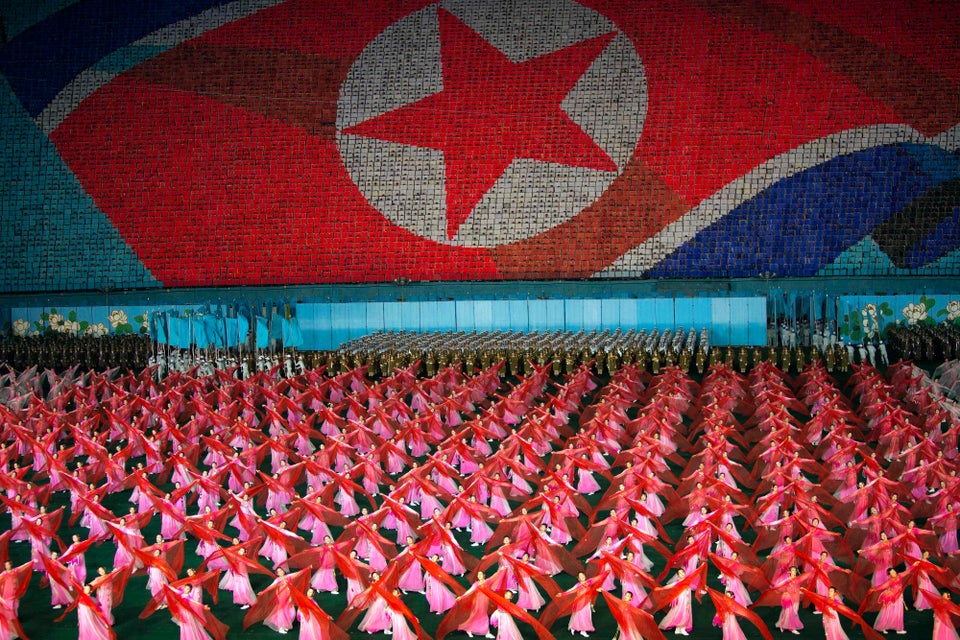 How Internet Is Restricted Around The World
Popular in the Community