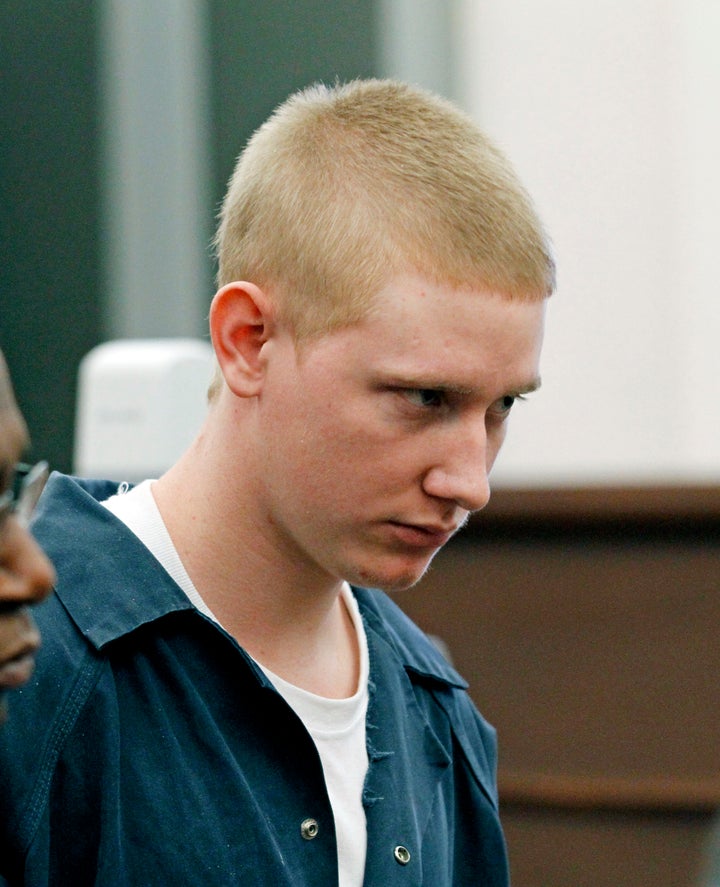 Blacks were the group most likely to be the targets of race-based hate crimes, according to a new federal report.
The number of hate crimes remained essentially flat between 2009 and 2010. There were 6,628 hate crimes reported in 2010, up very slightly from 6,604 in 2009. About 47 percent of all the reported hate crimes were racially motivated, with 20 percent motivated by religion, 19.3 percent motivated by sexual orientation, and 12.8 percent motivated by nationality.
"Almost a fourth of our 2010 civil rights caseload involved crimes motivated by a particular bias against the victim," said Eric Thomas, the bureau's civil rights chief in Washington. "We frequently worked these cases with state and local law enforcement to ensure that justice was done--whether at the state level or at the federal level."
The FBI said that because of the James Byrd, Jr. Hate Crime Prevention Act, the bureau is making some changes to collect more information for bias crimes against a particular gender or gender identity and for crimes in which juveniles are targets. The law, which was signed by President Obama in 2009 and was meant to bolster and expand existing hate crimes laws. It is named after two of the most high profile victims of hate crimes in recent memory. Shepard was a college student who died in 1998 after being tortured and tied to a fence for being gay. That same year, Byrd, a black man in rural Texas was killed after being dragged behind a pickup truck for miles by a group of white supremacists. At the time of their killings, there were no hate crime laws in many states.

Support HuffPost
Every Voice Matters
Popular in the Community