The FBI is adding its resources to the search for a missing North Carolina Starbucks employee.
Allison Cope, 24, disappeared Monday when she left the Starbucks she manages inside the Raleigh Durham International Airport, police said.
Investigators said Cope, who was on a scheduled break in her shift, used her ID badge to exit the airport parking lot at around 3 p.m. Cope reportedly left her purse and cellphone in the airport, possibly suggesting she did not plan on being gone long.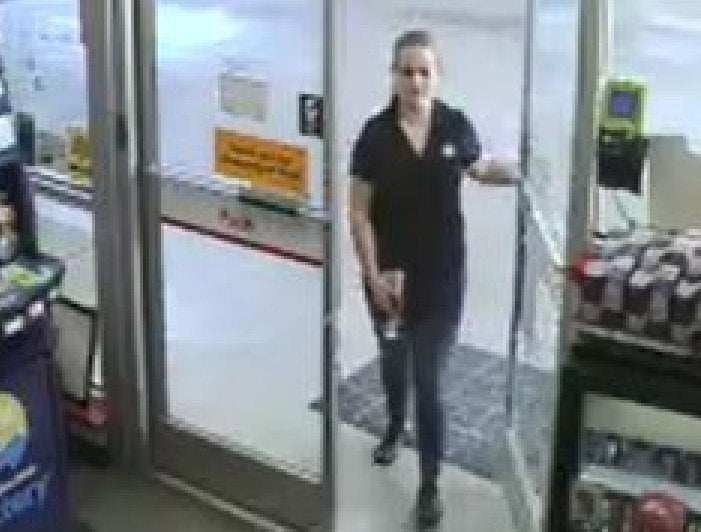 When Cope failed to return from her break, her manager notified her roommate who then reported her missing to the airport's police.
The FBI joined the investigation into Cope's disappearance on Wednesday.
"It is standard practice for the FBI to assist state and local law enforcement partners when we may have a technique or tool that could be useful in their investigation," FBI spokeswoman Shelley Lynch said in a statement to ABC News.
According to Cope's Facebook page, she's from Corona, California, and she has studied at Riverside Community College. She's also listed as co-owner of My Heart My Lens, a Raleigh photography business.
Cope's profile on her business website reads, in part:
"I love peanut butter anything. Who doesn't love peanut butter? Really who? You may find me at a local coffee shop. I enjoy exploring local vintage stores and collecting vintage suitcases. Broadway shows are a must my favorite to date would have to be The Lion King. I enjoy volunteering my free time helping shelter animals. I enjoy adventure and exploring."
Cope's roommate and long-time friend, Sarah Kosinski, suspects foul play in her friend's disappearance.
"I know her better than the back of my hand," Kosinski wrote on Facebook. "I know she did not leave her work in the middle of a shift without taking her phone ... We know she is in need of help."
Police have yet to release additional information in the case.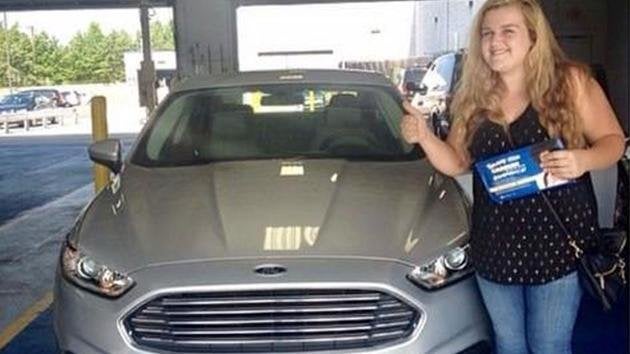 Allison Cope is described as a white female, 5 feet, 6 inches tall and weighing approximately 180 pounds. She has blonde hair and blue eyes and was last seen wearing a black HMS Host-branded Starbucks polo shirt, blue jeans and black sneakers.
Her vehicle, which is also missing, is described as a silver 2015 Ford Fusion with a North Carolina license plate labeled EHA 2771. The car has a sticker for the non-profit Change of Heart Pit Bull Rescue.
Anyone with information is asked to contact the Raleigh Durham Airport Authority Police Department at 919-840-7510.
David Lohr covers crime and missing persons. Tips? Feedback? Send an email or follow him on Twitter.
Popular in the Community