WASHINGTON -- A 23-year-old Milwaukee resident was arrested Monday after he purchased machine guns and silencers from FBI agents as he plotted a mass shooting at a Masonic temple, federal authorities announced Tuesday.
Samy Mohamed Hamzeh allegedly took a guided tour of a Masonic temple on Jan. 19 along with two confidential sources who were working with the FBI to plot an attack. Hamzeh had been under investigation since September, and had allegedly previously planned to travel overseas to attack Israeli soldiers and citizens in the West Bank until he abandoned his plans. Instead, authorities say, Hamzeh planned a domestic attack on the Masonic temple.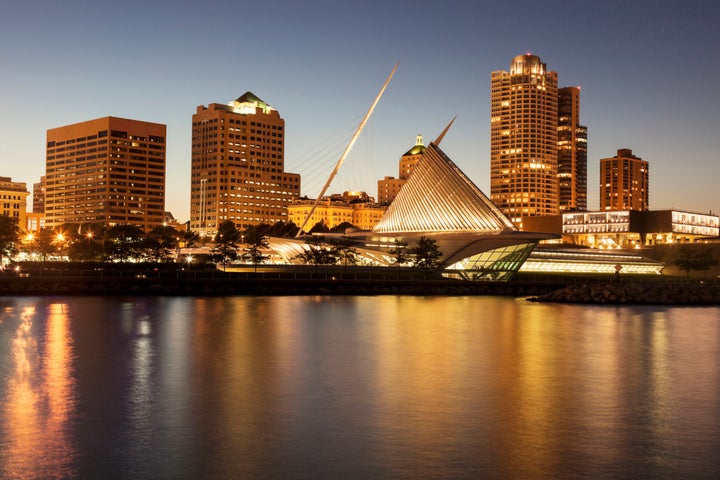 The Freemasons, Hamzeh allegedly said in discussions with FBI informants, "are playing with the world like a game, man, and we are like asses, we don't know what is going on." He said he would be happy if they were able to kill 30 people and that the attack "will be known all over the world," federal authorities allege.
Hamzeh was arrested after he purchased the two fully automatic weapons from undercover FBI agents on Monday for an undisclosed price and then placed a bag containing the weapons in his trunk.