At 9:37 a.m. on Sept. 11, 2001, al Qaeda terrorists who had hijacked American Airlines Flight 77 flew it into the Pentagon, killing 184 people.
A batch of 27 photos of the horrific attack's aftermath that had not been widely publicized resurfaced this week. While it initially appeared the FBI had just released the photos, conspiracy-debunking website Metabunk uncovered evidence indicating they were released to the public as early as 2011, and showed up recently on the FBI's online "Vault" thanks to a reorganization of the website.
The FBI did not immediately respond to a request for comment.
The photos document scenes such as first responders battling flames, and interior and exterior damage to the building.
Of the 184 people killed in the attack at that site, 125 worked at the Pentagon. As ABC News reports, that number is substantially lower than it could have been: The plane collided with an area of the building that was undergoing renovations, so it was relatively empty.
Look at some of the photos below: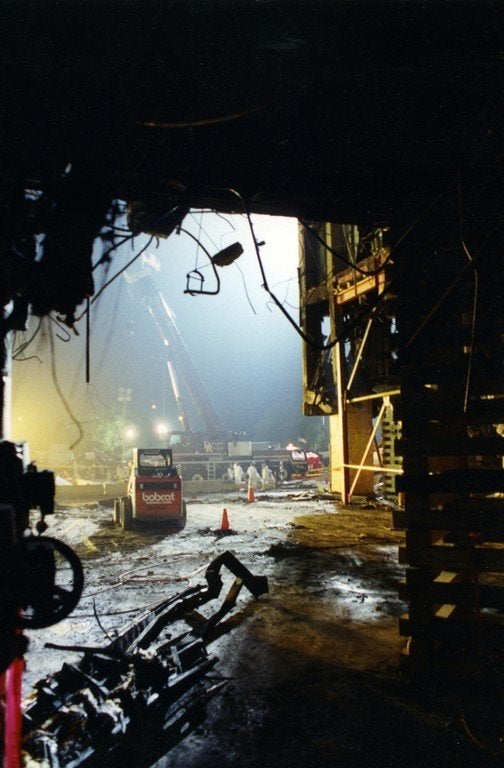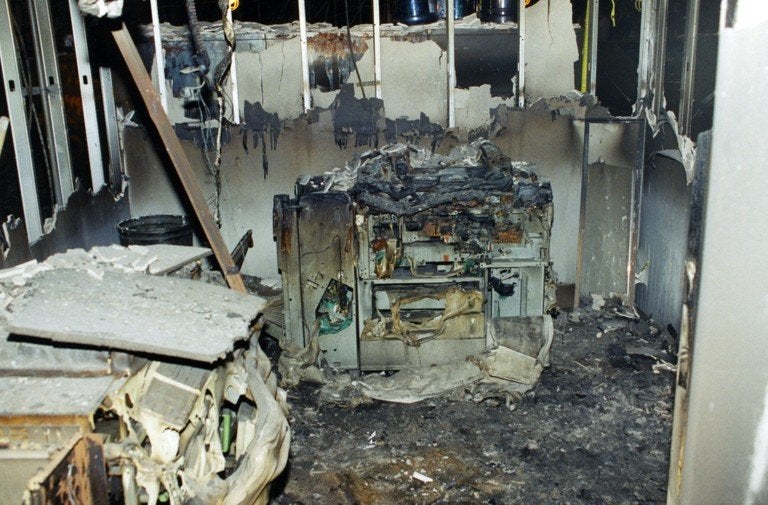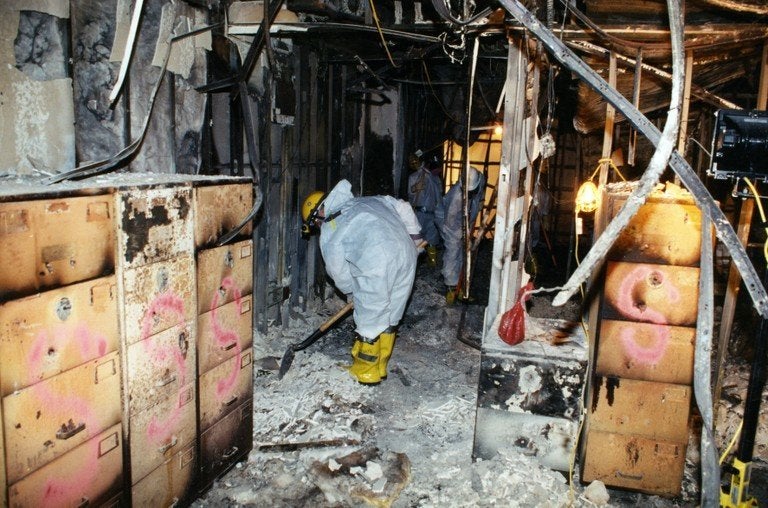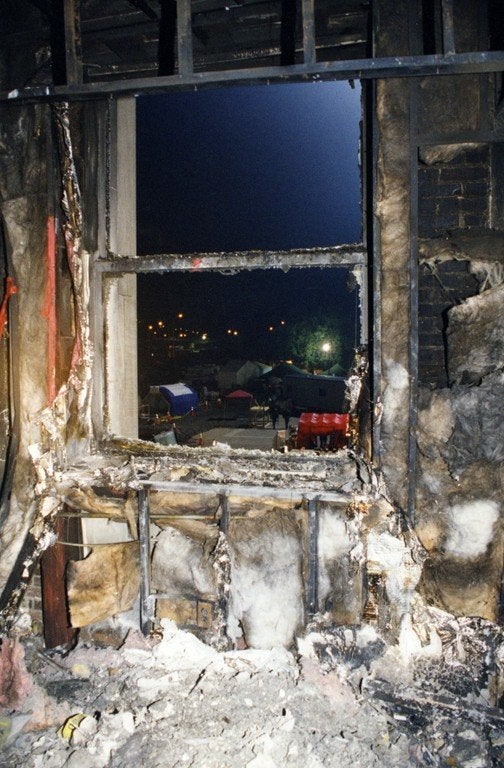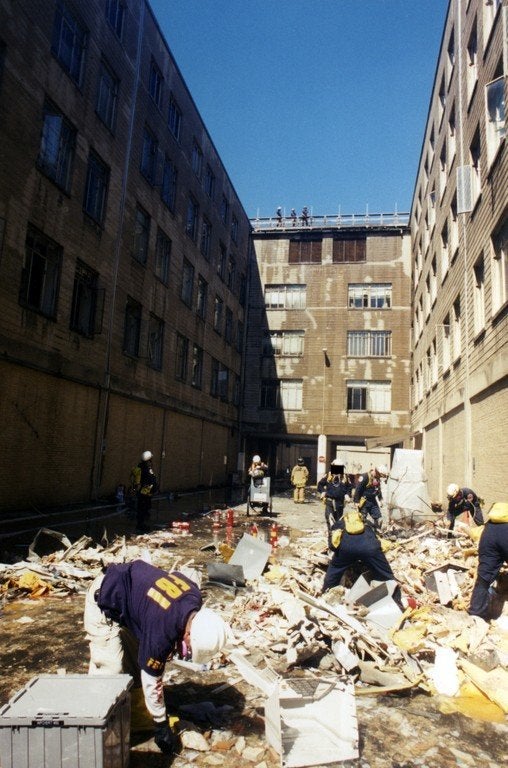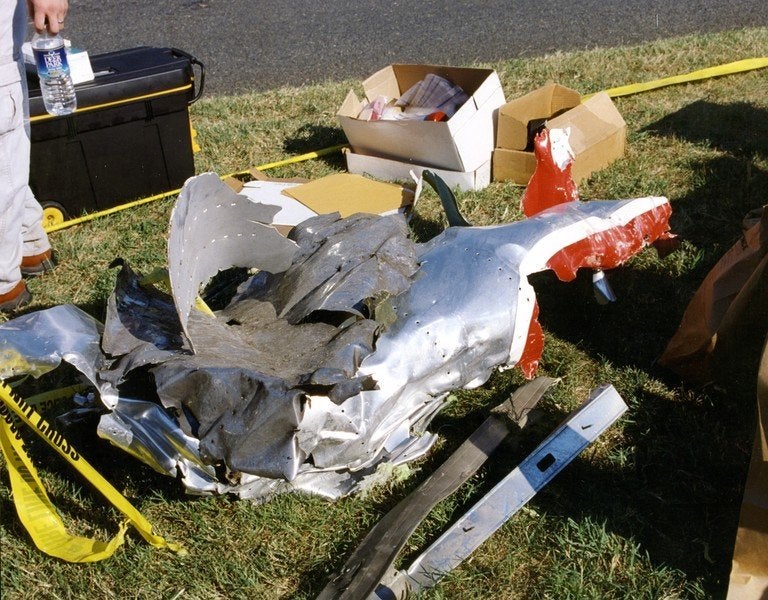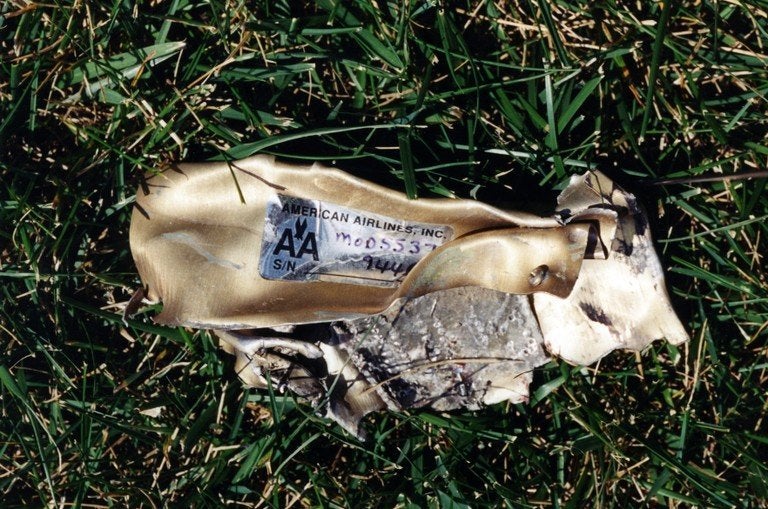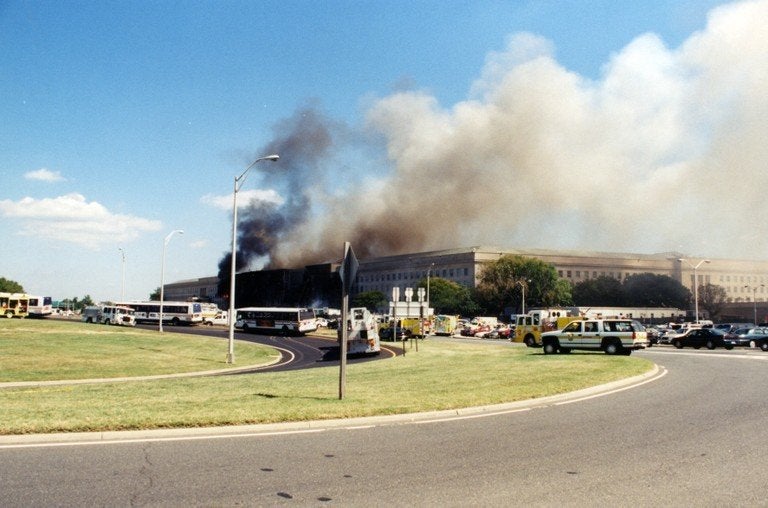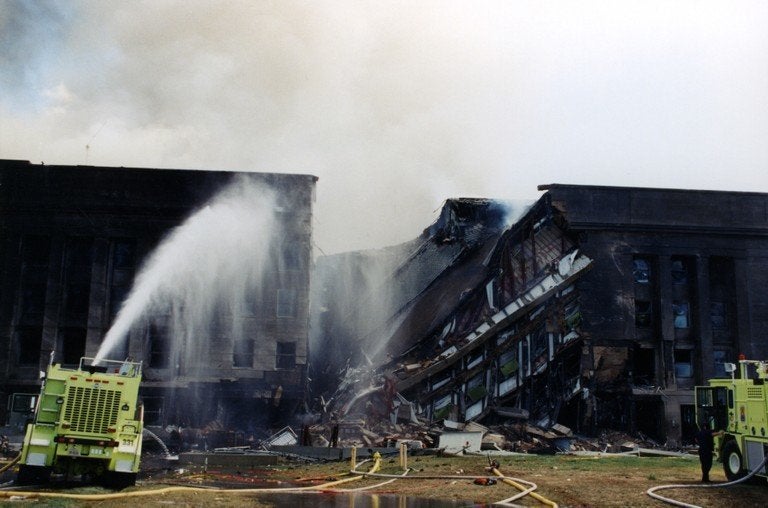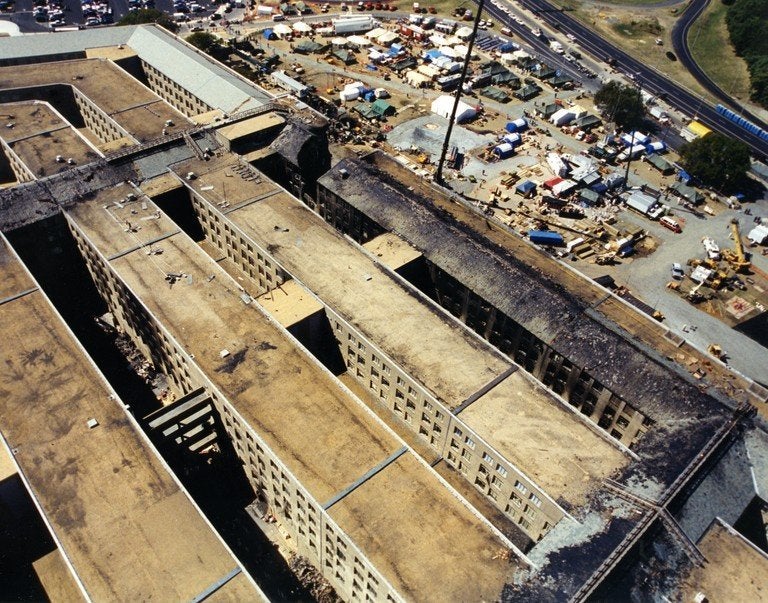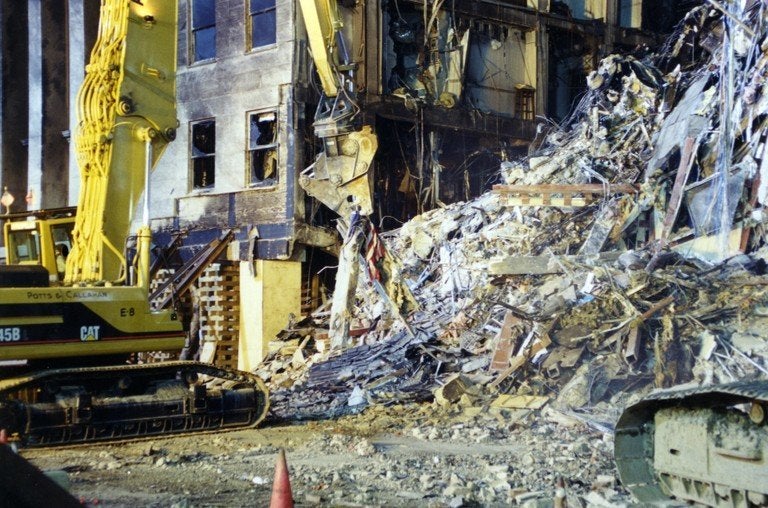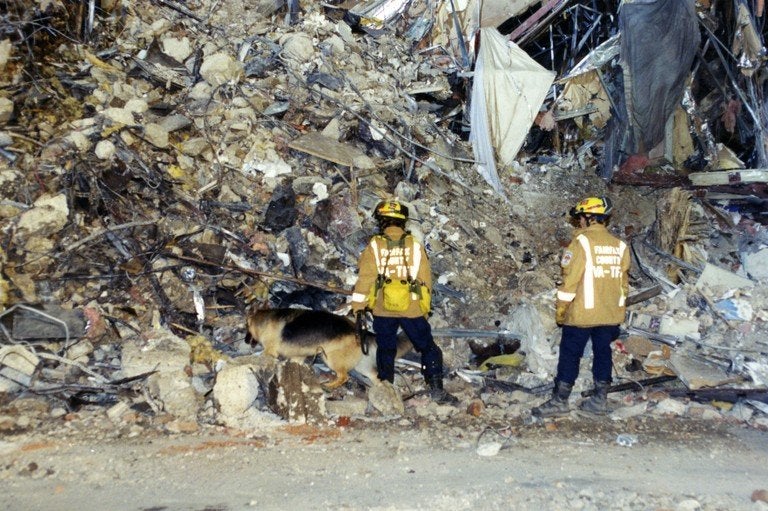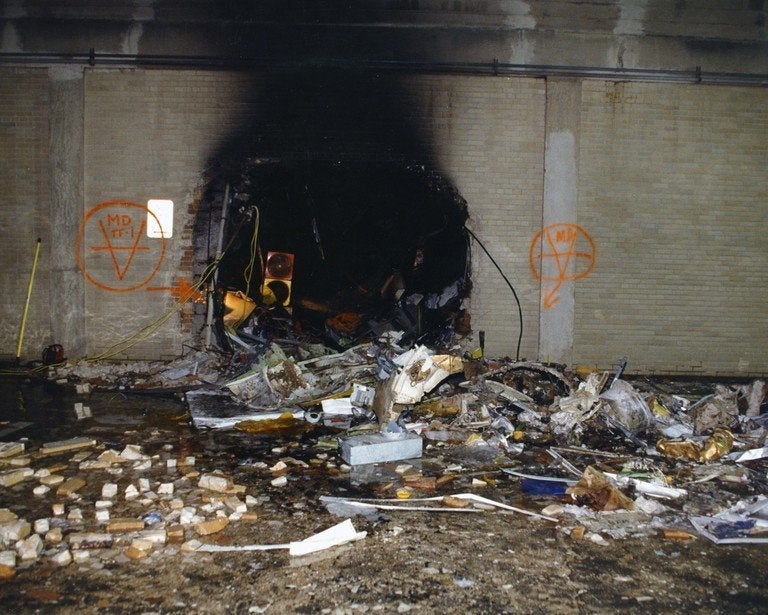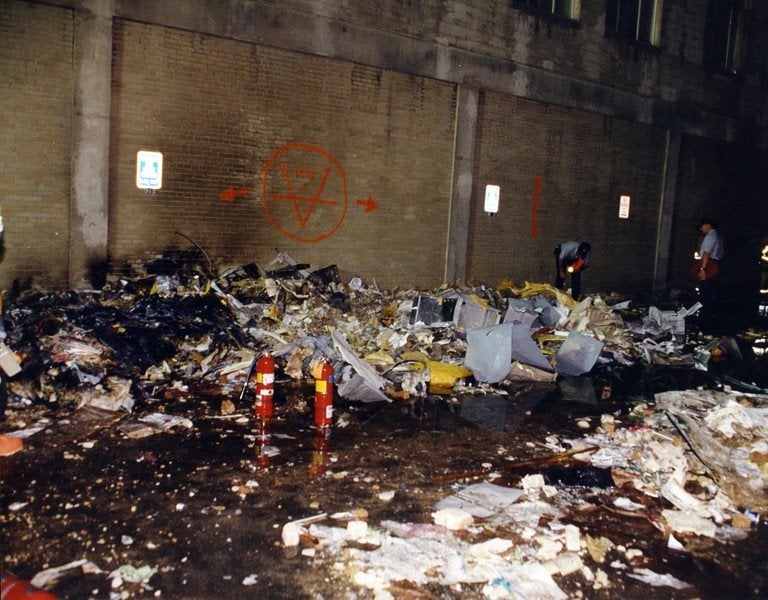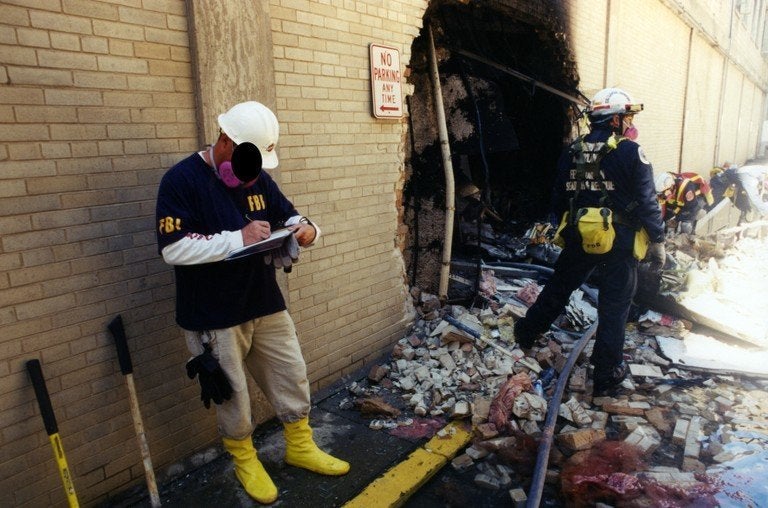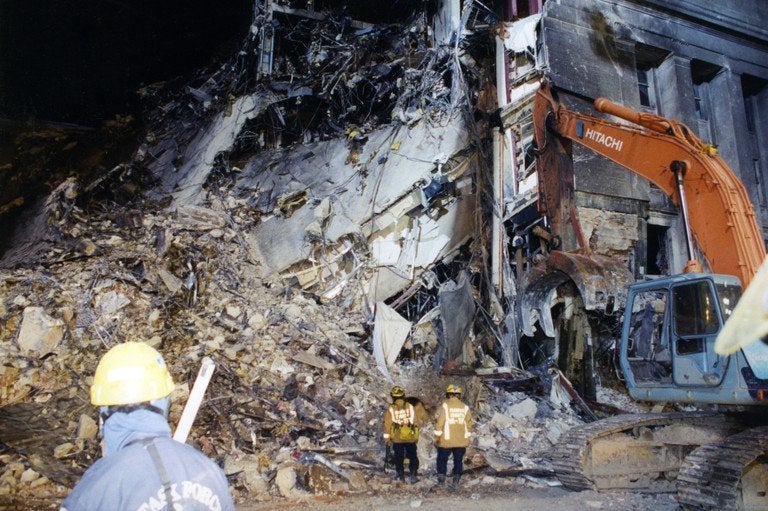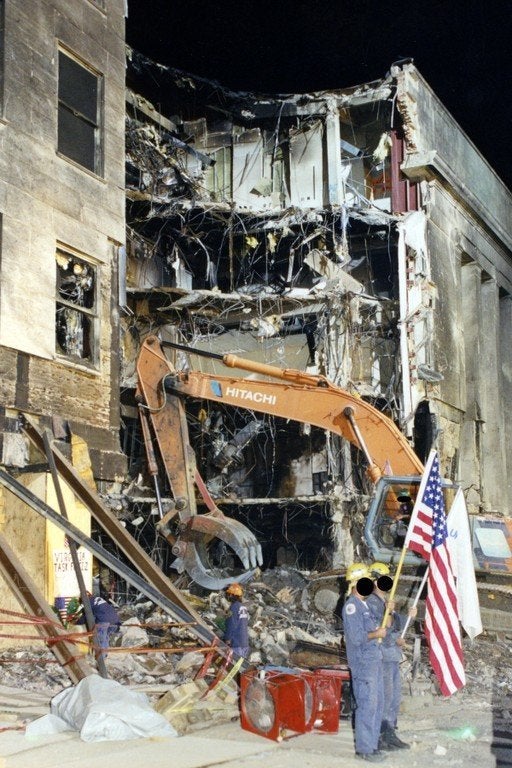 CORRECTION: This story has been updated to note that the FBI had previously released the photos.
Popular in the Community