WASHINGTON -- The FBI allowed its informants to break the law at least 5,939 times last year, a 5 percent jump from 2011, according to a newly disclosed document.
In a Jan. 14, 2013, letter to Justice Department officials, obtained by The Huffington Post through a Freedom of Information Act request, FBI officials disclosed that its 56 field offices authorized informants to break the law at least 5,939 times during the 2012 calendar year. USA Today reported earlier this year that the bureau allowed its informants to break the law 5,658 times in 2011.
The breakdown of how many crimes were authorized by each individual FBI field office were redacted from the 2012 report, which is known as the Otherwise Illegal Activity Report. The FBI's fellow federal law enforcement agencies -- the Drug Enforcement Administration and the Bureau of Alcohol, Tobacco, Firearms and Explosives -- do not track how often their sources commit crimes.
As USA Today explained in its earlier report, DOJ ordered the FBI to track crimes by informants over a decade ago, after it became public that the Boston field office allowed mob boss James "Whitey" Bulger to continue to operate his crime ring because he was providing information to the bureau.
"It sounds like a lot, but you have to keep it in context," former top FBI official Shawn Henry told the newspaper. "This is not done in a vacuum. It's not done randomly. It's not taken lightly."
Before You Go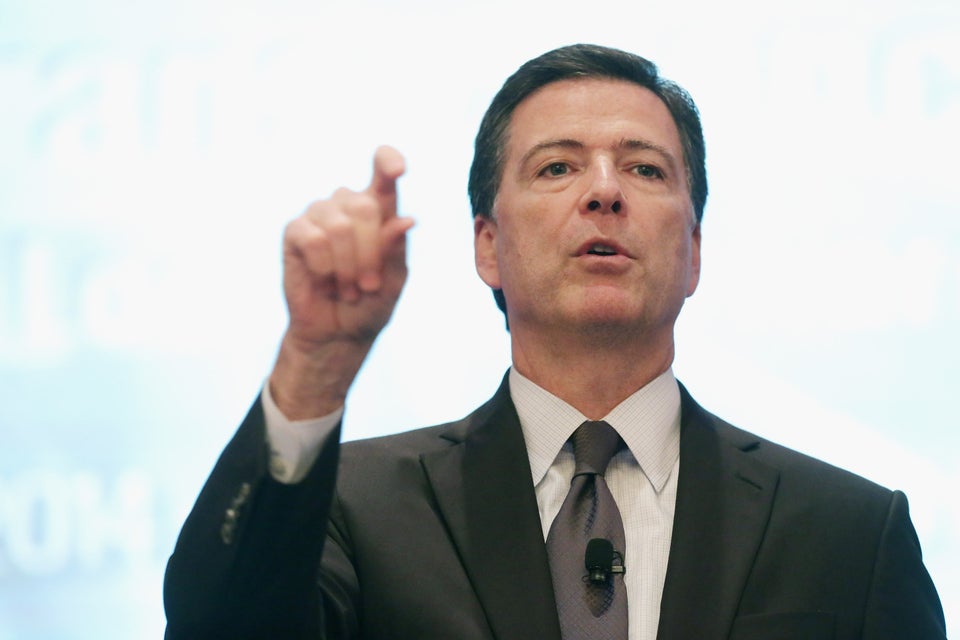 FBI Directors Through The Years
Popular in the Community