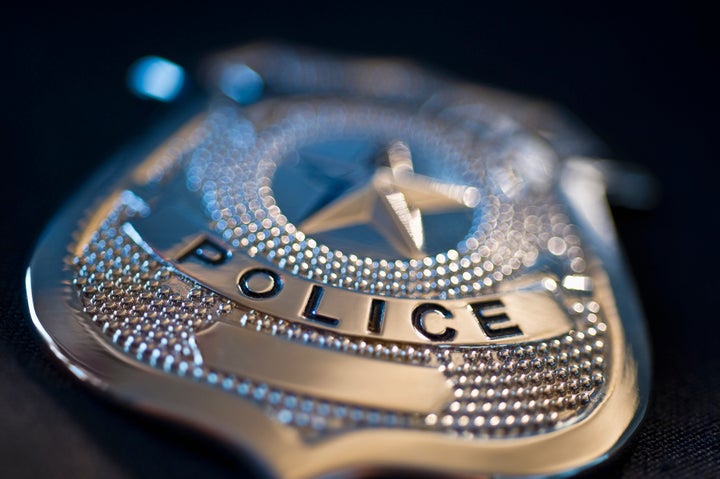 Data released by the FBI on Monday shows that 2015 was one of the safest years for U.S. law enforcement in recorded history, following a sustained trend of low numbers of on-duty deaths in recent decades.
The FBI's preliminary statistics, part of a larger Uniform Crime Reporting release coming in the fall, indicate that 41 police officers were intentionally killed in the U.S. while in the line of duty in 2015. Every officer death is tragic, of course, but this number marks a decrease of nearly 20 percent compared to the 51 law enforcement officers killed in 2014.
Of the officers intentionally killed in the line of duty last year, all but three were shot by a suspect, according to the FBI data. The rest were deliberately struck by a vehicle.
The data contrasts with the claims from some conservative media outlets and police union bosses who have continued to peddle the narrative that officers are under siege. The past two years have seen a surge in police reform activism in the wake of Michael Brown's death in Ferguson, Missouri, and other high-profile instances of police killing civilians. But critics of this movement allege that groups like Black Lives Matter promote violence against officers, and have helped wage a "war on cops."
That misinformation may have contributed to a skewed public perception of the issue. In a 2015 Rasmussen poll, 58 percent of voters said they believed there was a "war on police" in the United States.
But the FBI's data has repeatedly contradicted these claims.
"Any felonious death of a police officer is a tragedy, but the data show that the police officers' job is not becoming more deadly," David Harris, a professor of law at University of Pittsburgh School of Law who studies policing, told The Huffington Post.
"The FBI statistics on police officer felonious deaths show that belief that the job is growing more dangerous, because of protests against police or because of the demand for reform to police practices, is simply wrong," Harris wrote in an email. "Belief to the contrary may be sincere, but it has no basis in fact."
An average of 64 law enforcement officers have been feloniously killed each year since 1980, according to FBI data. In each of the past three years, the number of fatal attacks on police has been below average. 2013 saw a historic low, and 2015 is now tied with 2008 for the second-lowest total in recent history.
Despite those numbers, William J. Johnson, executive director of the National Association of Police Organizations, had a different take. He told HuffPost that officers on the street feel "much less safe," and claimed they are "more likely to be attacked without warning" than in previous years. Johnson said the FBI's data is obsolete, and pointed instead toward 2016 data on the first few months of the year.
"Attacks, including murder by gunfire, are up sharply in 2016," Johnson said.
According to the Officer Down Memorial Page, a website that independently tracks a broad range of data on law enforcement deaths stretching back over 100 years, there has been an uptick in non-accidental gunfire-related officer deaths so far in 2016. Seventeen police officers have been fatally shot in the line of duty this year, ODMP reports. While that's on pace to be an increase from the near-historic lows of 2015, if this rate were to continue through the rest of the year, 2016 would still fall below the average in recent decades.
Philip Stinson, a criminologist at Ohio's Bowling Green State University, cautioned more broadly against drawing conclusions based on data from such a limited time frame. While the year-to-year drop in officer fatalities from 2014 to 2015 is encouraging, Stinson said that overall statistics suggest the danger police officers face hasn't changed substantially.
"In my view the working conditions of police in the United States, generally, has not changed in terms of officer safety and violence against the police much over the past two decades," Stinson said.
Widening the historical scope, though, it becomes clearer that policing is most likely not as dangerous now as it used to be. Compare current numbers to the 1970s, when gun-related police deaths were about six times higher than they are today. Or consider the Prohibition era, which saw police deaths involving firearms at rates 14 to 17 times higher than the present day.
Before You Go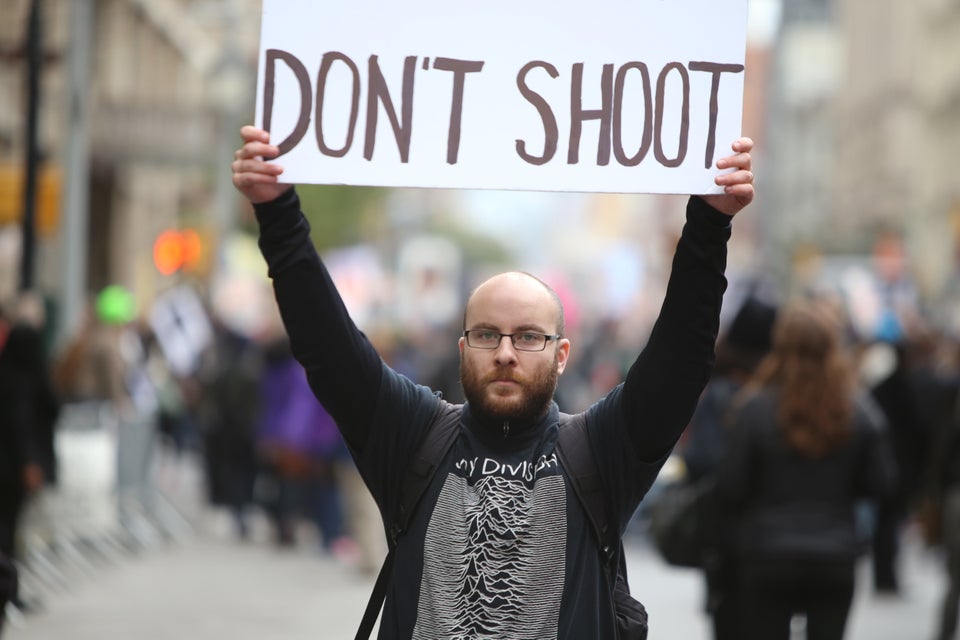 Police Brutality
Popular in the Community