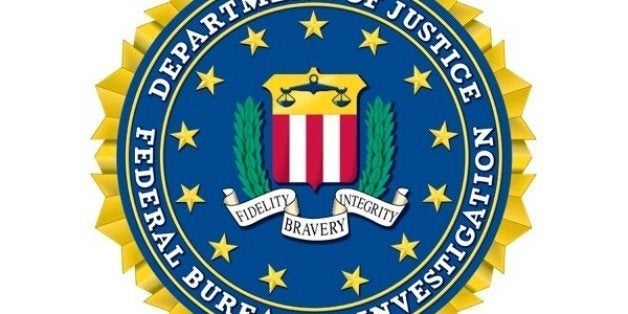 WASHINGTON, April 19 (Reuters) - The FBI and U.S. Justice Department have acknowledged that almost all of the experts in a forensic unit dedicated to microscopic hair comparison gave flawed testimony against defendants before 2000, the Washington Post said.
The National Association of Criminal Defense Lawyers and the Innocence Project found that 26 of the 28 examiners in the FBI's microscopic hair comparison unit overstated evidence in more than 95 percent of 268 trials that the groups have examined so far, the Post said.
Defendants and prosecutors in 46 states, along with the District of Columbia, are being advised of the findings, which could result in appealing of convictions, the newspaper said. The cases with overstated evidence included 32 that resulted in death sentences, and 14 of those defendants have been executed or died in prison.
The Post first raised the question of flawed testimony in 1980s and 1990s trials in a story in July.
Peter Neufeld, co-founder of the Innocence Project, said the FBI's hair analysis in that period was "a complete disaster" but praised the bureau and the Justice Department for collaborating in the review.
The FBI and Justice Department issued a statement vowing to continue addressing cases, notify affected defendants and ensure accuracy in future cases. (Writing by Bill Trott; Editing by Mark Trevelyan)
Related
Popular in the Community