 Comey, visiting an FBI field office in Richmond, Va., said he didn't think the public knew enough about the effects the budget cuts are having on the agency.
"I was very surprised to learn about the impacts that sequestration is having on the FBI," Comey said. "Not only am I having to lose 3,000 positions, but there's a very real prospect, unless something is done, that I'm going to have to send home, for two weeks without pay, the good men and women who work in this building behind me."
As NPR reports, former FBI Director Robert Mueller said that sequestration would mean moving resources away from violent crime and white-collar business fraud since national security and cyberthreats were more of a priority. Sequestration will require the FBI to cut about $700 million from its $8 billion budget, and furloughs for the FBI's 36,000 employees could begin next month, NBC News reports.
Before You Go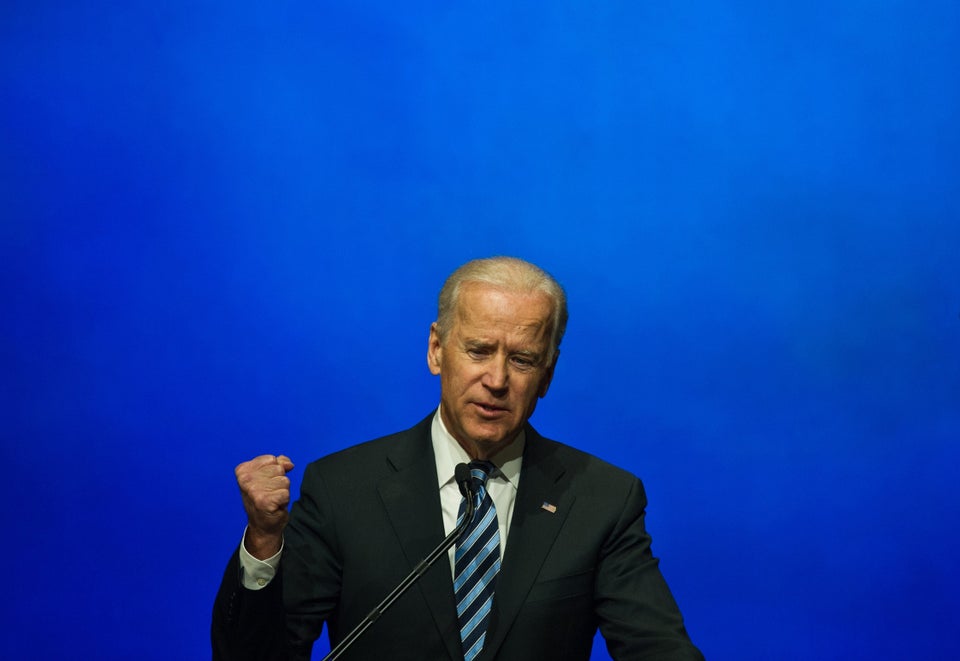 Politicians Give Back Pay In Solidarity
Popular in the Community