 "Quantico is quiet. I have no new agent classes going through there," Comey said. "I can't afford it."
"Frankly, as a taxpayer and as an American, I was surprised and it didn't make any sense to me that the FBI director would be asked not just to cut 3,000 positions -- but, given what's on our plate, to send my folks home for a few weeks without pay," Comey said.
"My wife said to me, she said, 'I know you didn't pay attention to the checkbook when you were a federal prosecutor, but did you have any idea what would have happened to us when I was at home with the five kids if you'd lost a paycheck?' She said, 'We'd have been bouncing checks, and I just want you to remember that,'" Comey said.
By law, Comey is the only FBI employee who cannot be furloughed, but he said he will find a way to "share that pain" with his employees. The bureau has to cut $800 million out of its approximately $8 billion budget in the next fiscal year, which begins Oct. 1.
Comey said this month that the cuts will have a "huge impact" on the agency's ability to accomplish its mission.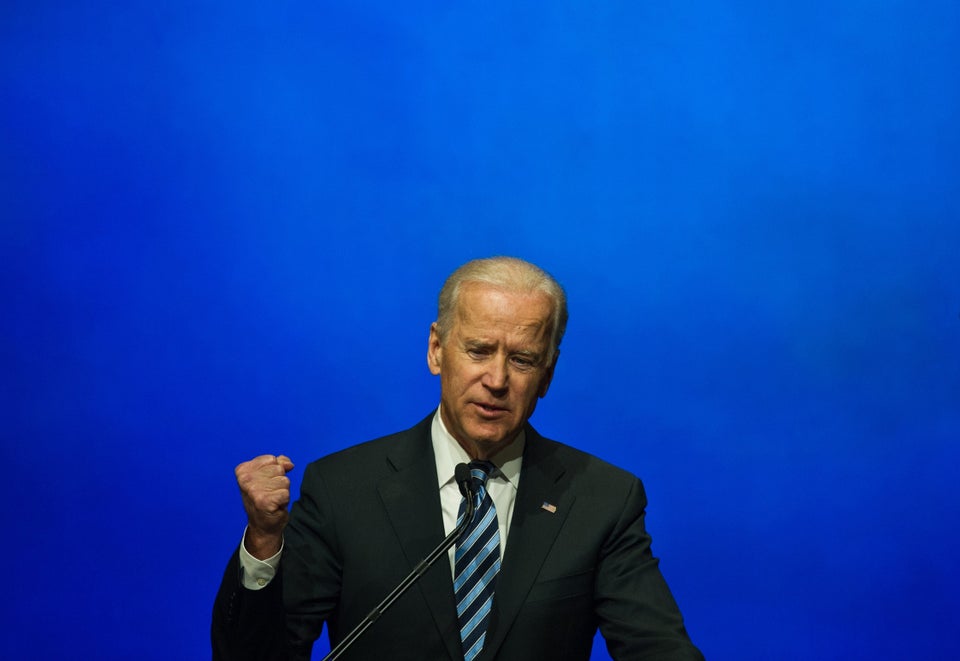 Politicians Give Back Pay In Solidarity
Popular in the Community