WASHINGTON -- The internal FBI probe into the deadly shooting of a Russian immigrant who was being interviewed in Florida in May about his links to the Boston Marathon bombing suspect is "definitely" something the bureau will release down the line, FBI Director James Comey told reporters Thursday.
Ibragim Todashev, a friend of Boston Marathon bombing suspect Tamerlan Tsarnaev, was killed by an FBI agent while being questioned about his relationship with Tsarnaev. There were conflicting accounts about whether Todashev was armed when he allegedly attacked an agent. News reports quoted sources who said that Todashev was going to sign a statement confessing his involvement in a 2011 murder when he allegedly lunged at an agent, who was accompanied by other law enforcement officials.
The Boston Globe's editorial board recently called on Comey to release the report, saying the lack of information raises serious questions. "Was Todashev armed? Couldn't the trained law enforcement officials on the scene, including two Massachusetts state troopers, have subdued a potentially crucial witness in a nonlethal way?" the board asked.
"I am eager for the report of that incident to be released. The bureau, long ago we completed our internal review of the matter," Comey said. He said the delay was due to a review at the Justice Department and with local prosecutors, which is still ongoing. Comey didn't have a timeline for when the report would be released.
"My piece of it, the internal investigation, is complete, so it is really on others to finish their work," Comey said.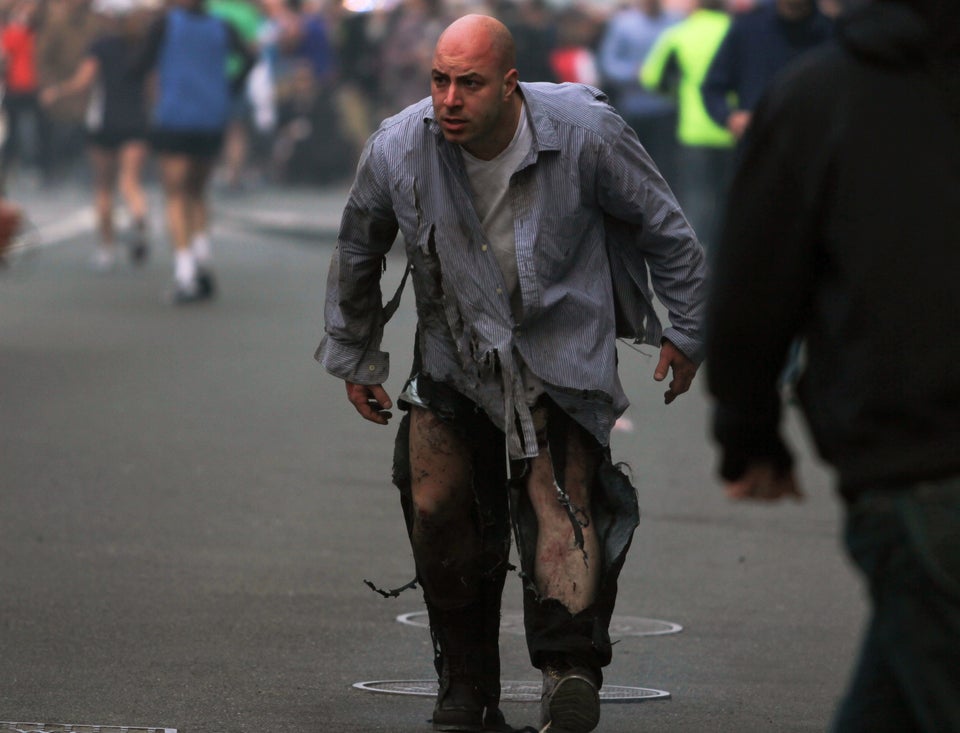 GRAPHIC WARNING: Boston Marathon explosion
Popular in the Community