The White House asked the FBI to publicly dispute reports about President Donald Trump's team communicating with Russian officials during last year's presidential campaign, CNN and The Associated Press reported Thursday.
Such communication would mark a breach in protocol intended to prevent the White House from meddling in the agency's investigations. Per a 2007 Justice Department memo, the White House should advise the department on criminal and civil enforcement "only where it is important for the performance of the president's duties and where appropriate from a law enforcement perspective."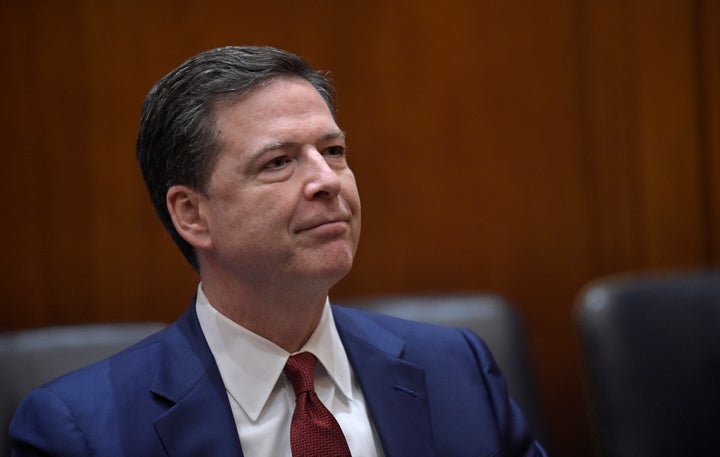 According to the reports, White House chief of staff Reince Priebus reached out to FBI Director James Comey and FBI Deputy Director Andrew McCabe and asked them to tell reporters that the stories weren't true. CNN reports that Comey rejected the request because the FBI is investigating the alleged contact between Trump's team and Russian officials.
The AP reported that a White House official would not comment when asked if the administration was concerned about the appropriateness of Priebus' communications with McCabe. The official was not authorized to disclose the matter publicly and insisted on anonymity, AP said.
Earlier this week, Priebus called reports of the contact between Trump's associates and Russian officials "total baloney." In a separate interview, he said intelligence officials "assured" him the stories were inaccurate.
"The top levels of the intelligence community have assured me that that story is not only inaccurate, but it's grossly overstated and it was wrong. And there's nothing to it," he told Fox News.
An FBI spokeswoman declined to comment on the reports. A White House spokeswoman did not return a request for comment.
The Trump administration and the campaign's alleged connections to Russia, including former national security adviser Michael Flynn's communications with the Russian ambassador to the U.S., are a subject of major scrutiny in Washington. Democrats on Capitol Hill have pushed for committee investigations in the Senate as well as an independent federal law enforcement inquiry on the matter. Some Republicans, including Sens. John McCain of Arizona and Lindsey Graham of South Carolina, have also called for investigating Flynn.
House Republicans initially threw cold water on investigating Flynn and other officials' ties to Russia but have since warmed somewhat to the idea.
Before You Go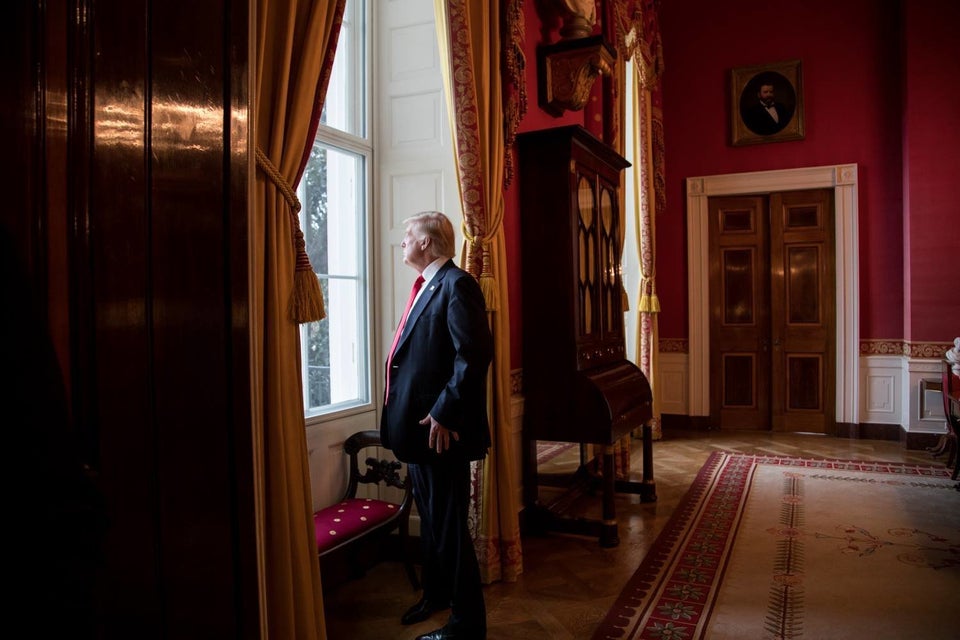 Trump's First 100 Days
Popular in the Community