 Watching basic cable on your TV used to be simple. But if the FCC has its way, basic cable won't be so basic (or free) anymore.
And for some consumers, that could mean an additional monthly rental fee to access cable down the road.
"The FCC has once again found a way to pick the pockets of cable customers," Consumer World founder Edgar Dworsky said in a press release.
Under the FCC's new rule, local cable TV operators can now scramble their signals, which means a set-top box will be required on every TV to view programs. Those boxes cost around $10 each per month, according to Consumer World.
Cable companies are likely to provide a limited number of free cable boxes for a year or two, but those will probably become fee-based in the future, according to Dworsky's report. Currently, it is possible to access cable without any box at all.
But the government agency has said that the rule will benefit consumers, not harm them. By allowing cable operators to encrypt the basic service and require a cable box, cable services can now be activated and deactivated remotely rather than requiring a house call, according to the government agency.
The FCC did acknowledge that the measure will negatively affect "a small number of cable subscribers who currently view the digital basic service tier without using a set-top box or other equipment." But how small is that number really? While the exact number of customers hit by the new order is unknown, Consumer World claims that the rule will primarily affect households with more than one television, as TVs in kitchens, guest rooms and bedrooms are less likely to have a cable box or DVR attached. According to Nielsen, 65.9 million households have at least three TVs -- not exactly "a small number."
To offset the initial cost of the required new cable boxes, the FCC will require cable operators to provide two free convertor boxes to customers with only basic service and one free convertor box to customers with higher tiers of service for two years. After that, customers will be required to rent or buy boxes of their own.
The catch? While television watchers today can view a high-definition signal from local providers without a cable box, nothing in the FCC order requires cable companies to provide free cable boxes that transmit an HD signal, according to Consumer World. Ultimately, how much the rule will affect the viewing experience of customers will depend on the quality of service cable companies decide to provide.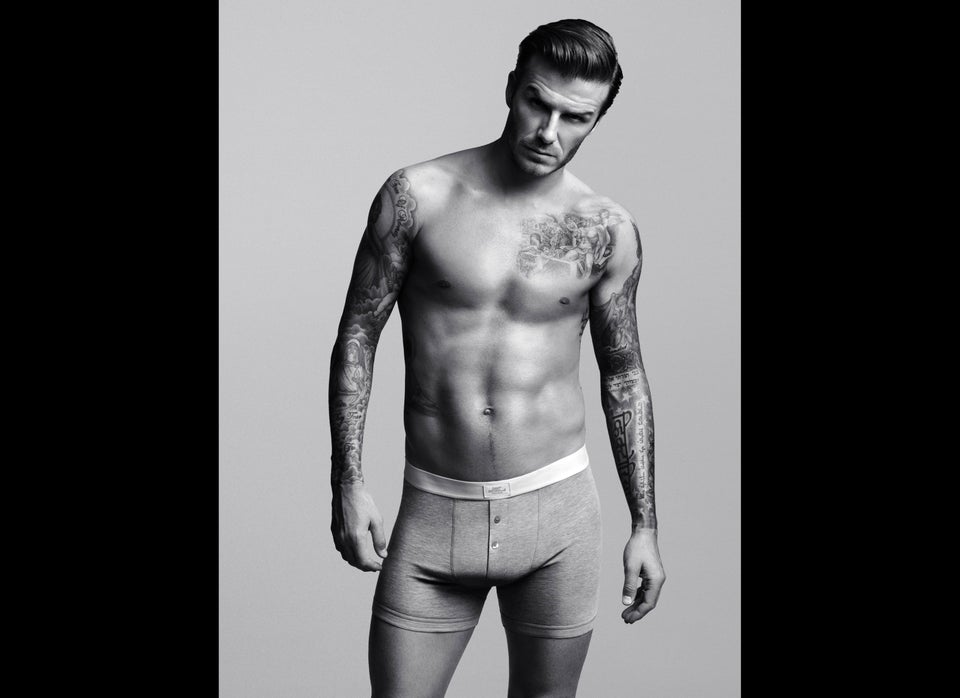 9 Unexpected Economic Indicators